KUWTK: A Look at How Much Kylie is Being Paid for Her Instagram Ads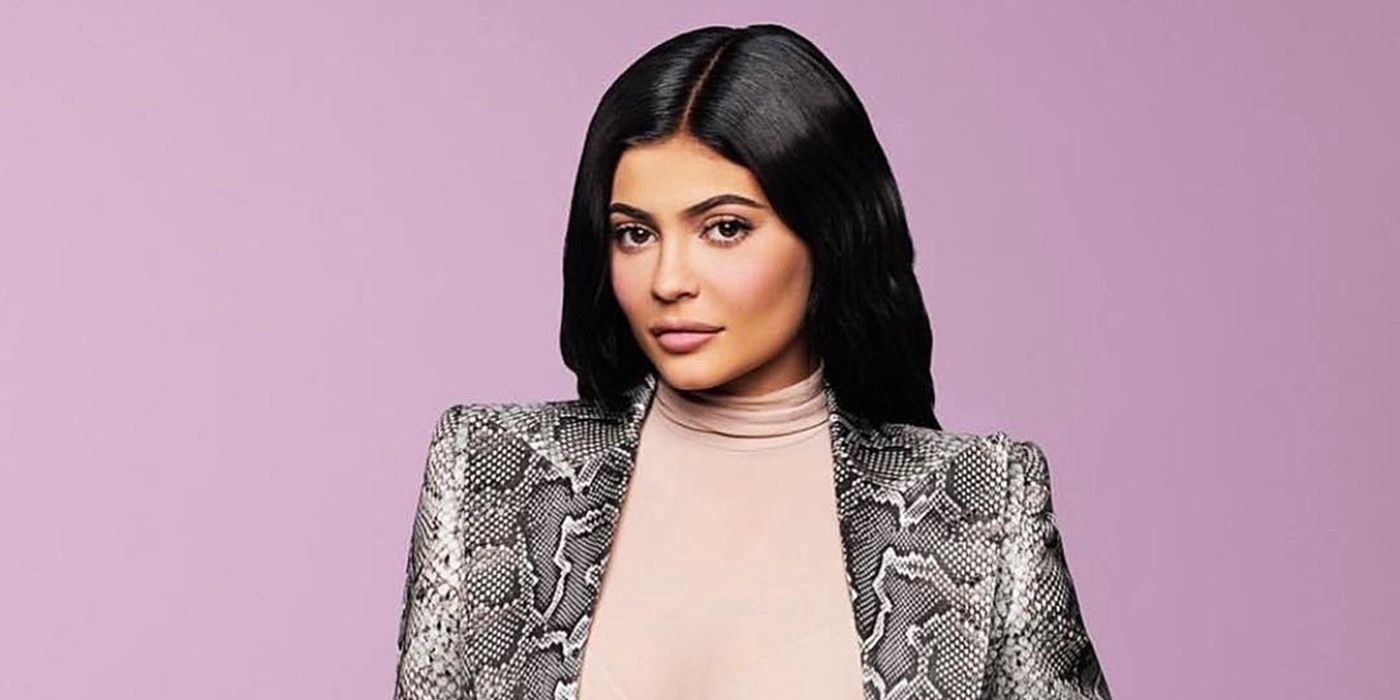 There is no doubt Kylie Jenner is the queen of Instagram, but how much money does she make off of the social media platform? The Keeping Up With the Kardashians star has been showing off her fit figure, brand products and adorable daughter on Instagram since 2011. As Kylie has grown and matured over the years, so has her social platforms. Her first post had just over 220,000 likes, while her posts now rack up a few million likes. In 2020, Kylie had four spots in the top 10 for the most liked Instagram posts throughout the year.
Kylie has become quite the business woman over the years. At just 18 years old, she started her Kylie Cosmetics Brand. The brand has become so such of a success that it has expanded beyond it's iconic lip kits. Aside from making a majority of her income from the cosmetics brand, Kylie brings in a large portion of her income on social media. She has grown her following on the social platform as much as she has grown her success. Since joining the app, Kylie has gained over 200 million followers. Kylie also has a niche for marketing as she uses her large following to promote her Kylie Cosmetic products; however, she was recently called out for promoting the products while using a filter.
While Kylie is only 23 years old, she is already a billionaire. Much of this success and wealth comes from her brand; however, a good portion also comes from her social media accounts. By posting a single Instagram post, Kylie can earn more money than the average person's yearly salary. According to Market Watch, Kylie makes an average of $1.27 million per single sponsored post. Kylie not only beat out Beyonce, Ariana Grande and Taylor Swift, she also ranked higher than her older sister Kim Kardashian. While Kylie has 217 million followers, Kim is not far behind with 207 million followers of her own.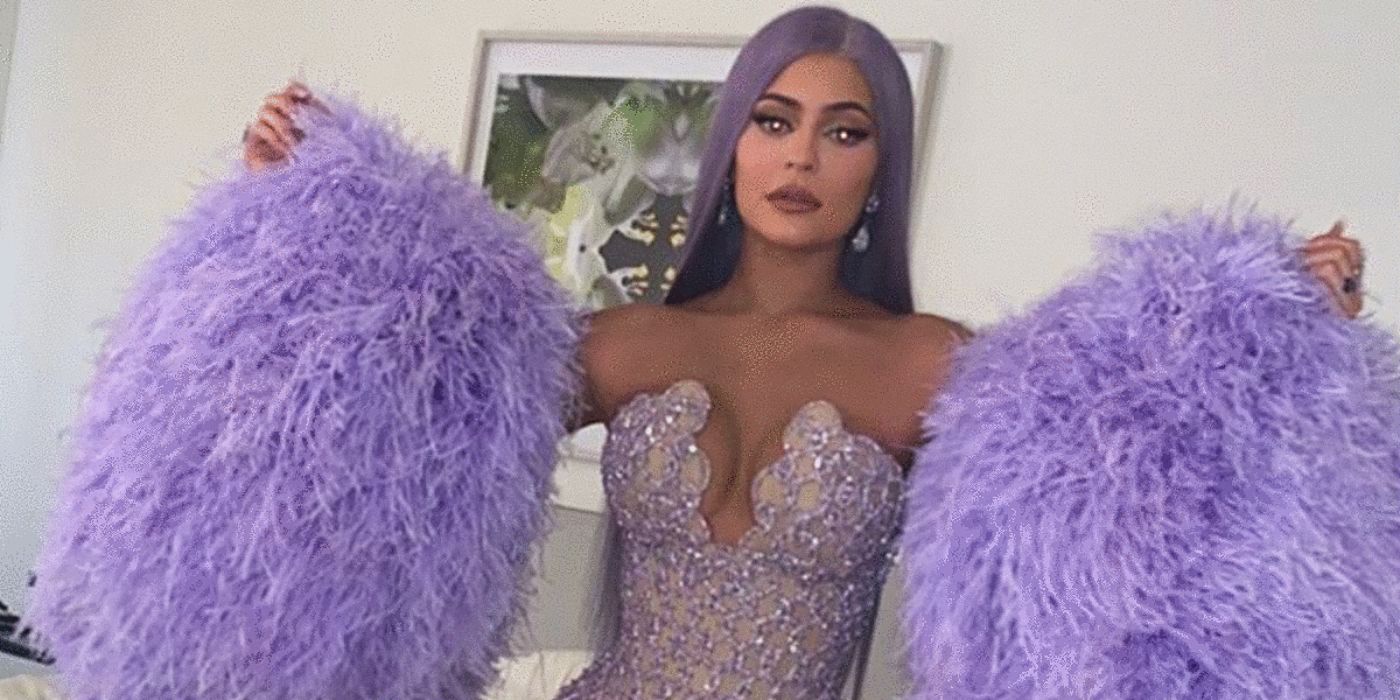 For quite some time, Kylie held the title as the highest paid Instagram influencer; however, in 2020, Kylie fell into the second spot. Following her controversy with Forbes and the allegations that she did not actually qualify as a billionaire, Kylie's Instagram profits actually declined slightly. This resulted in Dwanye "The Rock" Johnson taking over the number one spot. Kylie's income from social posts quickly increased yet again. She not only returned to the number one spot, Kylie was also named the highest paid celebrity this past December.
It is no surprise that Kylie brings in such a large portion of her income from social media. Not only does she have a large following, a single post gains a few million likes making it the perfect outlet for companies to want to promote their products. As the Keeping Up With the Kardashians star has prospered so much over the years, it seems as though she no longer works with brands on social media like she once did. Now, Kylie is more focused on promoting her own brand and showing off her lavish lifestyle.
Source: Market Watch, Fox Business