Kung Fu & Republic of Sarah Shows Get Premiere Dates On The CW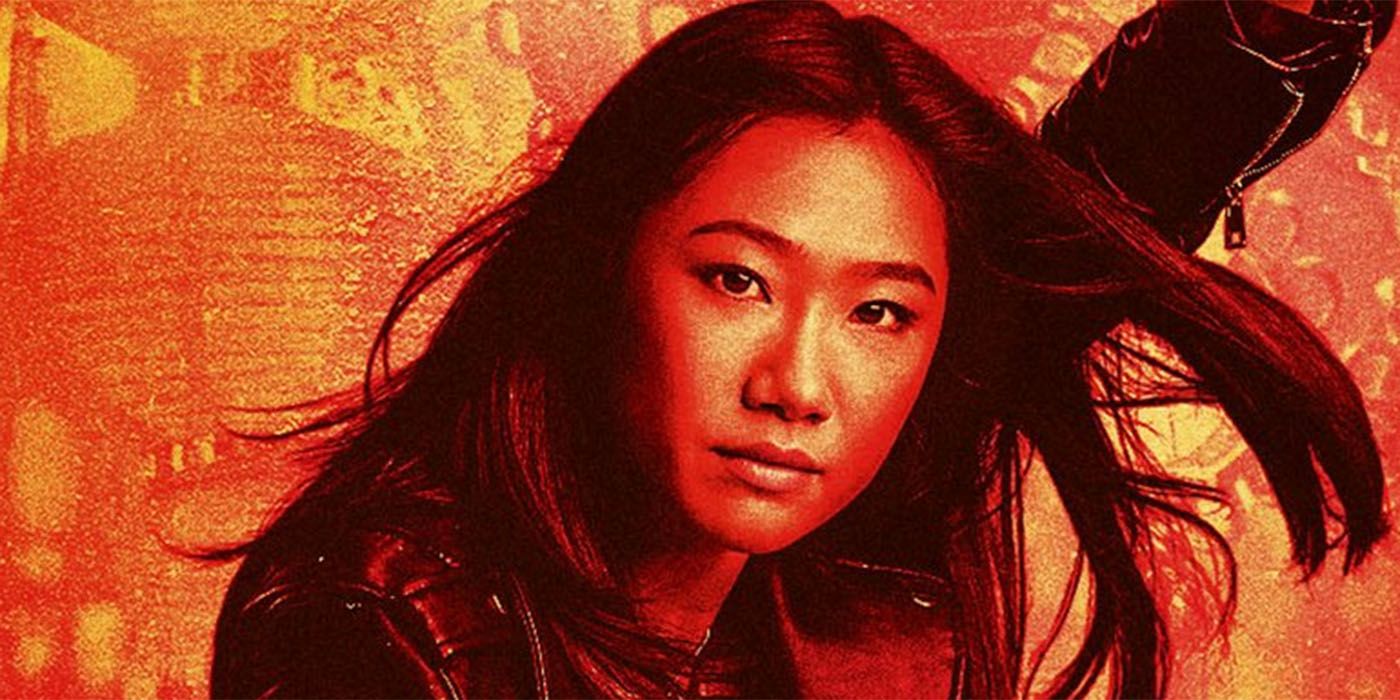 The upcoming new shows Kung Fu and The Republic of Sarah get premiere dates on The CW, joining the network's roster of long-running series. The two new titles, which were ordered to series back in May 2020, tell distinct stories.
TVLine reports that Kung Fu will take over Riverdale's time slot beginning on Wednesday, April 7. Riverdale will then return on July 7 to finish out its season. For its part, The Republic of Sarah will arrive on Monday June 14. It will debut in the time slot of Black Lightning, though it is unclear if the superhero series would have ended its run by then.
Kung Fu focuses on Nicky Shen (Olivia Liang), a young Chinese American woman who drops out of college with the goal of taking a life-changing journey to an isolated monastery in China. However, when she returns to her hometown of San Francisco, she discovers that it's now overrun with crime and corruption. She also finds that her own parents, Jin (Tzi Ma) and Mei-Li (Kheng Hua Tan), are at the mercy of a powerful Triad. Relying on a group of friends, Nicky has to protect her community and find the ruthless assassin now targeting her. The series, which is a modern take on the original Kung Fu, is created by Christina M. Kim.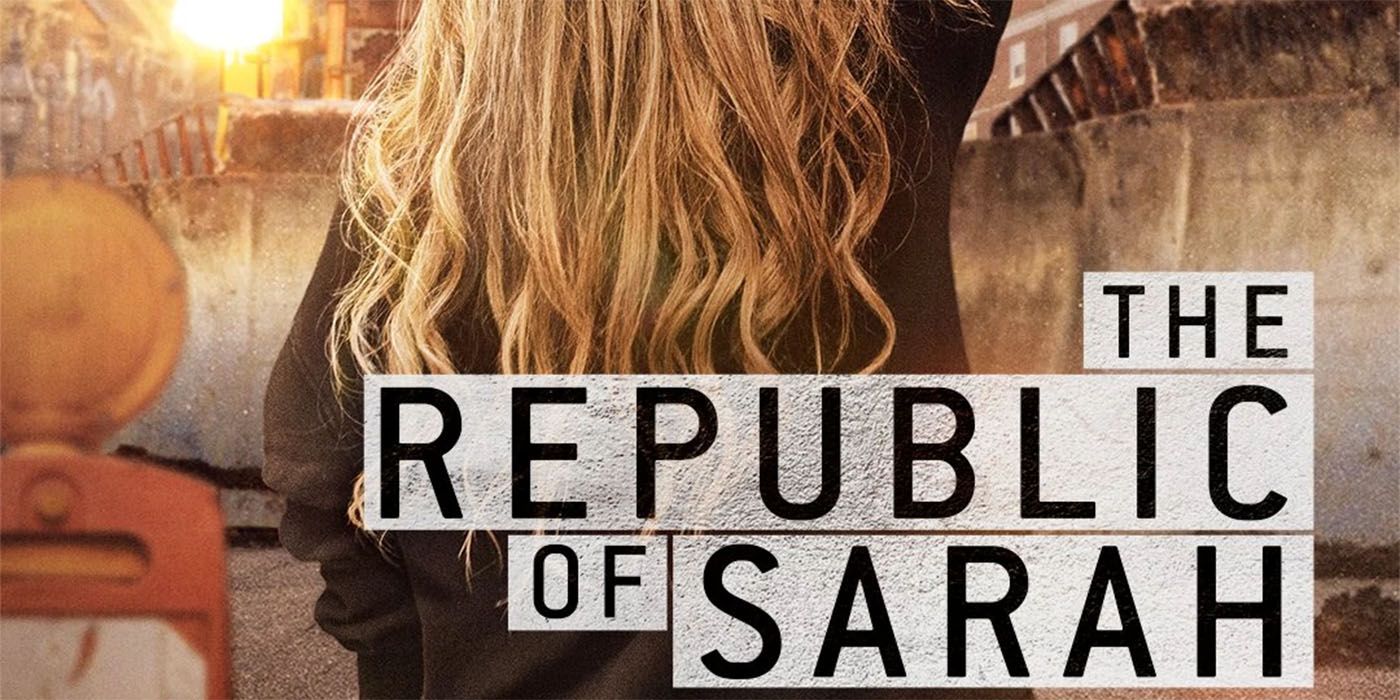 The Republic of Sarah stars Stella Baker, who recently appeared in Tell Me Your Secrets. It tells the story of how "the bucolic tranquility of Greylock, New Hampshire" is disrupted by a massive vein of coltan. Considered to be an an incredibly valuable mineral, which is used in tech, the coltan is discovered under the town. This leads a state-backed mining company to rush forward with plans to extract the mineral. The plans include wiping Greylock off the map. Sarah Cooper (Baker), a rebellious high school teacher vows to stop the company's bulldozers. This ultimately leads to unintended consequences when a federal judge agrees that Greylock isn't part of the United States. The town becomes a new nation, with Sarah and her allies building a country from starch. The show, originally intended for CBS, is created by Jeffrey Paul King.
Source: TVLine