Knives Out 2: Why Marta Should Be In The Sequel (& Why She Shouldn't)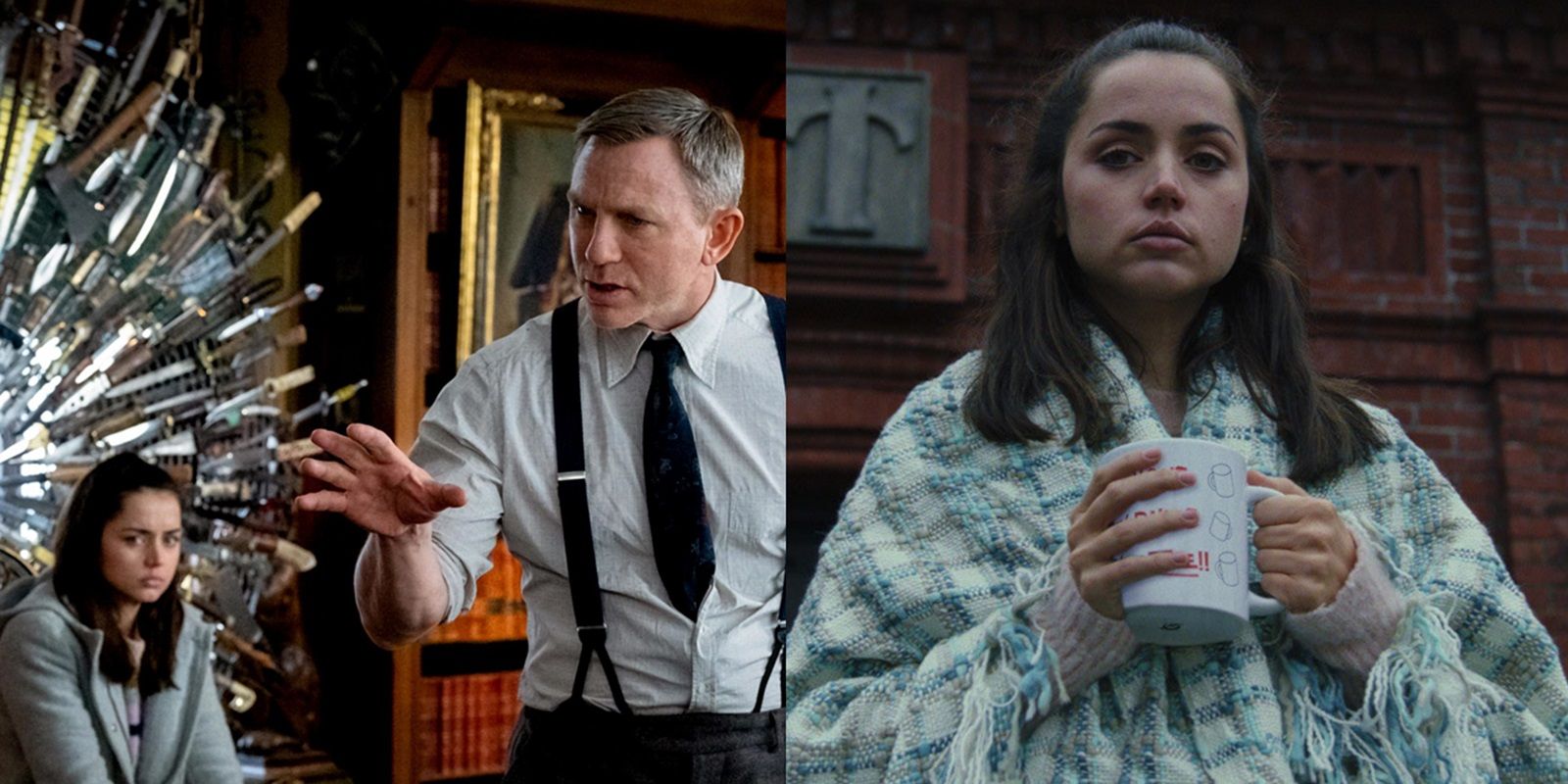 After polarizing the Star Wars fanbase with The Last Jedi, Rian Johnson proved he could make an uncontroversial movie met with unanimous praise with his masterfully crafted whodunnit Knives Out. The original movie saw Benoit Blanc, a kind of American Poirot with a thick Southern accent, solving the murder of an author whose nurse, Marta, is a top suspect.
The critical and commercial success of Knives Out has led to a franchise being launched. While it's a given that each sequel will chronicle a new Blanc mystery, it's unclear if Marta will return. There are cases for and against her coming back.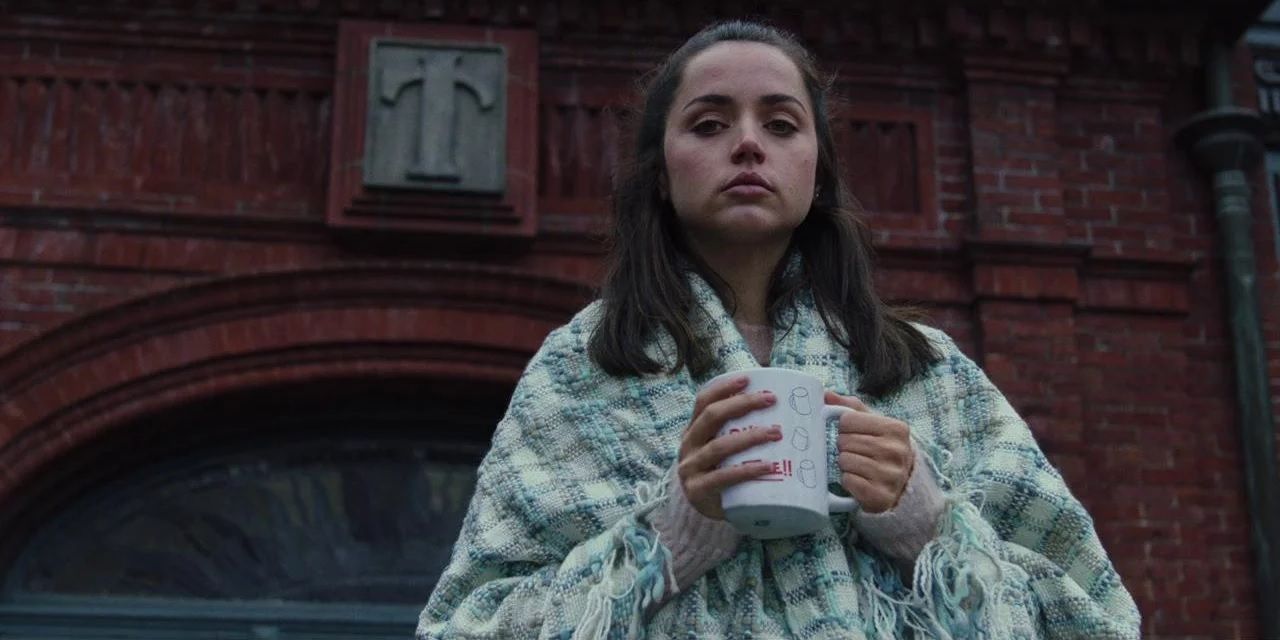 Ana de Armas is one of Hollywood's most exciting young stars. Before Knives Out, she'd already given a breathtaking performance in Blade Runner 2049, and her star power only continues to rise.
Her performance in the first Knives Out movie was incredible, selling every emotion and keeping the audience on track with her character's mindset every step of the way. She was one of the greatest assets of the original and a sequel would miss her contributions greatly.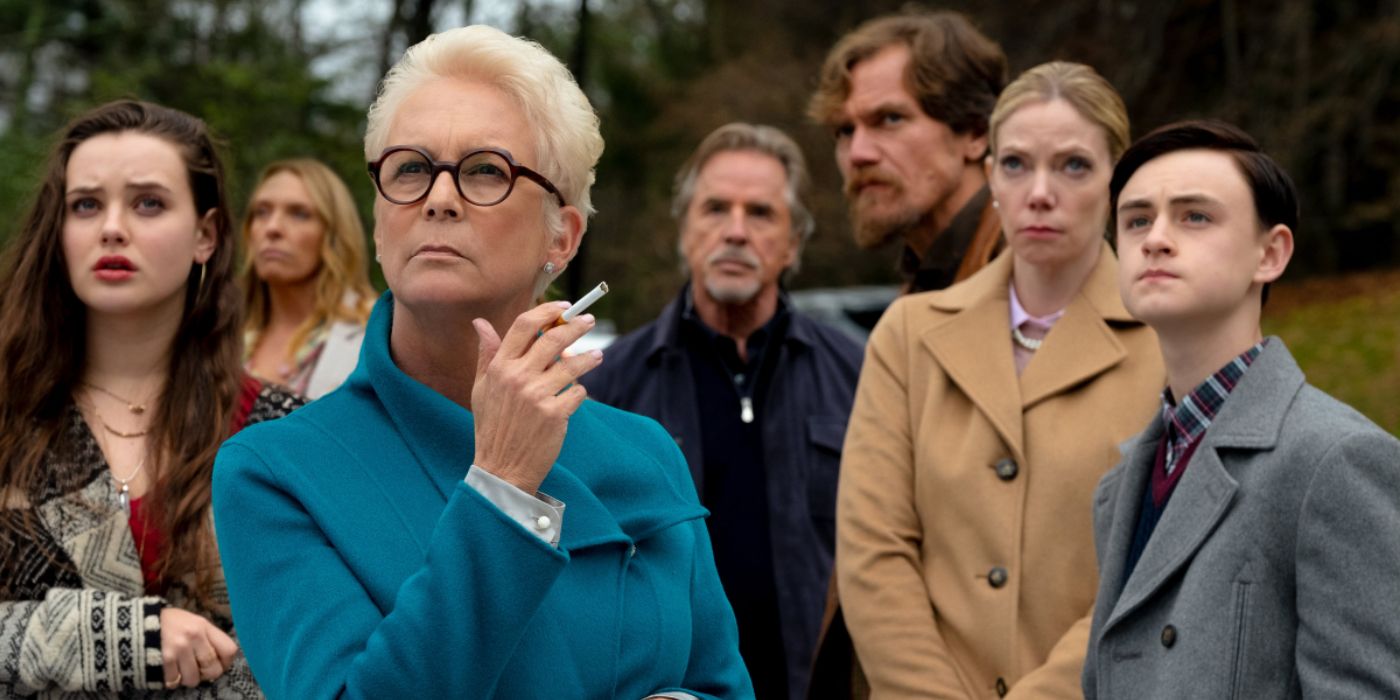 When Poirot took on the case in Death on the Nile, he didn't randomly bump into a suspect from Murder on the Orient Express. Knives Out did a fantastic job of rounding out Marta and the Thrombey family as interesting enough characters to sustain a mystery, but they were specifically tailored to that mystery.
Each Benoit Blanc mystery should focus on a new cast of characters. Johnson can create all-new suspects that are just as entertaining as Marta.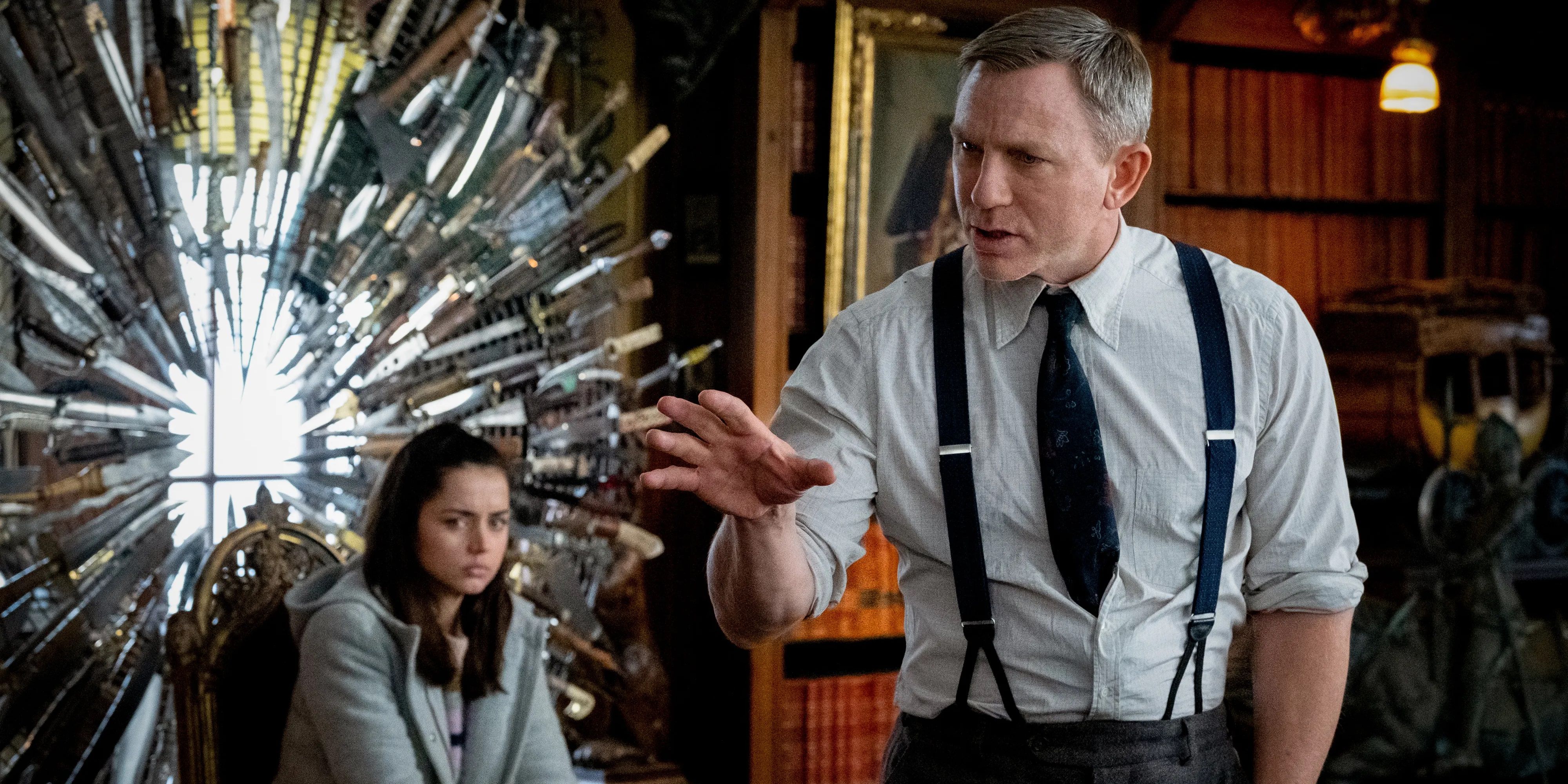 Ana de Armas shared terrific chemistry with Daniel Craig in Knives Out. As Benoit Blanc secretly figured out Marta's involvement in the case, she desperately tried to hide what she thought was the truth. This made her a fascinating foil for the detective.
Their chemistry shouldn't be taken as a given. If Rian Johnson intends to cast a new foil for Blanc in the sequel, it'll be tough to find someone whose on-screen dynamic with Craig is as compelling as de Armas'.