King Of The Hill: Ranking All Of The Main Characters Based On Likability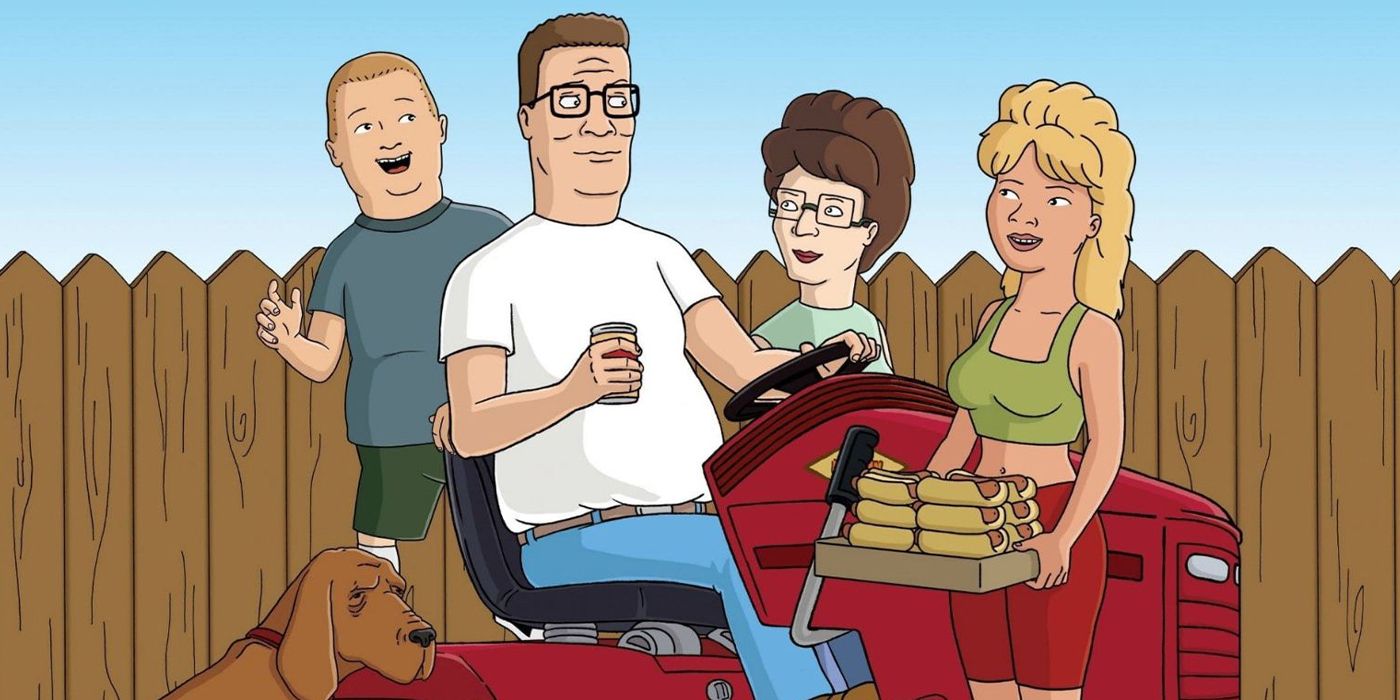 For 13 seasons, King of the Hill told the story of the Hill family as they tried to make ends meet in the fictional city of Arlen, Texas. While it was an animated sitcom, it steered clear of the more fantastical storylines its contemporaries leaned into and was somewhat more realistic. But it was in that realism that the show found its comedy.
King of the Hill had some impressively inventive main characters, some of whom were far more likable than others. But even the least likable characters were still surprisingly engaging on some level. They all worked together to make the show what it was.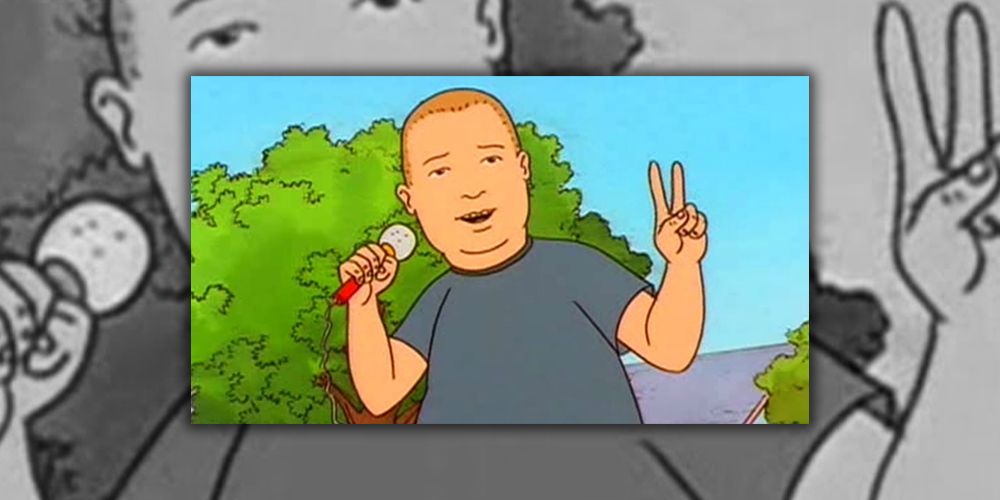 Hank and Peggy Hill had a lot of trouble conceiving a child. This was due to Hank's narrow urethra, something that came up a surprising amount throughout the entire run of the series. Much to their surprise, Peggy ended up pregnant. She gave birth to her and Hank's only child, a son named Bobby Hill. And they loved him a lot.
The problem with Bobby was that he was easily the least likable main character on the series. He was incredibly annoying, and was actually quite selfish at times, more so that one would even expect from a child of his young age. It was easy to understand why Hank got annoyed with him on many occasions as he drove fans nuts, too.
If there was one personality trait that typified Jeff Boomhauer, it was the mumbling Texas drawl he spoke in. Fans rarely, if ever, had any idea what he was saying but his friends seemed to get him. That's probably because he had known them for most of his life and they were used to it. While Boomhauer seemed like a good, reliable friend, there were also serious negatives about him.
Boomhauer was an unrepentant womanizer who left a trail of broken hearts in his wake. He may have been good to his friends, but he wasn't as good to the women in his life. It wasn't a great character trait to say the least, and certainly made him a lot less relatable.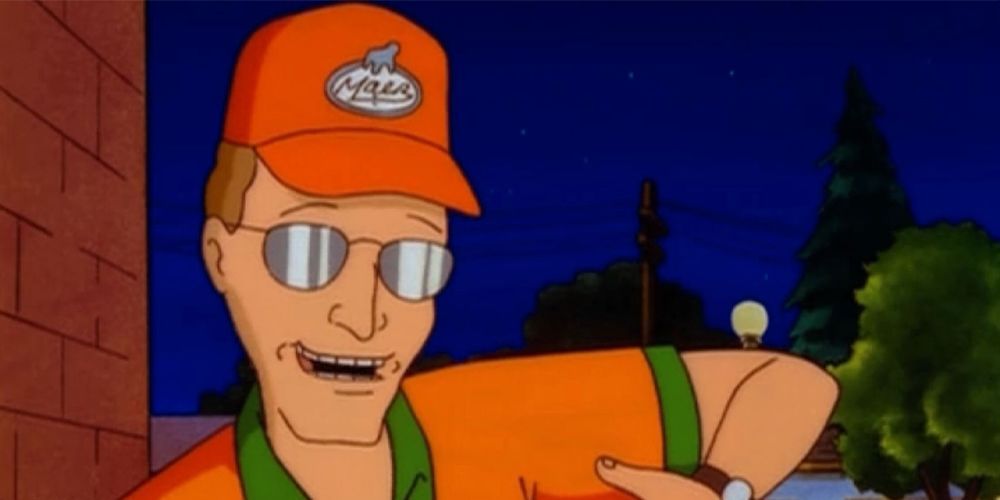 Throughout high school, Hank was a football star alongside his close friends Boomhauer and Bill. But the fourth member of their crew was Dale Gribble. While he wasn't as athletically gifted as his friends, he did make a superb towel manager. Dale would grow up, get married, have a son of his own and run a relatively successful pest control business.
While Dale was one of the funnier characters on the series, he certainly wasn't most likable. He was a paranoid conspiracy theorist who would turn on his friends in a heartbeat. Despite all of that, he was still a weasel who would pander to virtually any authority figure for approval.