Kim Kardashian Vs. Kanye West: Who Is Worth More In Divorce Battle?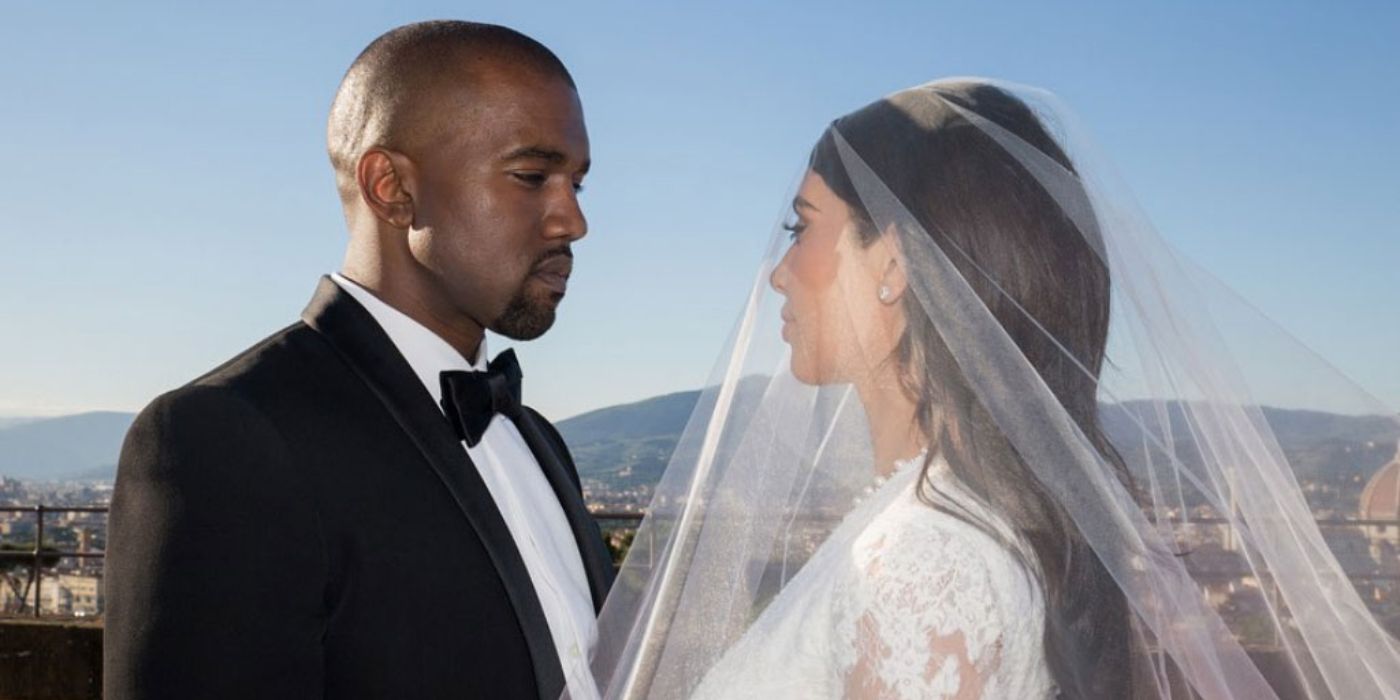 After months of speculation, Keeping Up With The Kardashians star Kim Kardashian has filed for divorce from Kanye West, and some critical questions about their finances are being asked. Kim and Kanye met in 2009 and went public with their relationship in 2012. Since then, their relationship has been the subject of endless speculation from the media and fans. Kanye appeared on KUWTK and even redesigned Kim's closet, and he married Kim in May of 2014.
Kim and Kanye have been married for roughly six years and have four kids together. Over the last few months, things started looking bleak for the couple. Kanye West's presidential bid in 2020 and erratic activity on Twitter may have triggered their marital woes. Whatever the reasons were, Kim has officially filed for divorce. Now, they are formally splitting up.
Kim and Kanye have their own companies, which have won them praise and earned them massive profits. Kanye's brand Yeezy is reportedly valued at $1.26 billion. Kim has KKW Beauty, which is currently valued at $500 million. In addition to her lucrative company, Kim has an estimated $250 million in cash and investments, and much of this wealth is derived from her appearances on Keeping Up With The Kardashians.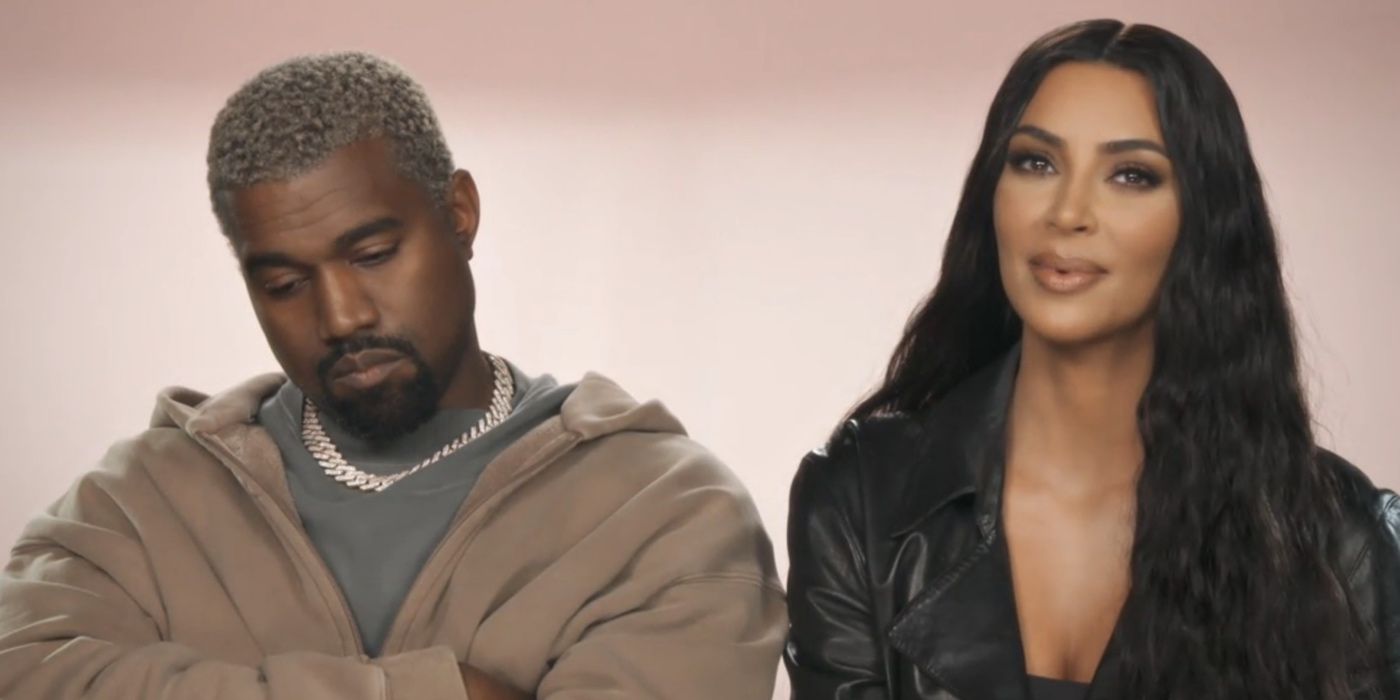 Kanye is richer on paper, but Yeezy's success is dependent on fashion trends, which change constantly. Kim's brand KKW Beauty is evergreen, as people always want to wear makeup. There are trends in the beauty industry, but they have less impact on sales than trends in the fashion, footwear, and accessories niche. Kim and Kanye's style evolved over the years, which illustrates how fashion trends change.
Since the couple signed a prenup, and their divorce is reportedly amicable, the battle for cash may not be a real war. As per the prenup, Kim will keep her businesses and investments and Kanye will keep his. However, the issue of real estate may become a problem for the former power couple. Custody issues may not be sticking points.
The former mega-couple has provided endless entertainment for the masses since getting together in 2012. Separately or together, they have starred in music videos, walked countless red carpets in elite fashions, worked to change the US prison system, and had an extremely misguided presidential bid. They are used to documenting their lives for the world to see. The divorce will likely also be put on display in the final season of Keeping Up With The Kardashians, which is set to air in March.