Kim Kardashian Intruder Plows Through Main Gate In Her Neighborhood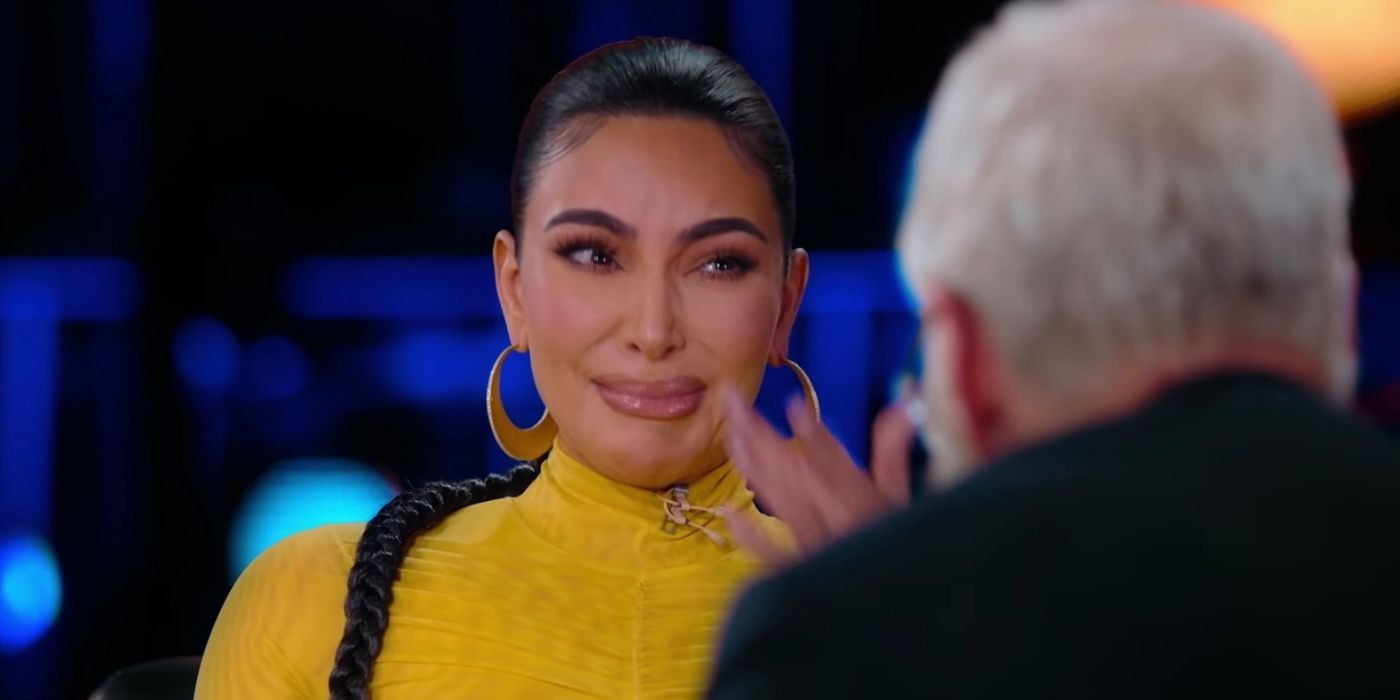 Last week, Kim Kardashian had a scary moment when a trespasser tried to get through the gate to her Hidden Hills community. The Keeping up with the Kardashians star has already had a difficult month after she filed for divorce from her husband of seven years, Kanye West. Now Kim has to deal with the possibility of a man trying to get inside her home.
This is not the first time someone has tried to trespass onto one of the Kardashian-Jenner's properties. Back in 2019, Kendall Jenner's security found a man lurking around her property and was able to arrest and book him for a misdemeanor trespassing charge. Most recently, Kylie Jenner was seeking a restraining order against a man who tried to break into her home but accidentally broke into her neighbor's house instead. The Kardashians may have to think about relocating.
According to a TMZ report, a man plowed through the gate in Kim Kardashian's Hidden Hills community. He said he was trying to visit her. Law enforcement told the media publication that the disturbance happened around 6:30 p.m. on Wednesday when a 24-year-old man broke through the main entrance gate in an effort to get to Kim at her Hidden Hills home. Luckily, security was able to stop the man before he was even close to Kim's property. After the man was captured, the sheriff was called. The imgs claim the man was going to see Kim and even claimed she was his wife at one point. The sheriff reportedly charged the man for trespassing and he was later released.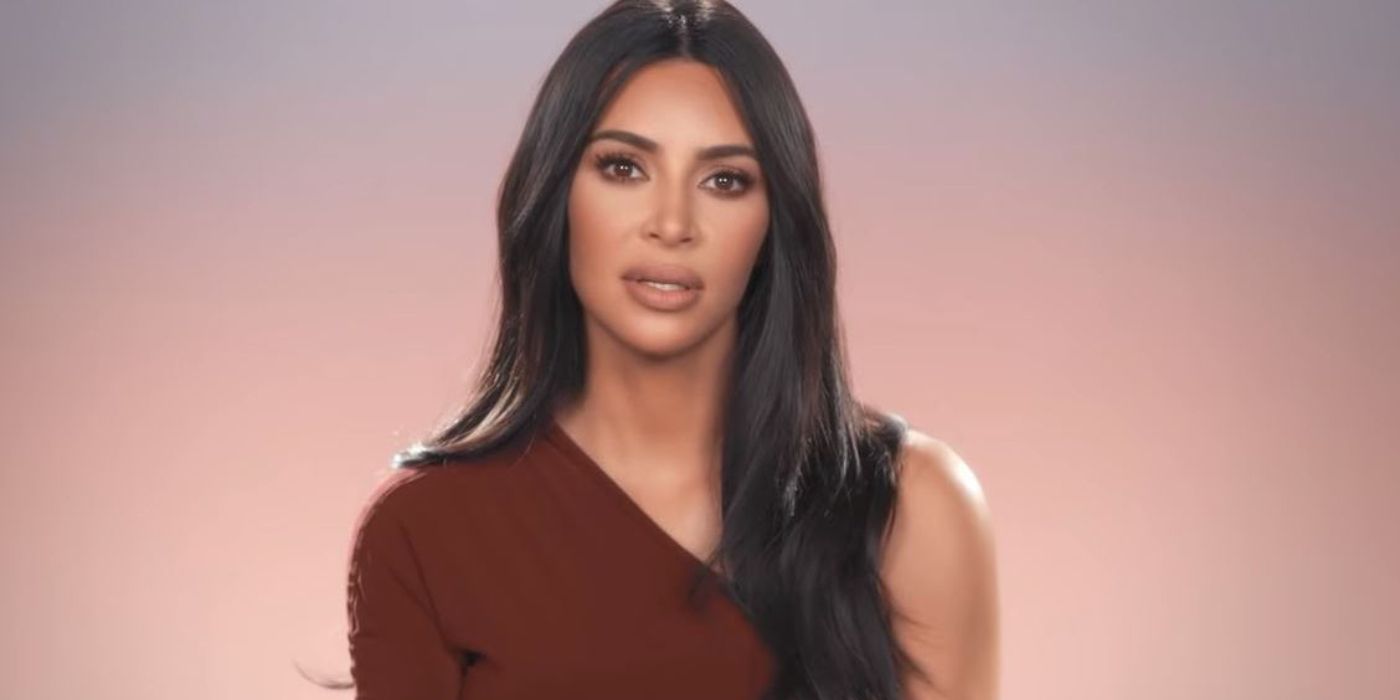 Besides a man trying to break into her family home, Kim is currently dealing with the aftermath of her divorce filing from Kanye. Reports have claimed that the 40-year-old is looking forward to her future and is currently focusing on her four children, her businesses, and her work in prison reform. Now that she has her relationship with Kanye in the rear-view mirror, Kim can finally start living the life she hasn't been able to for the past seven years. Court documents of the divorce filing surfaced recently, and it sounds like both parties have reached an amicable place in their settlement. Luckily, Kim and Kanye had a prenuptial agreement in place, so there will be no dispute over their fortunes.
While the intruder crashing through her Hidden Hills gated community is quite frightening, Kim has enough on her plate that she has to worry about. The man was caught, and no damage was done to Kim or her property. She wants to put this mess on the back-burner. Kim wants to focus on her kids and getting them through this divorce cautiously.
Sources: TMZ