Killing Eve: Why Villanelle Is The True Main Character (& Why Eve Is)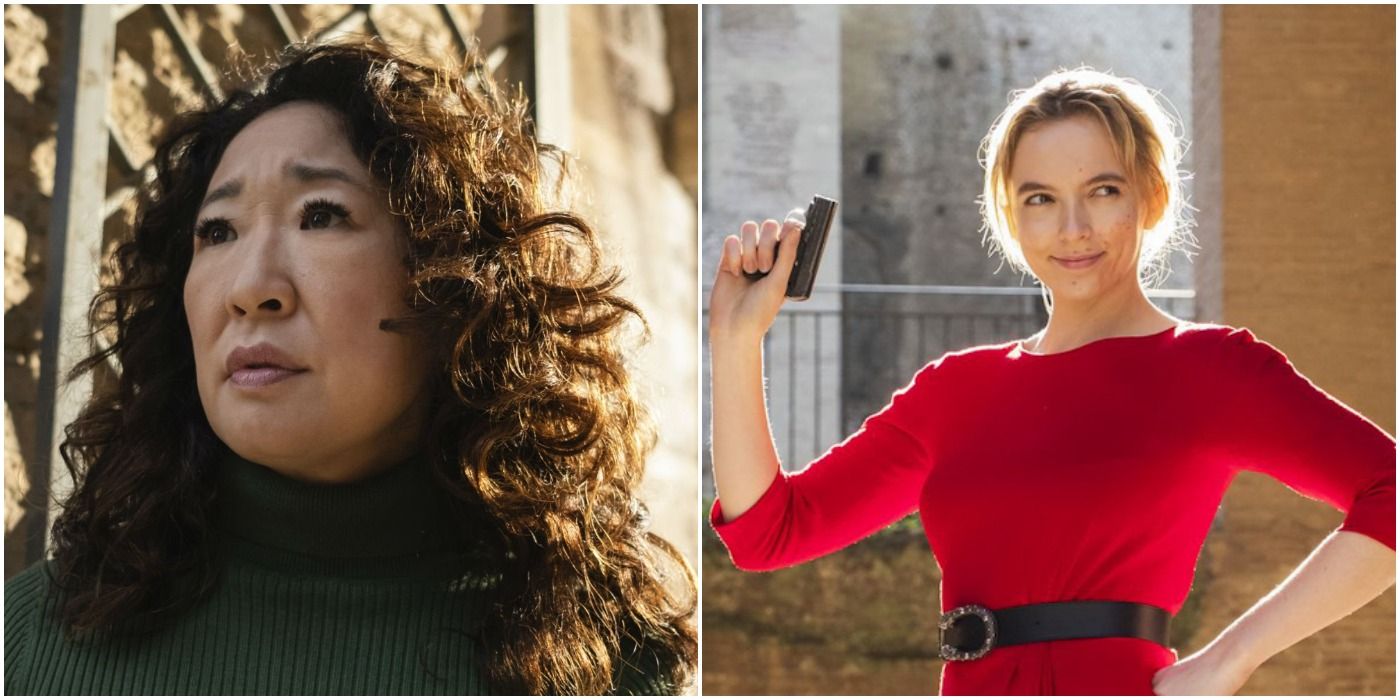 The show Killing Eve is consistently one of the most fascinating and fun television series on the air, with Jodie Comer winning an Emmy and BAFTA awards for her portrayal of Villanelle, a complex assassin. Sandra Oh as Eve Polastri, the woman who pursues her, has been nominated for an Emmy as well. Both are equally compelling. But who is the main character?
It's arguable they both are, and Villanelle and Eve represent one of the most dynamic duos on television. The show plays around a lot with expectations and tropes, making it hard to determine who the actual main character is, though there are points to be had for both.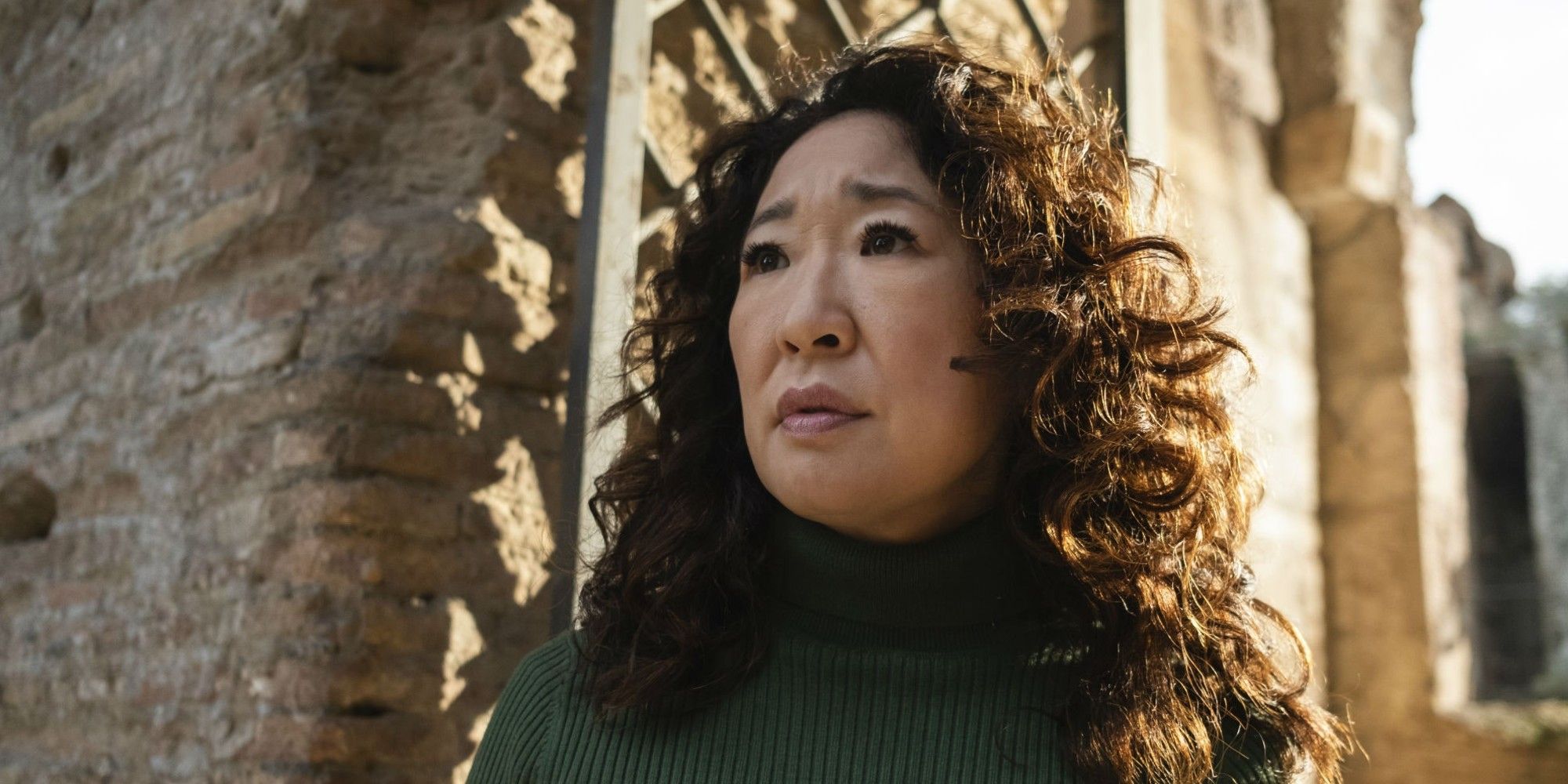 Eve Polastri is ostensibly the main character and hero of the show, being the 'good guy' MI:6 agent who pursues the 'bad guy' assassin Villanelle. But she isn't the obvious choice.
Eve is somewhat dowdy, especially in comparison to the fashion-minded Villanelle, and not a field agent when the series begins. In many ways, Eve is an average person, and she represents an audience surrogate as someone who is thrown into a complex and slightly exaggerated world of intrigue and murder.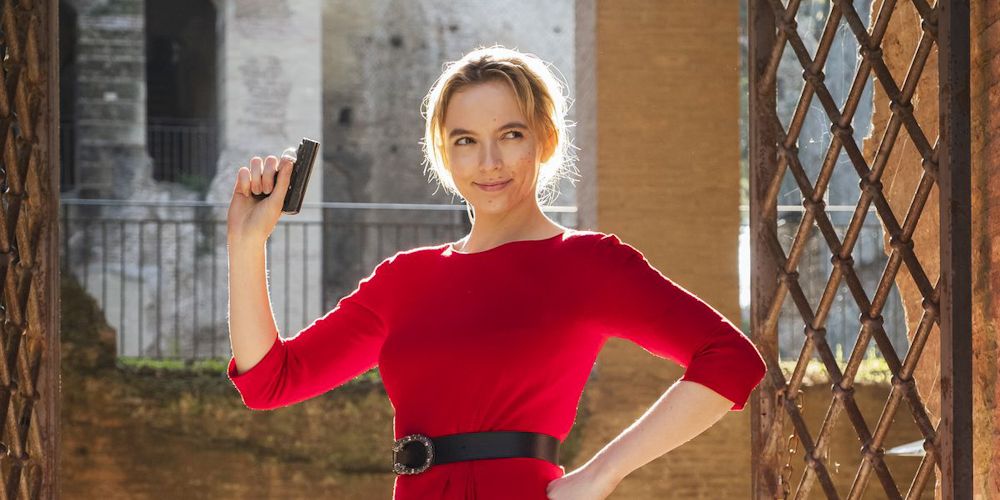 Jodie Comer has rocketed into stardom with Killing Eve, and it's easy to see why. She's an incredibly talented actress who gets to play a bunch of different characters through the chameleon-like Villanelle.
She's magnetic in her performance, keeping the audience's attention and sympathy in spite of the terrible things Villanelle does to others and especially Eve. Jodie Comer creates a believable performance even as Villanelle seems over the top in her behavior and her many amazing outfits.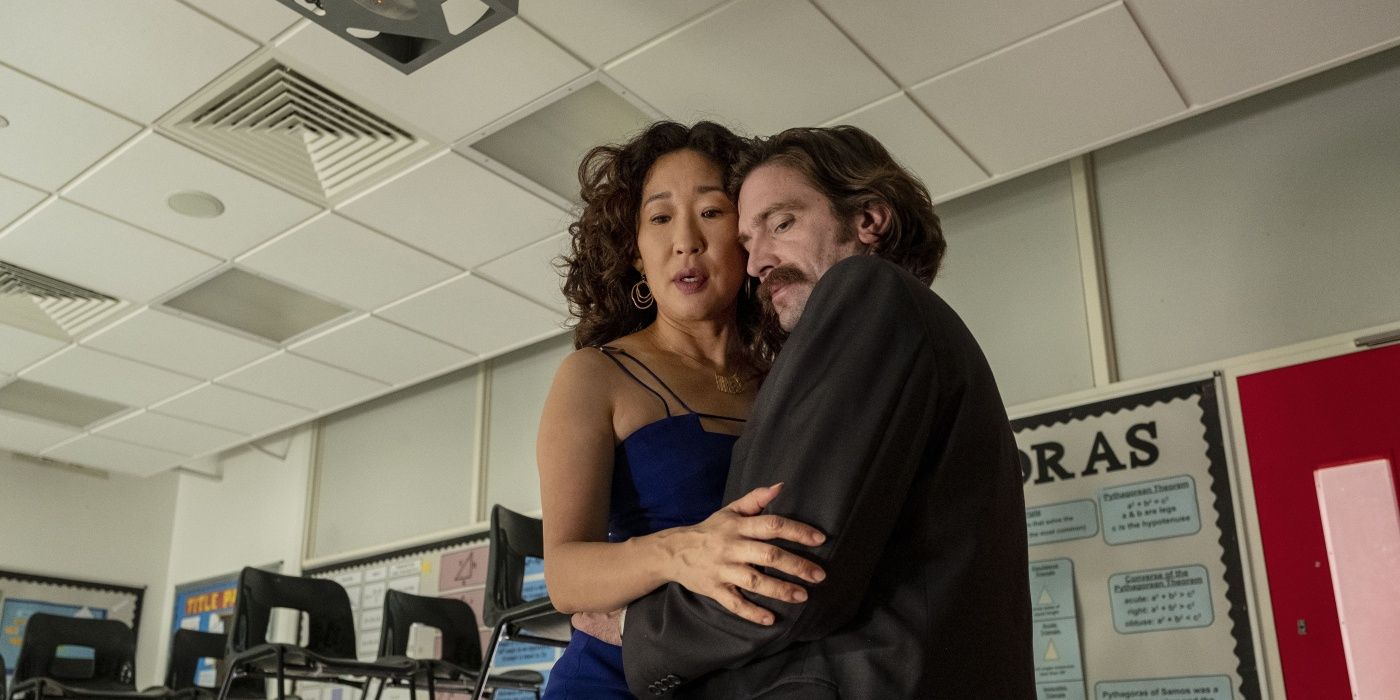 Eve might be a little bland in comparison to Villanelle, but she's not less fascinating. That's entirely down to the subtle performance of Sandra Oh in one of her best roles.
Sandra Oh gives Eve a frazzled, lived-in charm that proves irresistible as the show progresses. Her fascination with Villanelle is believable, as is her quiet but growing discontent with her home life. Eve wants more out of her life, and her simmering eagerness comes to the surface in unexpected ways through Oh's acting.