Katie Thurston Dropped As Bachelorette For Season 17, Per Reality Steve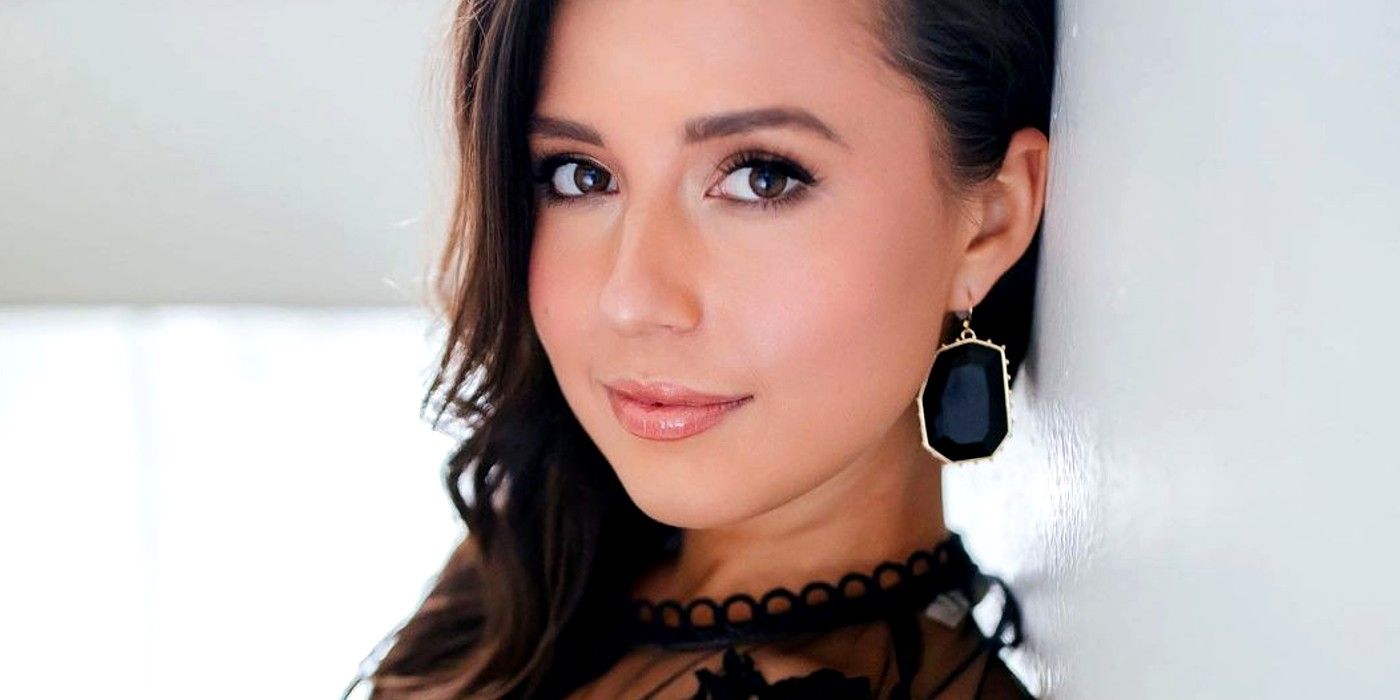 As Matt James' journey comes to a close, The Bachelorette is on the horizon. Fans are eager for a "normal" season after the mess that was season 16. But details have emerged that suggest season 17 isn't off to a smooth start. ABC has faced difficulties securing a time and location for filming and now, the network's first choice for the lead has been scrapped. With production weeks away, who will be The Bachelorette in 2021?
Earlier this month, Reality Steve reported that Matt's contestant Katie Thurston was announced as the next Bachelorette at the Women Tell All taping. However, a lot has happened in Bachelor Nation since that spoiler was revealed. The franchise has had to face a reckoning regarding its past treatment and inclusion of BIPOC contestants. The blowback ABC has encountered has the network rethinking its plan to have Katie be the lead, as more fans call for The Bachelorette to be another person of color.
Katie claims the Bachelorette rumors surprised her, but as one of the fan favorites of the season, she couldn't have been too shocked. Though many fans want to see Katie as the lead, many others see it as a squandered chance to include more diversity in the franchise. According to Reality Steve, ABC has taken notice and no longer intends to announce Katie as The Bachelorette. The network hasn't settled on a replacement yet but it will reportedly definitely not be Katie.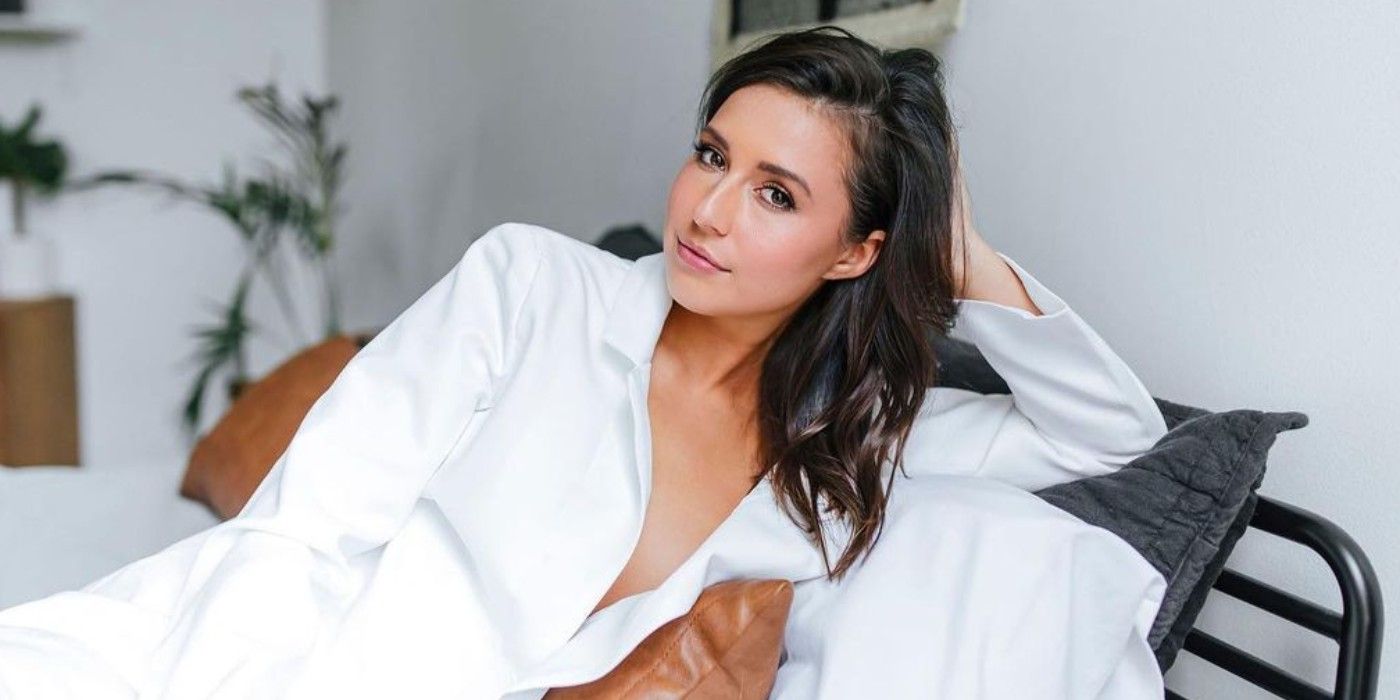 Reality Steve revealed other logistical details about the upcoming season of The Bachelorette as well. Fans thought season 17 would film in Canada, but Reality Steve reports that this has since changed. He confirms that the season will be filmed in the U.S., but has not revealed where, though the entire season will once again take place in one location. Filming will reportedly begin around the third week of March, so time is running out for ABC to select its lead.
Fans like Katie, but there are other women that they feel would also make for a great show lead. Abigail, Bri, and Michelle have been mentioned as contestants from Matt's season that would continue to make the series more diverse while still being entertaining. This also wouldn't be the first time the franchise has changed its mind when casting a lead. ABC planned to make Caila Quinn from Ben Higgins' season the Bachelorette but ended up choosing JoJo Fletcher after seeing her popularity with fans.
Having to pivot and choose a new lead for The Bachelorette isn't that big of a crisis for the franchise. There are many fun, engaging, BIPOC contestants to choose from, so the network has a lot to work with. ABC is probably weighing the options and waiting for the rest of the season to unfold before making the final decision. There's still more heartbreak ahead on Matt's season, so fans could find a new favorite among the runners-up.
Source: Reality Steve