Kano Actor Explains Why Mortal Kombat 2021 Isn't An Action Movie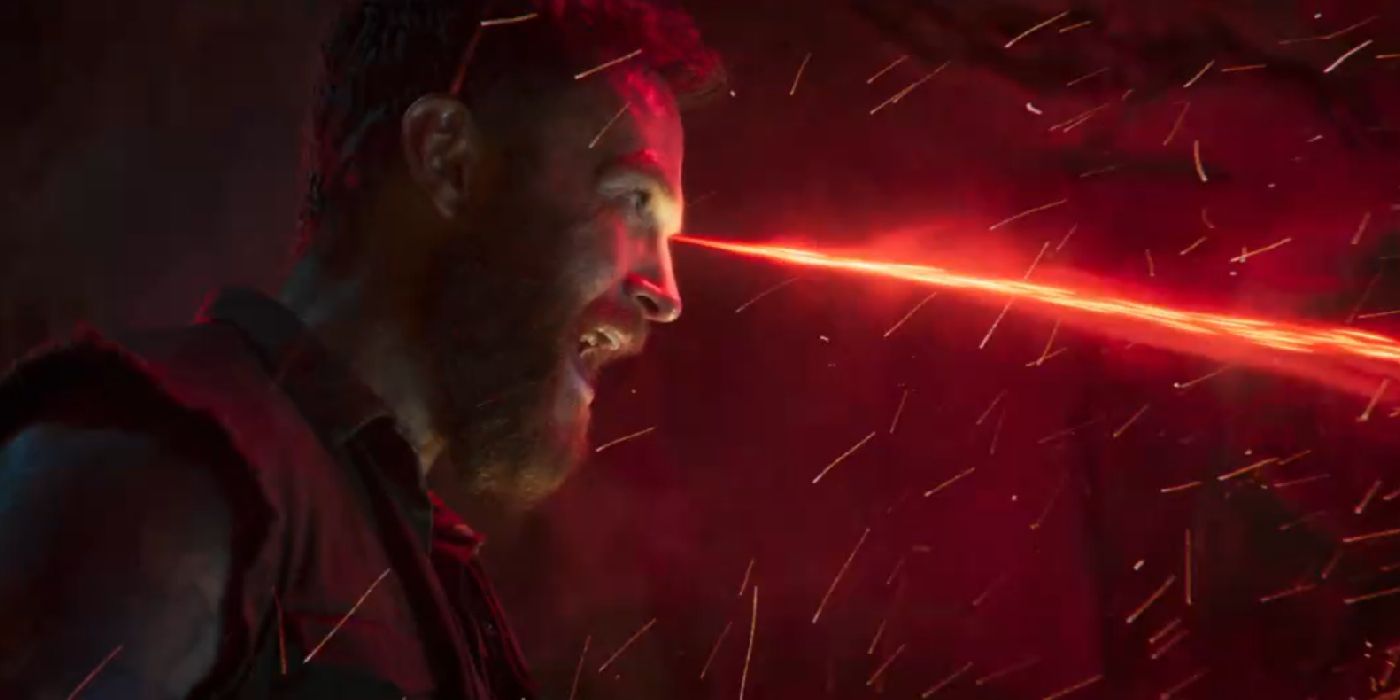 Kano actor Josh Lawson explains why Mortal Kombat isn't an action movie. The video game adaptation is set to hit theaters and HBO Max on the same day, April 16, and anticipation is high. Two Mortal Kombat adaptations were released in the '90s, and while they are known for their campy fun, Mortal Kombat: Annihilation was widely derided as an all around terrible film. The new Mortal Kombat is looking to change that.
A recently released trailer for the new movie shows the iconic Mortal Kombat Fatalities viewers know and love, and this time the film won't be weighed down by a PG-13 rating. The redband trailer only served to stoke anticipation further, as it featured some of the famous characters from the games, including Kano, Sonya Blade, Scorpion, and Sub-Zero, in the midst of gory fight sequences. To Lawson, though, the film isn't an action movie.
Lawson told Cinema Blend he sees Mortal Kombat as a martial arts movie and that the distinction is important. The Kano actor says the vibe was different on set than your typical action movie, as actors worked closely with professional martial artists to nail down moves. Many of the actors were also highly trained in the martial arts, making their performances all the more compelling. Lawson says this is what ultimately makes Mortal Kombat different from the typical action movie that hits theaters in this day and age.
It's really not an action movie. It's a martial arts movie. That's where I think it's different and it feels different on set. It really is about showing off and showcasing incredible martial artists. That to me is fundamentally different from some of the action films that are popular. Looking at Joe [Tsalim], Lewis [Tan] and Max [Huang], they really are masters of the craft.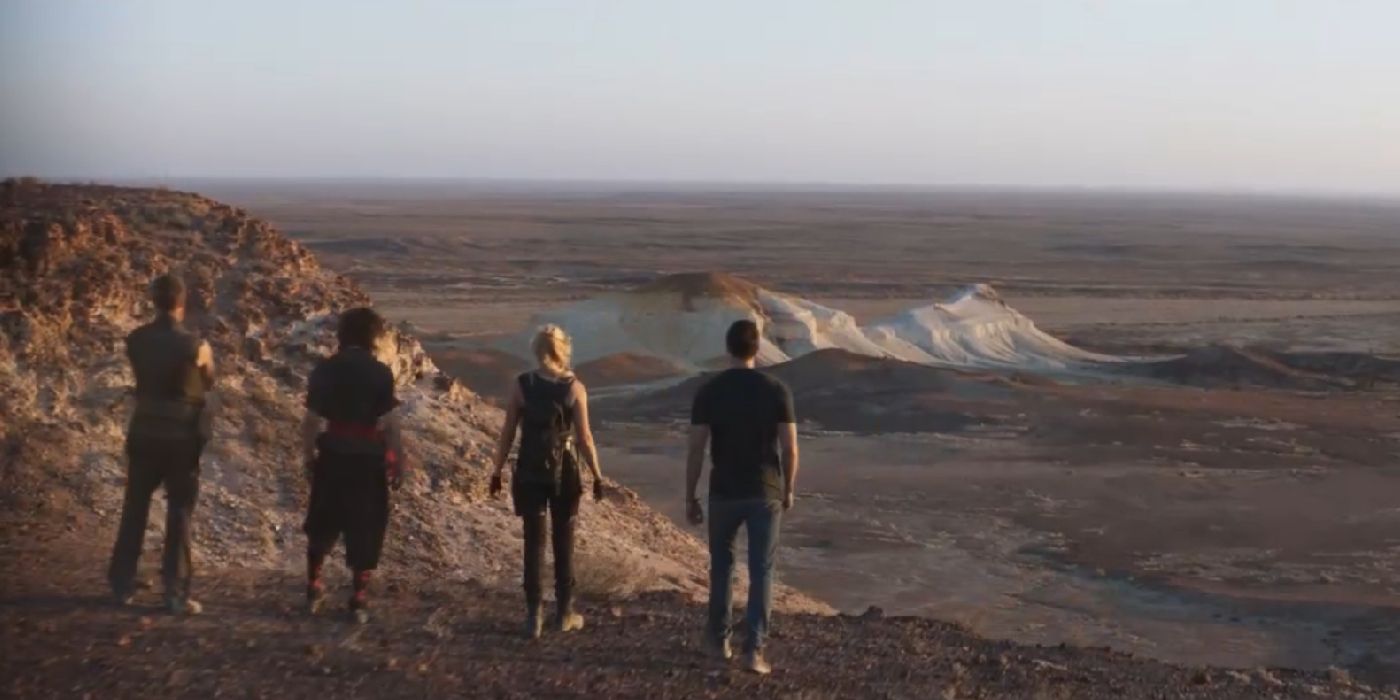 Not only is this distinction important for the actors to make, but it will also be important for those who see the film, too. Like the movie itself, the Mortal Kombat games are heavily inspired by real life martial arts choreography. If director Simon McQuoid failed to incorporate this into the movie, it could be widely seen as a failure by diehard fans. It helps the two actors playing Mortal Kombat's Scorpion and Sub-Zero, Hiroyuki Sanada and Joe Taslim, are two of the most skilled martial artists currently working in film.
Lewis Tan is also along for the ride as Mortal Kombat's Cole Young, an audience proxy of sorts who is swept into the world of the deadly tournament. Theories have flooded the internet as to Cole's true identity and just how he will factor into the tournament once all of the iconic fighters are called to join. Luckily, audiences won't have to wait long until Mortal Kombat hits screens; thanks to WB's decision to release its films on HBO Max, there won't be any further delays.
Source: Cinema Blend