Kaley Cuoco Teases The Flight Attendant Season 2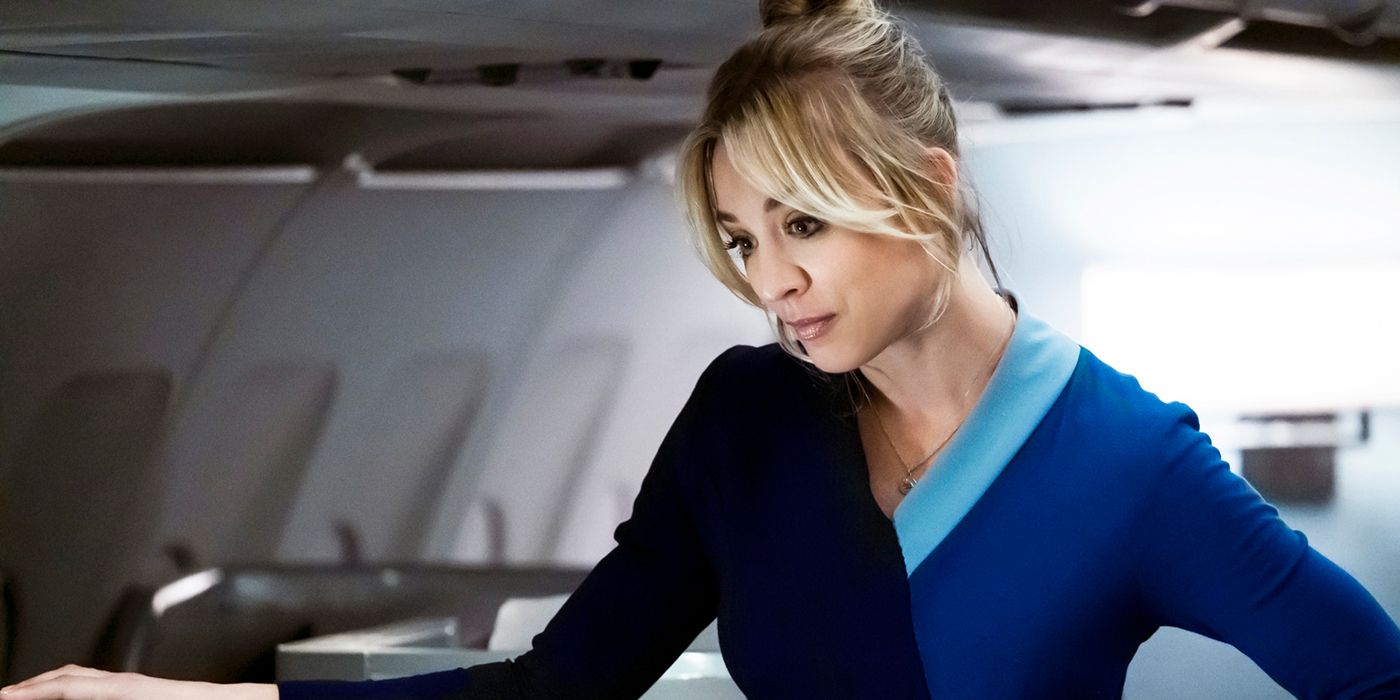 The Flight Attendant star Kaley Cuoco elaborates on what fans can expect when the HBO Max series returns for season 2. Based on Chris Bohjalian's eponymous novel, the adaptation starts as Cassie (Cuoco) wakes one morning with a severe hangover and no memory of the previous night to discover the murdered body of Alex (Michiel Huisman) beside her in bed.
The Flight Attendant was a hit with critics and audiences, receiving a renewal only one day after the season 1 finale streamed. Cuoco's lead performance was also praised, earning her a Golden Globe and SAG nomination at the forthcoming ceremonies. In new remarks, the actress shed some light on how Cassie will be doing when the dramedy debuts new episodes.
As part of a profile on Cuoco for Variety, she elaborated on what fans can expect from The Flight Attendant season 2. Cuoco promised the upcoming episodes will feature Cassie as a CIA asset, given how the previous season concluded, but that the adaptation won't turn into a strict spy thriller. The actress noted that, instead, the next season will zero in on her character's struggle to keep her life in order. You can read Cuoco's quote below:
She thinks this is going to be quick and easy, and I'm nailing this! And she's going to learn really fast that this is a lifelong issue that will not be cured for her overnight. She always had the excuse of alcohol. So no matter what situation she gets in, it's like, 'I was drunk! I'm fun Cass!' And she kind of gets away with it. So now what is her excuse for being sh—? What is her excuse for f–ing up?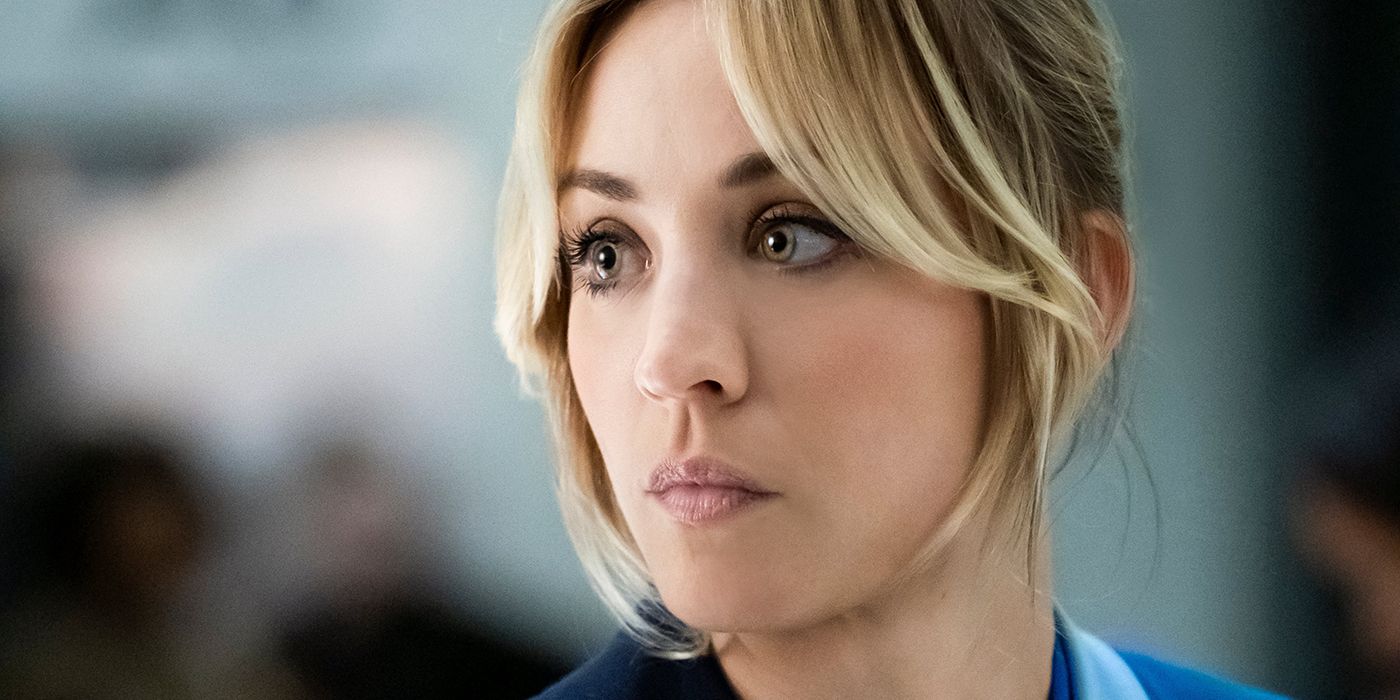 The Flight Attendant tied up its loose ends by the end of the first season, functionally serving as a miniseries for audiences that chose to view it through that lens. But since it will continue, it's important that the series accurately depicts Cassie's road to recovery. In everyday life, it's unfortunately true that even the most significant circumstances are often not enough on their own to cause a person to fundamentally change their ways. For someone like Cassie, who demonstrated a tendency to fall back into destructive habits, it wouldn't always be easy to resist temptations in spite of the best intentions. It's encouraging to know that the show will depict this reality, considering that Cassie's struggle with sobriety was one of the lauded aspects of the show's first installment.
For fans that enjoyed the more comedic moments of The Flight Attendant, however, the storyline of Cassie working for the CIA will likely bring a bit of absurdity and levity to the proceedings. Perhaps, continuing the pattern of season 1, the first half of the episodes will lean into lightheartedness while the latter half goes in a more somber direction. We'll likely learn more about the future of the HBO Max series as it enters into production, including what will be in store for fan favorites like Annie and Max.
Source: Variety