Justice League: WB Investigator Says DC Film President Cooperated With Investigation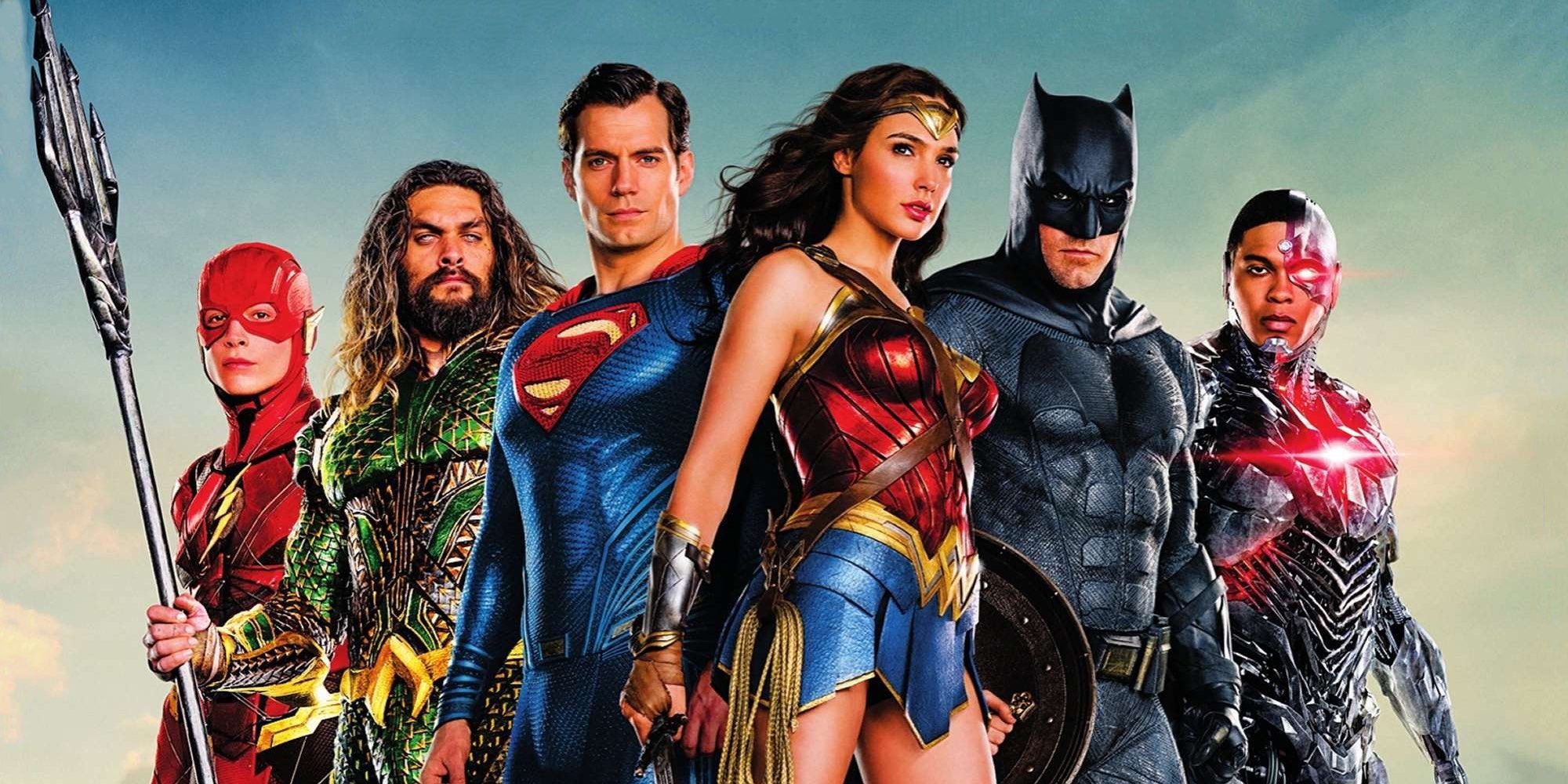 WarnerMedia has come to the defense of Walter Hamada, the president of DC Films, after Ray Fisher publicly tweeted about Hamada's alleged interference during the Justice League investigation. The core of the issue came after Fisher – who played Cyborg – accused Joss Whedon of abusive and inappropriate behavior during the making of the film. Fisher's accusations were given public support by his Justice League co-stars, Gal Gadot and Jason Momoa. WarnerMedia ended up conducting a full-scale investigation into Whedon's on-set behavior during the production, as well as Fisher's allegations that producers Geoff Johns and Jon Berg enabled Whedon. It concluded in December 2020, with "remedial action" being taken, although details of what exactly that meant have not been made public.
Despite the fact that the official investigation has concluded, Fisher's issues with WarnerMedia are far from over. Back in September 2020, Fisher said that Hamada attempted to persuade him from implicating Johns in the scandal, effectively shifting all blame to Whedon and Berg. Warner Bros. denied Fisher's claims, and argued that the actor offered no proof for his allegations against Hamada. Fisher continued to stand by his claim, and just today criticized Warner Bros. concerning the report about a new film introducing a black Superman – highlighting the hypocrisy of Hamada and WarnerMedia allegedly silencing Fisher while trying to gain points with diversity.
In a statement (via Variety), WarnerMedia again denied Fisher's claims about Hamada's interference. WarnerMedia accused Fisher of false allegations – and reaffirmed that Hamada and all other WB executives cooperated fully with the Justice League investigation. Katherine B. Forrest, one of the third party investigators brought on by WarnerMedia, also came to Hamada's defense, stating that Hamada did not interfere and was forthcoming with information helpful to the investigation. Check out WarnerMedia's full statement below:
Once again there are false statements being made about our executives and our company surrounding the recent 'Justice League' investigation. As we have stated before, an extensive and thorough third-party investigation was conducted. Our executives, including Walter Hamada, fully cooperated, no evidence was found of any interference whatsoever, and Warner Bros. did not lie in the press. It's time to stop saying otherwise and move forward productively.
As I've said from the start:

Walter Hamada ATTEMPTED to interfere with the JL investigation.

He was unsuccessful in doing so because I did not allow him to.

Having the investigator make a statement claiming there was no interference is purposely misleading and desperate.

A>E

— Ray Fisher (@ray8fisher) February 27, 2021
Shortly after the Variety piece went live, Fisher fired back on Twitter. He pointed out the way WarnerMedia attempted to slyly get around Fisher's allegations by confirming that Hamada did not interfere. Fisher argued that his allegations were always about Hamada's attempted interference, consistently noting that the DC Films president was unsuccessful at persuading Fisher to keep Johns out of the investigation.
While the conflicting stories make it hard to definitively know what the truth is – Fisher has proven to be consistent and reliable with his allegations against Whedon, Hamada, and Warner Bros. His accusations against the company have likely come at a great cost for him, personally and professionally – seeing how his future as Cyborg in the DCEU is uncertain. It is unclear what exactly Fisher would have to gain by making all these accusations up, as he has already lost job opportunities by speaking out. The back and forth between Fisher and WarnerMedia is likely far from over, and we will probably continue to hear more about the Justice League investigation in the near future.
Source: Variety