Jurassic World 3: Every Update You Need To Know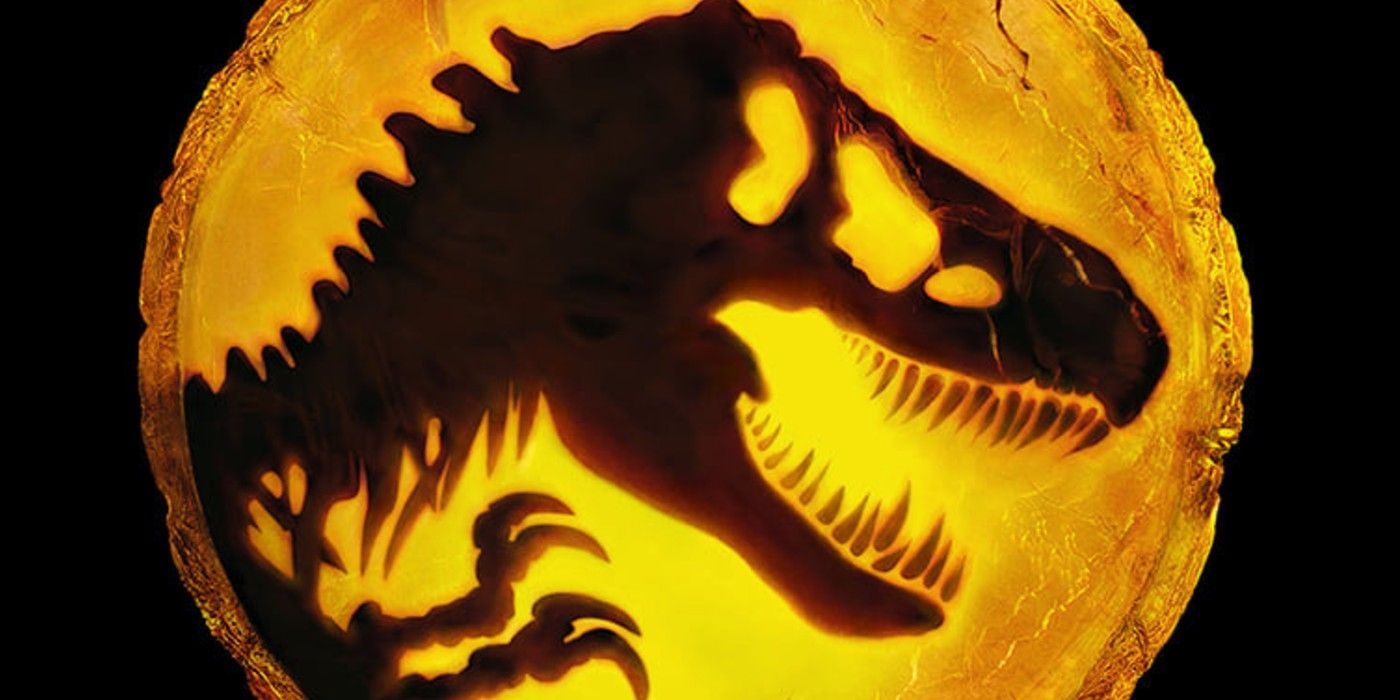 Warning: Spoilers for Jurassic World: Fallen Kingdom.
Updated: March 2, 2021
Jurassic World 3 will pick up where Jurassic World: Fallen Kingdom left off, rounding off the second Jurassic trilogy centered on the fallout from the titular theme park. Colin Trevorrow (director of Jurassic World) will be back calling the shots, putting Bryce Dallas Howard and Chris Pratt once again through their paces. The film has been in development for several years, but was officially given a release date back in 2018. Originally, Jurassic World 3 — which has officially been given the title Jurassic World: Dominion — was all set to be released in theaters on June 11, 2021. However, the COVID-19 pandemic forced all productions to shut down over safety and health concerns. With theater closures and the pandemic still ongoing, Jurassic World: Dominion has been delayed.
The good news is that the film has already been written and has since concluded filming, with Universal Pictures setting a new theater release date despite generally ongoing delays in the film industry. With all that in mind, here's everything to know about Jurassic World: Dominion's release date, cast, story details and more.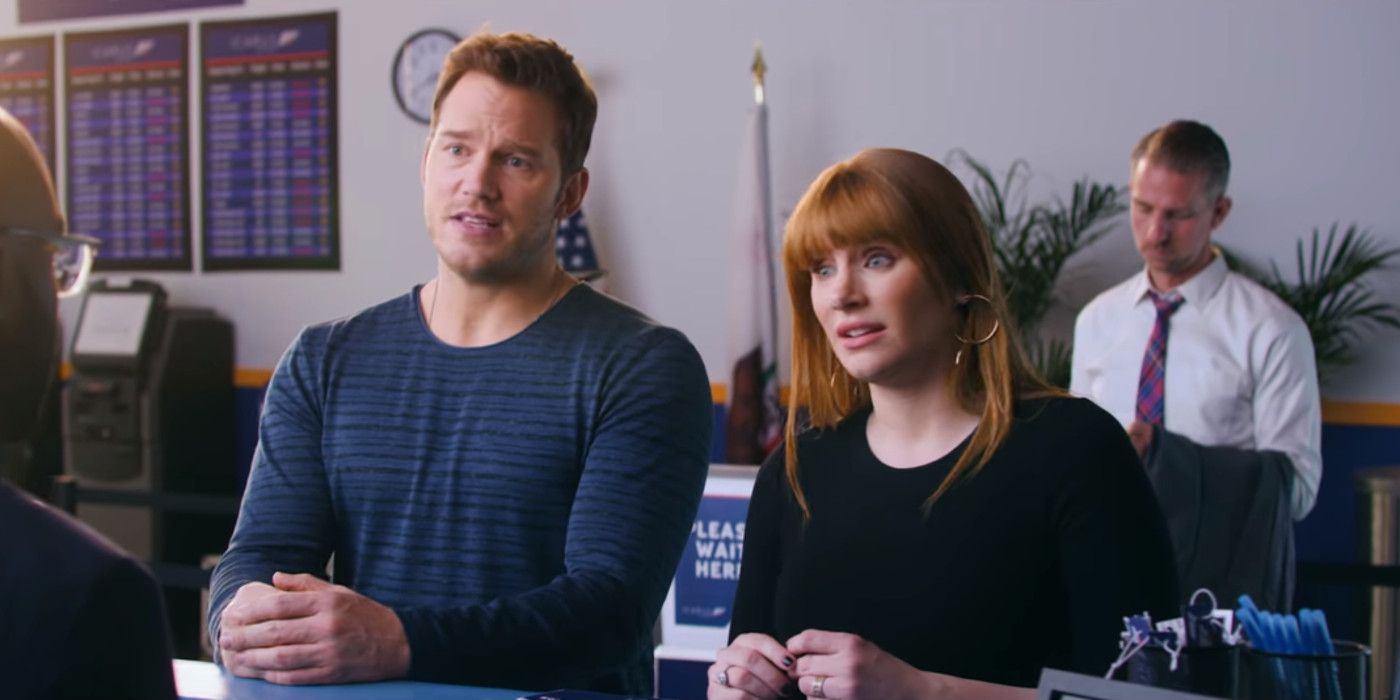 Both Chris Pratt and Bryce Dallas Howard are signed on to return for Jurassic World: Dominion. They've been the core of the series since the 2015 original, so it only makes sense for them to round out the franchise. Joining them will be original Jurassic Park stars Sam Neill, Jeff Goldblum, and Laura Dern. Neill and Dern reprising their roles is a big deal and both of their characters will have more than just cameo roles in the film.
In addition, Isabella Sermon will return as Maisie Lockwood, along with Justice Smith as Franklin Webb, and Daniella Pineda as Dr. Zia Rodriguez. Neither Smith or Pineda's characters were massively expanded upon in Jurassic World: Fallen Kingdom, but both were left alive, so a return for them will hopefully explore more of their characters. Dr. Wu (B.D. Wong) will also return; a morally gray character, he's likely to be wanting to continue his work with cloning. Omar Sy and Jake Johnson will be back as well, alongside Mamoudou Athie, Scott Haze, Dichen Lachman, Campbell Scott, and DeWanda Wise.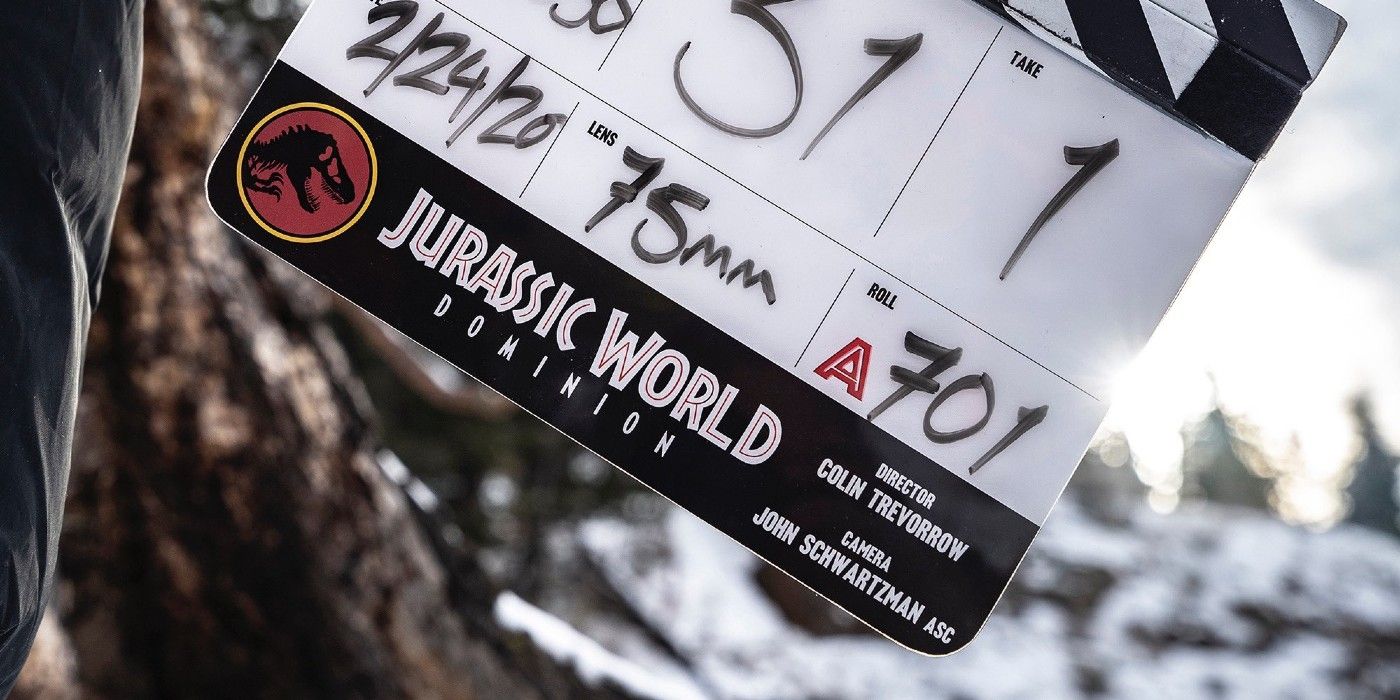 Originally scheduled for a release date of June 11, 2021, the film was delayed due to the pandemic. Luckily, the film was mostly completed at the time of Universal Pictures' date change, putting the film's new release a year after its initial date. For now, Jurassic World: Dominion is officially scheduled to hit theaters on June 10, 2022. By that point, post-production will have been completed and there's a glimmer of hope that theaters will have opened to regular capacity by then. Of course, things could change, but it doesn't seem like the film will be delayed anymore for the time being.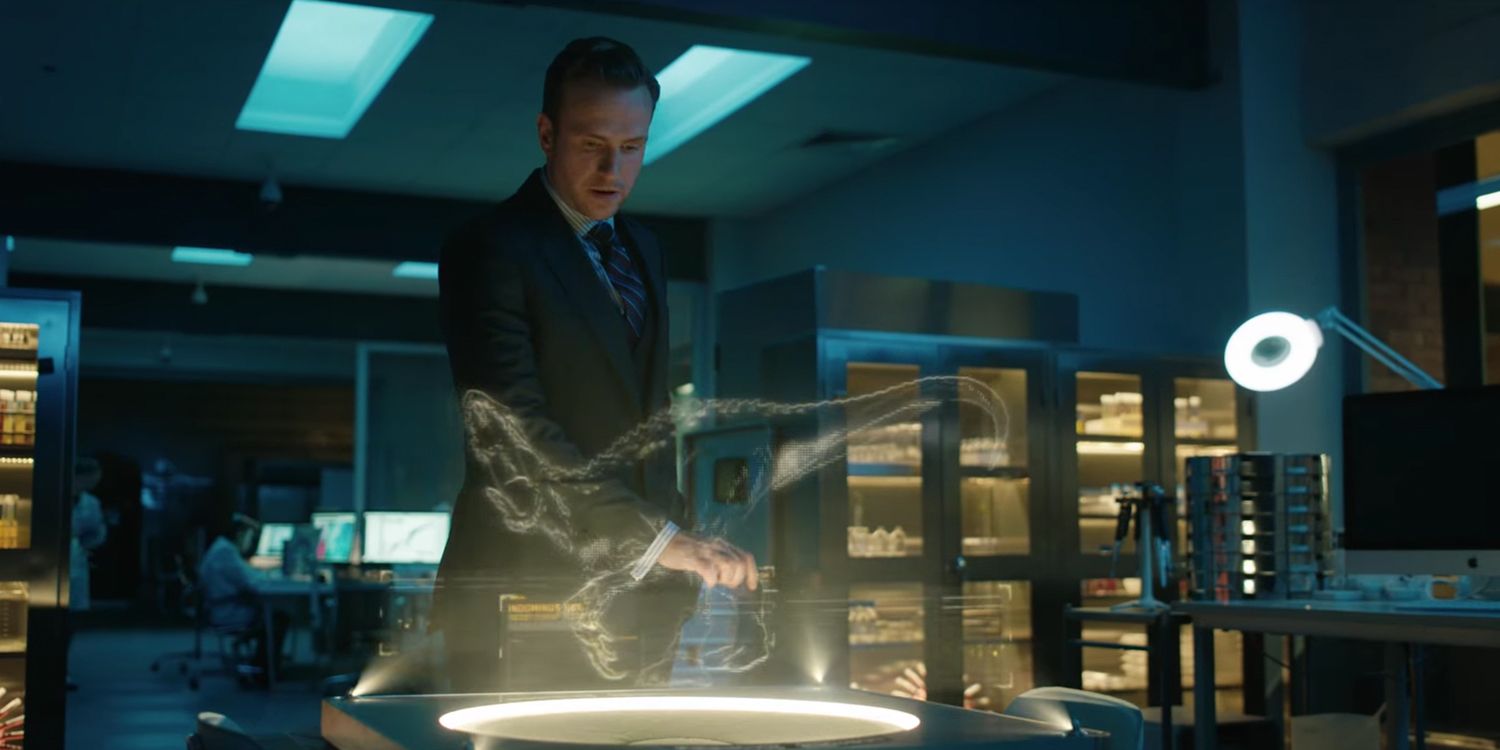 A lot of the characters from Jurassic World: Fallen Kingdom were eaten or otherwise killed by the dinosaurs, so there's bound to be some new villainous roles who are looking to profit off of the dinosaurs. Wong has suggested that Dr. Henry Wu isn't necessarily a villain, but that doesn't mean that his actions won't lead to more bad things happening. There are many people in the franchise with some questionable morals though, and it'll be interesting to see which of the rises to become the antagonist for Jurassic World: Dominion.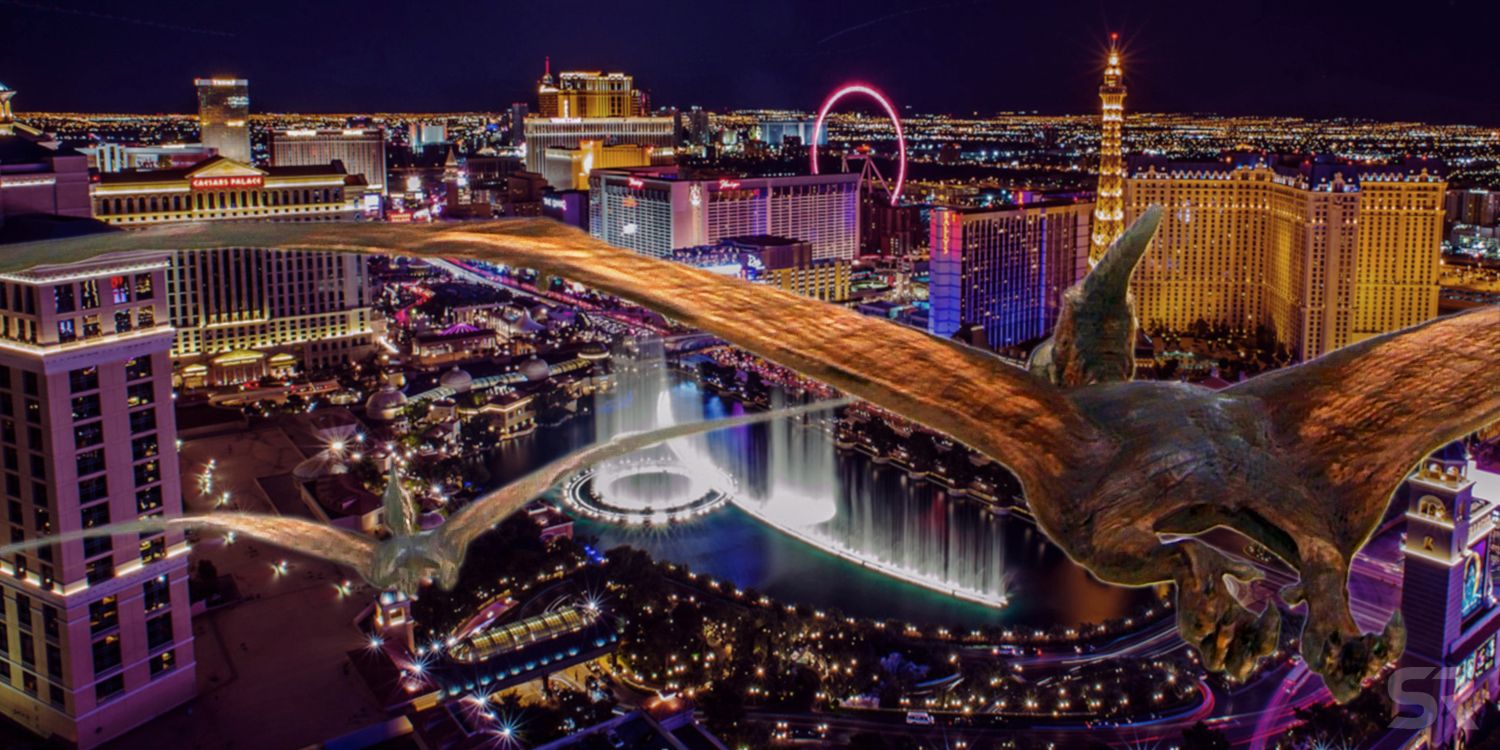 Jurassic World: Fallen Kingdom sees Claire and Owen helping to evacuate the dinosaurs from Isla Nublar. Believing they're in safe hands, they assist in getting the creatures back to the Lockwood Estate, only to realize they're being sold as war machines for maximum profit. This includes a prototype of the new hybrid dinosaur, the deadly Indoraptor. Early on in the movie, Dr. Malcolm warns that, unless we're careful, the dinosaurs that were here before us will be here long after us, too. This is a moral quandary that presents itself several times during Fallen Kingdom; should the dinosaurs be saved from certain death, or should nature be allowed to take its course?
Ultimately, the decision rests with a 10-year-old girl, who, angry at realizing she's a clone herself, lets the dinosaurs go free. At the end of the movie, creatures including Raptors, Triceratops, and T-Rex, are wandering freely around America, setting the stage for Jurassic World: Dominion.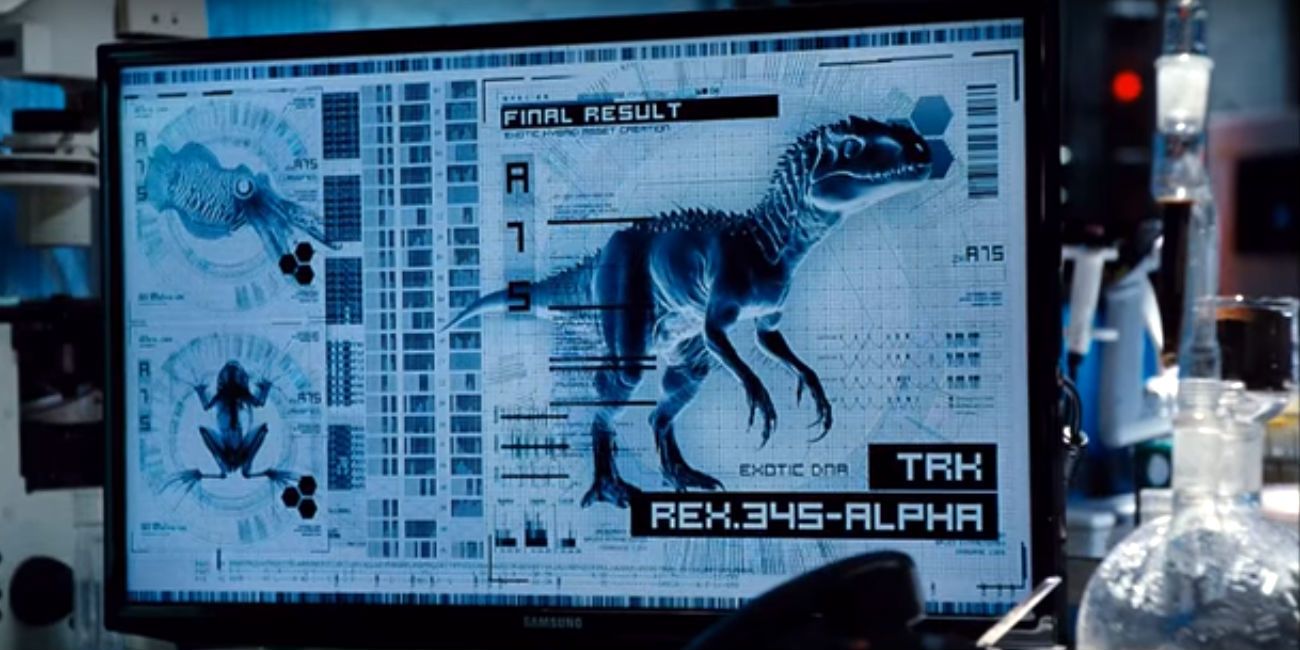 What's defined the Jurassic World franchise, aside from the refined special effects, has been its use of hybrid dinosaurs. Jurassic World introduced the Indominus Rex, while Fallen Kingdom shrunk the design for the Indoraptor. While this plot thread has allowed for creatures that boast supernatural attacks, it's also distracted from the more classic dinosaurs Jurassic Park fans fell in love with/were terrified off. As a result, they won't be back. Colin Trevorrow has already said that Jurassic World 3 will take a more "back to basics" approach, with no more hybrid dinosaurs set to appear.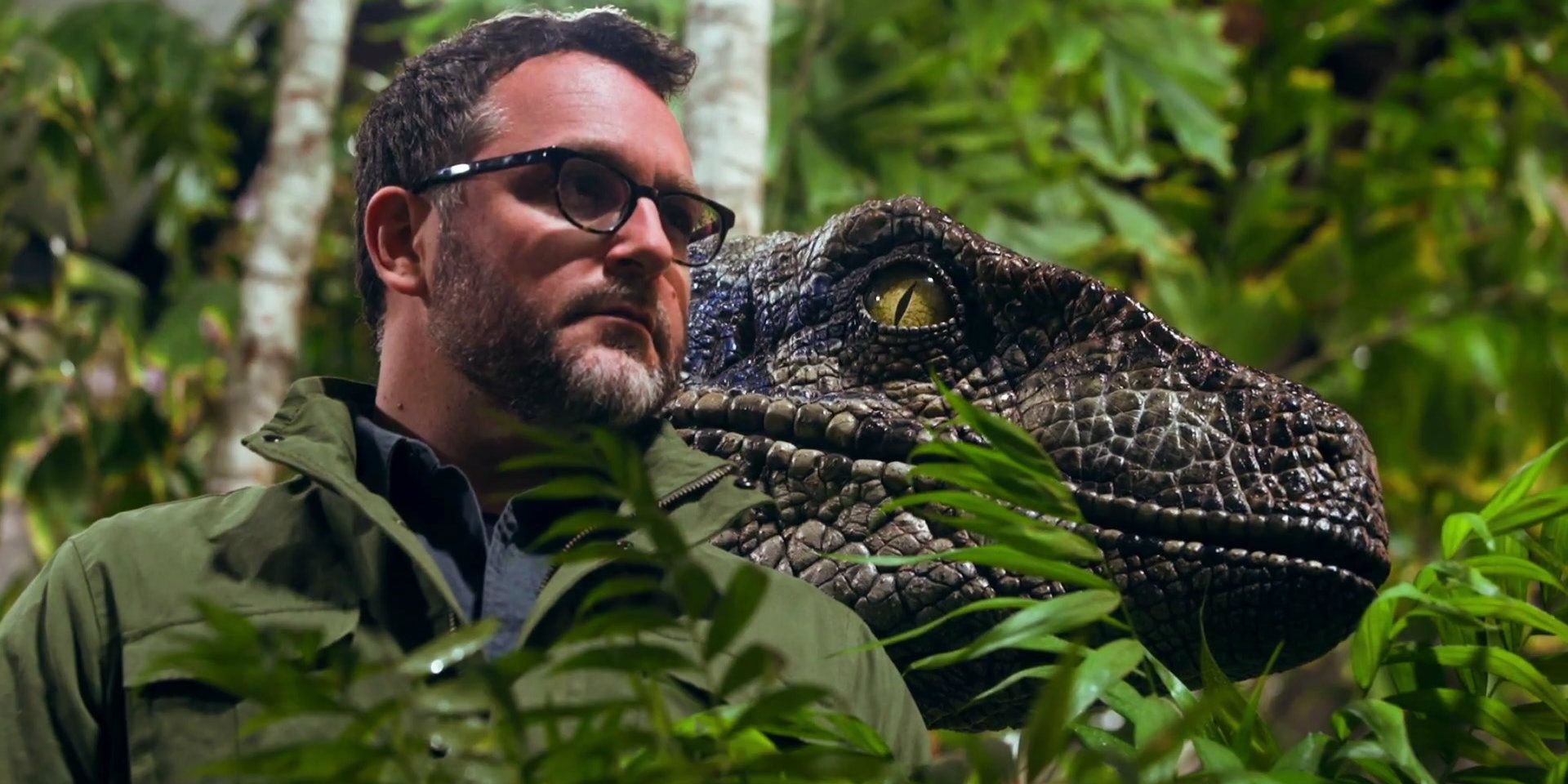 Colin Trevorrow helmed Jurassic World, but directing duties fell to J.A. Bayona for Jurassic World: Fallen Kingdom. Trevorrow still had a lot of involvement, though, co-writing the script and serving as an executive producer. While some weren't happy with his creative choices for Jurassic World, others felt he more than delivered on the movie, and certainly, the box office figures suggest that to be the case. It has long been confirmed that Trevorrow will return as director for Jurassic World 3 and, really, he seems to be the right person to bring the trilogy to its conclusion. He will also co-write the script with Emily Carmichael.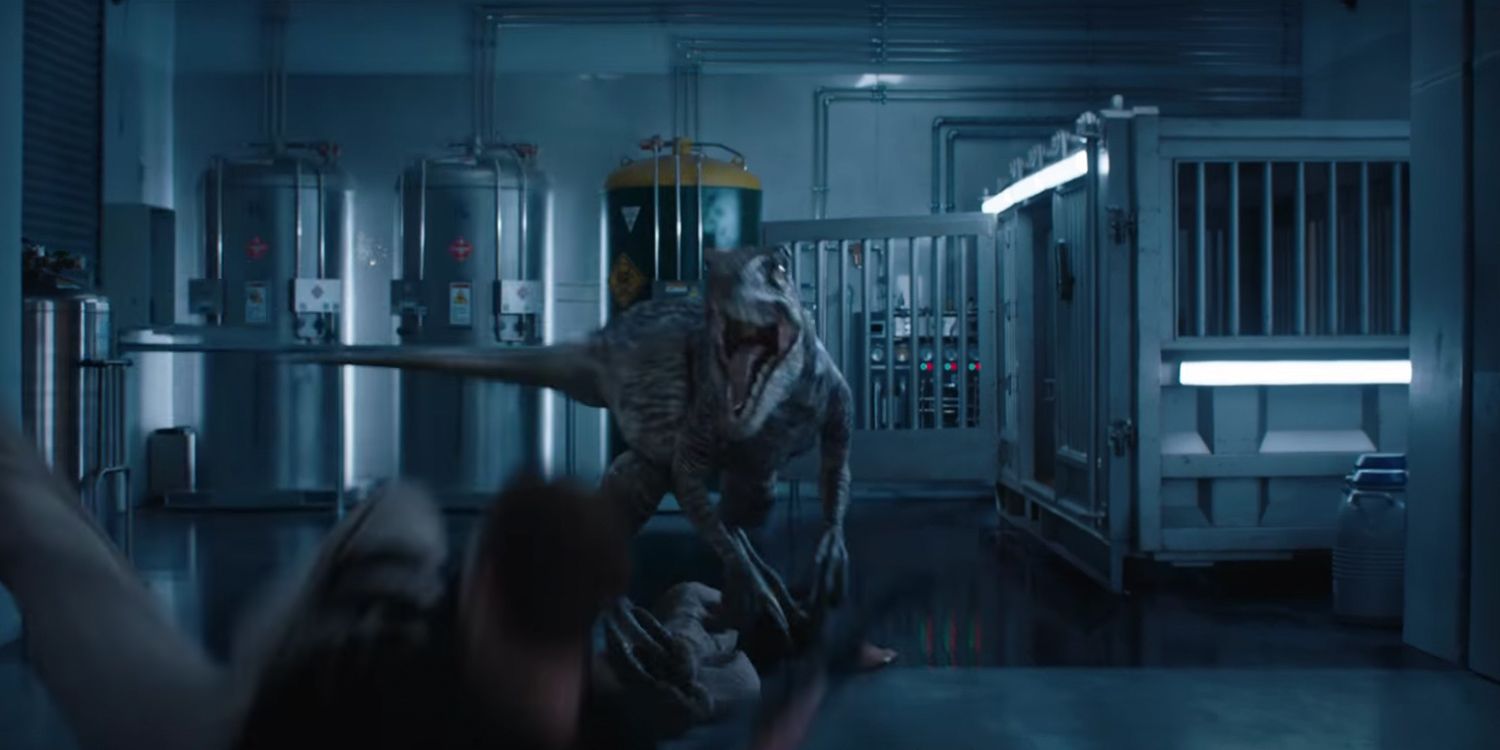 Trevorrow seems to be taking a different approach to Jurassic World 3, calling the movie a "science thriller". For context, he called Jurassic World an action-adventure, and Fallen Kingdom a horror-suspense film. Both of those descriptions are pretty accurate, so it's safe to assume he's spot on with his description of Jurassic Word 3 as well.
As already mentioned, Trevorrow has also confirmed that there will be no hybrid dinosaurs in Jurassic World: Dominion following the demise of the Indominus Rex and the Indoraptor. This will give Jurassic World 3 the chance to focus on the original dinosaurs, now roaming across North America, and the course of nature versus the interference of humans.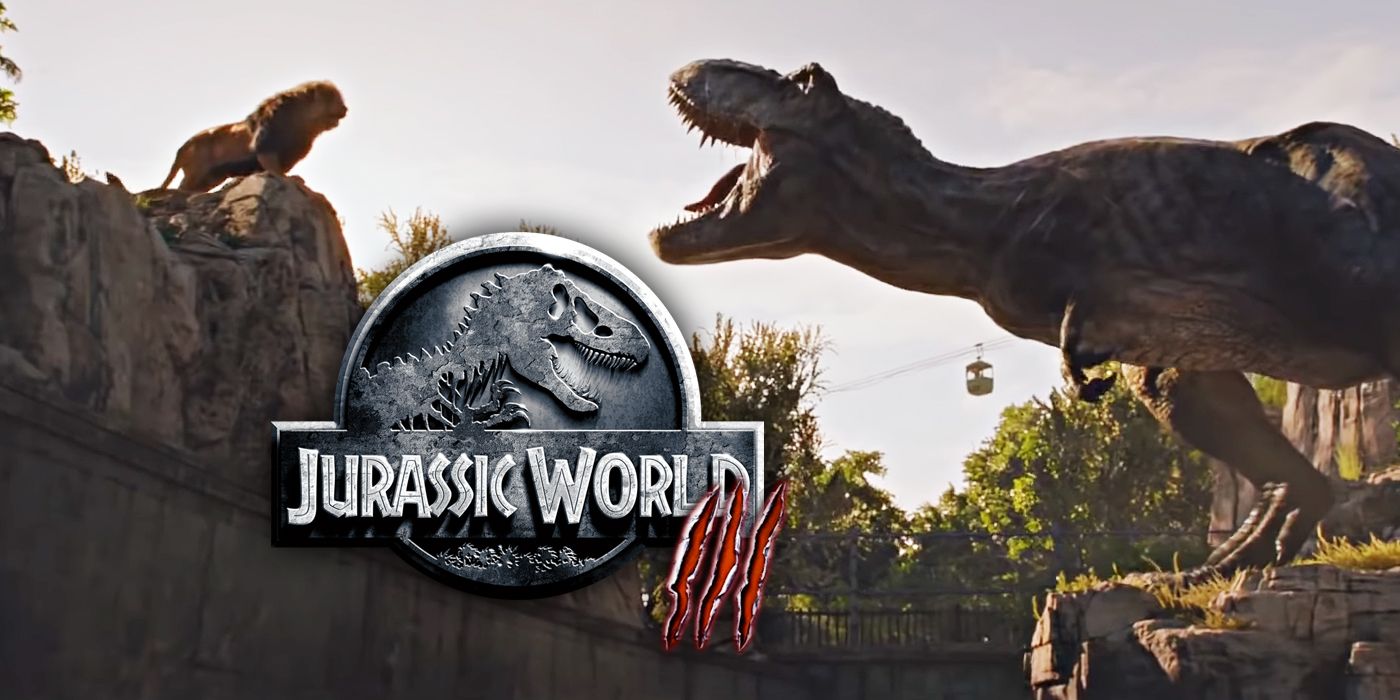 Jurassic World: Dominion is not the final film in the trilogy, after all. The end of Fallen Kingdom saw the dinosaurs escape and they'll be on the mainland in the Dominion. However, while the film is the third in a trilogy, it will mark the "start of a new era," according to producer Frank Marshall. This could mean that the stories of Pratt and Howard's characters will be put to rest as the franchise enters a whole new phase, one that could explore the effects of humans living alongside dinosaurs. No major plot details about Jurassic World: Dominion are known as of yet, but it'll be interesting to see whether Dr. Malcolm's warning from Fallen Kingdom still resonates in the third film. Will the dinosaurs be left long after, or will humans have to wipe them out in order to continue living? How will the world fare with dinosaurs roaming among us? How hard can it be to catch a T-Rex in the wild before they kill too many?
Dr. Malcolm says "Life cannot be contained. Life breaks free. Life finds a way." Is that true for the humans, the dinosaurs, or both? We'll find out by the end of Jurassic World: Dominion.