Junkie XL's New Justice League Score is Different from the Original Snyder Cut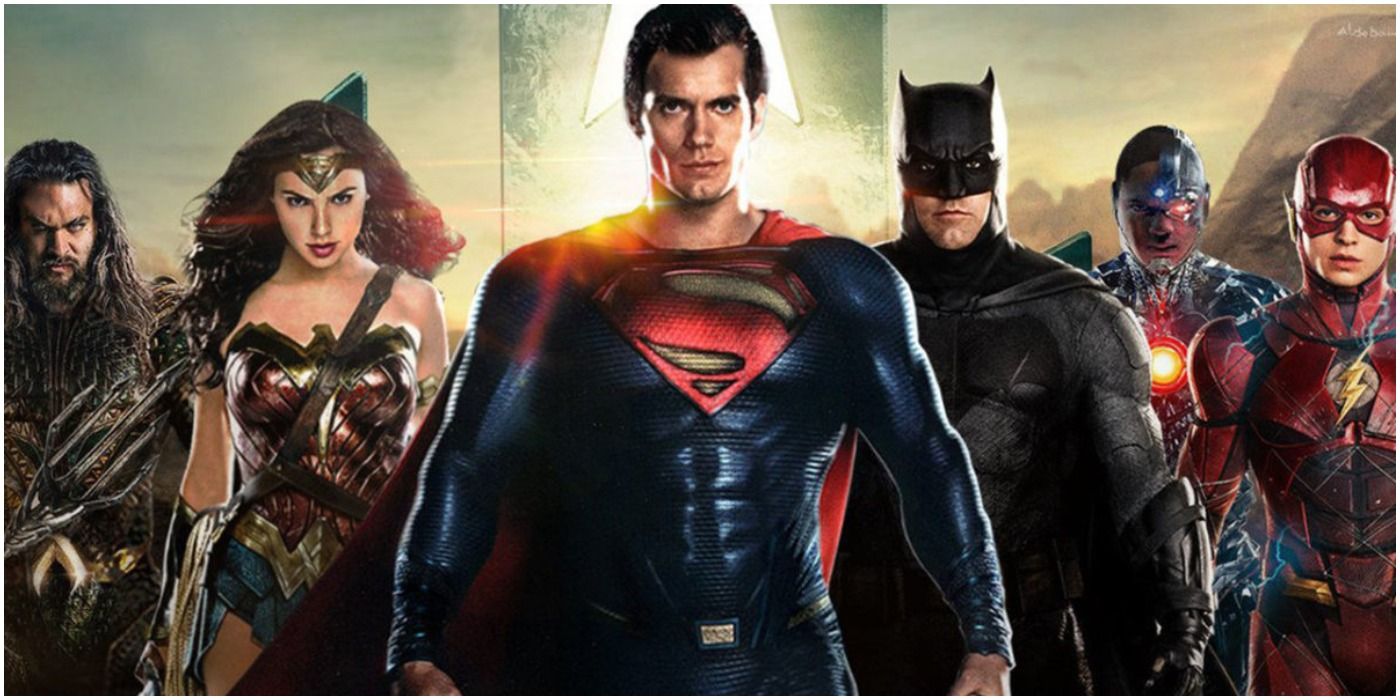 Junkie XL's score for Zack Snyder's Justice League is completely new for the four-hour cut. Junkie XL's score for the original 2017 theatrical cut of Justice League was just one of the many things that were changed when Snyder left during post-production. Snyder was replaced by Joss Whedon, who severely altered his vision, including the music for the film. Junkie XL was replaced by Danny Elfman in the theatrical cut and, like much else, the end result was vastly different from what Snyder or DC executives had envisioned.
Junkie XL has scored a slew of films since 1998. His first foray into the scoring of superhero films happened in 2014 when Junkie XL composed the score for The Amazing Spider-Man 2 starring Andrew Garfield. Since then, he has scored hits like Mad Max: Fury Road, Deadpool, and Alita: Battle Angel. He has also worked in the DCEU before, scoring Batman v Superman: Dawn of Justice for Snyder. Coming up, Junkie XL's music will be featured in everything from Snyder's Army of the Dead to HBO Max's other big March release, Godzilla vs Kong, as well as the upcoming Mad Max prequel, Furiosa.
Before that, though, Junkie XL is going to be releasing his four-hour score for Snyder's Justice League in its entirety and the composer went into detail about it for TheFilmJunkee. Junkie XL said that his score is vastly different than what he composed in 2015 and 2016 for the original cut. Instead of reusing what he already created, the composer said the score felt tainted and set to work on new music for Snyder. The new score is said to keep up with the rhythm of Snyder's four-hour vision, following the peaks and valleys of the action and the character moments in order to better reflect what is happening onscreen.
I feel I have better ideas now… The two-hour cut I was working on in '16 and '17 was just like hammering and hammering, you know, just to get to the end of it. And now, when people see this movie, there's insane action sequences, but when you come down from it there's ten to fifteen minutes of storytelling where you really understand what the world is, where these characters come from, and what is at stake. So, it's not like, it starts with action and goes to the end. It's a really well-balanced four-hour experience. The two-hour version was so high-octane. There's things in the original Justice League score that were great, but for me that score became tainted because I was booted off.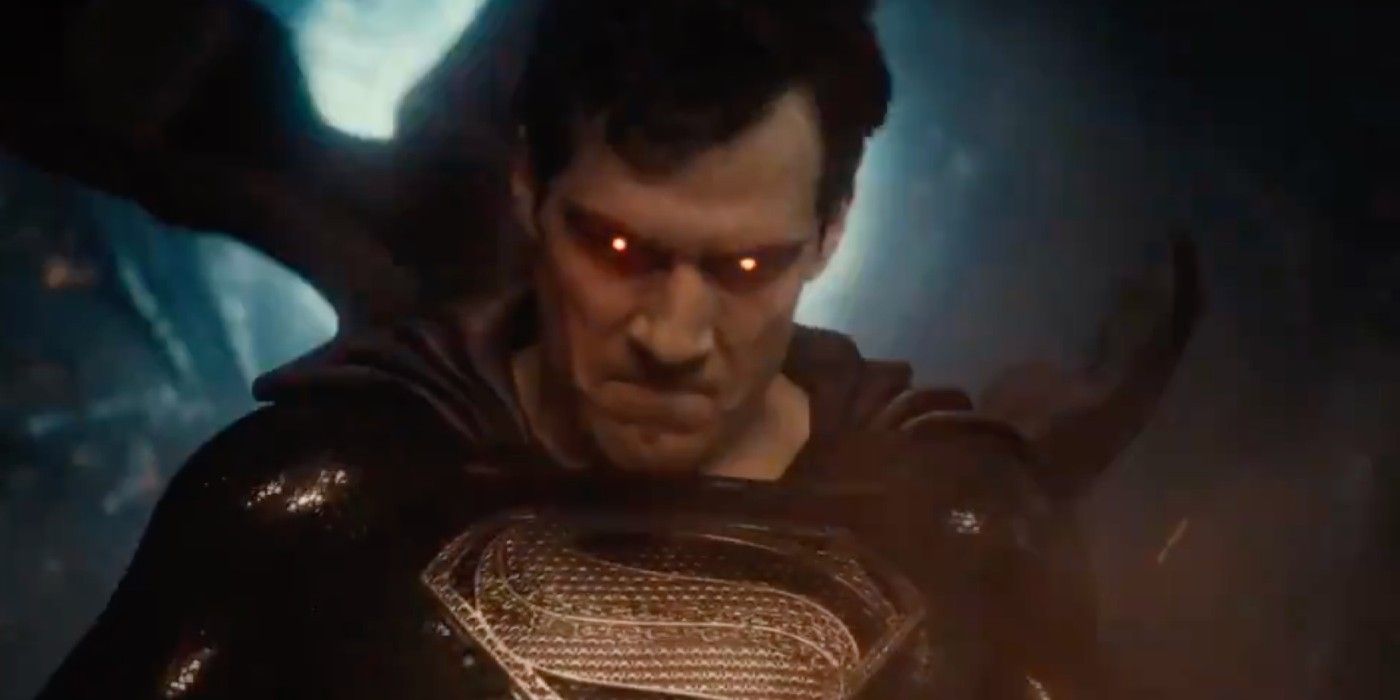 It would likely be difficult for Junkie XL to salvage what came before it, both because of the emotional aspect of the original score and because it sounds like Snyder's version of Justice League is vastly different than the 2017 theatrical version. A four hour film is an altogether different beast than a two hour cut and the score needs to reflect that. It can't all be high-octane moments, as Junkie XL wisely points out.
When Snyder's Justice League hits HBO Max in mid-March, it will usher in the end of an era and Junkie XL's music is perfect for the moment. The composer laid the foundation for the Justice League in his score for Batman v Superman and it will all come to a head when he finally gets to complete his vision for Justice League. It may be several years after Snyder and he originally planned to do so, but it's better late than never.
Source: TheFilmJunkee