Junkie XL Confirms His Justice League Theme Music is 'The Crew at Warpower'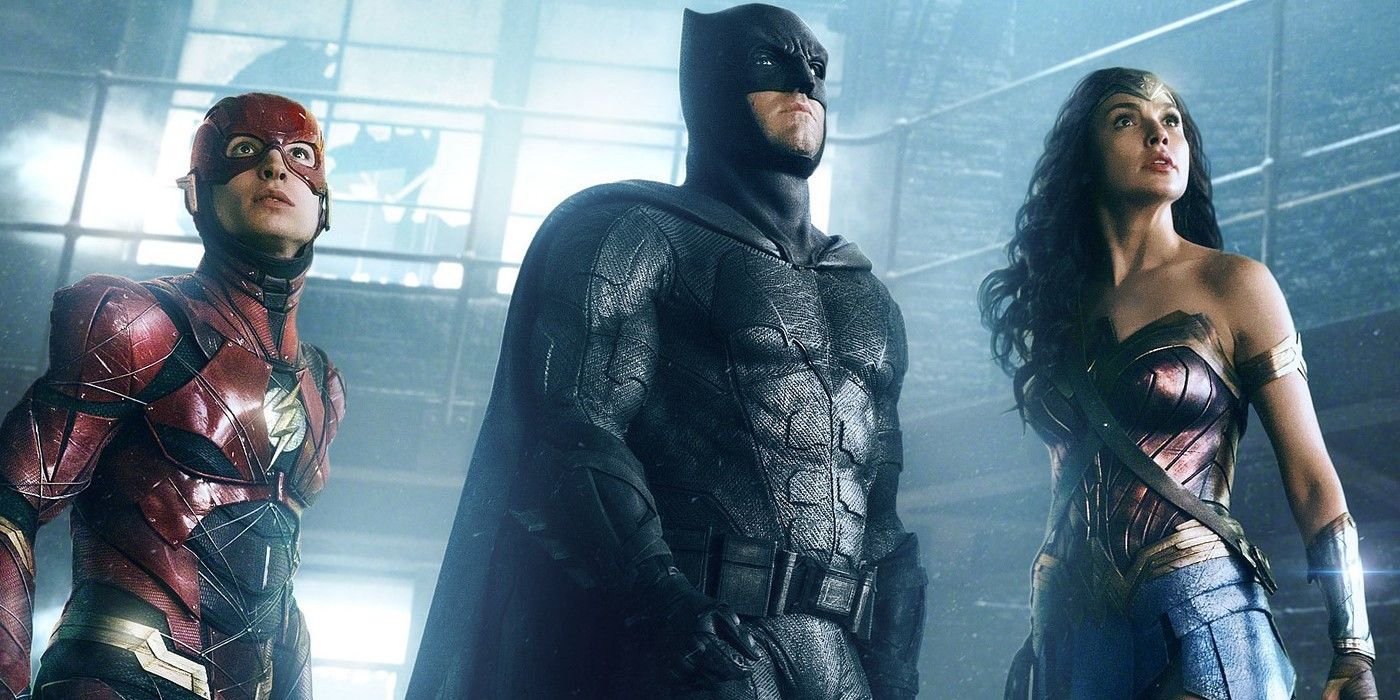 Composer Junkie XL confirms the song "The Crew at Warpower" is his official Justice League theme. March will see the release of the famed Snyder Cut, director Zack Snyder's original version of the 2017 film Justice League. Snyder was the project's initial director, but following a family tragedy, he departed midway through production and was replaced by Joss Whedon. Though Whedon was only expected to complete the film, he ended up changing much of what Snyder had in place, leaving audiences with a very different kind of Justice League.
Thanks to relentless fan campaigning over the years, Warner Bros. finally approved the release of the Snyder Cut last year; it will debut on HBO Max on March 18. The 4-hour iteration of Justice League will restore much of what was removed from the theatrical cut, from characters to storylines. Additionally, it will feature the original score composed by Junkie XL, something Snyder has teased for years now. Snyder shared a song from the Justice League soundtrack, "The Crew at Warpower", just a few weeks ago, and now it appears there was a reason for picking that particular song.
During an interview with TheFilmJunkee, Junkie XL (also known as Tom Holkenborg) opened up about the significance of "The Crew at Warpower". He confirmed the track is the official theme of Justice League and that it "comes back in the movie in so many different renditions." Junkie XL then gave a specific moment when fans will hear the theme in its full glory, stating, "I think the end of the movie is almost ten minutes of [a] full emotional version, very slow [version] of the theme. The way that it plays in the movie, it feels like a national anthem."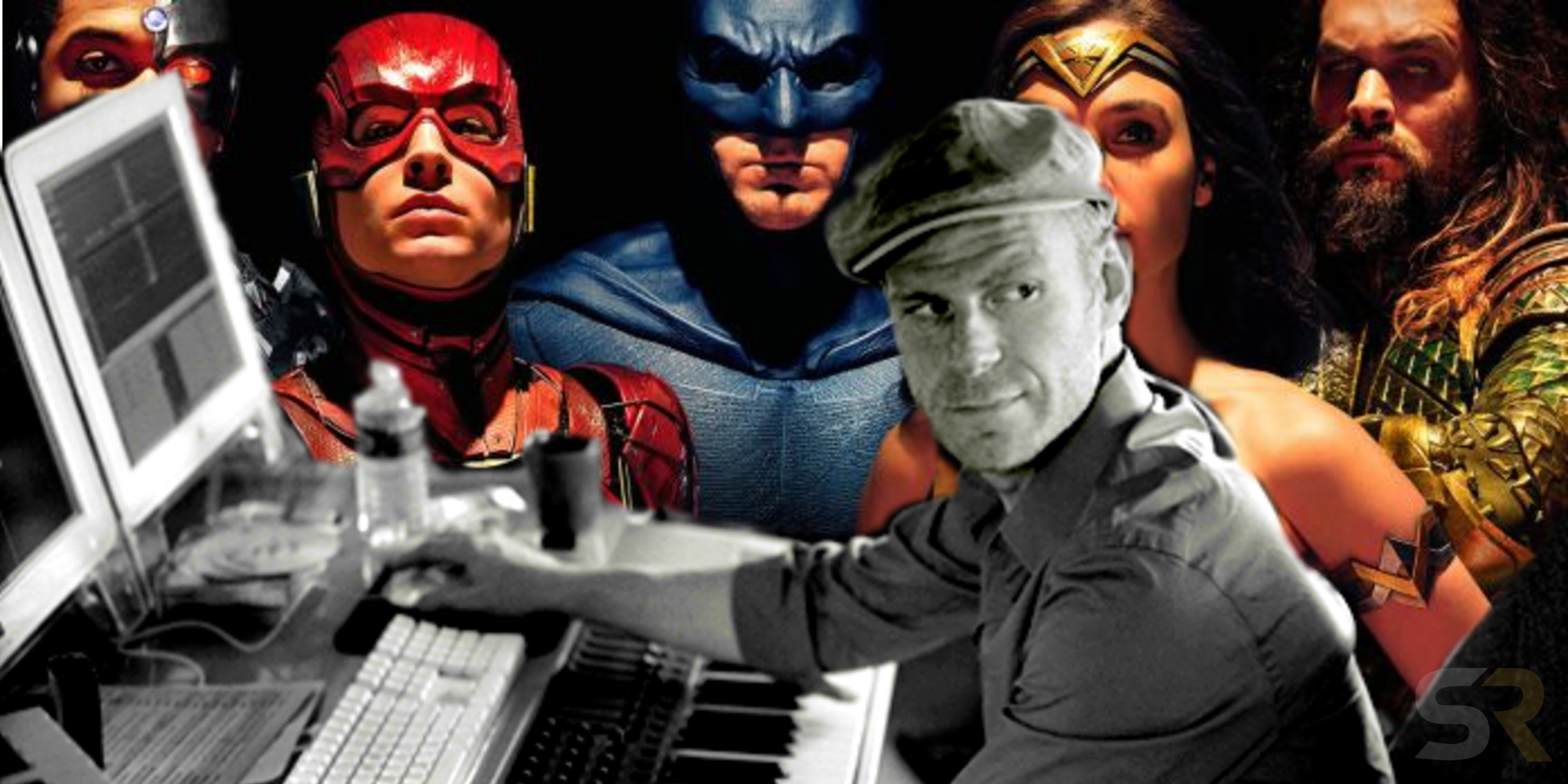 Anyone who has listened to "The Crew at Warpower" will probably agree with the decision to make it the Justice League theme; it's a fittingly epic song that is bound to stir up feelings of excitement among viewers. There's nothing greater than hearing the score swell while superheroes go off to battle, and it'll be thrilling to hear this track get integrated into Justice League. Additionally, as Junkie XL said, it will be present throughout the movie, so fans will have to keep their ears peeled for the familiar tune.
The Snyder Cut of Justice League will give fans the version of the movie they've always longed to see, and Snyder isn't holding back. Between the lengthy runtime, a special black and white version, and Junkie XL's score, this new Justice League holds everything Snyder intended to show audiences back in 2017. It'll be fascinating to see all the pieces Snyder has teased come together in the final product, which thankfully is just a few more weeks away. After all this time, the wait is almost over.
Source: TheFilmJunkee