Judas & the Black Messiah Star LaKeith Standfield Had Panic Attacks While Filming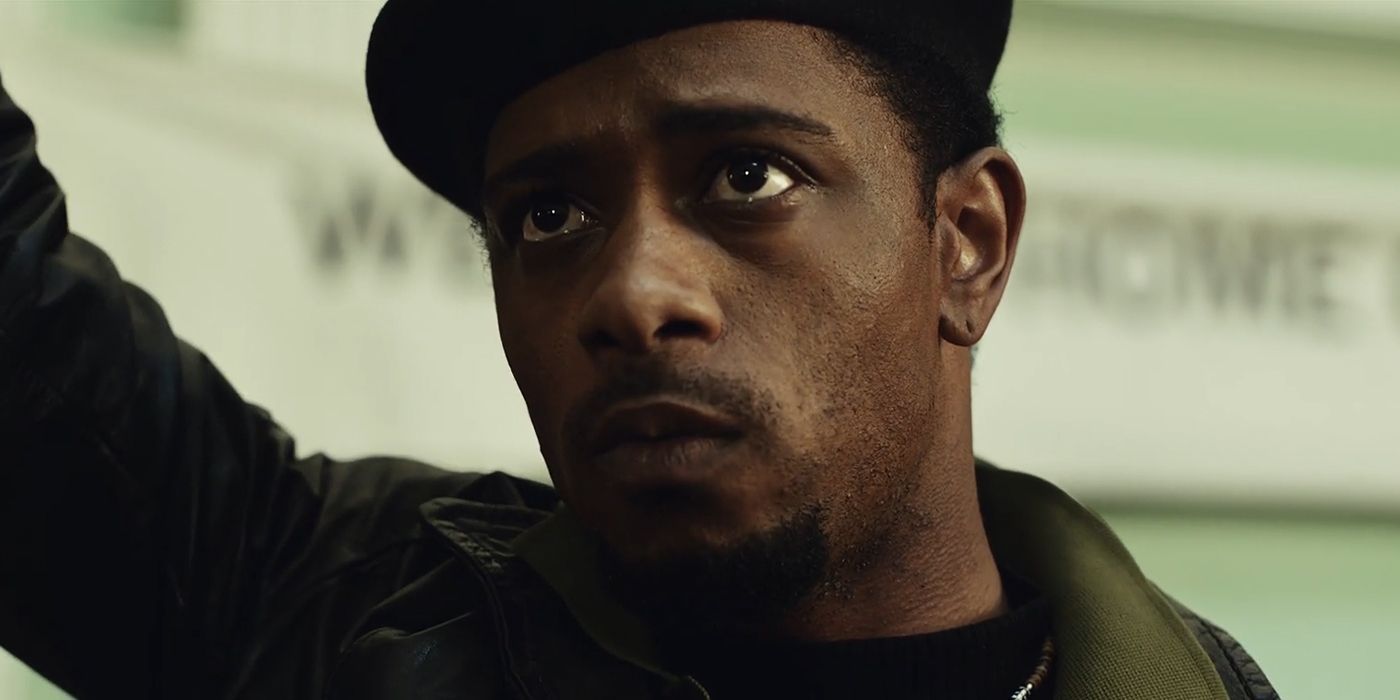 LaKeith Stanfield opens up about having panic attacks while filming difficult scenes for Judas and the Black Messiah, which helped him decide to go to therapy. Released in early February both in theaters and on HBO Max, Judas and the Black Messiah follows the untold story of Fred Hampton, a charismatic Black activist and the chairman of the Black Panther Party, assassinated at the age of 21. Directed by Shaka King, the movie features Daniel Kaluuya as Fred Hampton, Stanfield as FBI informant Bill O'Neal, and Jesse Plemons as FBI Agent Roy Mitchell.
Judas and the Black Messiah tell Hampton's story through O'Neal's eyes, the FBI informant who allegedly poisoned Hampton. O'Neal is recruited by the FBI, who directs him to infiltrate the Black Panther Party. He soon becomes Hampton's security captain, gaining the exclusivity needed to poison Hampton by mixing secobarbital in his Kool-Aid – or so goes the climactic scene in Judas and the Black Messiah. O'Neal never publicly confessed to the murder in real life, nor was he ever charged for poisoning Hampton.
Regardless, the movie included the scene showing O'Neal poisoning the Kool-Aid, but the simple act was not easy to film. In an interview with Level, Stanfield opens up about why shooting this moment was extremely emotional and led to his panic attacks. You can read his full explanation below:
In the scene where I had to poison him, a lot of it didn't end up making it to the final cut, but we shot [me mixing it in] Kool-Aid, and I had to go through all those motions. With somebody like Daniel, who I just respect as a human and an artist, as Fred Hampton, it felt like I was actually poisoning Chairman Fred Hampton. One thing [co-star] Dominique Fishback mentioned to me is that your body doesn't always differentiate the experience from your imagination. So sometimes your body thinks that's real, everything you're putting it through. It's no wonder I've been feeling so stressed out and having panic attacks. I realized going forward before I step into something like that again, maybe have a therapist.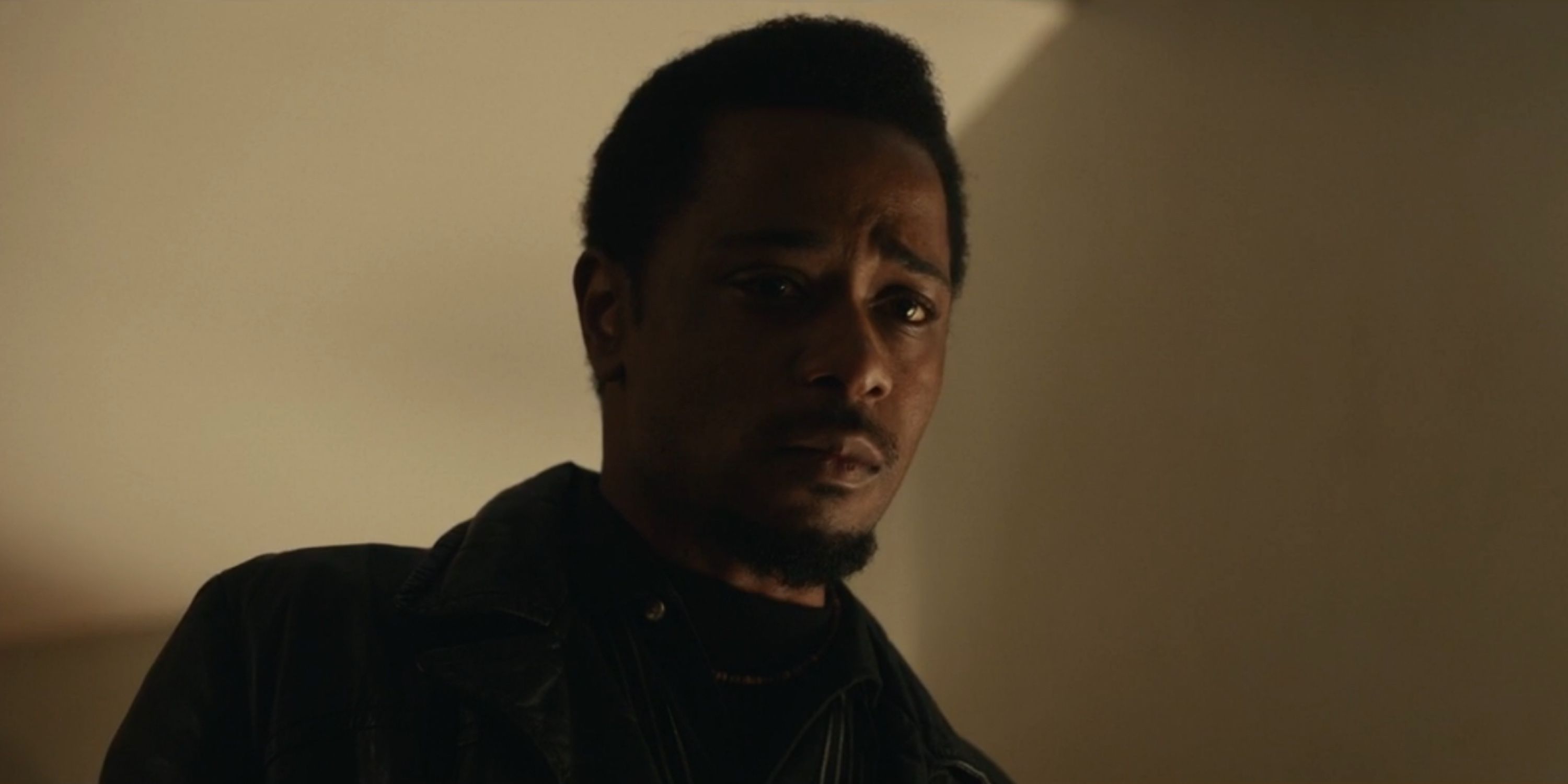 This vulnerability Stanfield puts into his performance is why the 30-year-old actor has accrued such an impressive career. Whether it's in Atlanta, Get Out, Someone Great, or Sorry To Bother You, Stanfield has a talent for bringing authentic nuance and emotion to his roles, just as he did for Judas and the Black Messiah. While stress and panic are complicated feelings to work through, Stanfield reflects in the same interview that it was worth it because it allowed for the depiction of Black American history that is too often glossed over. Additionally, his experience on set led him to get a therapist, allowing him to learn new ways to cope in the future.
Since its release, reviews of Judas and the Black Messiah have been overwhelmingly positive. This is in part due to the stellar actors and creative masterminds behind the film's production. But moreover, it proves that a large audience wants to see more Black stories on the big screen. While Hollywood has gotten better about representation, there is still room for improvement. As Stanfield says, "these stories are human stories," and they deserve to be told.
Source: Level