Judas & The Black Messiah: Did O'Neal Really Drug Hampton (& What With?)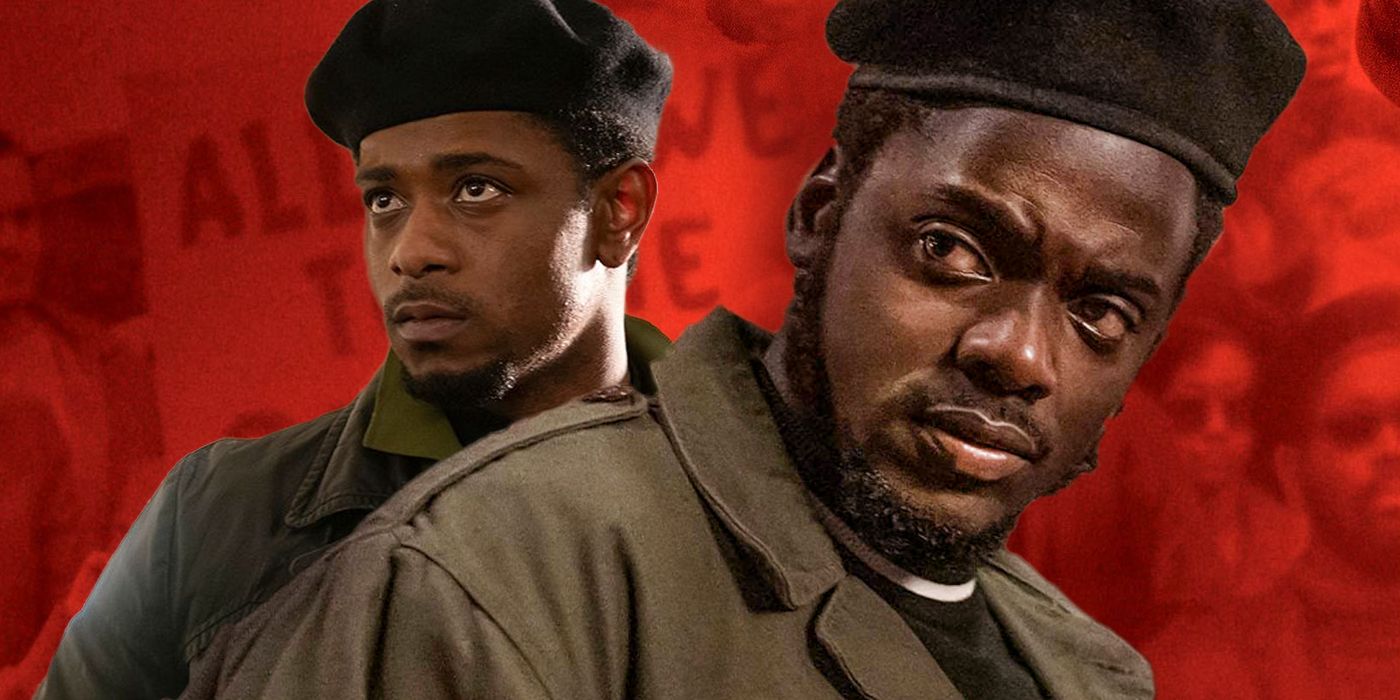 WARNING: Spoilers for Judas and the Black Messiah.
Judas and the Black Messiah suggests that Bill O'Neal drugged Fred Hampton in 1969, so is that information historically accurate? Now streaming on HBO Max, Shaka King's 2021 feature explores the unique relationship between the FBI and a Chicago informant who managed to infiltrate the Black Panther organization. However, certain historical rumors are presented as facts in Judas and the Black Messiah, which will undoubtedly affect how viewers perceive the main antagonist.
In Judas and the Black Messiah, O'Neal (LaKeith Stanfield) is a charismatic, street-savvy criminal who gets in trouble for posing as a police officer. After being recruited by the FBI, he subsequently becomes the security captain for the aforementioned Hampton (Daniel Kaluuya), the chairman of the Illinois Chapter of the Black Panther organization. Judas and the Black Messiah explores how O'Neal earned the trust of various party members, and what led to a December 1969 raid that resulted in Hampton's tragic demise.
The real O'Neal was only 17 years old when he teamed up with the FBI in 1967, and Hampton hadn't yet reached his 20th birthday. Given that Stanfield and Kaluuya are currently 29 and 31 years old, respectively, their presences in King's film subtly imply that O'Neal and Hampton were indeed mature for their ages, certainly when trying to navigate late '60s Chicago as Black men. In Judas and the Black Messiah, O'Neal becomes fully immersed in the Black Panther Party and displays a faux sense of confidence, which thematically contrasts with Hampton's real bravery. O'Neal is especially terrified when he's asked to set up an FBI raid on Hampton's home, and it's heavily implied that the FBI informant was responsible for drugging the Black Panther leader, who was shot to death in his sleep by authorities.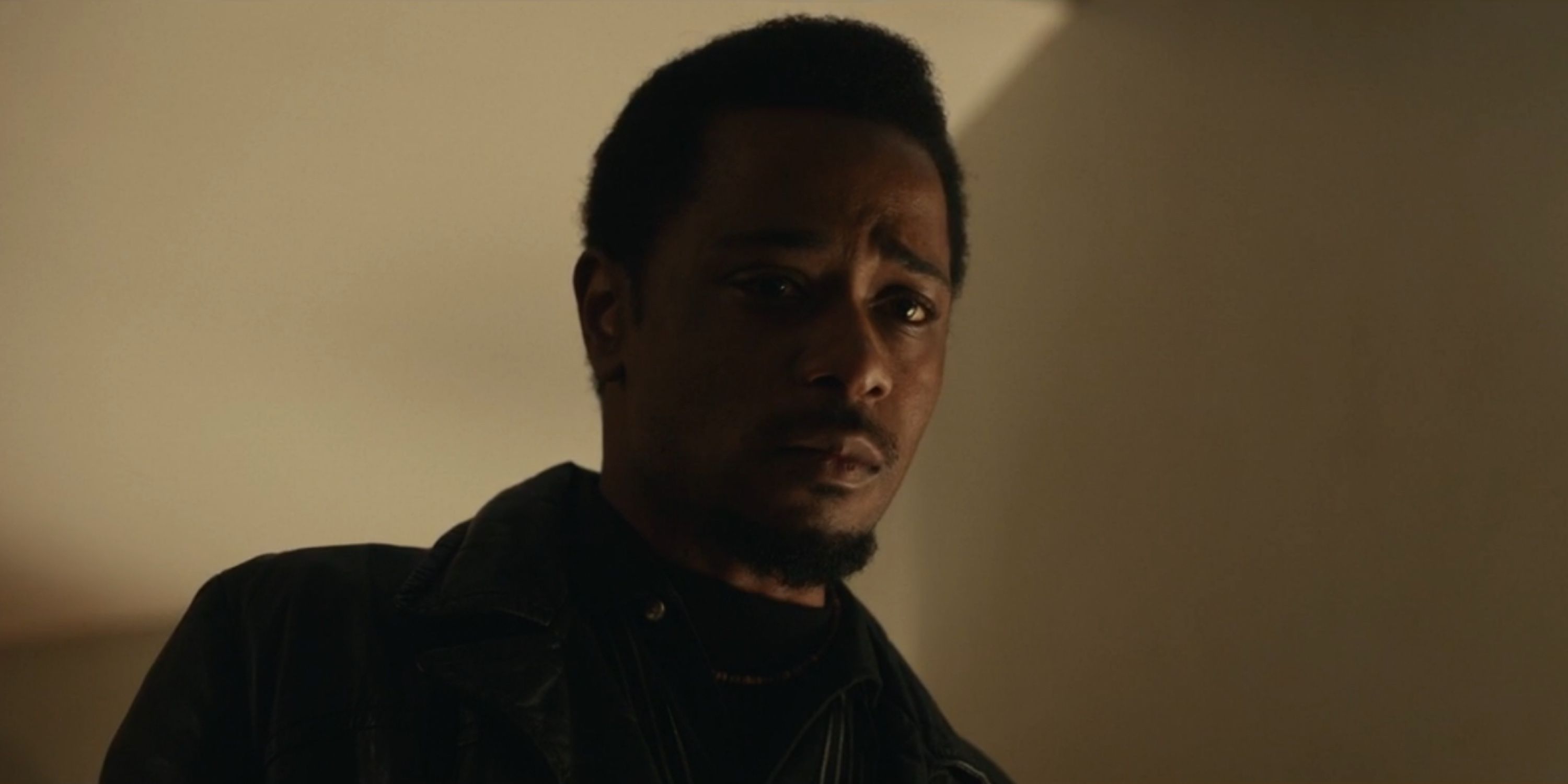 The real O'Neal never admitted to poisoning Hampton, though barbiturates were indeed found in the victim's system. However, the FBI informant makes some curious comments in the 1990 PBS documentary Eyes on the Prize II. When asked about conflicting reports over whether or not Hampton was actually drugged, O'Neal states that the Black Panther leader never consumed marijuana or any type of drugs, and that most of the party members didn't even drink alcohol because it was "a no-no." O'Neal also offers a telling response when discussing whether he was personally responsible, as he doesn't outright reject the accusation:
"I don't buy it. There's just no way. Fred was the type of person that you didn't have to drug anyway. Fred was always tired. He could get in a car, and we couldn't ride two blocks without him dozing off. I mean, he, he just, he was a high-energy person that ran on very little fuel, and wherever he'd sit down, he was well-rested. I have never, I have never believed that, I mean…"
Per a 2021 report (via Esquire), O'Neal once admitted "while high" that he did indeed drug Hampton. Specifically, the former FBI informant used "a substantial dose" of secobarbital (a barbiturate) in a glass of Kool-Aid, at least according to a "criminal associate" who testified in court. Based on O'Neal's own words in the 1990 PBS interview – which are featured at the end of Judas and the Black Messiah – it seems that he was never able to take full accountability or provide full clarity for his role in Hampton's death. As the HBO Max movie points out, O'Neal took his own life on the same evening that Eyes on the Prize II premiered.