Judas & The Black Messiah: 10 Other Movies & TV Shows Starring The Cast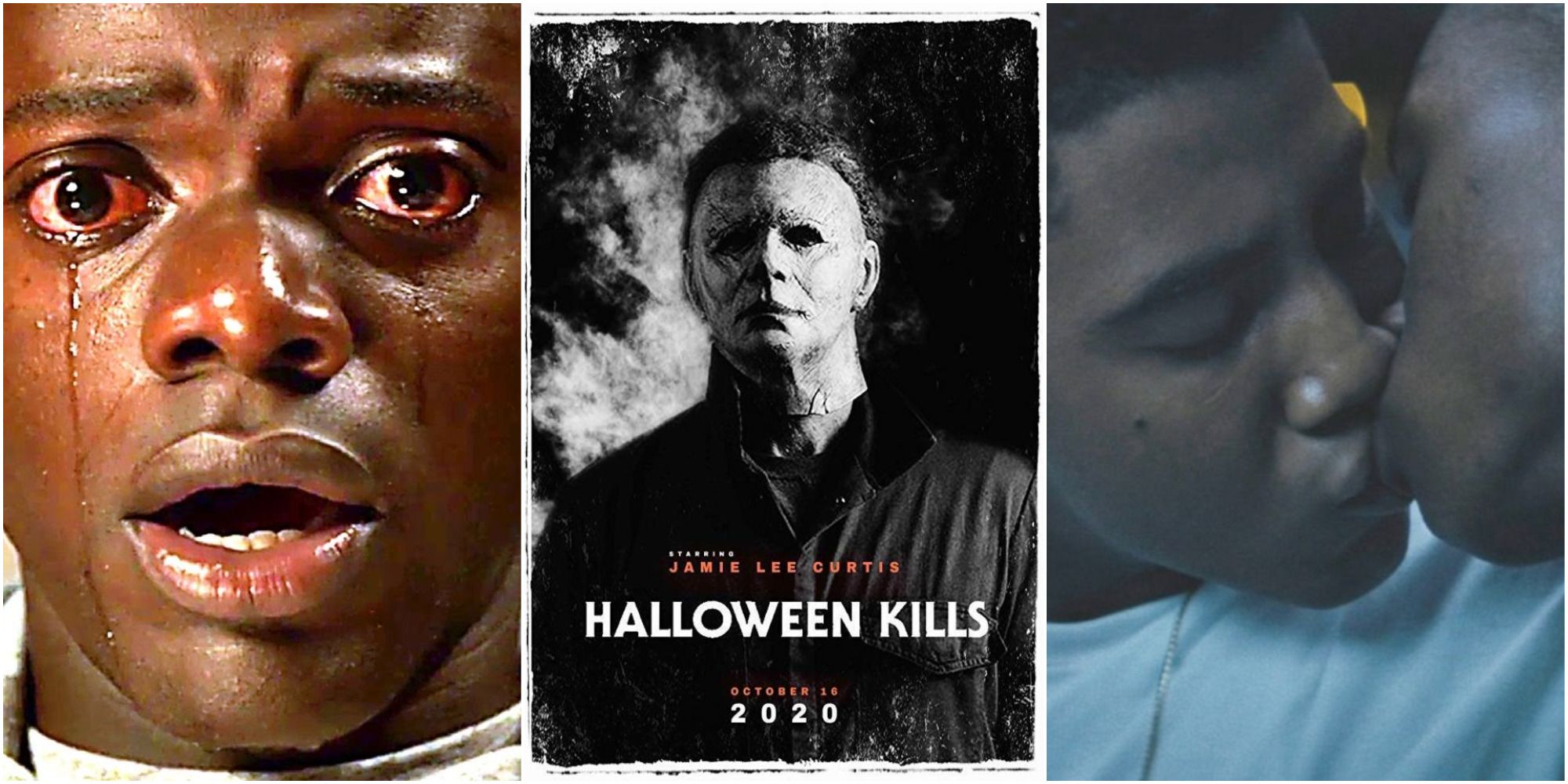 Director Shaka King's biopic about J. Edgar Hoover's destruction of the Black Panther Party in the '60s received great acclaim. The movie centered around the chairman of the Illinois chapter of the Black Panther Party, Fred Hampton, who was betrayed, after being infiltrated by an FBI informant. Hoover considered the Black Panther Party a major threat to America, disregarding their fight for civil rights and equality. At the same time, the FBI considered Hampton to be too efficient, therefore, it was decided that the best course of action was to assassinate him.
O'Neal was successful in infiltrating the BPP and would betray Hampton, who was murdered on December 4, 1969, aged 21. Many of Judas And The Black Messiah's actors have previously starred in historical biopics, movies about Black lives, and even movies about the civil rights movement.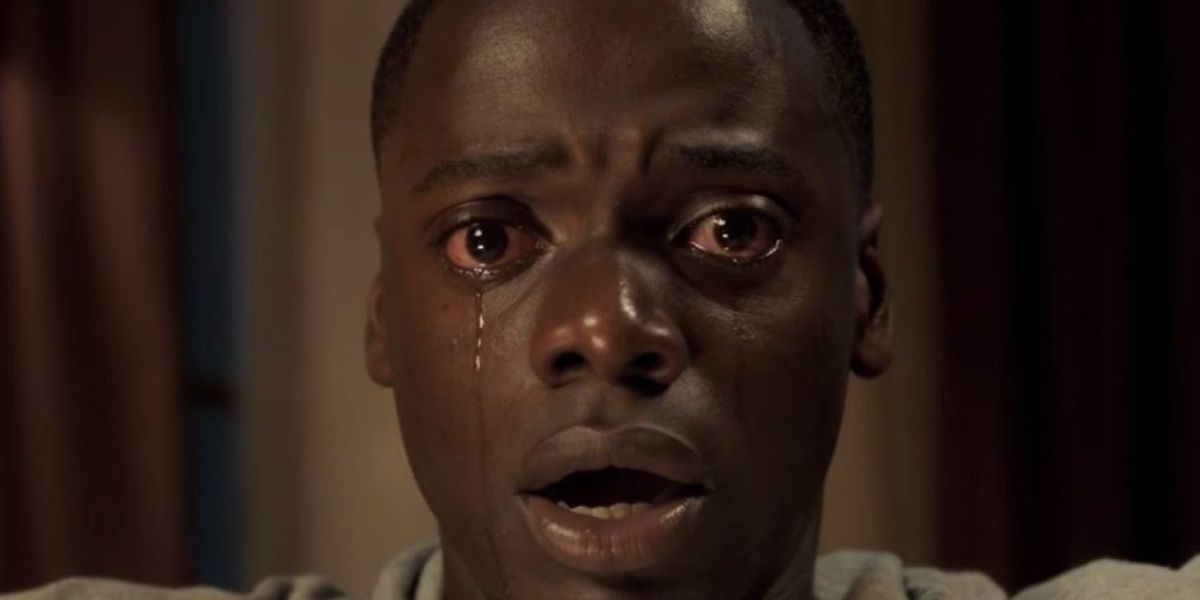 Daniel Kaluuya is known for playing Chris Washington in the 2017 horror and psychological thriller, Get Out. Directed by Jordan Peele, Get Out told the story of a group of white upper-class gentry who, feeling bored with their lives, elect to have surgery to have their brain and consciousness replanted into the bodies of Black people whom they admire.
The movie discusses issues of race relations, particularly the white-Black dichotomy born out of slavery and colonization. It seems fitting, then, that Kaluuya also plays Black Panther leader, Fred Hampton, in Judas And The Black Messiah.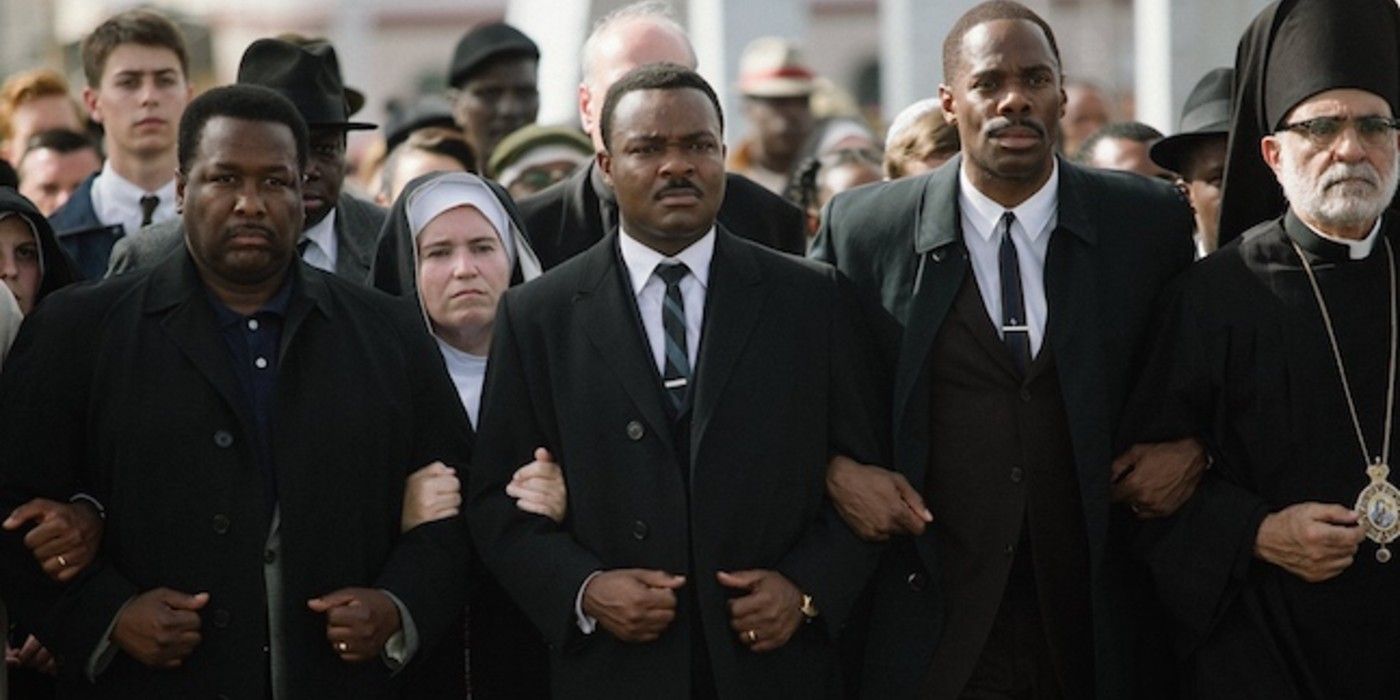 Ava DuVernay's most famous cinematic work, Selma was a historical drama about the history-making 1965 voting rights marches from Selma to Montgomery. The marches were famous for being led by civil rights legends, Martin Luther King Jr., John Lewis and Hosea Williams.
Stanfield played Jimmie Lee Jackson, who was murdered during the march by an Alabama state trooper. Stanfield also played Andre Hayworth in Get Out, the man famous for warning Chris to leave the Armitage's home. A few years prior, he played Snoop Dogg in Straight Outta Compton.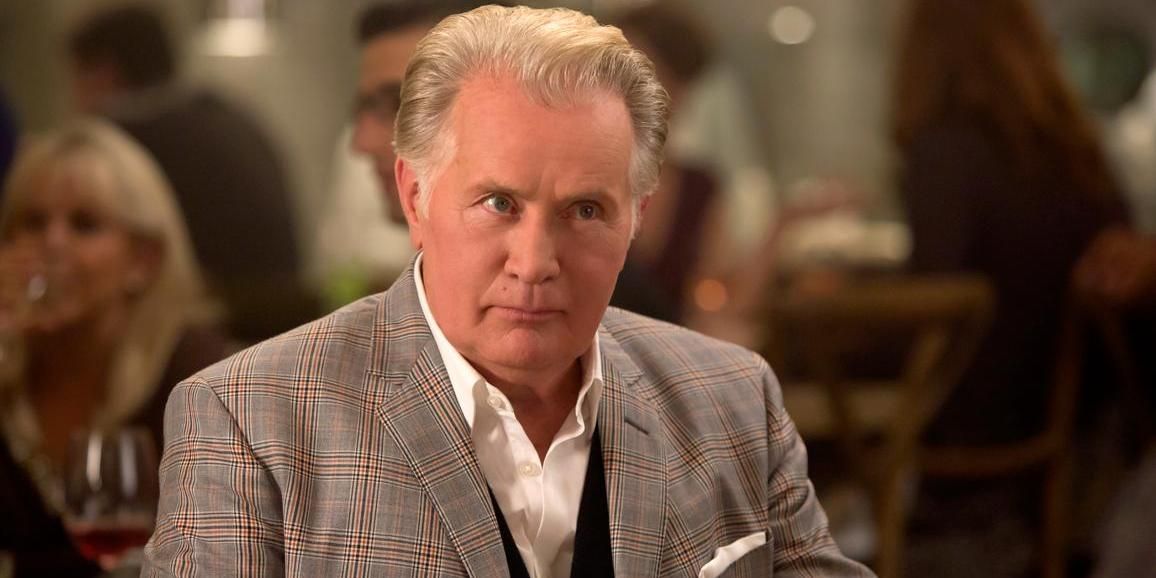 Martin Sheen has had a long career in Hollywood, spanning 60 years. He is best known for playing the President of the United States in The West Wing. More recently, he is most remembered for his work on Grace And Frankie, a Netflix original series about two business partners who come out as gay after having a secret 20-year affair.
Sheen plays Robert, the more traditional and stubborn of the pair, who leaves his wife after decades of marriage to be with his hippie, free-spirited lover, Sol.