Judas And The Black Messiah: 5 Things It Gets Right About The True Story (& 5 Things It Changes)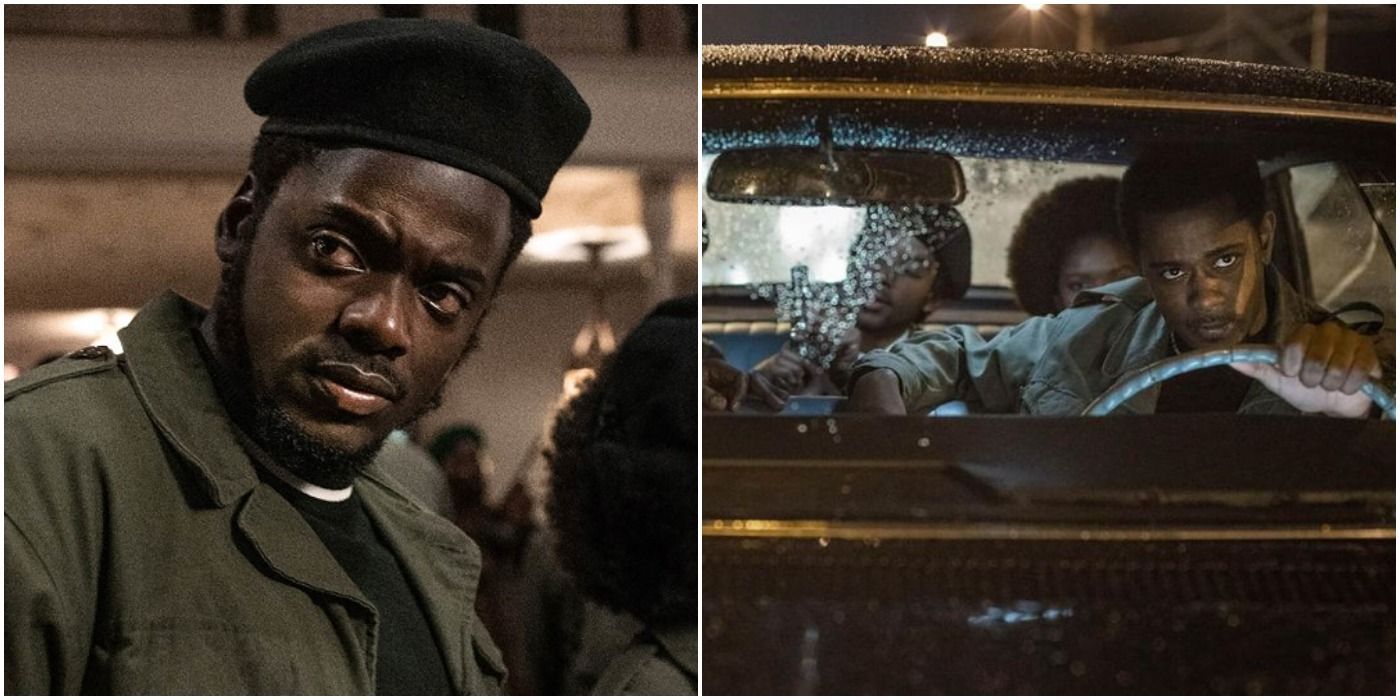 The new movie Judas and the Black Messiah has been met with critical praise and Oscar buzz, and for good reason. It is a gripping and powerful movie that tells an incredible true story. LaKeith Stanfield stars as William O'Neal who was recruited by the FBI in the 1960s to infiltrate the Black Panther Party and spy on its chairman, Fred Hampton (Daniel Kaluuya).
The movie takes a look at not only the highly controversial and corrupt investigation but also Hampton's own life as this hugely influential figure. Of course, as with any movie based on true events, some of it sticks to the facts while other details have been changed.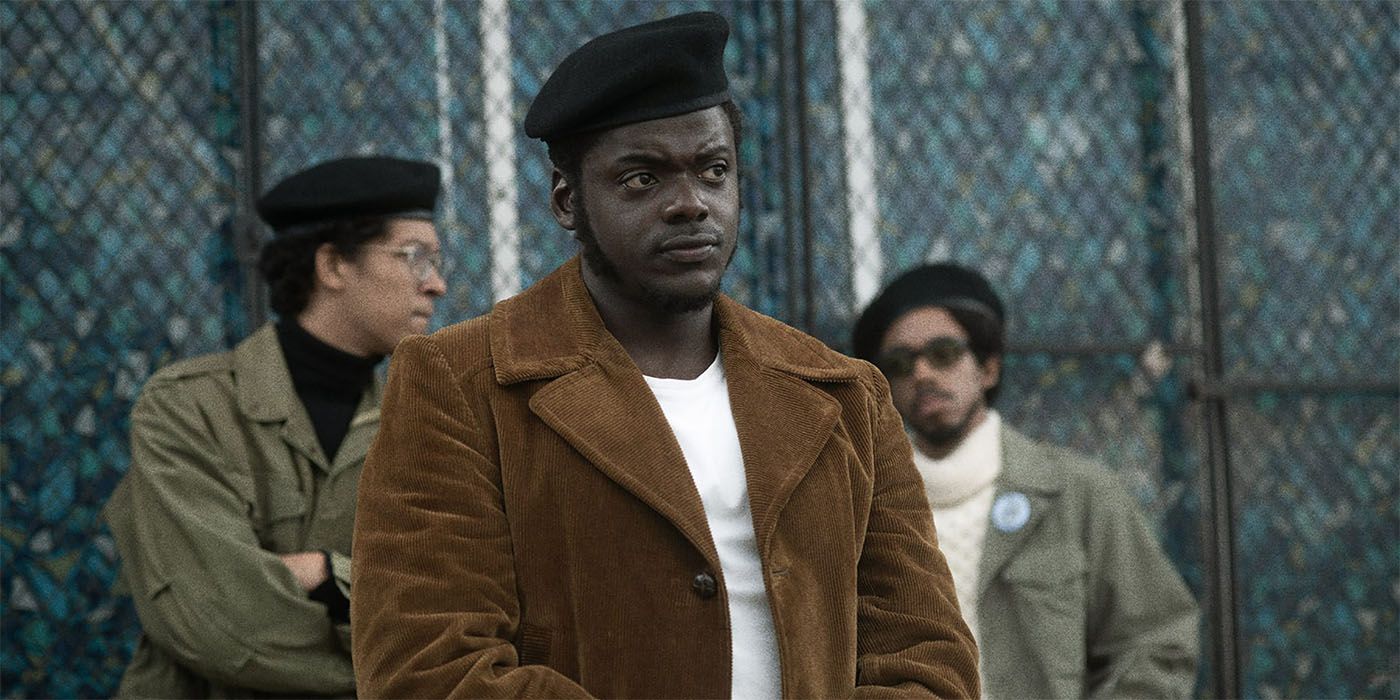 The movie depicts the FBI, and especially J. Edgar Hoover (Martin Sheen), becoming obsessed with bringing down Hampton by any means necessary. This includes finding any charge they can lay on him to get him off the streets. As a result, Hampton is arrested for allegedly stealing $71 dollars worth of ice cream.
This was in fact a crime Hampton was charged for, and he was even sentenced to multiple years in prison for the crime. However, while the ice cream vendor claimed it was Hampton that robbed him, several other witnesses placed Hampton nowhere near the scene of the alleged crime.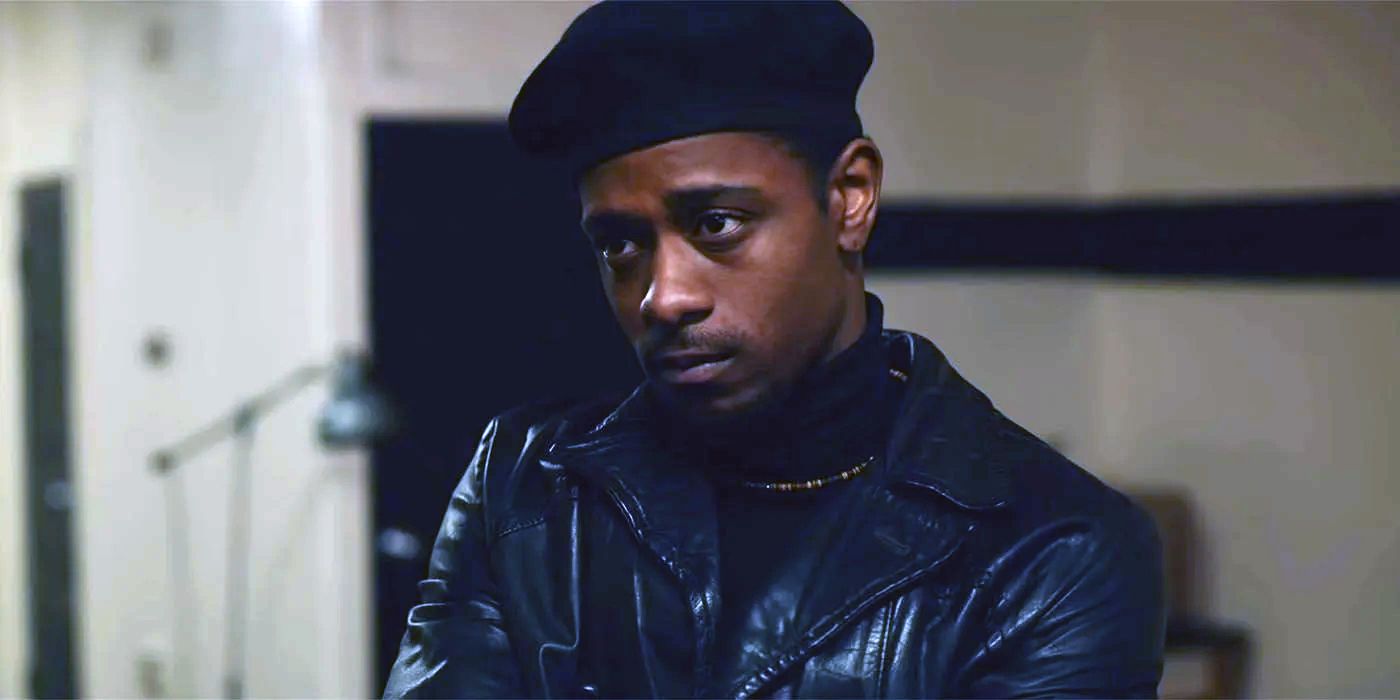 After being recruited by the FBI to become an informant, O'Neal infiltrates the organization on a small level. In order to help him get closer to Hampton, the FBI gives him a car so that he can become a driver for Hampton.
In reality, O'Neal's strong work ethic within the organization is what allowed him to rise through the ranks. He eventually became the head of Hampton's security detail and one of his bodyguards, but was never his driver.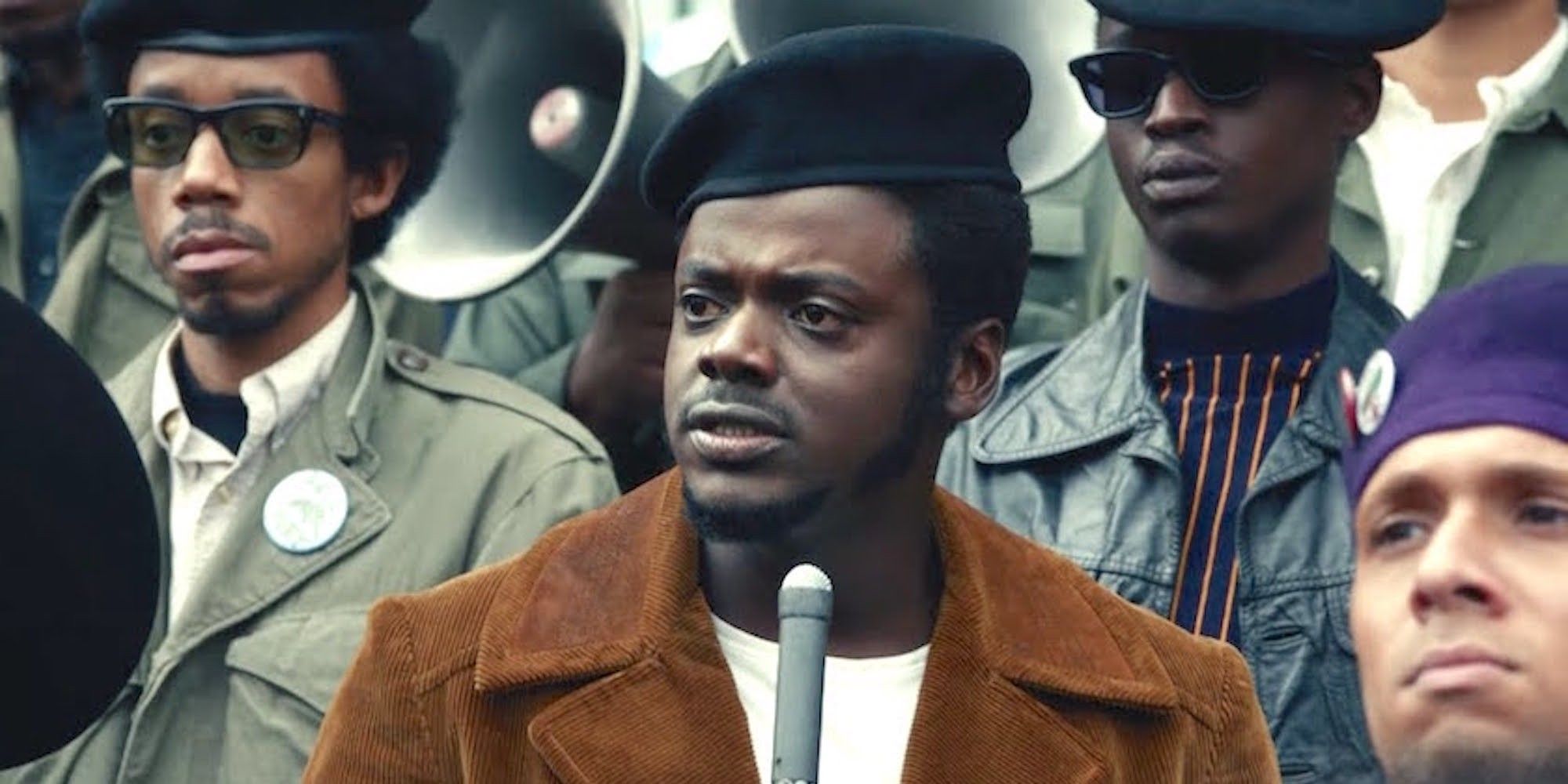 The movie does a great job of showing how Hampton is such a strong orator that he can really make just about any group of people see the sense in what he is saying. This is best shown in one scene in which Hampton visits a meeting for a group called the Young Patriots, a group of white southerners, and convinced them to join his Rainbow Coalition.
Indeed, Hampton did start the Rainbow Coalition, and he did actually persuade the Young Patriots to join him in his mission.