Judas And The Black Messiah: 10 Powerful True Story Thrillers To Watch Next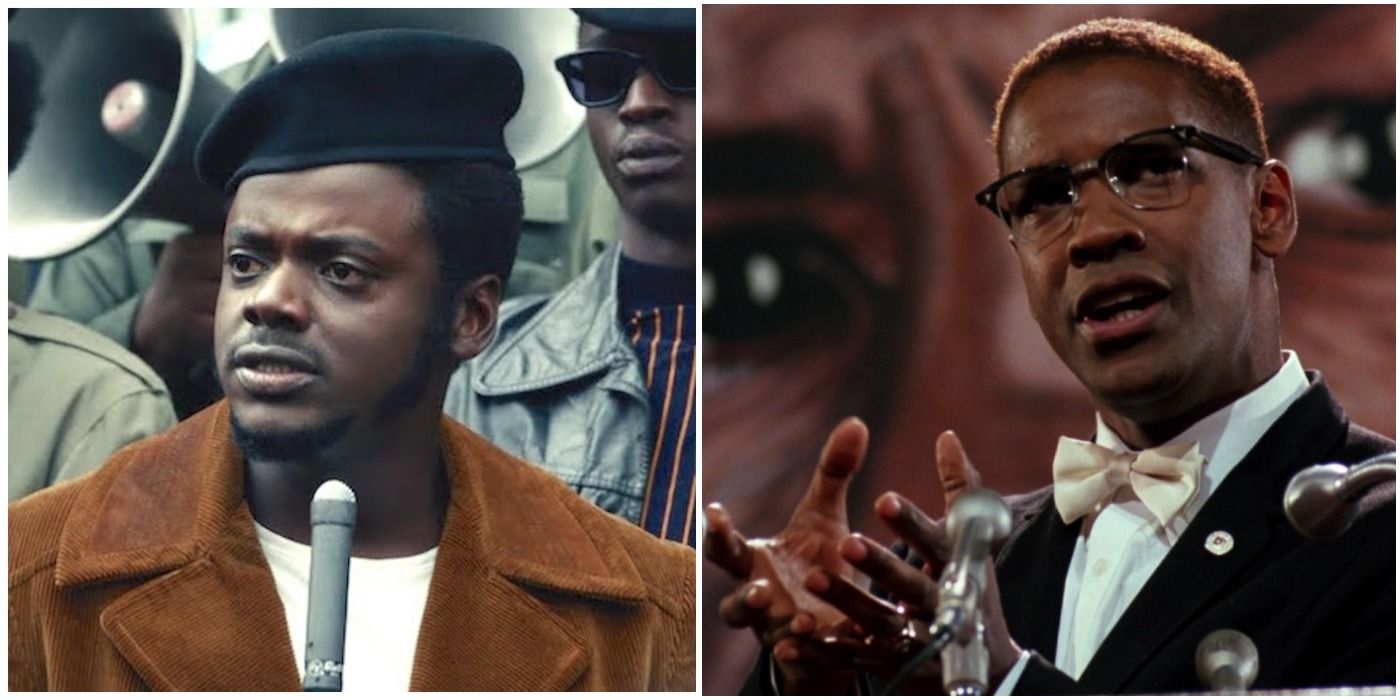 The new movie Judas and the Black Messiah tells a gripping and powerful true story that many viewers might not have been aware of. It takes place in the late 1960s and follows a man named William O'Neal who is recruited by the FBI to infiltrate the Black Panther Party and spy on its influential chairman, Fred Hampton.
The movie brilliantly mixes the incredible true facts of the story with a compelling crime thriller feel. Similarly, other movies have also successfully pulled off this combination of genre entertainment and real-world events. Fans of Judas and the Black Messiah might want to check these movies out.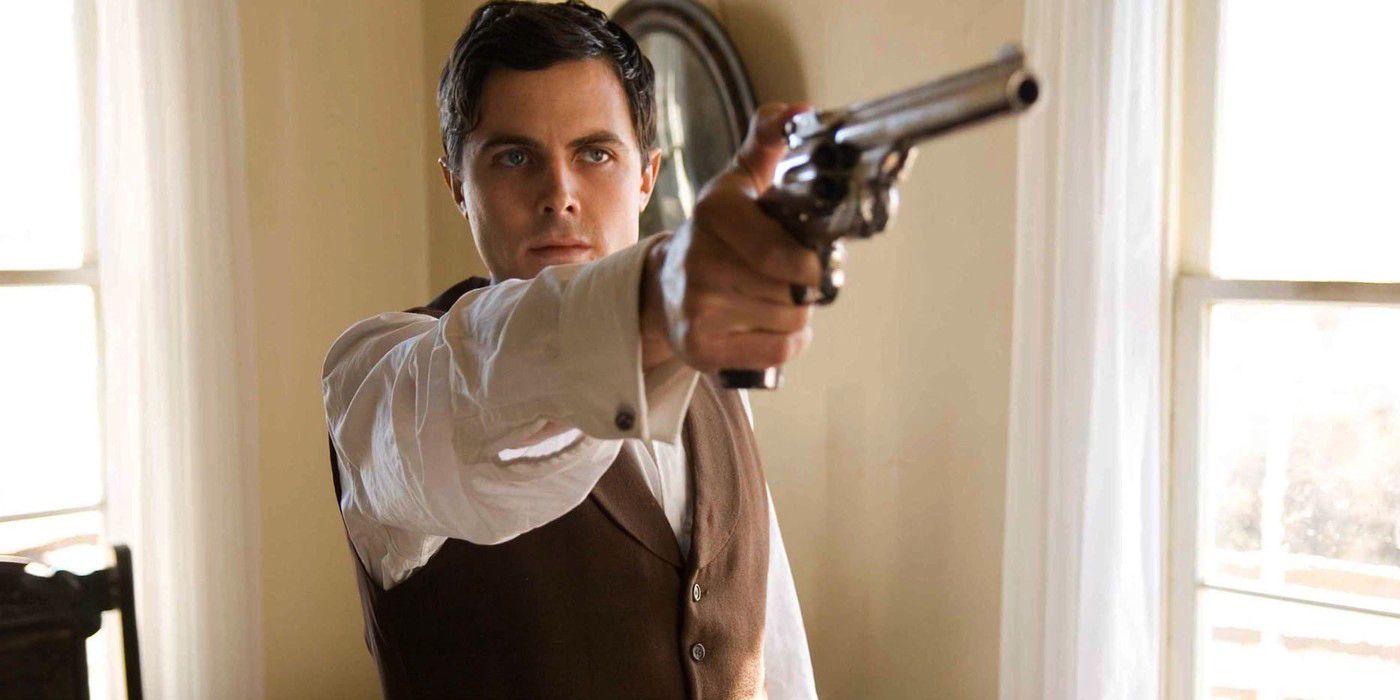 The character of O'Neal is an interesting protagonist as he is a young man tasked with bringing down this powerful figure but gradually begins to admire and follow the man as well. This leads to a serious conflict between his job as an informer and his respect for Hampton.
The Assassination of Jesse James By the Coward Robert Ford tells a similar story, but almost in reverse. Casey Affleck plays Ford, a young man who greatly admired the stories of Jesse James but is dismayed by the real-life figure when he meets him. It is a beautiful modern Western as well as another tale of betrayal.
Set within the world of Olympic wrestling, Foxcatcher is a dark drama with an incredible cast. Channing Tatum plays an aspiring wrestler looking to escape the shadow of his successful brother (Mark Ruffalo). Soon, he is taken under the wing of an eccentric millionaire (Steve Carrell) looking to fund the brothers' wrestling team.
Like Judas and the Black Messiah, there is a sense of doom hanging over the whole movie as relationships grow tenser and trust is lost. It grows to a boiling point and ends in tragedy.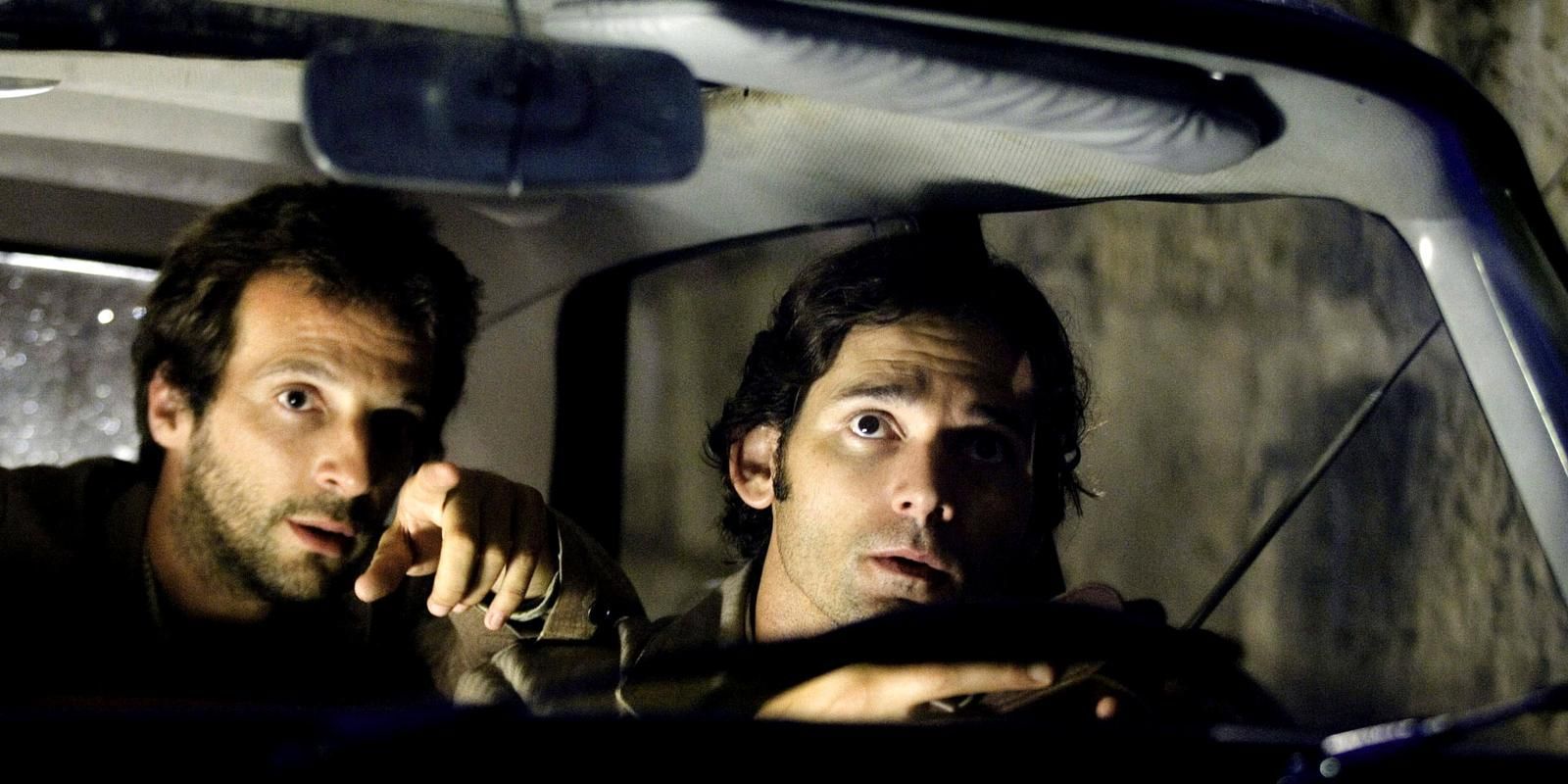 Steven Spielberg directed one of his darkest movies with Munich. It tells the story of the 1972 Munich Olympics massacre and the response following the terrorist attack. Eric Bana plays the leader of a group of covert agents looking to assassinate those responsible for the attack.
It is another gruesome and brutal movie that does not shy away from this dark moment in history. The violence is shocking and hard to watch while it delivers a sobering story about the cost of revenge.