Judas And The Black Messiah: 10 Best Performances, Ranked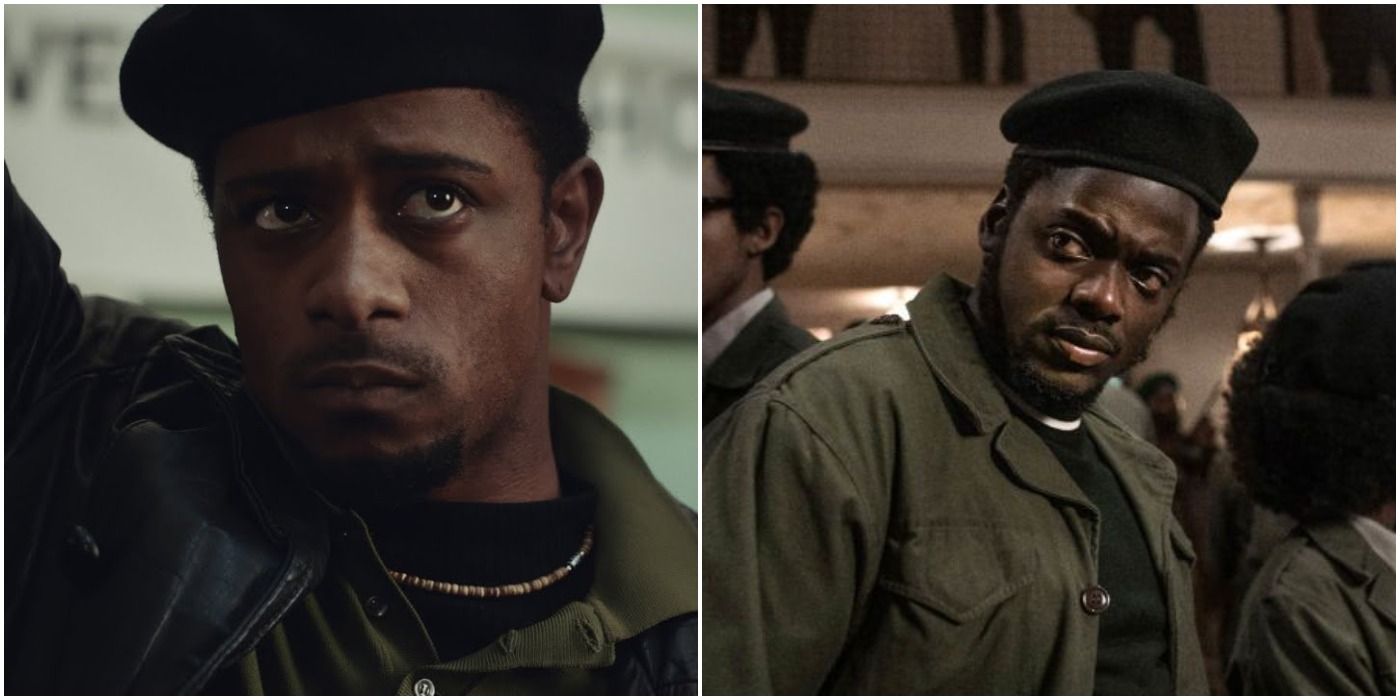 Warner Bros' Judas and the Black Messiah is the latest movie to be released on HBO Max and in theaters simultaneously. It tells the narrowing and gripping true story of a young man named William O'Neal who was recruited by the FBI to infiltrate the Black Panther Party and spy on its chairman, Fred Hampton.
The movie is a strong Oscar contender and has received rave reviews, most of which point to the stellar performances from its powerhouse cast. It is a movie filled with performances that audiences will not soon forget, but there are some that stand out particularly well as truly great.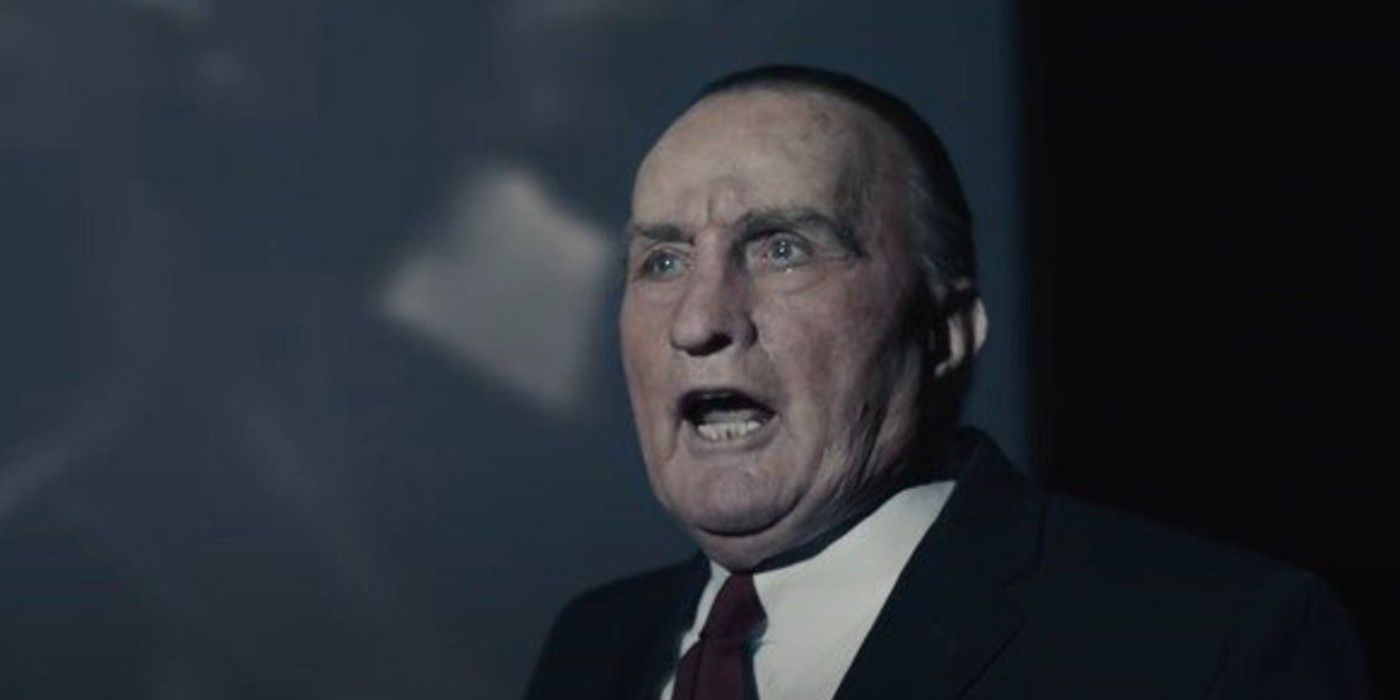 In a cast filled with many up-and-coming actors, Martin Sheen is the most noticeable movie veteran among them. That seems appropriate seeing as he is taking on the larger-than-life role of the director of the FBI, J. Edgar Hoover.
It is eerie seeing Sheen, an actor best known for playing the idealistic President Bartlet in The West Wing, play a political figure who used his power in disturbing ways. Sheen only really gets one scene to shine, but he uses it effectively. The only downside is that is extensive makeup is distracting, albeit fairly impressive.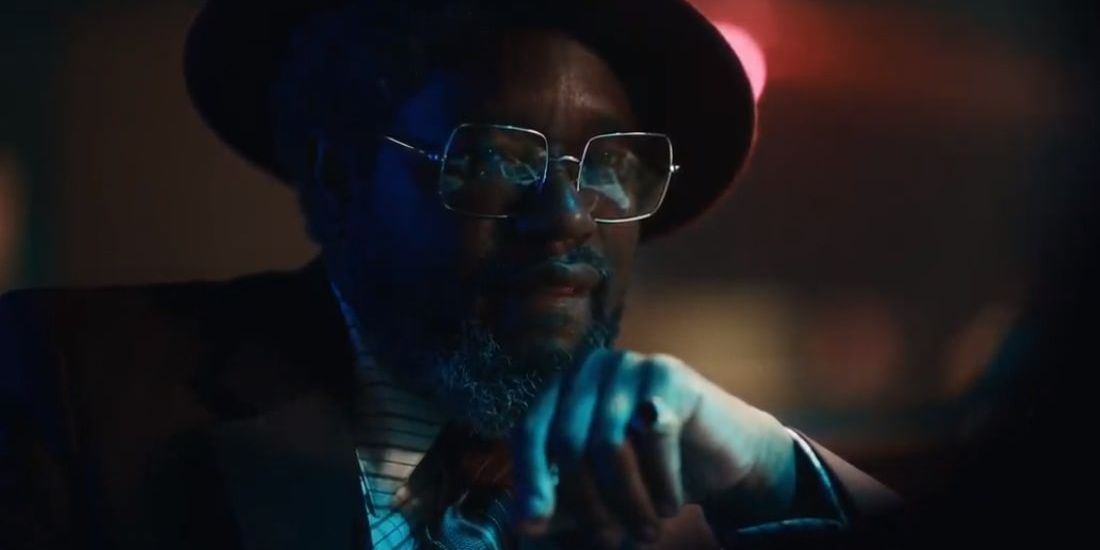 Lil Rel Howrey is one of three stars of Get Out to appear in this movie and his role here is quite small. Howrey plays a man credited as Wayne who works for the FBI and gives O'Neal a special delivery to use on his final mission.
At first, Howrey seems to be playing another comedic character as he is usually known for. However, he makes a sudden switch, becoming a much darker figure while still carrying a light-hearted energy to him that makes it even more disturbing. It is a small role but a compelling one.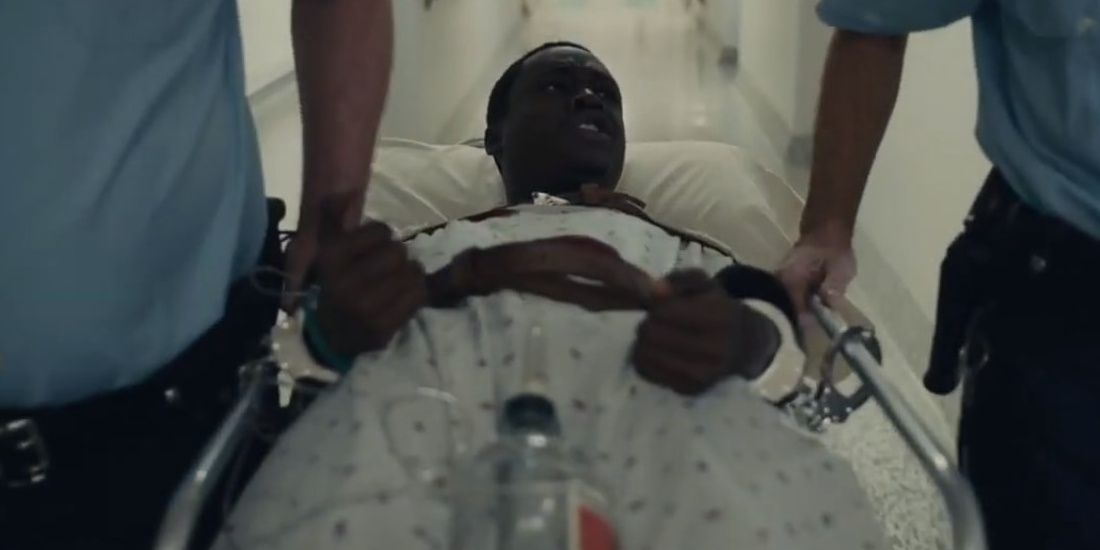 Ashton Sanders is likely best known for his powerful role in Moonlight, but he is steadily building an impressive career in Hollywood with a variety of roles. In Judas and the Black Messiah, Sanders plays Jimmy Palmer, a member of the Black Panther Party.
Sanders does a terrific job playing this young man who is filled with rage that is ready to boil over at any moment. For a young actor, he's a powerful presence on screen.