Jonah Hill Shares Moving Message About Body Positivity & Acceptance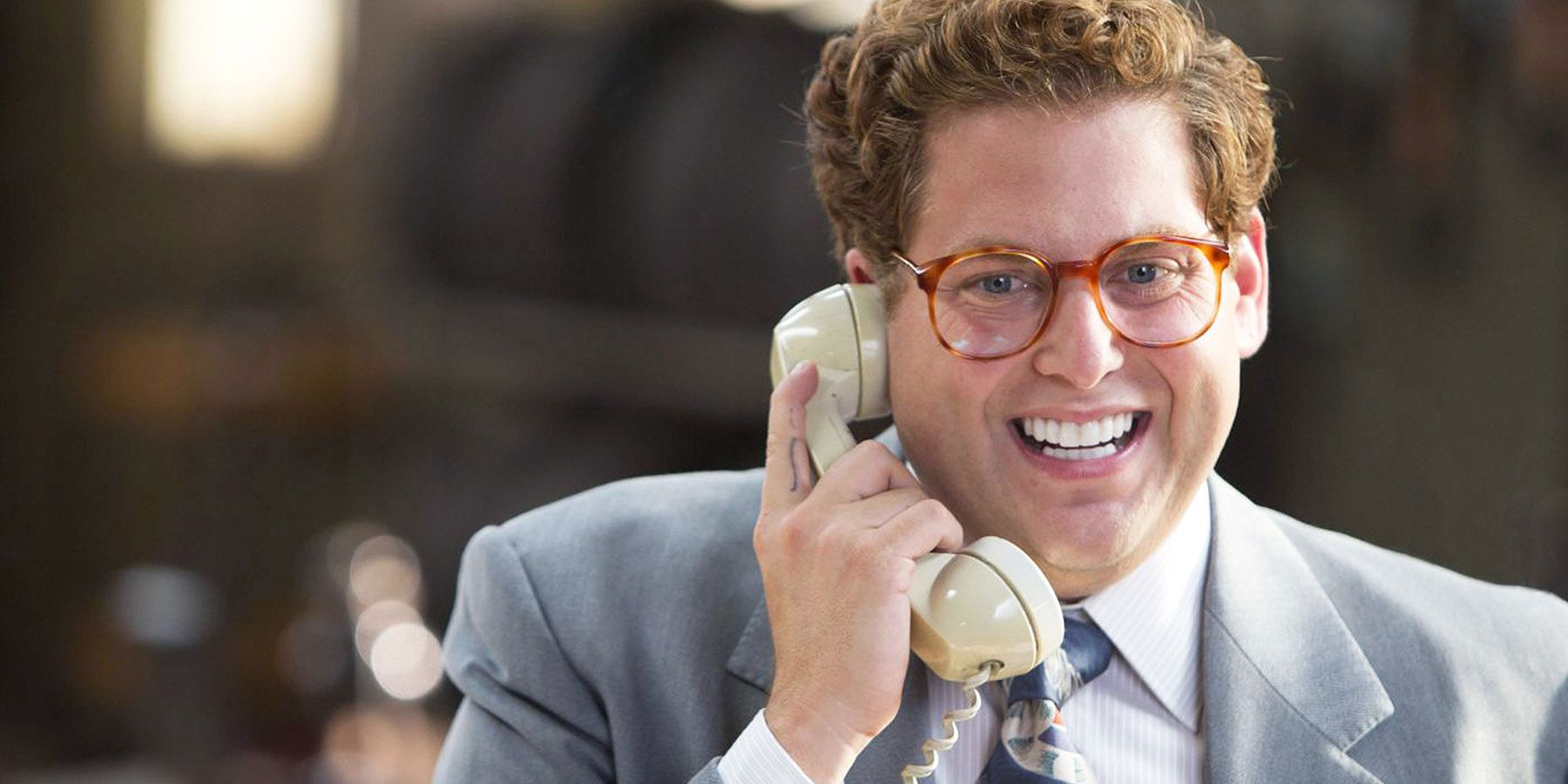 Actor and filmmaker Jonah Hill has shared a moving message about body positivity and self-acceptance. Hill has struggled with his weight for years and has often been quite open about the challenges he's faced. The 37-year-old Oscar-nominee shocked the public when he lost a reported 40 pounds in 2011, though since then his weight has consistently fluctuated.
From the early days of his acting career, Hill became known for small roles in which he was often portrayed as little more than the quirky, chubby kid. Even by 2007, by which point he'd become somewhat synonymous with Judd Apatow's popular clique of comedians, his role as Seth in Superbad dealt with the difficulties of self-acceptance as a teen. But as time passed and Hill's popularity increased, he began to distance himself from his quirky guy past and instead started focusing on more serious fare. For some, this new, much slimmer Hill gave off a fresh sort of persona – one that was striving for critical success, the likes of which were a goodbye to his days of delivering pithy one-liners in stoner comedies. Hill seemed filled with confidence, even challenging Glee star Matt Morrison to a fight during a past interview.
As Hill's career broadened, his issues with weight apparently continued to be a part of his life. But in a recent statement via his Instagram account, Hill revealed that his days of feeling shame over who he is and how he looks are over. In a stirring message of confidence that addresses his own past insecurities as well as encouraging others who may feel the same about themselves to stay strong, Hill said:
I don't think I ever took my shirt off in a pool until I was in my mid 30s even in front of family and friends. Probably would have happened sooner if my childhood insecurities weren't exacerbated by years of public mockery about my body by press and interviewers. So the idea that the media tries to play me by stalking me while surfing and printing photos like this and it can't phase me anymore is dope. I'm 37 and finally love and accept myself. This isn't a "good for me" post. And it's definitely not a "feel bad for me" post. It's for the kids who don't take their shirt off at the pool. Have fun. You're wonderful and awesome and perfect. All my love.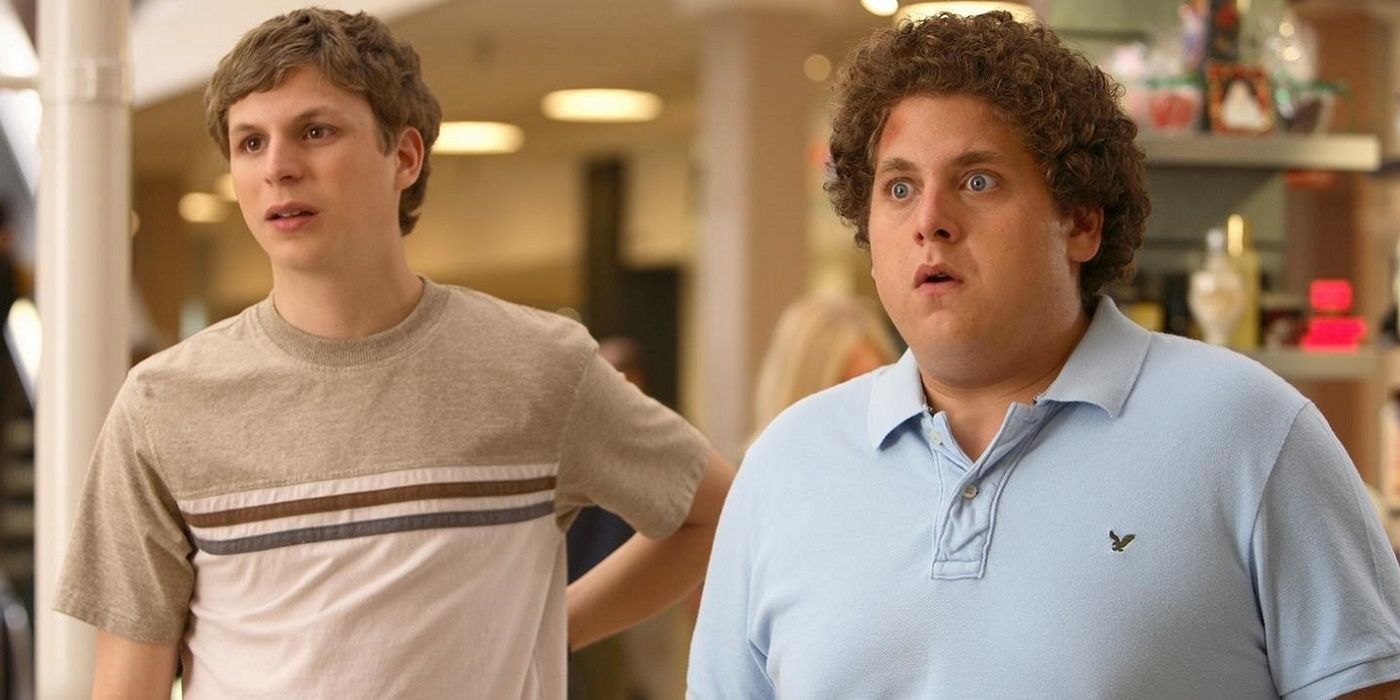 Hill had been surfing in Malibu when his photo was taken, with paparazzi nabbing shots of him in his wetsuit and changing out of it on the beach. His comments come at a time when the concept of self-love and acceptance have become more pronounced than ever before, and as a celebrity, Hill's input can go a long way toward helping those who struggle with similar issues. Simply by stating that he's happy with who he is and how he looks, the confidence level of so many others can be encouraged to grow.
Jonah Hill's comments shouldn't be necessary, but unfortunately, they still are. It does seem that his statement is a confirmation that his days of yo-yoing between body types are over, and that he's now content to remain however he feels most comfortable. It's unfortunate that an actor has to reach the stature of Hill to be able to openly feel this degree of freedom, and while Hollywood continues to attempt to fix its issues regarding diversity, body image is clearly another area of fame that still needs to be corrected.
Source: Jonah Hill