John Cena's 10 Strangest Movie Roles, Ranked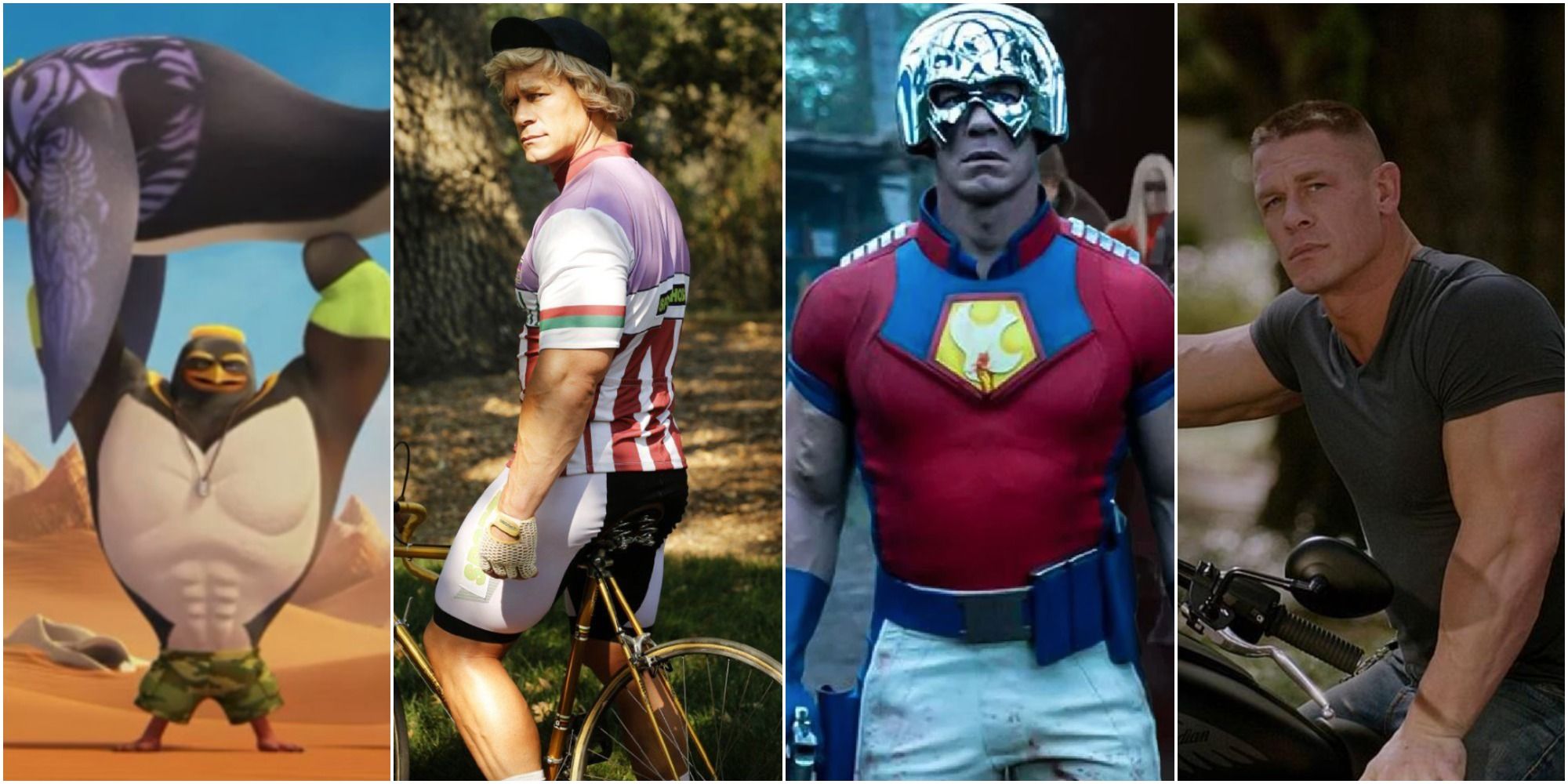 John Cena has become far more entrenched in the movie industry in recent years. After his successful run in the WWE, Cena has turned to acting, showing off his surprising comedic abilities, as well as his talent for taking on big action roles. Some of the parts Cena has signed up to play have been a little bizarre, though.
Clearly, Cena doesn't want to be typecast and has instead gone for roles that make him laugh. He has played some really memorable characters across his career so far and there's no doubt that he will continue to choose completely strange movie roles as he looks to try and cement his legacy on screen.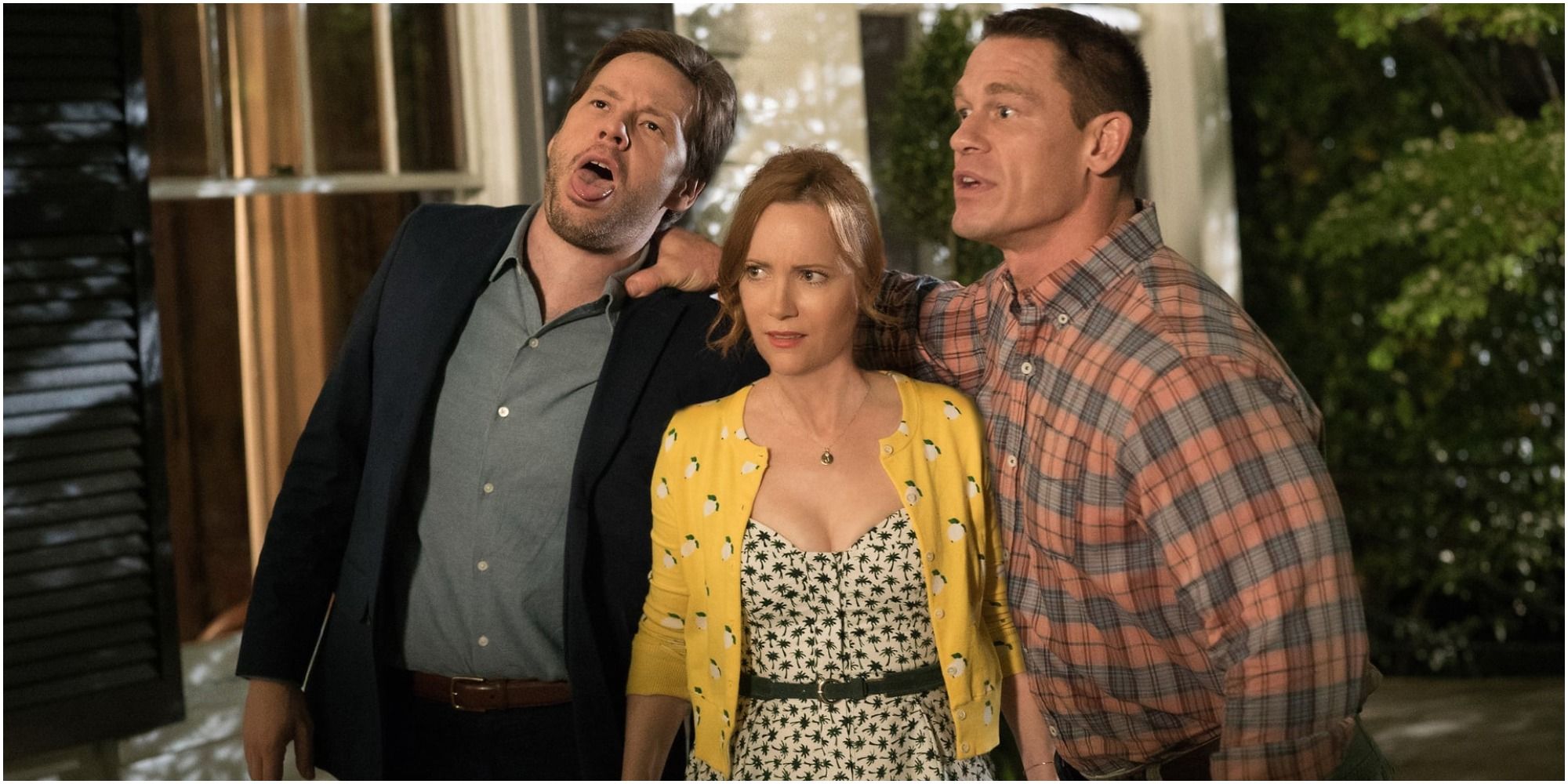 No one knew quite what to expect when Blockers was first announced. Deemed to be just another bawdy teen comedy, the film actually shocked both audiences and critics alike with both its laugh-out-loud moments and authentic story.
Cena plays Mitchell, one of the parents who discover their daughter's plan for prom night. The character comes across as an emotionless muscle-head, yet by the end of the film, he has proven to not only have a soft side, but enough love for his daughter that he was willing to chug a beer … where it shouldn't be chugged.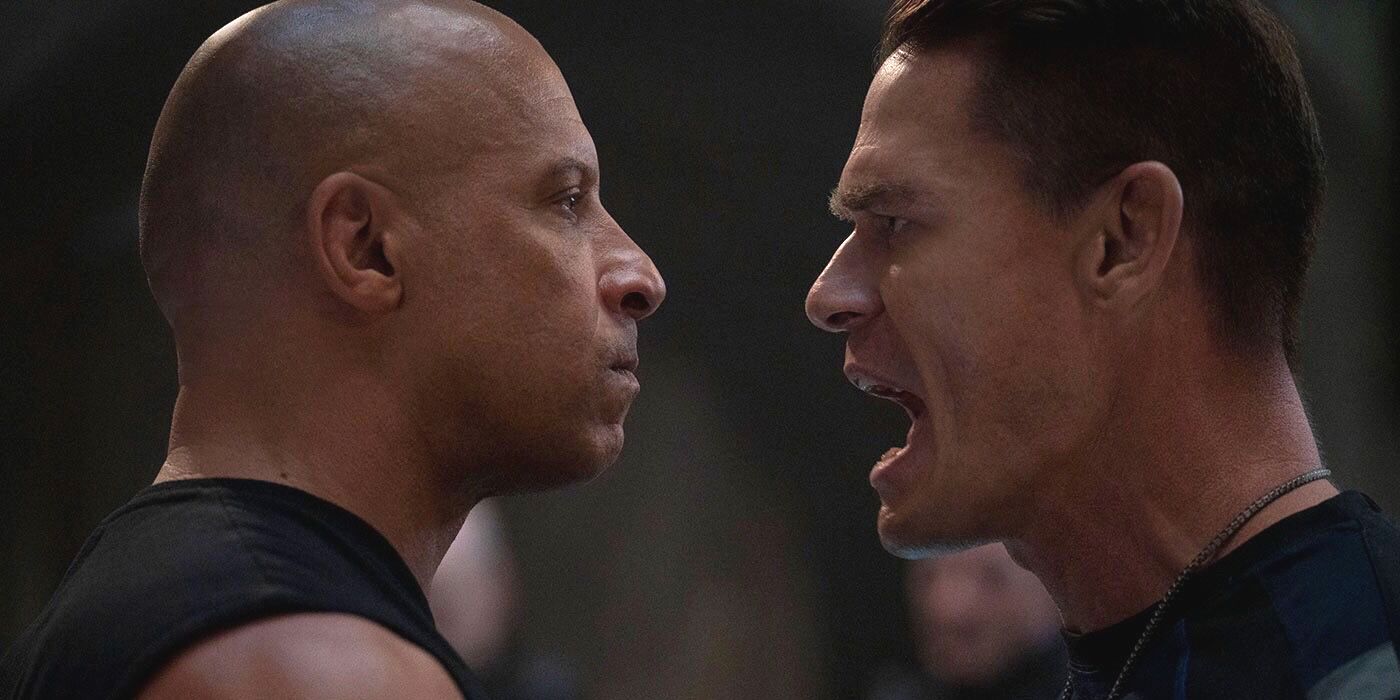 The Fast And The Furious franchise is always based around family. It's a little wacky for Dom Toretto to actually have a secret brother though, yet nonetheless, that's exactly who Cena will be portraying in the next outing for this series.
It's a strange combination, with Diesel and Cena becoming not quite believable as siblings, but only time will tell just how strange this combination will get. Fans were certainly shocked when they saw the trailer for the film, but only its release can give the answers audiences seek about the part.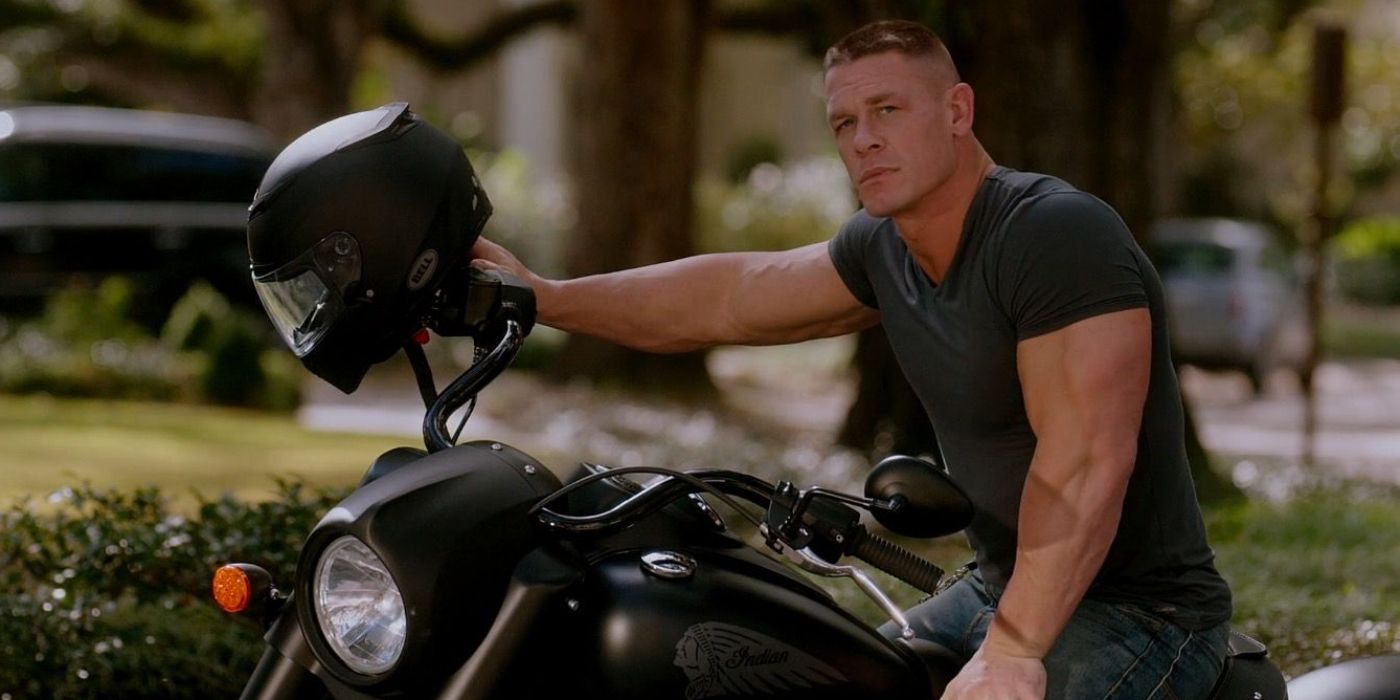 The original Daddy's Home had Cena appear in a very quick cameo as yet another father that Will Ferrell and Mark Wahlberg had to compete with. The sequel upped the ante, introducing Cena as one of the main cast members, Roger.
Roger is perhaps the coolest of all the dads in the movie, making even Wahlberg's parenting look meek. It's quite a comedic role, but it's also a strange one. Roger clearly is a different kind of parent, but he has a big heart, even if he is weirdly keen to start a fight or be the star of his own karaoke session.