Jesse McCartney: 5 Best Voice Roles Played By The Pop Artist (& 5 Best Live-Action Roles)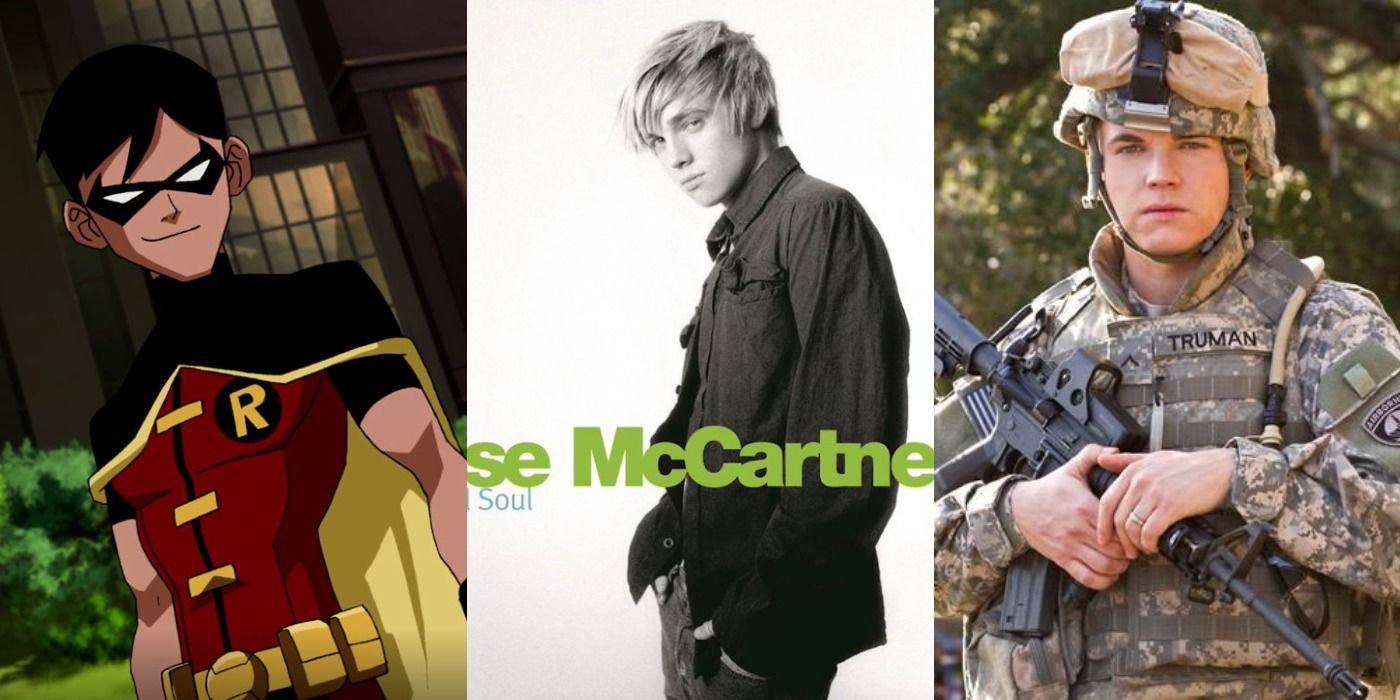 Most famously known for his music career, Jesse McCartney was 12-years-old when he joined the boy band, Dreamstreet, in 1999. After three years he went on to have a successful solo career beginning with his debut album, Beautiful Soul (2004) which went Platinum and reached number 16 on the Billboard Hot 100 with the album's single of the same name. While Jesse McCartney is still making music with his latest single "Friends" in 2020, he has also had a long and successful career both in live-action and animation.
McCartney's first role was at the same time as his tenure with Dreamstreet on the long-running ABC soap opera, All My Children. The role earned him two Daytime Emmy Award nominations. From there he went on to have his own show, Summerland, as well as cameo roles in other series. On the voice acting side, McCartney has lent his soulful voice to characters in movies, TV, and even video games only one of which utilizes his talented singing voice. Here is a breakdown of Jesse McCartney's acting career and the roles he brought to life both in live-action and animation.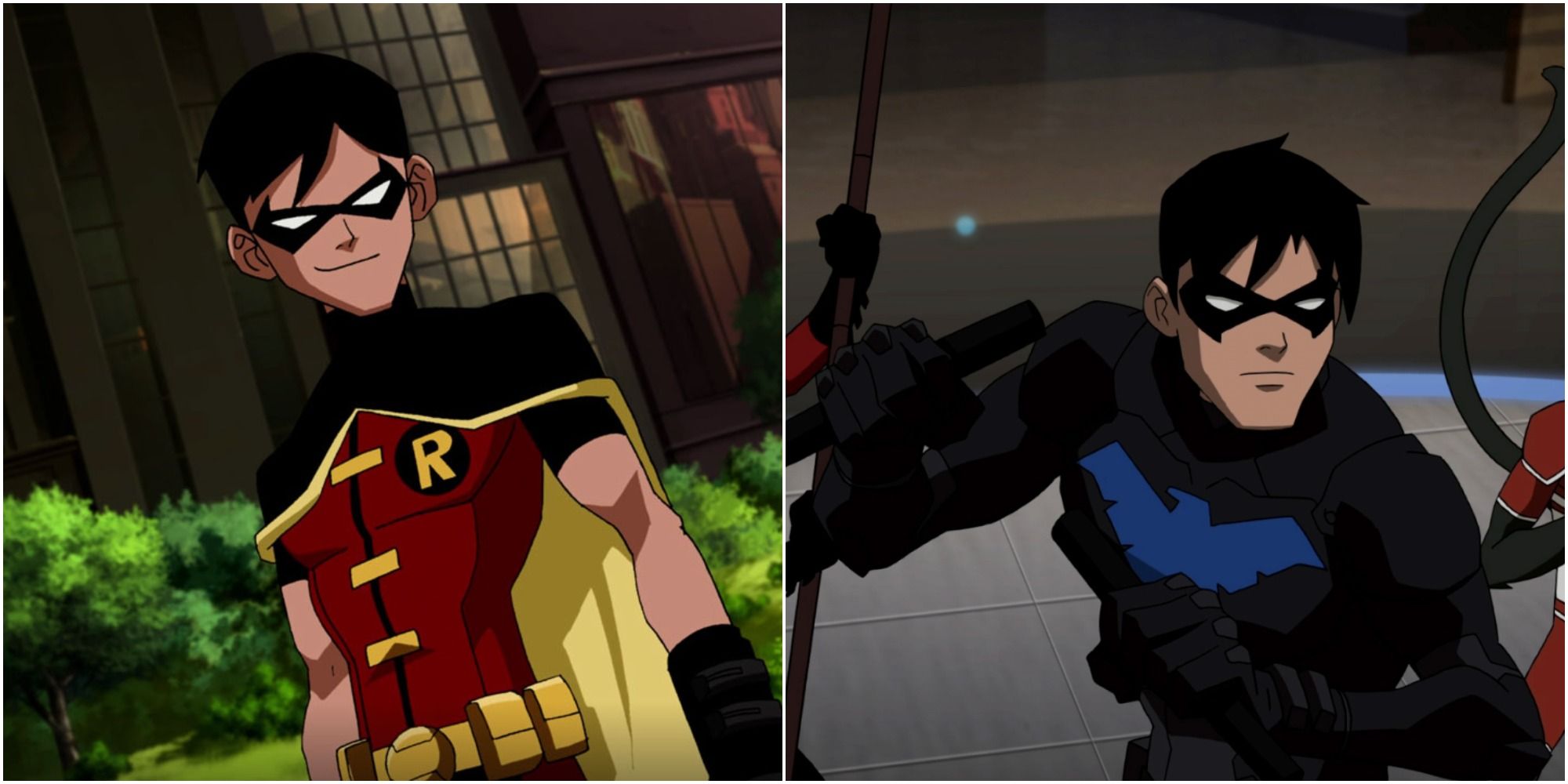 Young Justice was an animated series that originally aired on Cartoon Network and most recently was brought back for DC's streaming service, DC Universe. The show followed the sidekicks of the DC heroes who forged their own team to take down the forces of evil.
The team included Kid Flash, Aqualad, Superboy, and most famously Robin, voiced by Jesse McCartney. Robin is a central character throughout the series taking up his comic book mantle of Nightwing at the beginning of Season 2. McCartney voiced the character in all three seasons and is set to return for Season 4 titled Young Justice: Phantoms.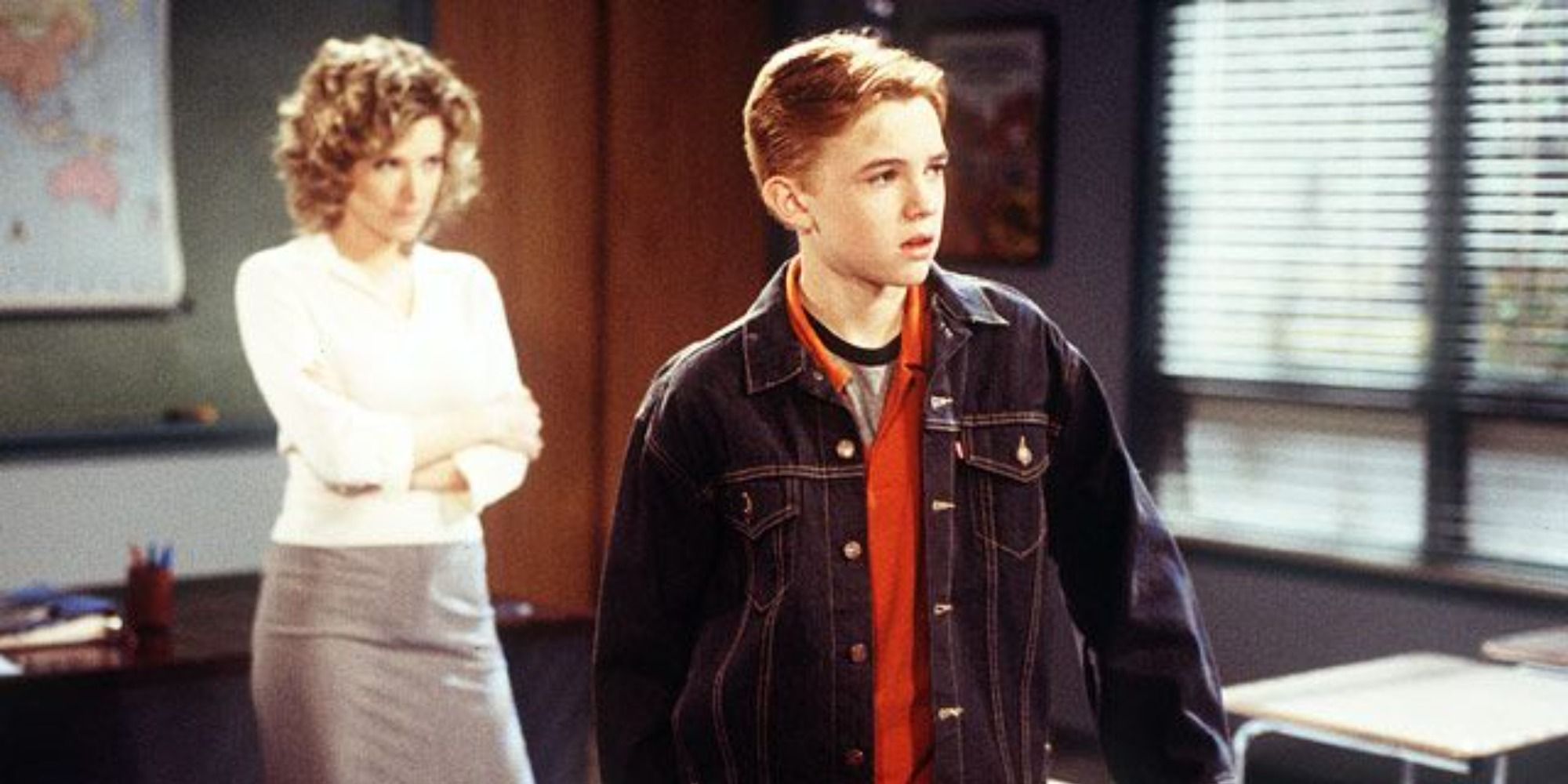 The long-running ABC soap opera All My Children aired from January 5, 1970, to September 23, 2011. In 1989 the character of Adam "JR" Chandler Jr. was born on the show and for the next two decades grew up on-screen and was portrayed by seven different actors.
The fourth actor to play the character was Jesse McCartney in his first acting role which he held for 2 years. In the role, McCartney earned two Young Artist Awards and two Daytime Emmy Award nominations.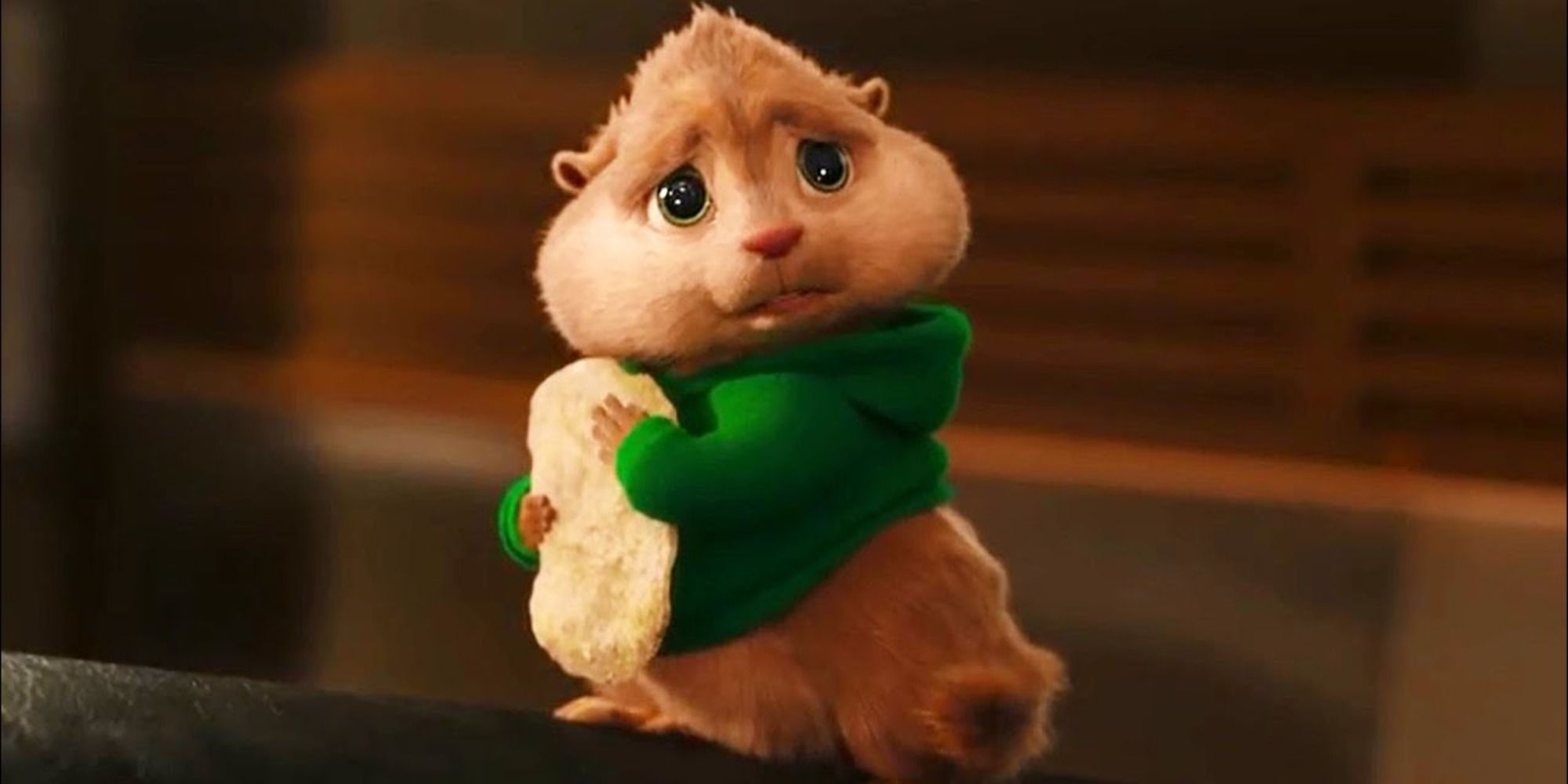 Alvin and the Chipmunks made their debut in 1958 with "The Chipmunk Song (Christmas Don't Be Late)" and introduced the three brothers of Simon, Alvin, and Theodore. Since then this trio has been portrayed across TV, animation, and even live-action.
In 2007, 20th Century Fox released the first of what would become four live-action/CGI Alvin and the Chipmunk movies. Theodore, the youngest Chipmunk was voiced by none other than Jesse McCartney who interestingly didn't do the singing voice for the chipmunk.