Jersey Shore: Snooki & Angelina Allegedly Caught Filming Lunch Date For Show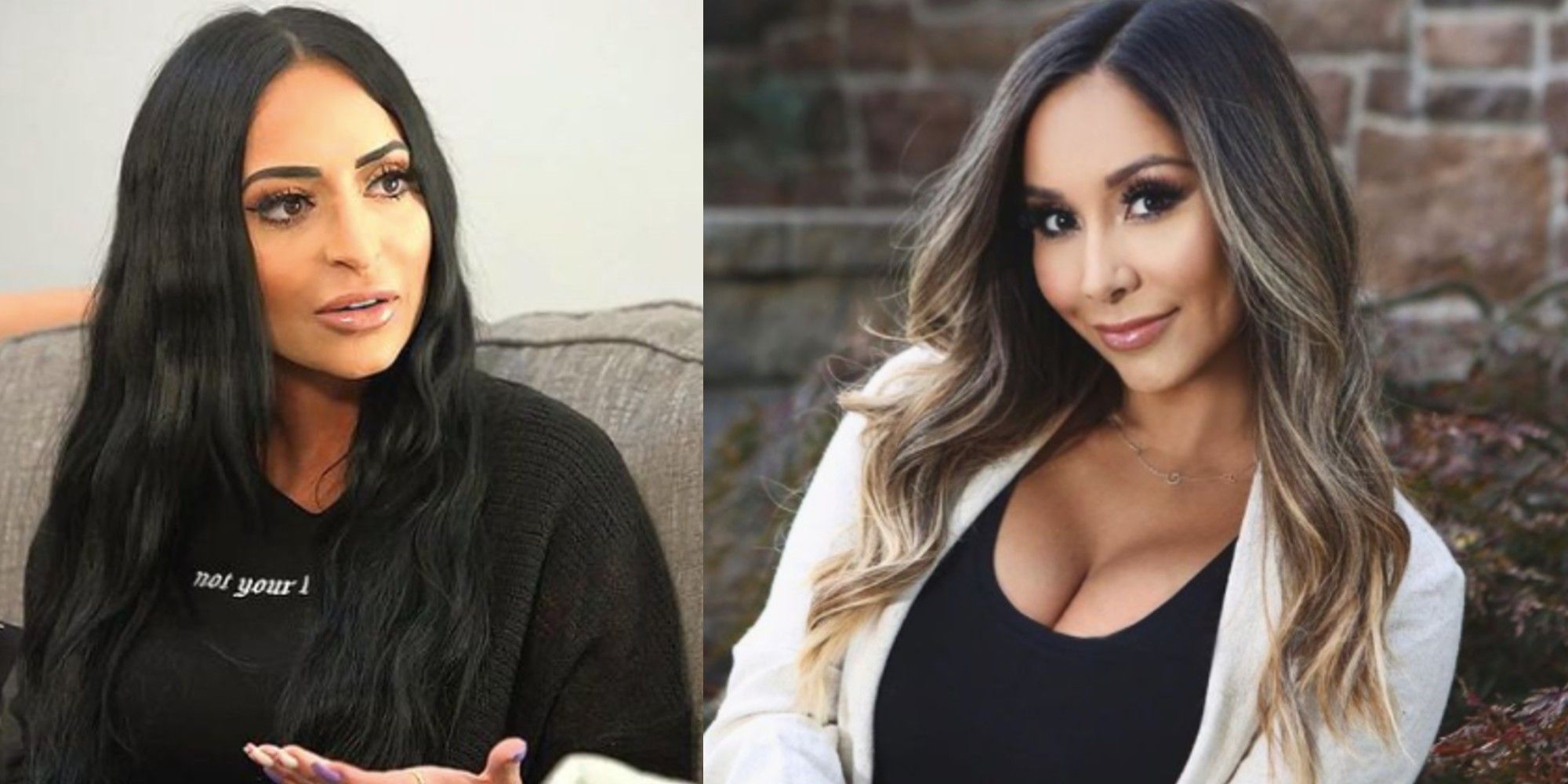 Mike "The Situation" may not have been lying when he said that Snooki Polizzi wants to return to Jersey Shore: Family Vacation, as she was allegedly caught on a lunch date with Angelina Pivarnick that included camera crews. Because of this spotting, fans are now speculating that Snooki will in fact be returning to the show for the fifth season. The roommates have all recently been posting photos and videos on social media assuring fans they are back to filming the show.
Because Snooki has been a fan favorite on Jersey Shore since the start of the show 11 years ago, the fans were both shocked and devastated when she announced that she would not be returning to the show following Angelina's wedding drama. Since her departure, Snooki has been busy working on her own business ventures such as her two boutique locations and her new show Beach Cabana Royale. Furthermore, Snooki's main focus has been on her family.
Now, some viewers think that Snooki may be making her Jersey Shore return after all. According to fans on Reddit, Snooki and Angelina were allegedly spotted on a lunch date together with camera crews over the weekend, ultimately sparking rumors of Snooki possibly returning to the show in the upcoming season. Jersey Shore fans are quite excited by the recent rumors, as they have been hanging onto the hope that Snooki would return to the show. Many believe that Snooki's exit was only temporary as she needed some time away from the show to clear her mind. There is no doubt she misses the show as she has even talked about it on her podcast before. One fan pointed out that, during the podcast, Snooki's friend Joey suggested that she should return to the show, and Snooki had a laugh about it.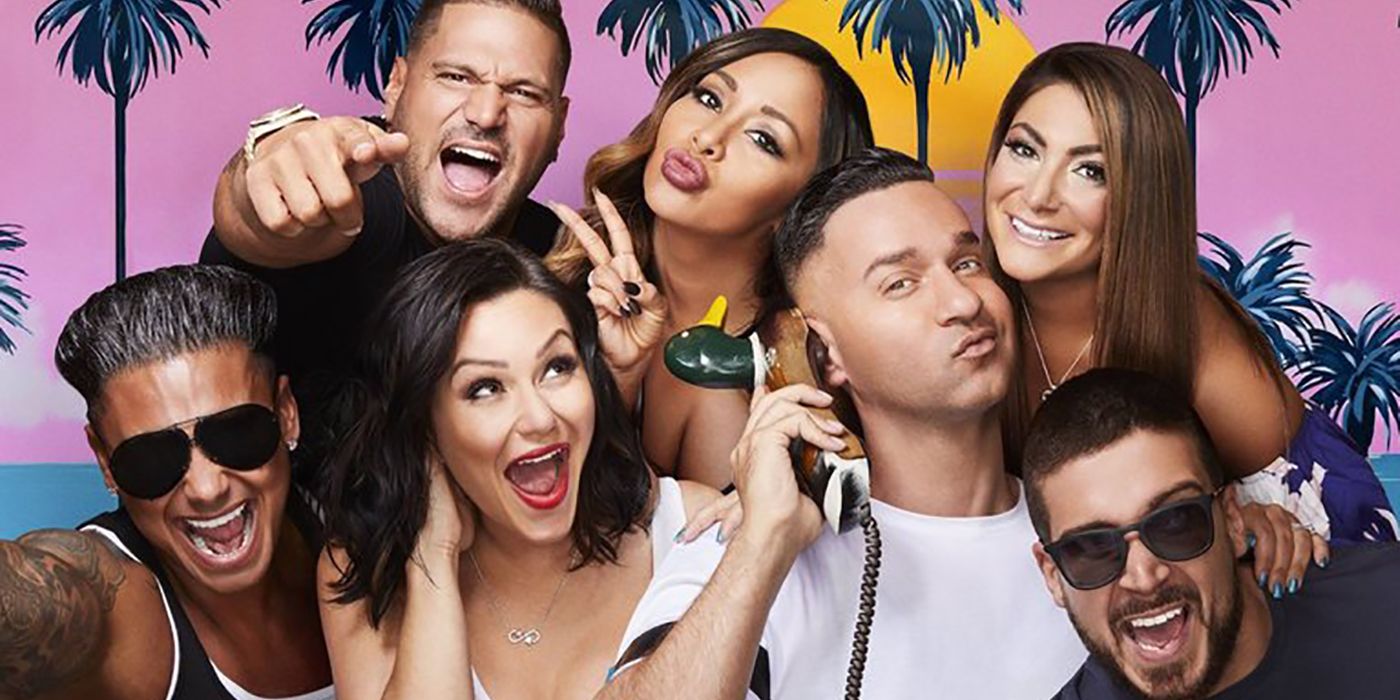 As Jersey Shore: Family Vacation season 4 just came to an end last week, the cast is supposedly already back to filming season 5. Earlier this month, Mike "The Situation" revealed on Twitter that he and his roommates would in fact be returning for another season, which was later confirmed with a preview at the season 4 finale. Mike also mentioned that the cast has already begun filming. Amid Snooki and Angelina's alleged lunch date, Ronnie posted an Instagram story on a private jet writing, "back to making TV magic." Pauly, Mike, and Lauren have all posted Instagram stories about filming recently as well.
As fans watched Jwoww and Deena finally work out their differences with Angelina, they were left wondering if Angelina and Snooki made up as well. Without Snooki on the show, fans have no knowledge of her perspective on this drama. It is unknown if she and Angelina have also worked things out. While it has been rumored that Snooki will in fact make a return to Jersey Shore: Family Vacation, it has yet to be confirmed. Snooki and Angelina's alleged lunch date is still just a rumor.
Source: Reddit, Ronnie Magro