Jersey Shore: Everything to Know About Lauren Sorrentino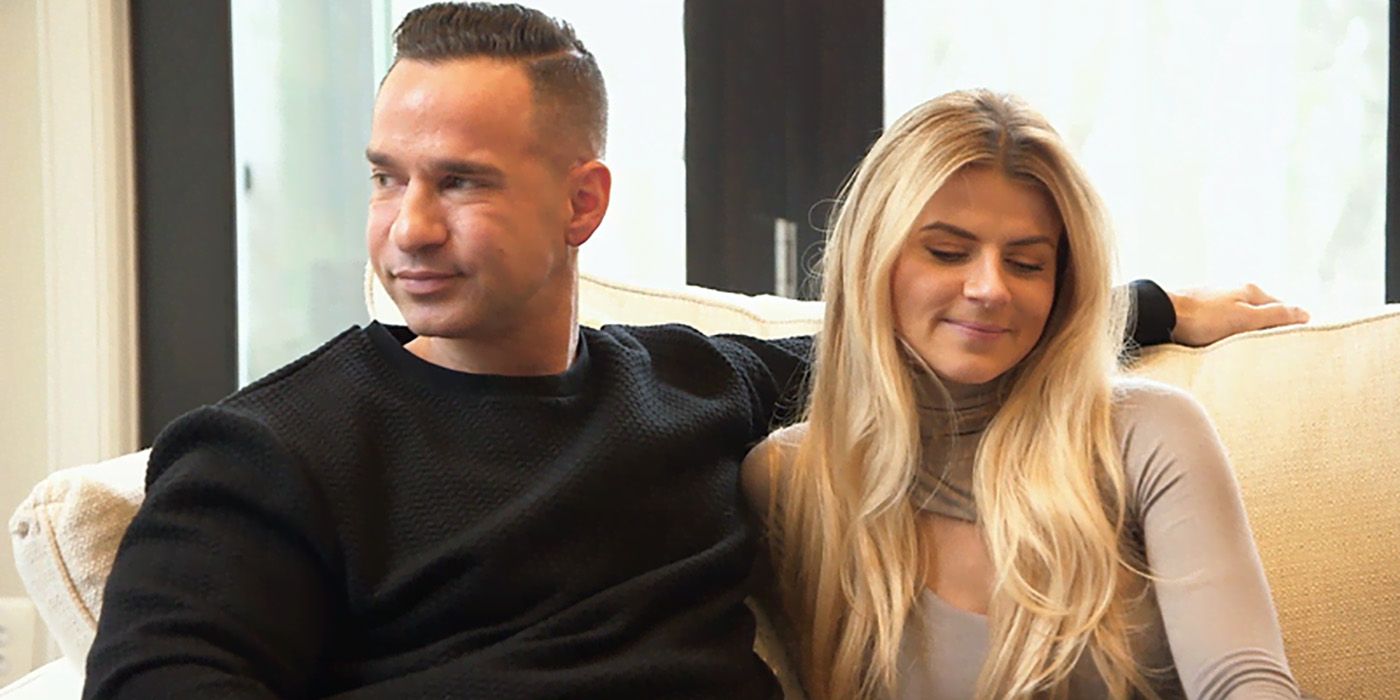 As Jersey Shore fans continue to get used to seeing Mike "The Situation's" wife Lauren Sorrentino on the show, they are eager to learn more about her. Lauren first started appearing on the show during the spinoff series Jersey Shore: Family Vacation, as she and Mike did get back together following their college romance until after the completion of the original show. Now that Snooki has retired from the show, Lauren is reappearing more often.
Mike and Lauren have known each other since before his Jersey Shore days. The two reconnected after the original show's end, as Mike began his journey to better himself. When the spinoff show first aired, Mike was not only newly sober but was also in a committed relationship. Fans quickly grew to love Mike's relationship with Lauren. They even got to watch as Mike proposed to Lauren on the show. Although the couple has gone through some tough times together, including Mike's jail time and Lauren's miscarriage, they are currently living on cloud nine as they patiently await the birth of their first child together.
So who really is the woman who keeps Mike grounded? Lauren Sorrentino just celebrated her 36th birthday back in January. She, like Mike, was born in New Jersey, which is where the couple currently resides. Lauren and Mike first met in college where they dated for the first time. They later went their own ways as Mike entered the world of reality tv before later reuniting after Jersey Shore came to an end. When the two first got back together, Lauren was working as a real estate agent near their hometown in New Jersey. Around 2016, Lauren promoted her real estate career on her public Facebook page. It is unknown when Lauren stepped away from her real estate career; however, it could be assumed that it was around the same time Jersey Shore made a comeback with Jersey Shore: Family Vacation in 2018.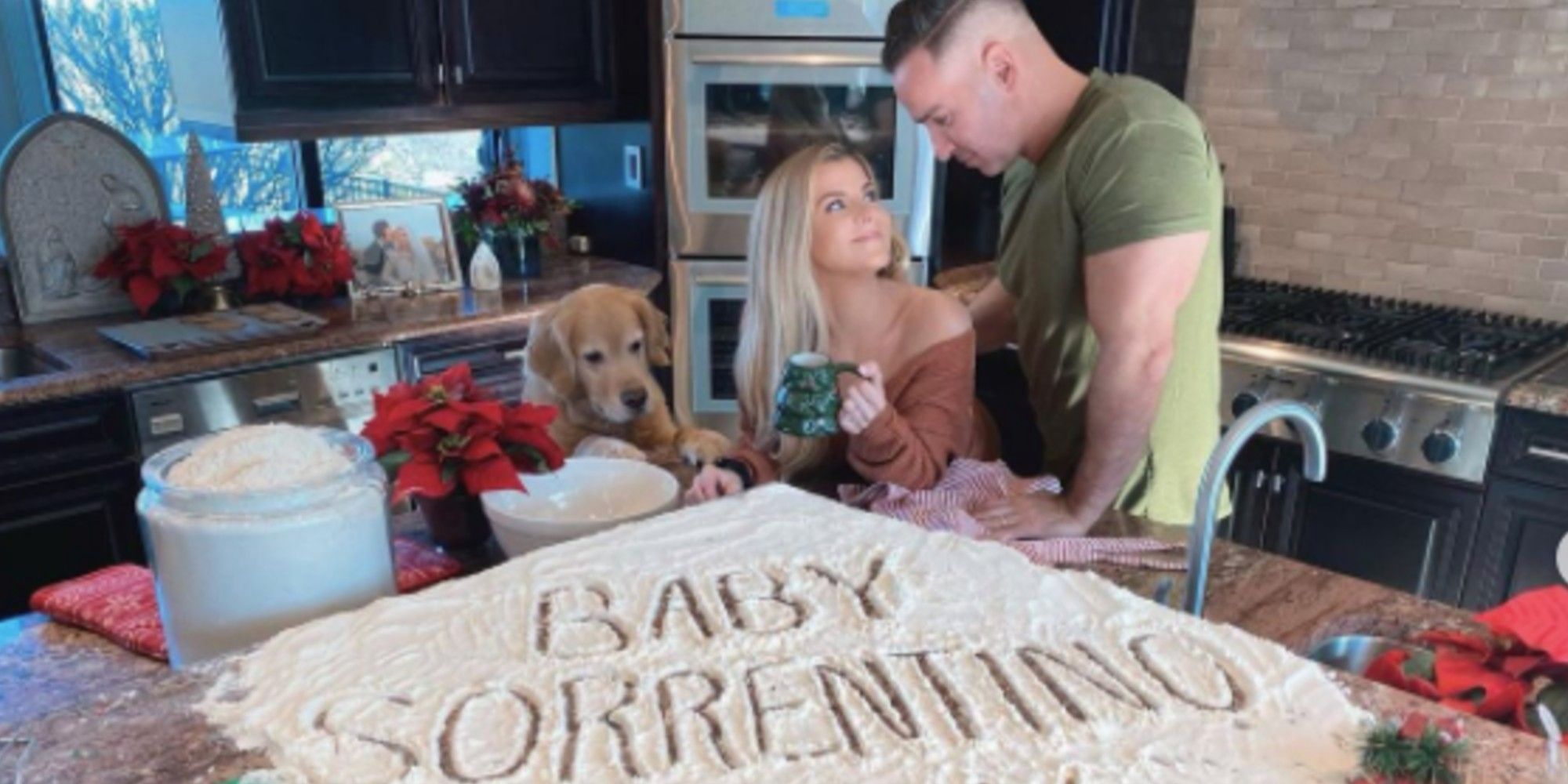 Aside from being Mike's right-hand girl, supporting him through everything life throws their way, Lauren keeps quite busy with business ventures of her own. When Lauren first graduated college, she interned at ELLE Magazine before later working as an assistant buyer at Saks. Now, Lauren still has a love for fashion has a merchandise line "LSX Lauren." She and Mike also work together on a merchandise line of their own as well as their podcast, "Here's the Sitch." Surprisingly enough, Lauren allegedly has a significantly higher net worth than her husband Mike. Lauren's net worth is said to be around $4 million while Mike's is about $500,000, one of the lowest of the Jersey Shore cast's net worths. A portion of Lauren's income is brought in from her activity on social media. With 1.3 million followers, Lauren is said to earn around $4,500 per sponsored post.
It is no surprise that Lauren has a higher net worth than her husband Mike as he was caught up in his tax fraud scandal for quite some time. Lauren most likely also brings in part of her incoming from reappearing on Jersey Shore: Family Vacation; however it is unknown how much she makes per episode.
Source: Lauren Sorrentino, Shop LSX Lauren, Married Biography