Jerry Maguire 2 Story Details Revealed By Cameron Crowe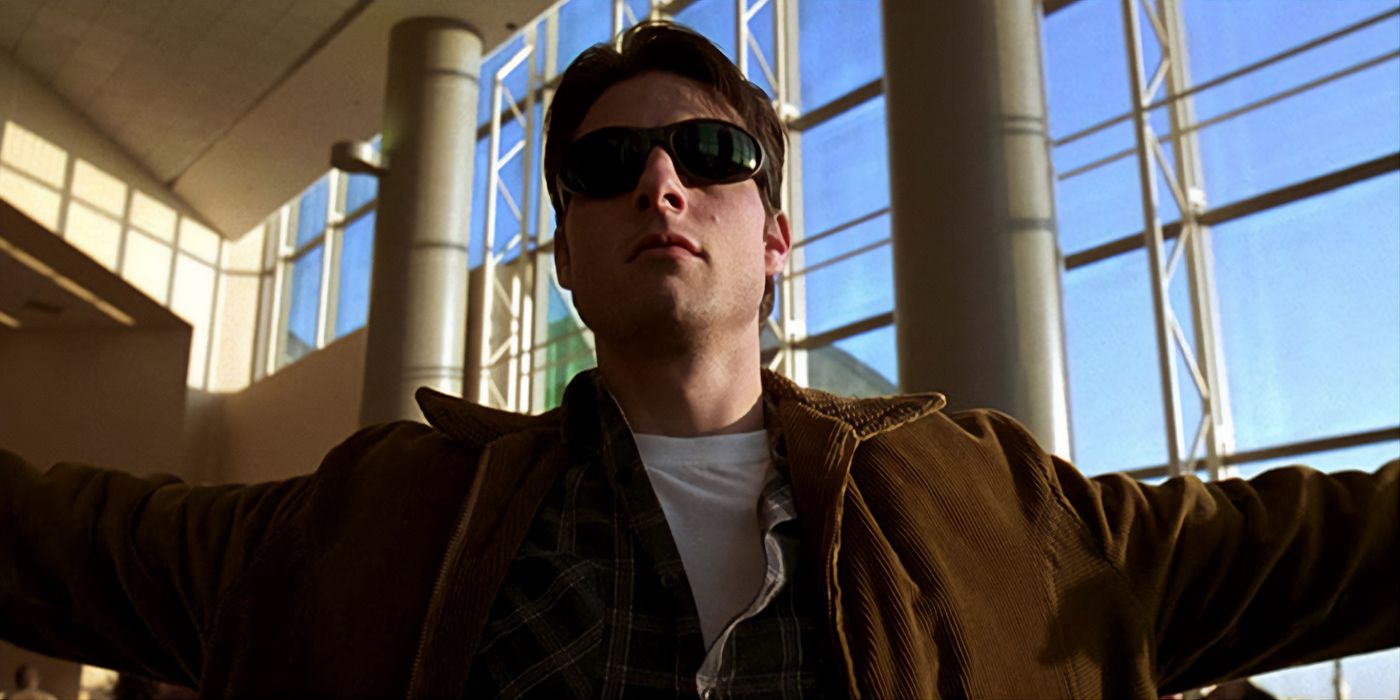 Jerry Maguire director Cameron Crowe revealed details about his idea for a sequel. Crowe has undoubtedly established a name for himself in the industry, being the writer, producer, and director behind several hits like Fast Times At Ridgemont High, Say Anything, and Almost Famous. His biggest hit, perhaps, is Jerry Maguire. The movie stars Tom Cruise, whom we may or may not see in an Edge of Tomorrow sequel sometime in the future. Jerry Maguire also stars Renee Zellweger, Cuba Gooding, Jr., and Regina King.
Jerry Maguire is a romantic comedy-drama about a sports agent, played by Cruise, who sets out to start his own management firm after getting fired from the previous firm where he was employed. Zellweger played an accountant for the new firm and was also Maguire's love interest. Gooding, Jr., played Rod Tidwell, a football player and McGuire's only client, while King played Marcee Tidwell, Rod's wife.
Related: Every Tom Cruise Movie Ranked Worst to Best
Crowe sat down for an interview with Collider and detailed his idea for a Jerry Maguire sequel, should one ever be made. Crowe said he always thought that a Jerry Maguire sequel should be about Rod and Marcee Tidwell. He also mentions being approached by people wanting a Jerry Maguire TV show:
"I just feel like Jerry Maguire, if there was ever going to be a continuing story about Jerry Maguire, I always thought it should be about the Tidwells. I always thought it should be Marcy and Rod. From time to time, people have called up and said 'We want to do a TV show of Jerry Maguire,' and I'll say, 'You know, I think that story continues with the Tidwells,' and they never call back. You don't want to see Regina King do Marcy Tidwell? I'd do that in a second."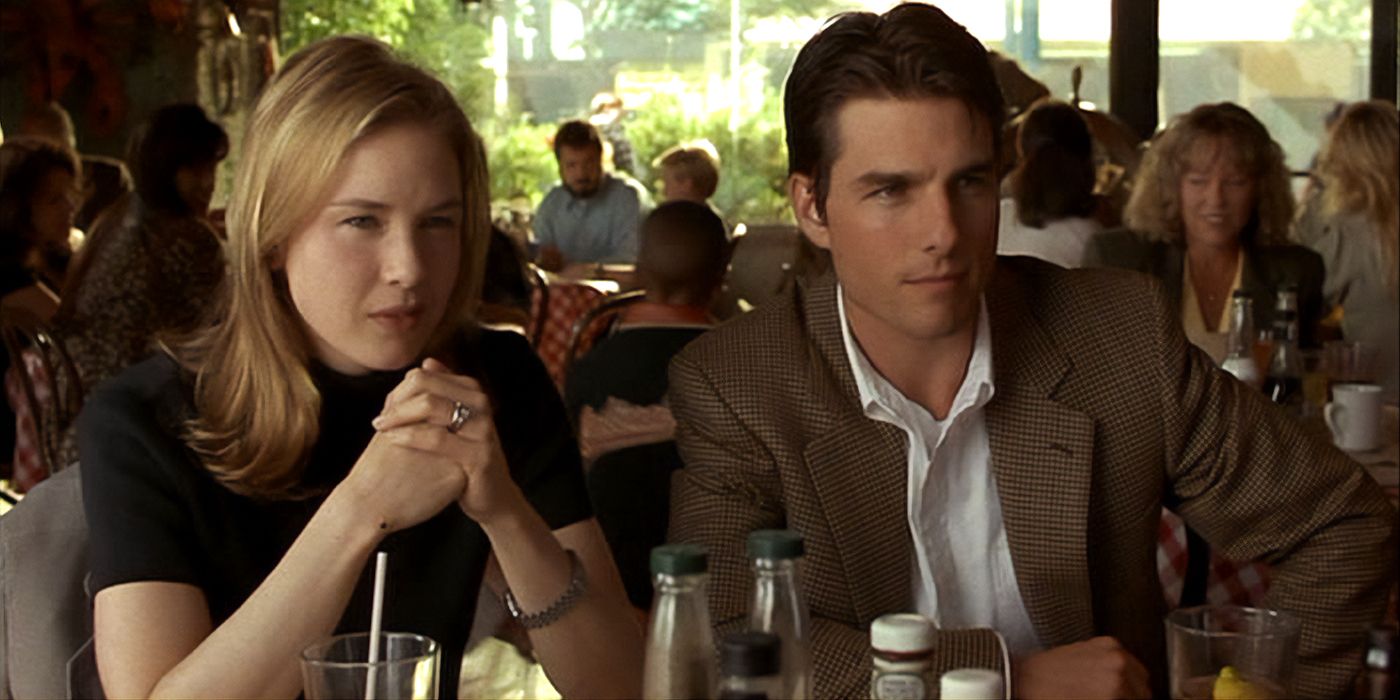 While news about classic movie sequels is always exciting, there are no current plans for a Jerry Maguire 2. When asked about any potential sequels to his previous works, Crowe said he initially had an idea for a sequel surrounding John Cusack's character from Say Anything, Llyod Dobler. However, that may not happen anytime soon as Cusack may have a role in Dexter season 9.
A story about the Tidwells would be an exciting way to continue what Jerry Maguire started. After all, Tidwell was a riot and gave us the classic "Show me the money" line. Crowe doesn't seem to think a sequel is likely ever to happen. However, it would be a lovely world to return to if the actors are willing. King starred in HBO's Watchmen last year, and Gooding, Jr.'s previous role was in the movie Life in a Year. Maybe a Jerry Maguire sequel can be added to their lists sometime in the future.
Next: Real-Life Penny Lane Slams Almost Famous for Portrayal of Groupies
Source: Collider