Jennifer Lawrence Not Playing Sue Storm in Marvel's Fantastic Four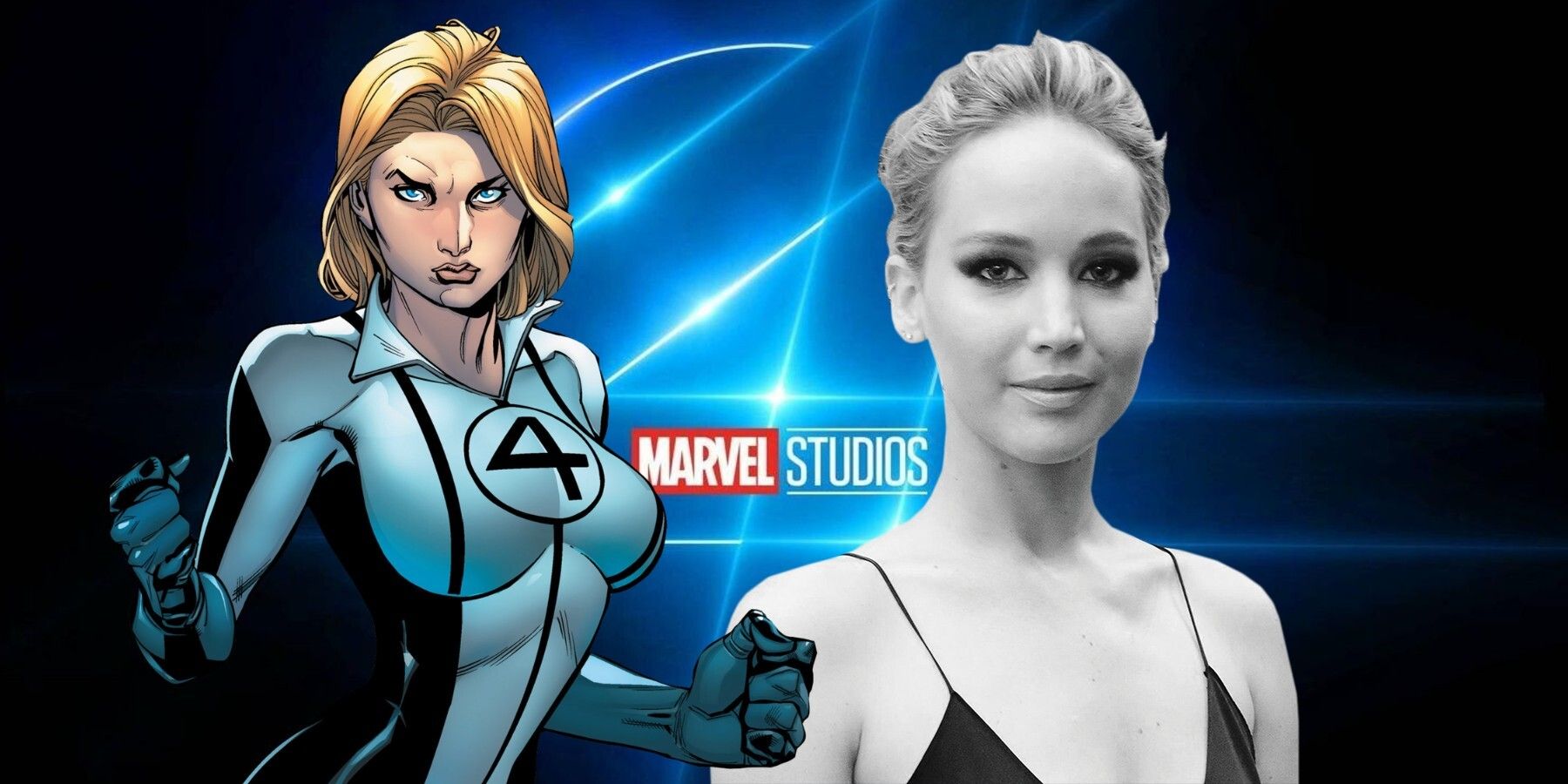 Jennifer Lawrence will not be playing Sue Storm in the MCU's upcoming Fantastic Four. For years, rights to Marvel's First Family have been owned by 20th Century Fox, but after the Disney-Fox merger, the rights finally reverted back to their home studio. Marvel President Kevin Feige confirmed that the long-awaited introduction of the Fantastic Four in the MCU was finally in the works during Disney's 2020 Investor's Day presentation. Since then, rumors have swirled as to when and how they will be introduced in the universe.
Theories that WandaVision would introduce the Fantastic Four have been debunked, but the rumor mill has kept churning. Reports circulated this weekend that Lawrence was flying to Australia this spring to begin filming Fantastic Four. Little is actually known about the film and, seeing as Marvel wasn't able to begin developing a Fantastic Four film until the rights officially reverted back to them, the project is still in the early stages.
According to Justin Kroll, it is too early for a cast to be taking shape. Kroll, a senior reporter at Deadline, says that there is no script yet for Fantastic Four. He goes on to say that Marvel is still meeting with writers to get an idea of who could tackle the screenplay for the studio. Kroll says that, ultimately, it will be quite some time before the film even begins shooting.
All I'm gonna say is this, Marvel just started meeting with writers on FANTASTIC FOUR, there is no script and it will be awhile before this film starts shooting

— Justin Kroll (@krolljvar) February 21, 2021
While Lawrence has been floated as a potential option to play Sue Storm in the upcoming film, it seems unlikely she'd take on the role. In recent years, the actress has slowed down on working after tackling two giant franchises. The Hunger Games shot Lawrence to stardom as Katniss Everdeen and Lawrence went on to play Mystique in four X-Men films. Signing up for another franchise that would likely include multiple films seems like an odd move for the actress who has expressed a desire to take on a slower pace when it comes to work.
Similarly, with Jon Watts set to direct Fantastic Four, rumors that the film would start shooting in March just don't line up. Watts is currently shooting the untitled Spider-Man: Far From Home sequel in the US. With the film slated to complete shooting in March, Watts wouldn't have the time to immediately begin shooting another film on the other side of the world. Post-production on Spider-Man 3 is going to take up Watts' schedule for the remainder of the year. Right now, the Fantastic Four rumors seem more like wishful thinking than anything.
Source: Justin Kroll