Jennifer Garner Swaps Bodies With Her Whole Family In New Netflix Movie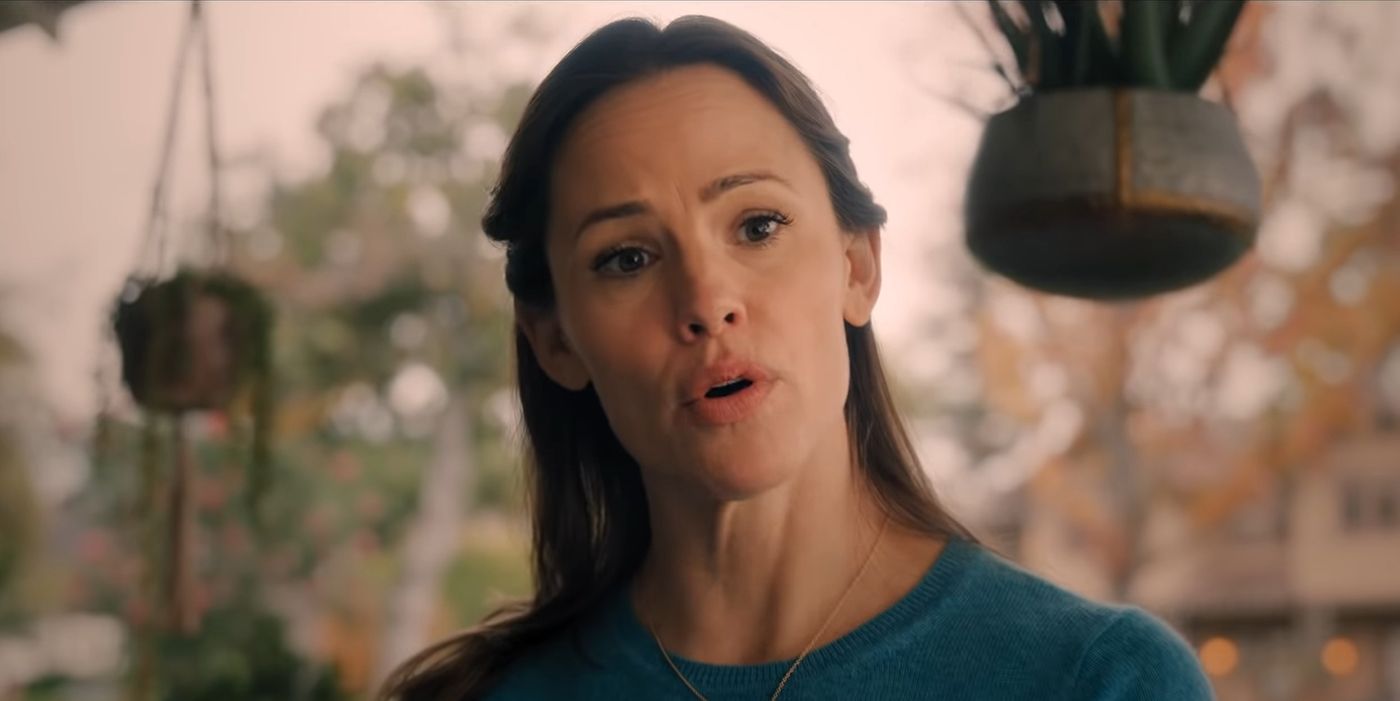 Jennifer Garner will be swapping bodies in a new Netflix movie titled, Family Leave. The high-concept comedy is based on the novel called Bedtime For Mommy by Amy Krouse Rosenthal. Rosenthal is also the author of the best-selling children's book, Yes Day, on which the upcoming Netflix movie of the same name, also starring Garner, is based. The Adam Project is also in Garner's lineup of upcoming Netflix movies and is a time travel sci-fi film co-starring Ryan Reynolds, Mark Ruffalo, and Zoe Saldana.
Rather than a simple one-for-one body swap previously seen in Freaky Friday, Family Leave will revolve around a full family body switch, per The Wrap. One day, Garner's character and her family, the Brenners, wake up to find they have swapped bodies with another family on the other side of the world. Then, the Brenners must contact the strangers now occupying their bodies and attempt to undo the switch before it becomes permanent, all while dealing with daily life in an unfamiliar body. Victoria Strouse will adapt the screenplay based on the book by Rosenthal. Though no director is attached, Garner will serve as producer along with Rosenthal's husband, Jason Brian Rosenthal.
Garner, who rose to stardom on the J.J. Abrams-led series, Alias, has an impressive lineup of movies coming to Netflix. Garner has demonstrated great range throughout her career, though she excels at portraying the wholesome mother, which she will further demonstrate in her upcoming Netflix films. Though subscribers will have to wait some time to see Garner swap bodies in Family Leave or appear in the star-studded sci-fi film, The Adam Project, they can catch Garner in the fun family flick, Yes Day, streaming March 12th on Netflix.
Source: The Wrap