Japan's weirdest director is finally bringing his vision to America — with Nicolas Cage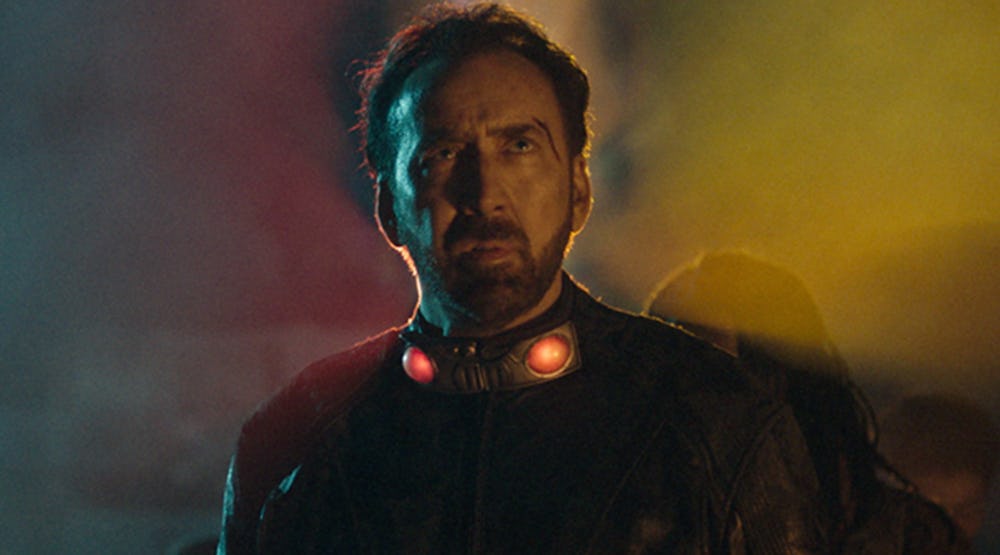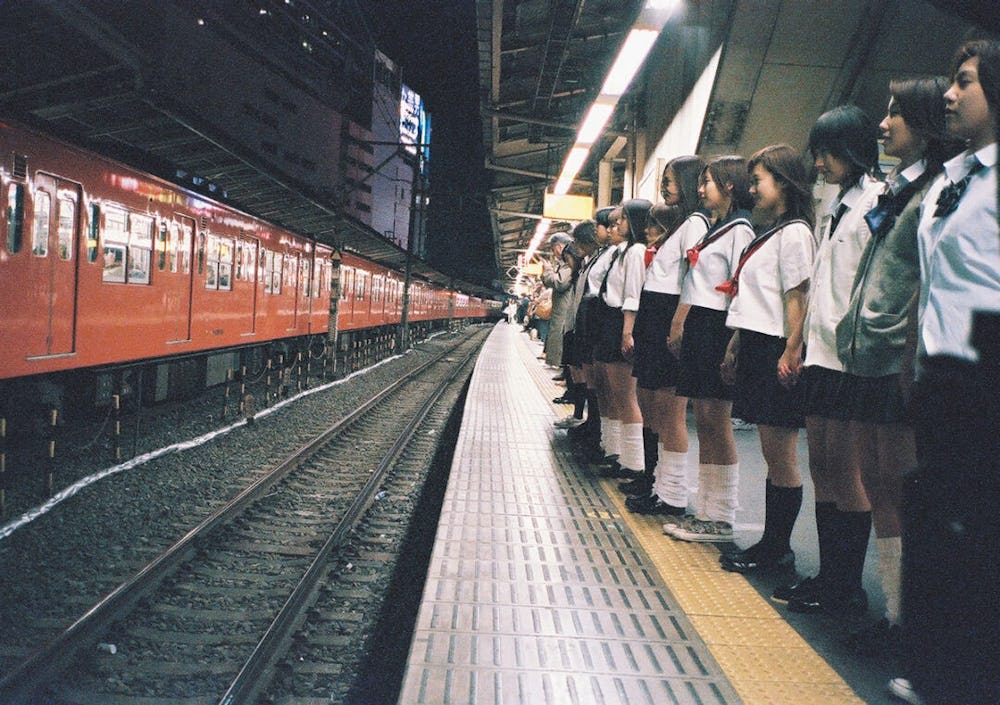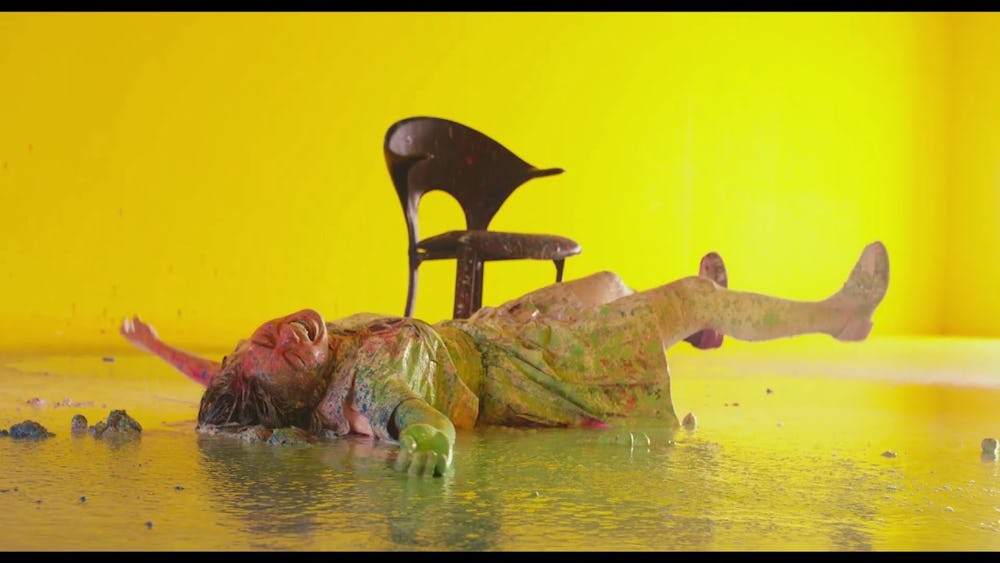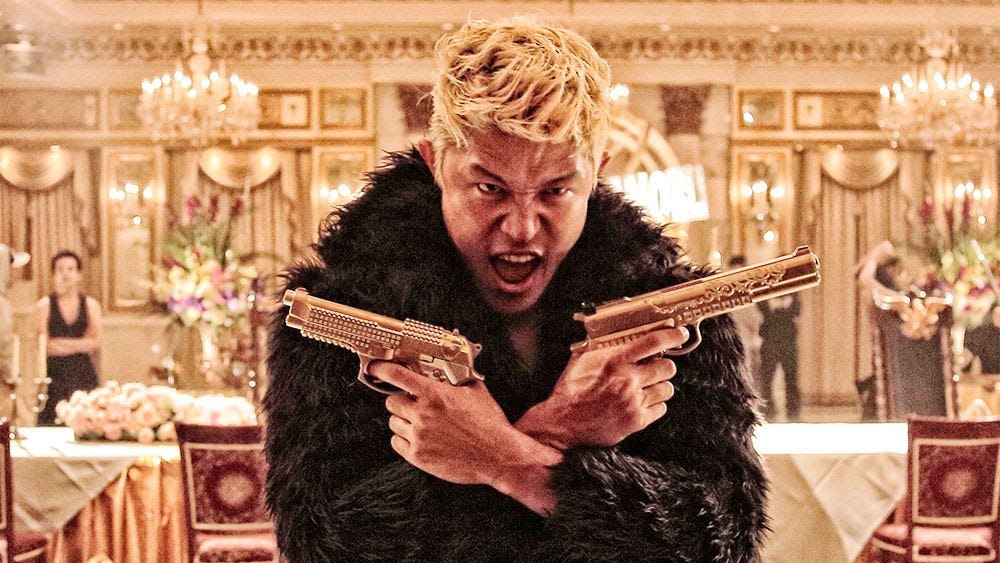 Related Articles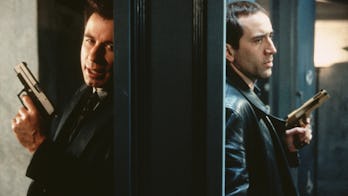 Face/Off is a perfect movie. I think that's one thing we can all agree on (if you disagree, please leave). So how could you possibly top the 1997 John Woo original?
Batman '89 is bringing Tim Burton and Michel Keaton's Batman back and it's the perfect opportunity to also bring in Nicolas Cage's Superman.
Face/Off 2 director Adam Wingard says the original's stars Nicolas Cage and John Travolta are on board to return if they're happy with his script.
Nicolas Cage's Willy's Wonderland character the Janitor doesn't say anything throughout the movie, but his actions speak louder than words.