James Wan-Produced Train to Busan Remake Taps V/H/S 2 Director Timo Tjahjanto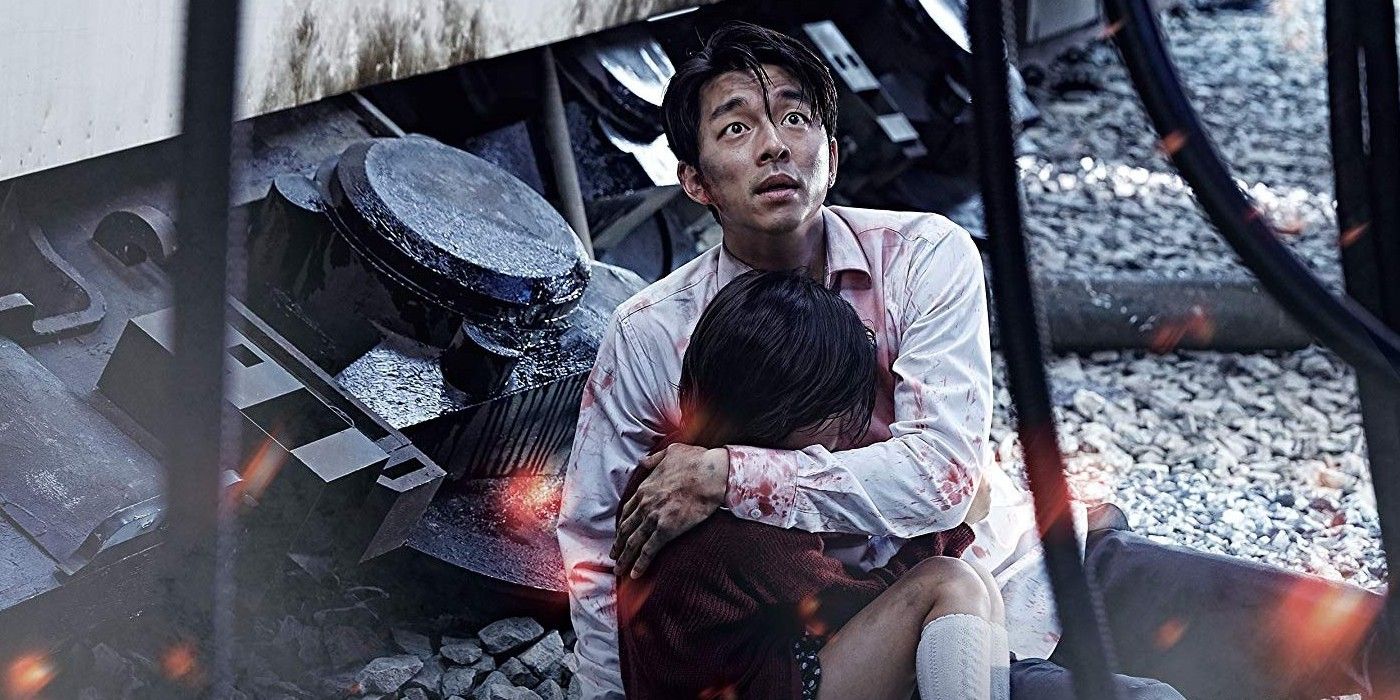 A remake of the Korean blockbuster Train to Busan has tapped V/H/S 2 director Timo Tjahjanto to helm production. Produced by James Wan, the upcoming adaptation is a highly anticipated New Line project that has been in the works for a few years. The original Train to Busan, directed by Sang-Ho Yeon, was an international hit that first premiered at Cannes Festival in 2016 before reaching a global audience. At the end of its run, its worldwide total grossed $98.5 million.
An apocalypse thriller, the 2016 Korean film follows a father (Gong Yoo) and daughter (Kim Su-an) as they try to survive a zombie outbreak on a train traveling from Seoul to Busan. Along the way, they befriend a group of other intrepid passengers and fight to navigate an increasingly violent environment. Upon its release, Train to Busan quickly became a critical darling, as well as the highest-grossing film of the year in Korea, Malaysia, Hong Kong, and Singapore. It eventually prompted a 2020 standalone sequel called Train to Busan: Peninsula, which centered on a soldier attempting to stay alive during the same outbreak.
According to Deadline, Timo Tjahjanto is currently in negotiations to direct the Train to Busan remake. Wan, director of The Conjuring franchise, is set to produce along with Michael Clear, Nicolas Atlan, Terry Kalagian, and Gary Dauberman, who is also adapting the screenplay. Both Wan and Dauberman have frequently collaborated in the past on popular horror films, including The Conjuring spinoff movies Annabelle and The Nun. Dauberman has also written a number of blockbuster hits for New Line, including It and It Chapter Two.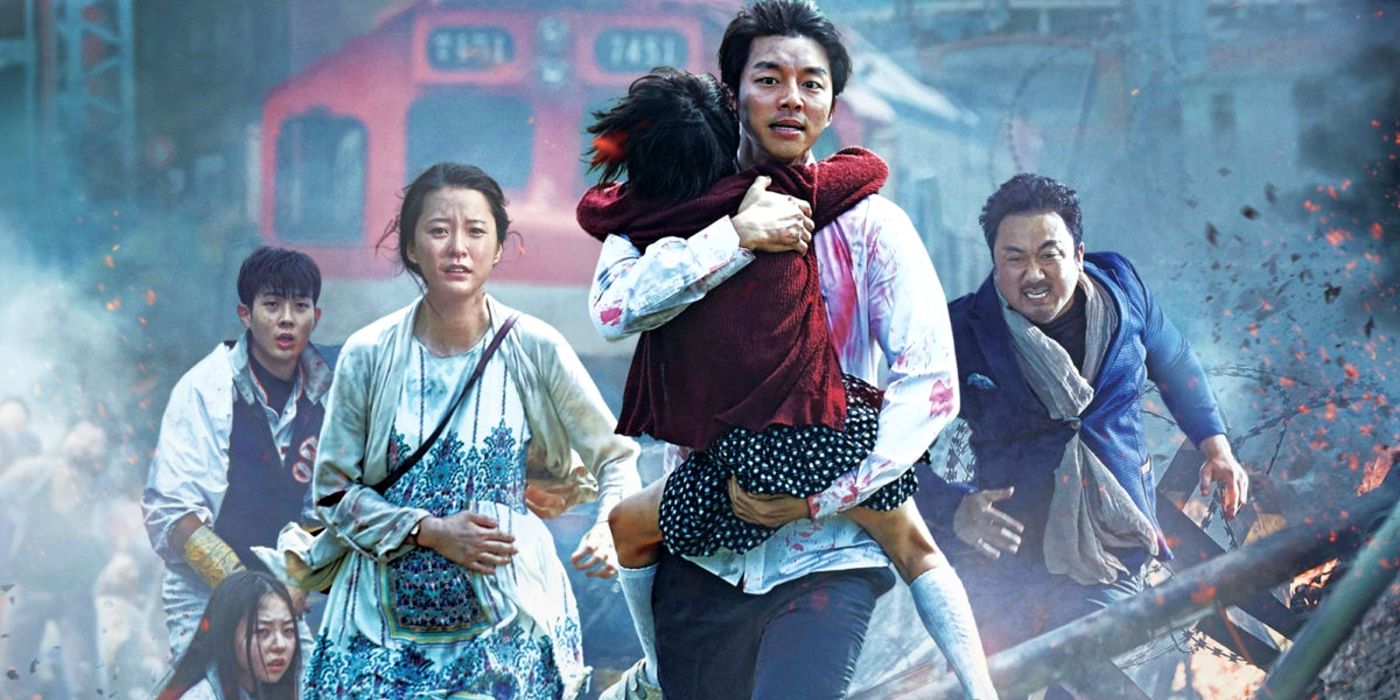 Recently, director Tjahjanto has made a name for himself in the horror film industry, first establishing himself as one-half of the Mo Brothers group that launched cult favorites Macabre, Killers, and anthology film V/H/S 2 in 2013. He later wrote and directed the 2018 Netflix film The Night Comes For Us, which focused on an organized crime enforcer (Joe Taslim) who chooses to leave behind his murderous past to save a young girl (Asha Kenyeri Bermudez). Its commercial success inspired a sequel, which is currently in development.
Overall, it seems that the latest adaptation of Train to Busan is in the hands of an experienced production team, although it remains to be seen how smoothly they will be able to render the sharp wit and canny storytelling of the original film for a new audience. Like many beloved films, Train to Busan has a large, faithful fan-base and the current industry push for a remake may elicit questions about why, exactly, there needs to be an American interpretation of a contemporary horror classic at all.
Source: Deadline