J. Jonah Jameson Was The Best First Character For The MCU Multiverse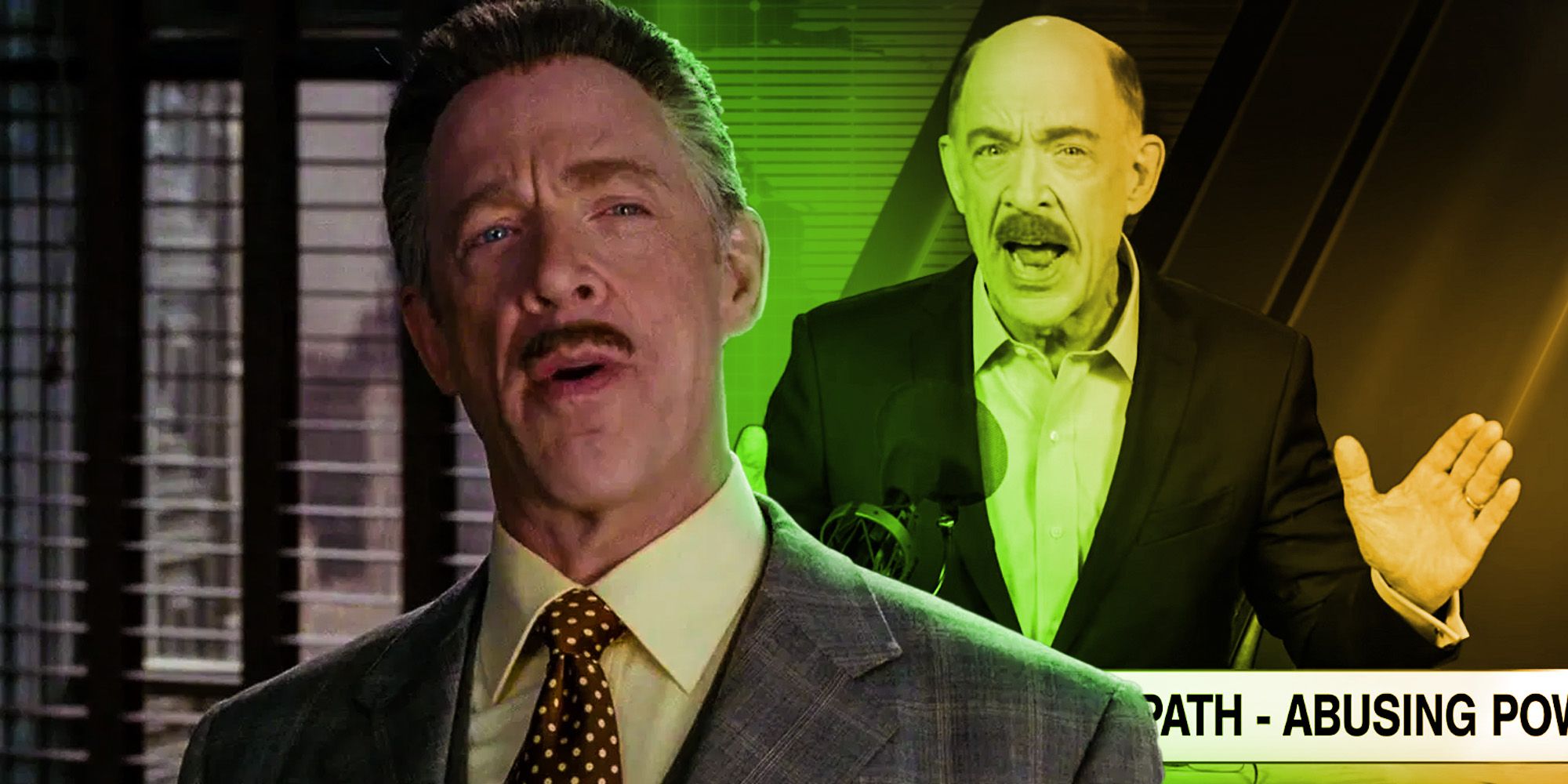 2019's Spider-Man: Far From Home featured a cameo of classic Spidey character J. Jonah Jameson in its mid-credits sequence by bringing back actor J.K. Simmons to the role, which ended up being the perfect first choice for the MCU's multiverse of returning actors. Simmons's performance as Jameson has long been one of the most undisputed and beloved aspects of the Sam Raimi Spider-Man trilogy.
Part of this is due to just how iconic Simmons was in the role, to such an extent that the Andrew Garfield starring Amazing Spider-Man films did not even attempt to recast him, instead keeping Jameson off-screen and having him berate Peter over email in the second film. He was nowhere to be seen in Spider-Man: Homecoming either, and when the time came to finally cast Jameson for his Far From Home cameo, rather than recast him, Marvel opted to just bring Simmons back.
Related: MCU Spider-Man 3 Theory: J Jonah Jameson hires VENOM to investigate Peter Parker
This got a hugely positive reaction, subtly preparing audiences for a practice that looks as though it will become far more common within the MCU. It's already been announced that both Alfred Molina and Jaime Foxx are going to be joining the cast of the upcoming sequel to Far From Home, once again being directed by Jon Watts, set to be reprising their roles as Doctor Octopus and Electro respectively. There's always a chance that even more Spider-Man alumni can show up in the movie in surprise cameos as the MCU's multiverse begins to truly open up.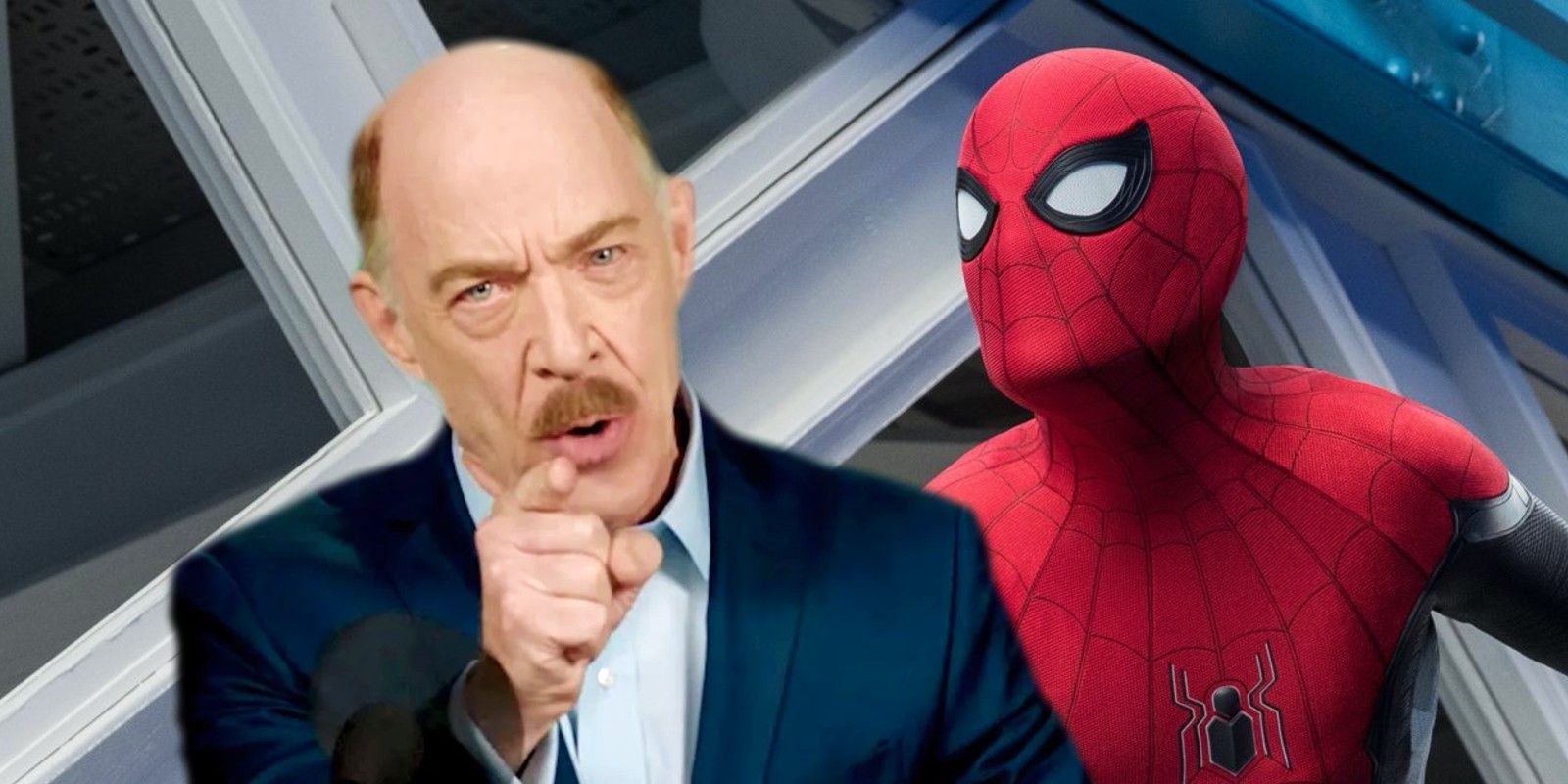 The benefit of having JK Simmons be the first actor to appear from alternate Marvel films was not only that he was instantly recognizable in the role, but also that the character was minor enough that it didn't yet tip Marvel's hand that they were building towards a much larger multiverse. Most audiences assumed that Simmons coming back was simply a fun nod to previous iterations of Spider-Man, which allowed the MCU to save the more exciting and substantial roles for future films, not all of which will be Spider-Man movies if Doctor Strange in the Multiverse of Madness's title is any indication.
More than anything Simmons's return was a wonderful surprise for Marvel fans, especially ones who had grown up with the Raimi trilogy, but the most exciting part of this is that Spider-Man: Far From Home will most certainly not be the last time that a familiar face will be appearing in the MCU.
Next: How Spider-Man 3 Can Avoid the Mistakes of Wonder Woman 1984