It's A Sin Season 2 Confirmed Not Happening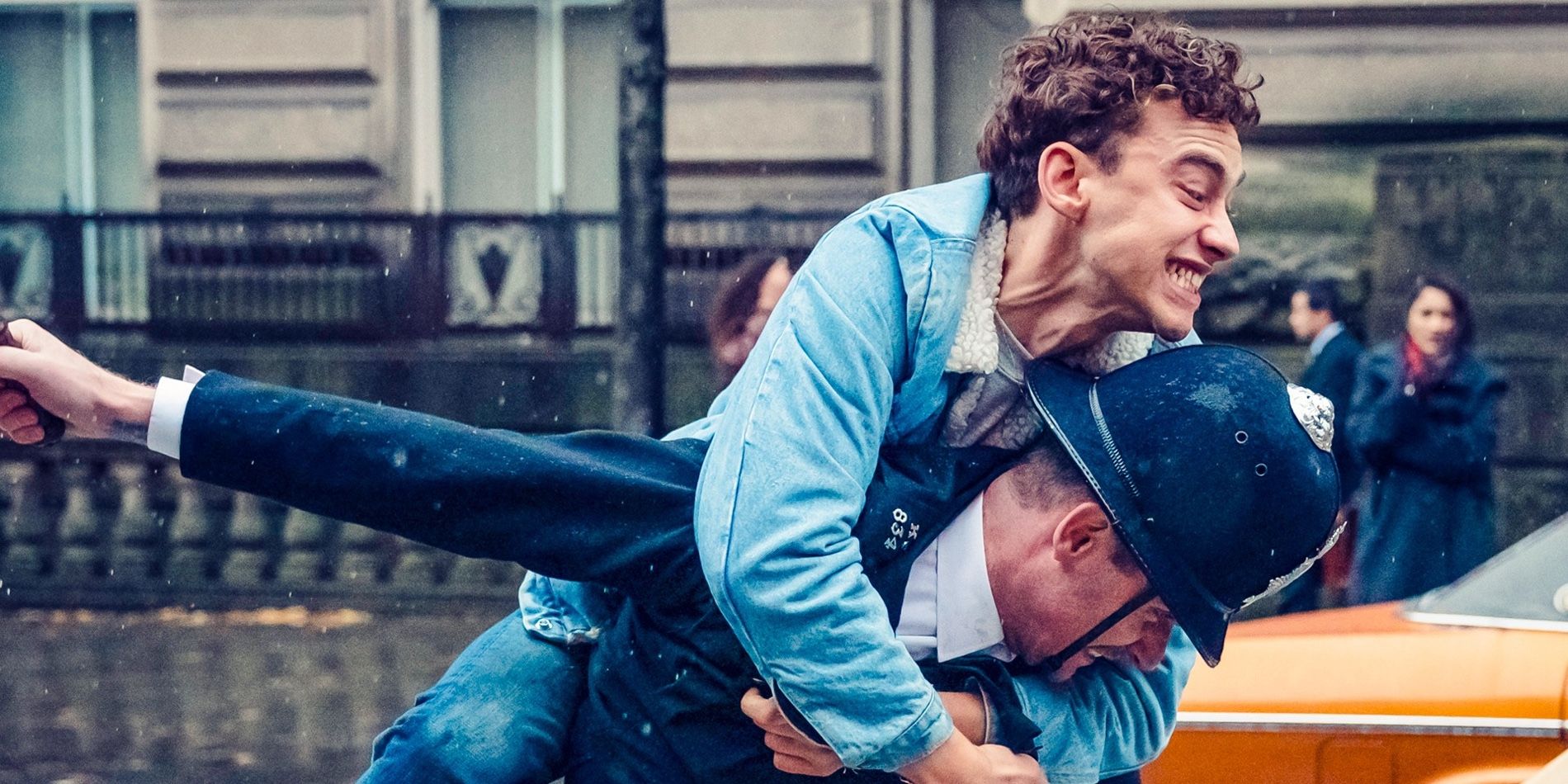 It's A Sin showrunner Russell T. Davies has confirmed that there won't be a second season of the hugely popular drama. The limited series follows five friends over a decade as they navigate life, love, and loss during the 1980s HIV/AIDS crisis. It's been certified as a much watch series ever since it premiered on Channel 4 in the UK back in January, and is currently available to stream on HBO Max. It's A Sin has garnered praise for balancing an unflinching portrayal of unthinkable tragedy with joyful optimism and kindness, humanizing the crisis through its brilliant characters who offer a range of perspectives on what it means to be queer.
It's A Sin is a huge success – it's not only a critically acclaimed drama, but it's also been credited with successfully raising awareness about HIV/AIDS and even causing a massive upsurge in HIV testing in the UK. Considering its huge impact and memorable, loveable characters, there's no wonder that fans have shown interest in a potential second series. But now, creator Russell T. Davies has confirmed that It's a Sin will not get a continuation, stating in an interview with The Hollywood Reporter that the show "said everything I wanted to say." Read the full quote below:
"There isn't a second season. It was lovely. It said everything I wanted to say. The only long-running thing I've ever done is Doctor Who and that's because Doctor Who is designed to be long-running. I'm not quite sure [what's next]…I will start writing. I don't know how I follow something like It's a Sin. I think I'm just going to write something funny. I look at my career and I'm a bit puzzled on when I became such a tragedian, when I'm a really big laugh actually."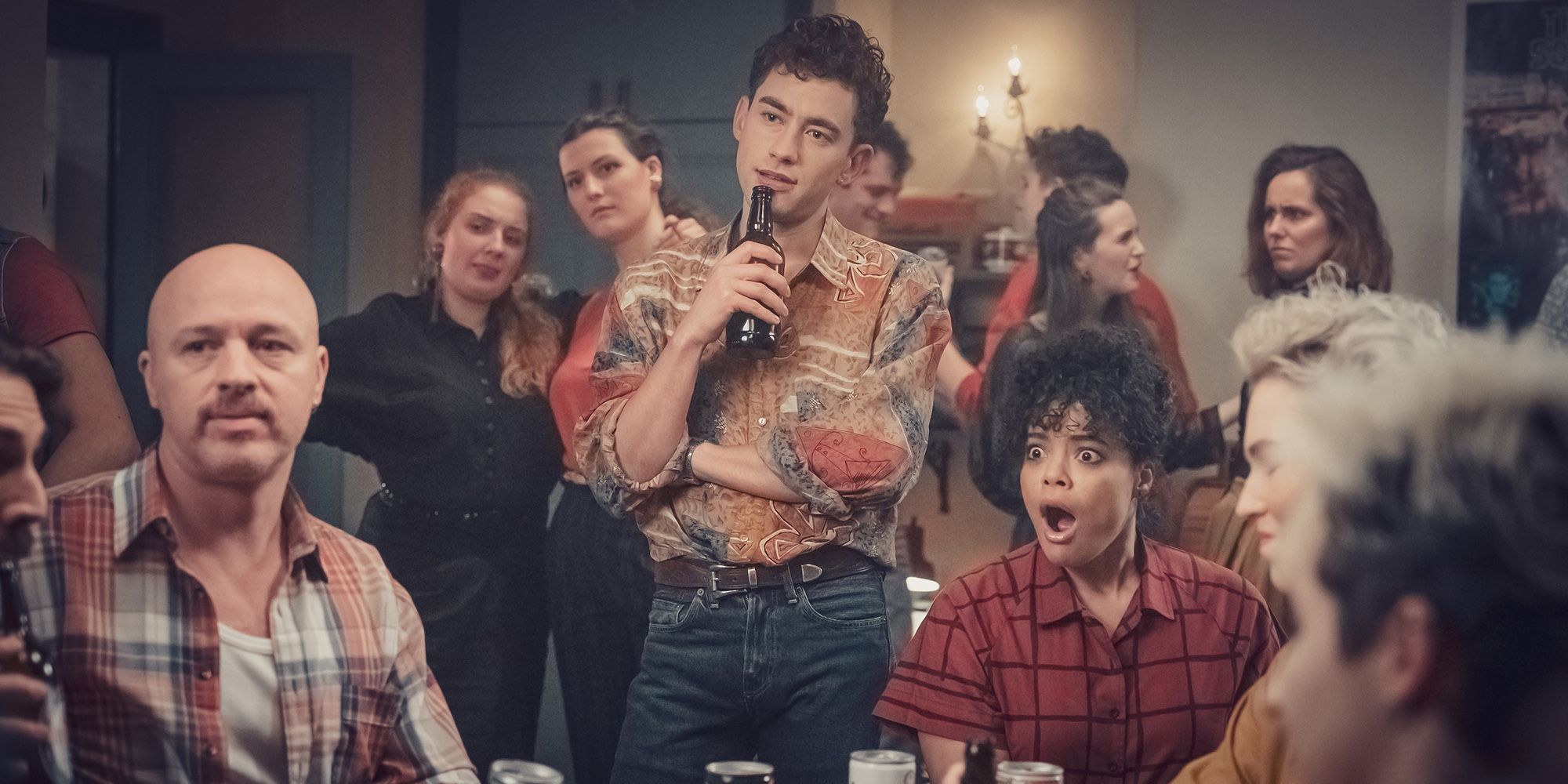 Though some fans may be disappointed to learn there won't be more, many will agree that It's a Sin definitely works as a standalone series that makes a powerful statement in just five short episodes. The show itself feels like part of an unofficial trilogy alongside Davies' other landmark LGBTQ+ dramas, the original Queer As Folk and Cucumber. Even though there won't be any more episodes of It's A Sin, its impact and legacy will surely live on for a long time to come.
Source: The Hollywood Reporter