Is Hannah John-Kamen's Tomb Raider Character In The Games?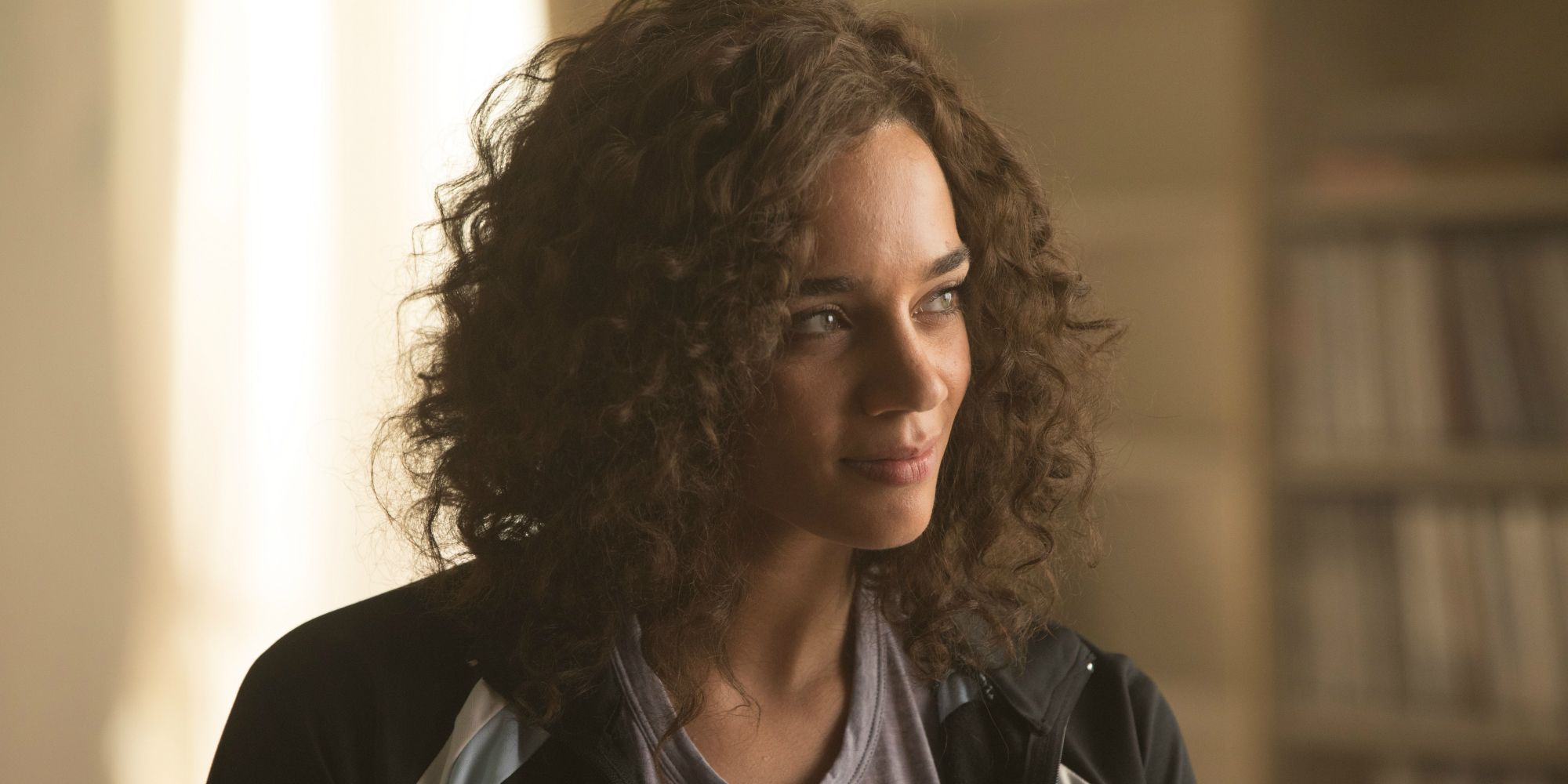 Does Hannah John-Kamen's Tomb Raider 2018 character Sophie come from the games? Following the character's debut in 1996's Tomb Raider, explorer Lara Croft soon became a gaming icon. Her first movie adaptation landed in 2001 with Angelina Jolie taking on the role. While Jolie was the definite highlight, the film itself was something of a mess that, nevertheless, proved a success. It also granted Daniel Craig an early blockbuster role as Lara's love interest, though the actor apparently wasn't a fan of the final product.
Jolie would later reprise the title role for Lara Croft: Tomb Raider – The Cradle of Life, but following the financial underperformance of the sequel, the movie franchise was put on ice. The gaming series was later given a major boost thanks to the 2013 reboot Tomb Raider, which gave Lara a new origin and offered an intense, stripped-back adventure. This title also formed the basis for 2018's Tomb Raider movie reboot, which cast Alicia Vikander in the role. The reviews for the film were a little warmer than its 2001 predecessor, though not by much; curiously, both the 2001 and 2018 Tomb Raider films both grossed $274.7 million worldwide.
Tomb Raider 2018 surrounded Vikander with a great supporting cast, including Walton Goggins, Daniel Wu and Hannah John-Kamen. Sadly, the latter actress was severely underused in the final movie, with her character Sophie being Lara's friend. Near the start of the movie Sophie advises Lara during a boxing match she eventually loses and then teases her about the loss in the aftermath. She doesn't appear to be directly based on any characters from the games either, though her role as Lara's friend might make her very loosely based on Samantha Nishimura from the 2013 Tomb Raider game.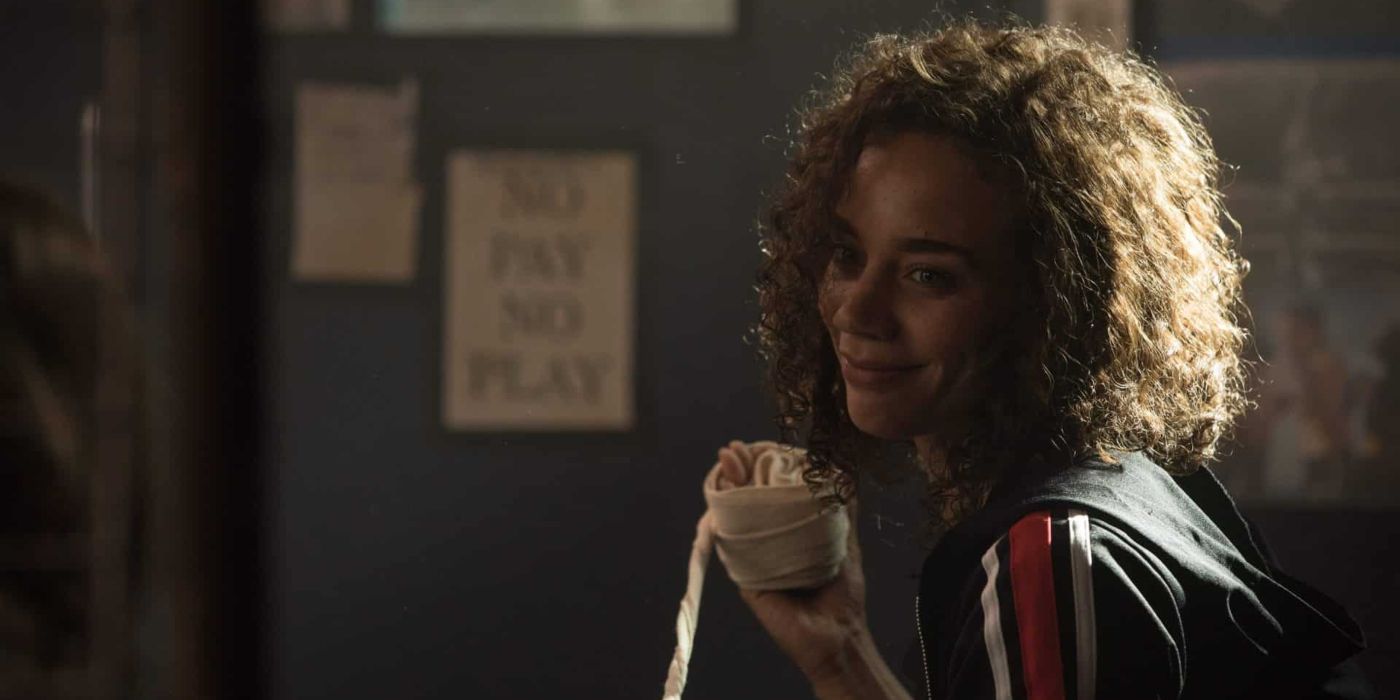 Outside of Tomb Raider, Hannah John-Kamen herself has lots of gaming adjacent credits. This includes voice over roles in Dark Souls and its 2014 sequel and the Black Mirror episodes "Fifteen Million Merits" and "Playtest." There's also Ready Player One – which centers around a vast virtual reality world loaded with classic gaming characters – and John-Kamen's next role will take her to Raccoon City. She will play Jill Valentine in the upcoming reboot of the flagship Capcom survival horror series Resident Evil. The movie will be a total reboot and has no connection to the Milla Jovovich Resident Evil movies.
While a Tomb Raider sequel is currently in development with Misha Green set to write and direct, it doesn't appear Hannah John-Kamen is returning. Besides Resident Evil, John-Kamen will next be seen in action movie SAS: Red Notice alongside Sam Heughan, Ruby Rose and Andy Serkis.