Is Anya Taylor-Joy's Gina Returning For Peaky Blinders Season 6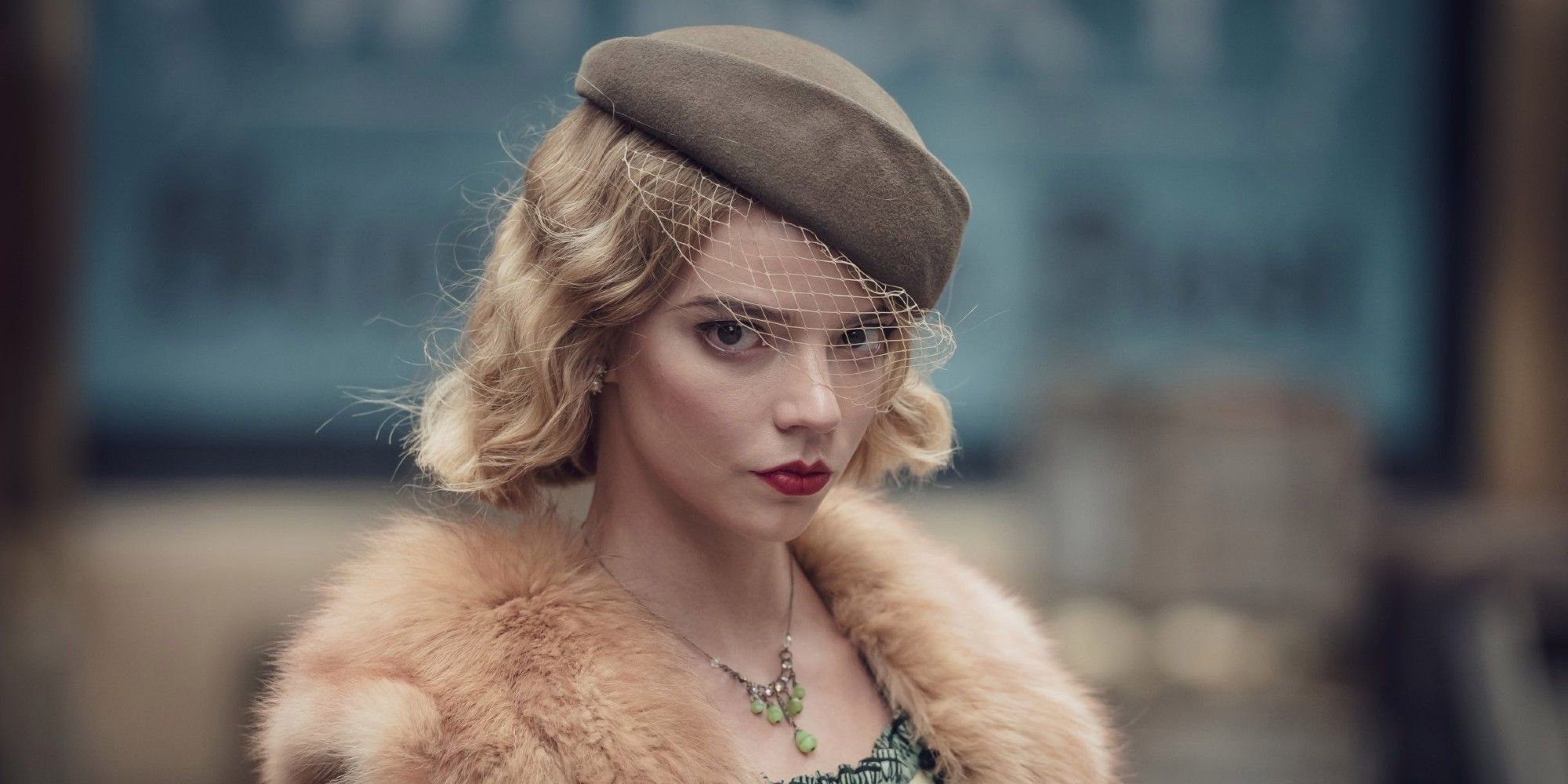 Will Anya Taylor-Joy be in Peaky Blinders' upcoming sixth and final season? Since making her big-screen debut in Robert Eggers' period horror The Witch, Anya Taylor-Joy's career has been on the rise. She had roles in M. Night Shyamalan's Split and its sequel, alongside playing the lead in the critically acclaimed BBC miniseries The Miniaturist and lending her voice to Netflix fantasy show The Dark Crystal: Age Of Resistance. In 2020, Taylor-Joy earned further praise for playing the title character in Hollywood's latest take on Jane Austen's literary classic Emma and her portrayal of chess prodigy Beth Harmon in The Queen's Gambit.
Anya Taylor-Joy added another high-profile TV show to her resume when she joined the cast of British period crime drama Peaky Blinders in 2019. Her character Gina Gray was introduced in the show's fifth season as the pregnant American wife of Michael Gray (Finn Cole), who he married en route from New York to Birmingham when he was called back to Small Heath after the Wall Street Crash. Gina soon emerged as a power-hungry schemer who encouraged her husband to wrest control of the Shelby Company from Tommy (Cillian Murphy) which inevitably put Michael at odds with his family.
In the season 5 finale of Peaky Blinders, Tommy rejected Michael and Gina's proposal to take over the Shelby Company and banished the pair from the family. Gina's reaction suggested she had other plans to usurp Tommy and viewers have long suspected she and Michael may be in cahoots with fascist party leader Oswald Mosley (Sam Claflin), playing a hand in ensuring Tommy's assassination attempt on him failed. Season 5 hinted that Gina's story wasn't over yet, but will Taylor-Joy come back for Peaky Blinders season 6?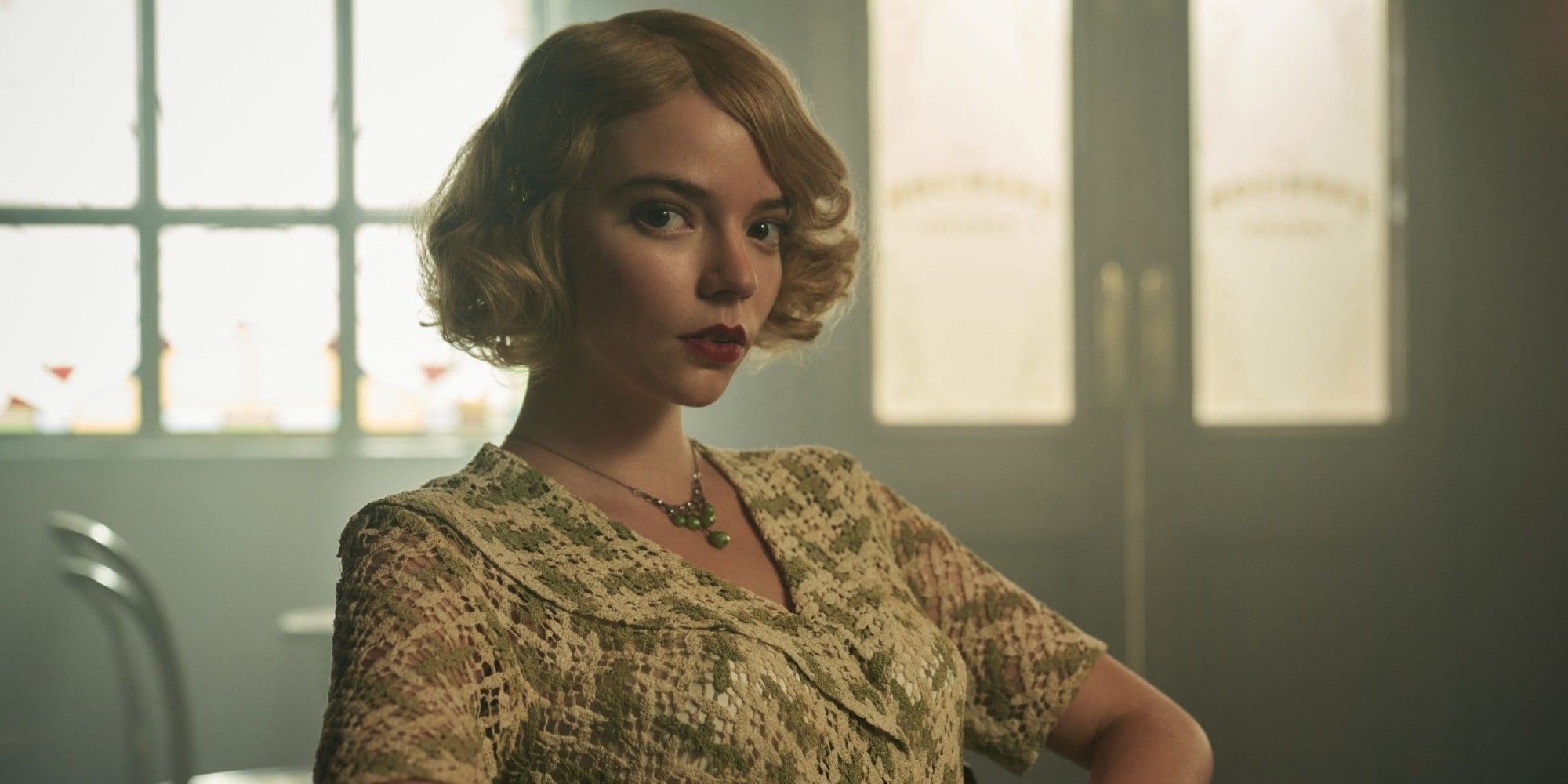 Peaky Blinders director Anthony Byrne told the Obsessed With Peaky Blinders podcast that season 6 would feature both Gina and her family and behind-the-scenes pictures have emerged of Finn Cole shooting for season 6, so it's assumed that Anya Taylor-Joy will be returning. However, the COVID-19 pandemic delayed production on season 6 and Taylor-Joy has already committed to other projects including an as-yet untitled David O. Russell film and the forthcoming Mad Max: Fury Road prequel Furiosa, so there is a chance she'll no longer be available to film Peaky Blinders' last season.
Even if Anya Taylor-Joy doesn't appear in Peaky Blinders season 6, it doesn't necessarily mean she'll never play Gina Gray again. When news broke season 6 would be Peaky Blinders' last, creator Steven Knight hinted the show would continue in another form and later confirmed a movie is on the cards. If the stars don't align for Taylor-Joy to return for Peaky Blinders season 6, perhaps she'll reprise her role in the forthcoming film instead.