iPhone Buyers More Loyal Than Samsung & Google Pixel Phone Users?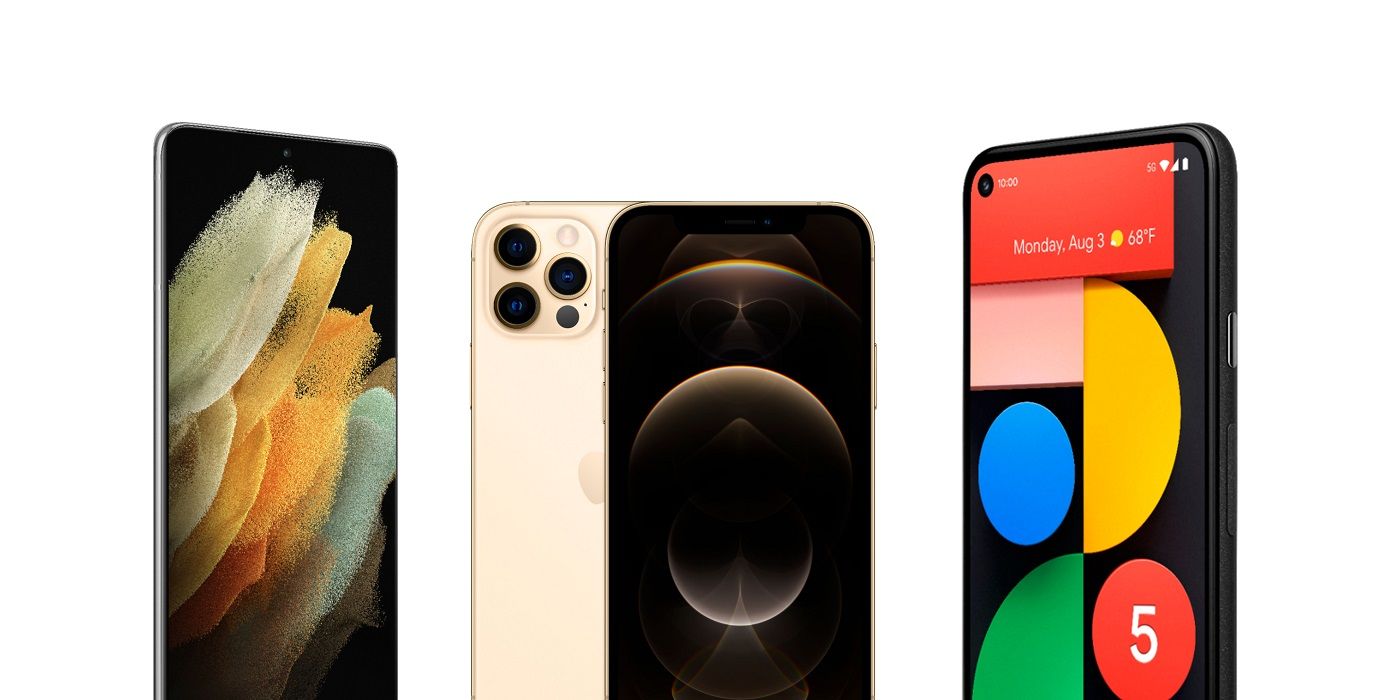 Apple iPhone buyers are more loyal than Android phone buyers, including Samsung Galaxy and Google Pixel users, according to the results of a recent survey. While many might not be too surprised by the suggestion that the iOS and Android ecosystems continue to encourage natural upgrades, the interesting point is that the gap between Apple and Android brands appears to be only getting wider.
While the age-old debate of whether Android or iOS is better continues, the battle is most often drawn along party lines. While some Android users may venture across to an iPhone, or vice versa, the general consensus is most users tend to stick with the same operating system. A decision that's not all that surprising, considering the familiarity of the experience and features makes upgrades within an OS much easier to do, whether an Android or iOS user.
The survey conducted by SellCell suggests loyalty among iPhone buyers increased from 90.5-percent in 2019 to 92-percent in 2021, representing an all-time high for Apple. Over the same time-frame, Samsung loyalty dropped from 85.7-percent to 74-percent, a decrease of 11.7-percent over the two years. Likewise, Google Pixel phone users were noted having dropped from 84-percent in 2019 to 65.2-percent in 2021, resulting in an even greater difference of 18.8-percent. The loyalty picture becomes even worse when the question is whether an LG or Motorola user plans to stick with the same brand when upgrading next.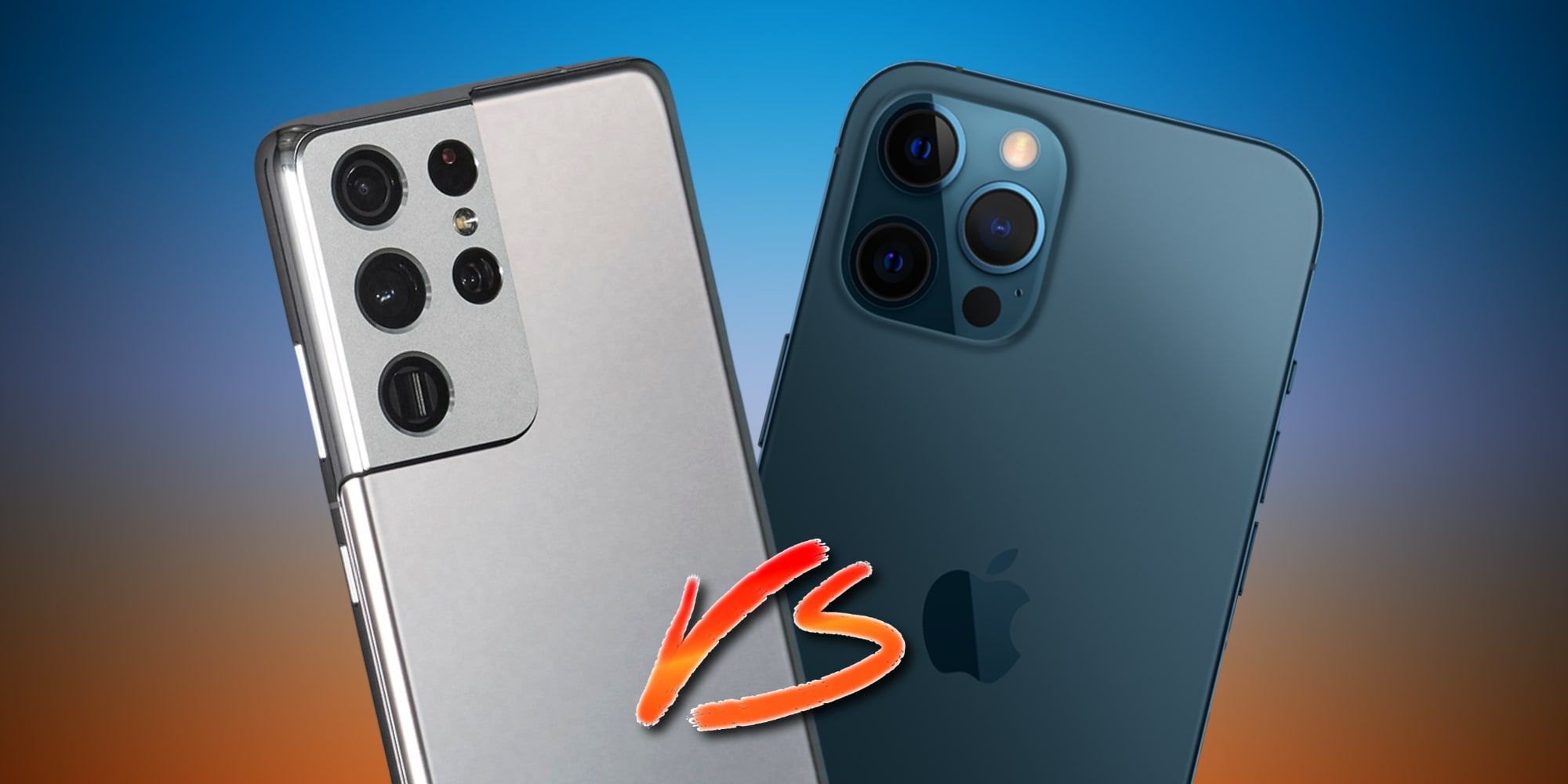 To be fair, there is the obvious caveat here that Android phone buyers have more choice to begin with. Just based on those mentioned in the report alone, Android users can choose between phones from Samsung, Google, Motorola and LG, and they're just a few of the many options available. Not to mention, migrating from one Android phone brand to another is significantly easier to do than it might be for an iPhone user moving away from Apple. Effectively, an iPhone buyer would pretty much need to be disloyal to the operating system as well as the brand, and that's not the case for Android smartphone users. The survey also wasn't exactly 50-50 in terms of the demographics, with the sample consisting of 2,000 iPhone users compared to 3,000 Android users. The Android side was also heavily skewed in favor of Samsung with 2,000 of the 3,000 respondents being Galaxy phone users, compared to the 400 Google Pixel phone users, 300 LG users, and 300 Motorola users.
It's also worth mentioning that, when simply asked about which smartphone released since August 2020 is their favorite, the greatest percentage of votes went to the standard iPhone 12 model, followed by the iPhone 12 Pro Max and then the Samsung Galaxy S21. Interestingly, of the various iPhone 12 models currently available to buy, the iPhone 12 mini came in eighth. This was not only below all of the other iPhone 12 options, but also the standard Galaxy S21, S21+ and S21 Ultra, as well as the Pixel 5. This comes following multiple reports suggesting Apple's mini iPhone 12 is proving unpopular and the most difficult model to sell.
Source: SellCell