iPhone & Apple Watch: How To Turn Emergency Alerts On Or Off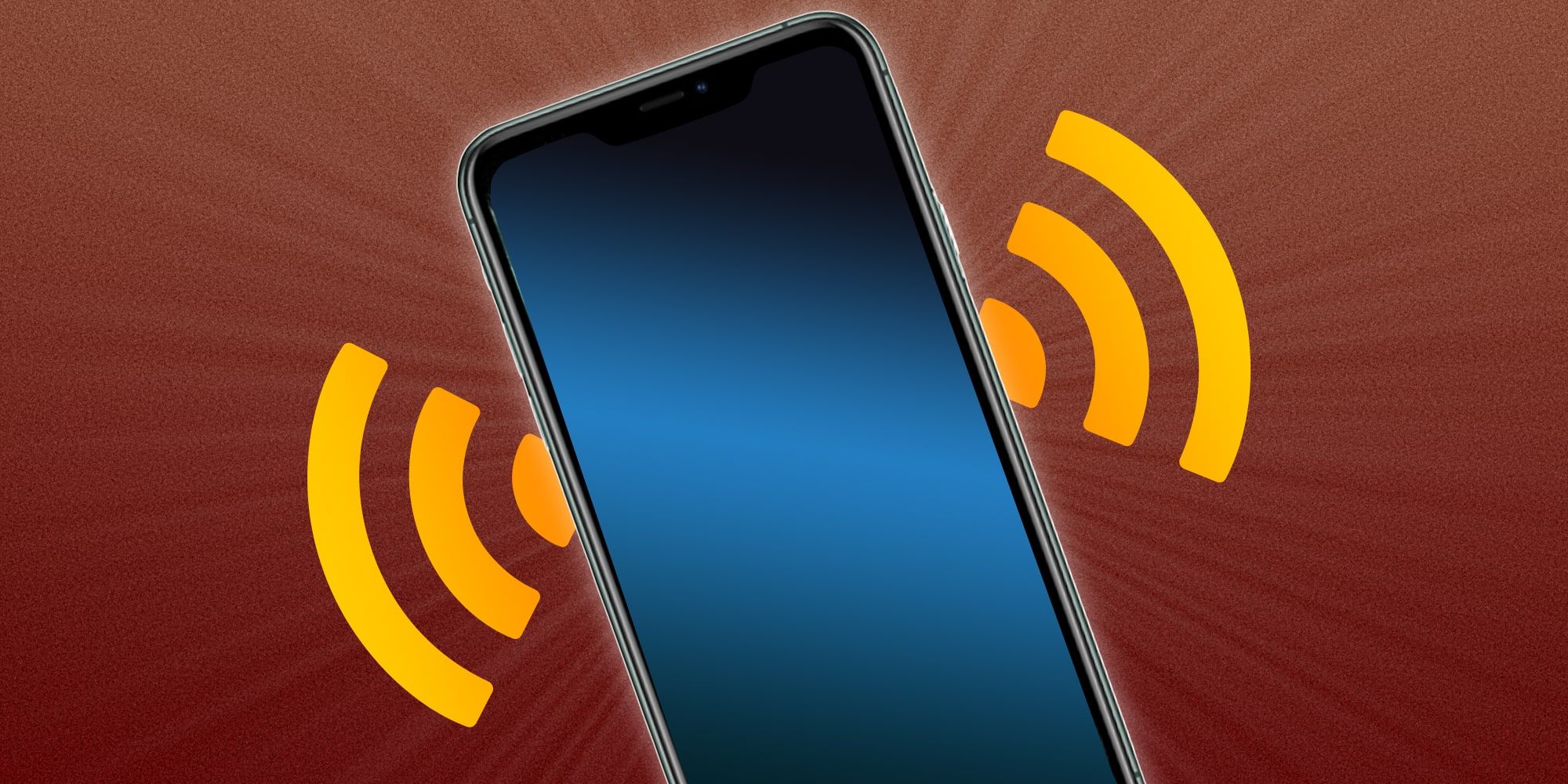 Apple participates in the emergency alert system on both the iPhone and the Apple Watch, which can provide life-saving information and share quick notifications about imminent disasters and dangers. While these alerts are very important, some users may have reasons to switch them off, at least temporarily. Others may want to check if these critical early warnings are enabled on their devices.
There are various types of emergency alert systems. The Integrated Public Alert & Warning System (IPAWS) covers radio devices via the Emergency Alert System (EAS) and the National Oceanic and Atmospheric Administration (NOAA). For mobile devices, IPAWS has Wireless Emergency Alerts (WEA). EAS and NOAA support is mandatory, but WEA is optional, though most mobile devices, including the iPhone and Apple Watch, support this system. WEA is based on location and should work, even if cellular networks are overloaded.
Government alerts are switched on by default for every new iPhone and Apple Watch, although used devices may have the feature switched off. There is also the possibility that the user disabled alerts, but wants to activate them again. Switching these warnings and alerts back on is a good idea and Apple makes it very easy to do. The option to enable or disable alerts can be found in the Settings app, under Notifications. At the very bottom of the section there will be a heading labeled Government Alerts. There are a few different categories of alerts and each can be switched on or off individually. If enabled, a government alert will sound a special attention-getting alarm and provide information on-screen. There may be cases when it is better to turn the alerts off, such as if multiple devices are always together which results in a cacophony rather than simply an urgent notification.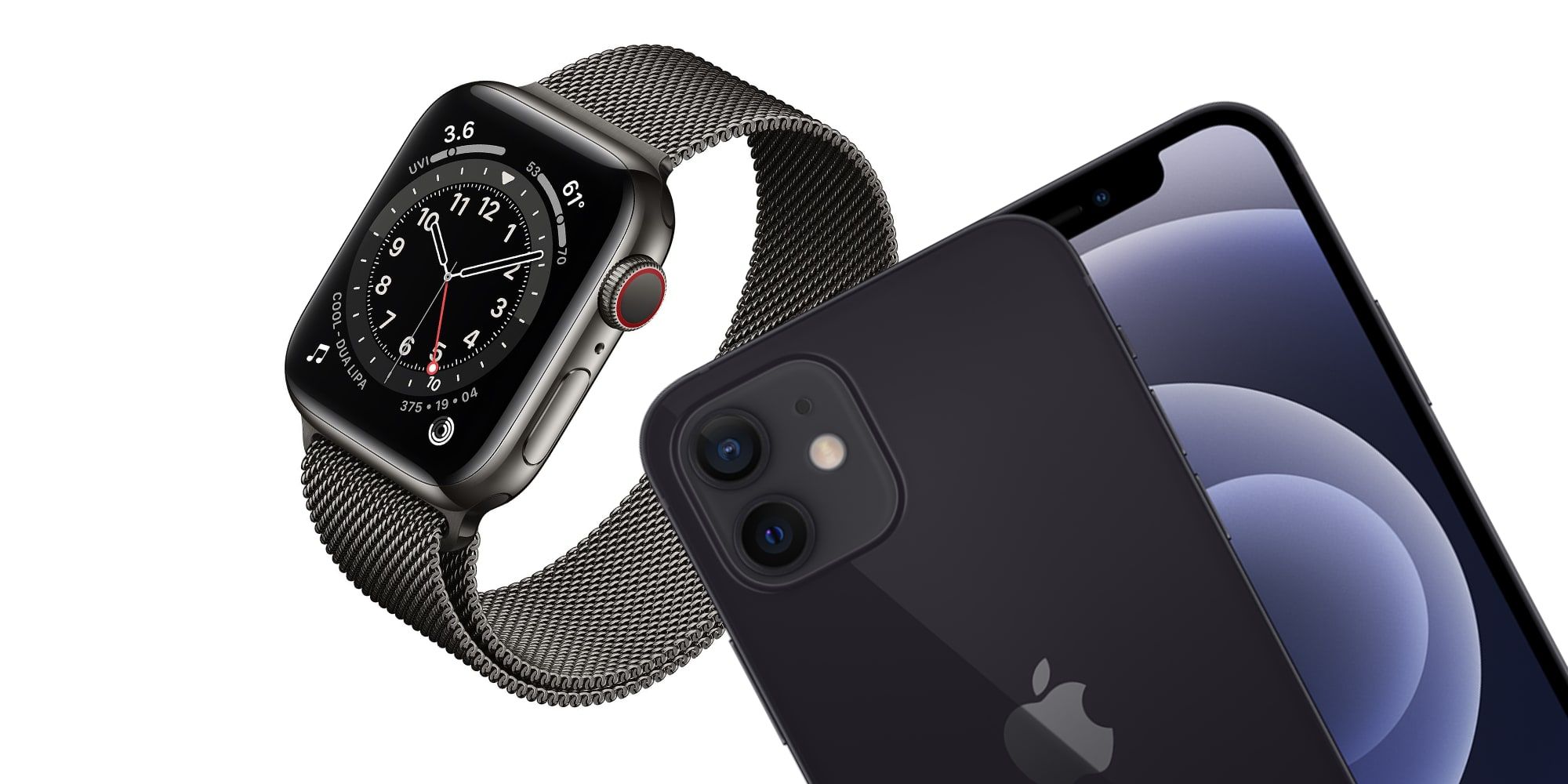 Government WEA notifications include alerts about imminent threats to safety or to life, so these are very important. There are warnings about extreme weather conditions, human-made disasters, active shooters, and other threatening emergencies that are current or emerging. Urgent bulletins known as AMBER alerts (America's Missing: Broadcast Emergency Response) are related to child-abduction concerns. Public Safety alerts and Presidential alerts are also included in the list of possible Government notifications. Examples of notifications that are not included in this category are app notifications and traffic notifications.
Of course, the alert sound can be disabled with the silent switch, which is just above the volume buttons on any iPhone, or with silent mode on an Apple Watch. This prevents the purposely annoying alarm sound from disturbing sleep or interrupting something that requires silence, while still seeing the text of the alert as an on-screen notification. Although government alerts can be easily disabled on an iPhone and Apple Watch, they probably should be left on, since they can save lives.
Source: Apple