iPhone 13 May Have 1TB Storage Option & Why You Should Get It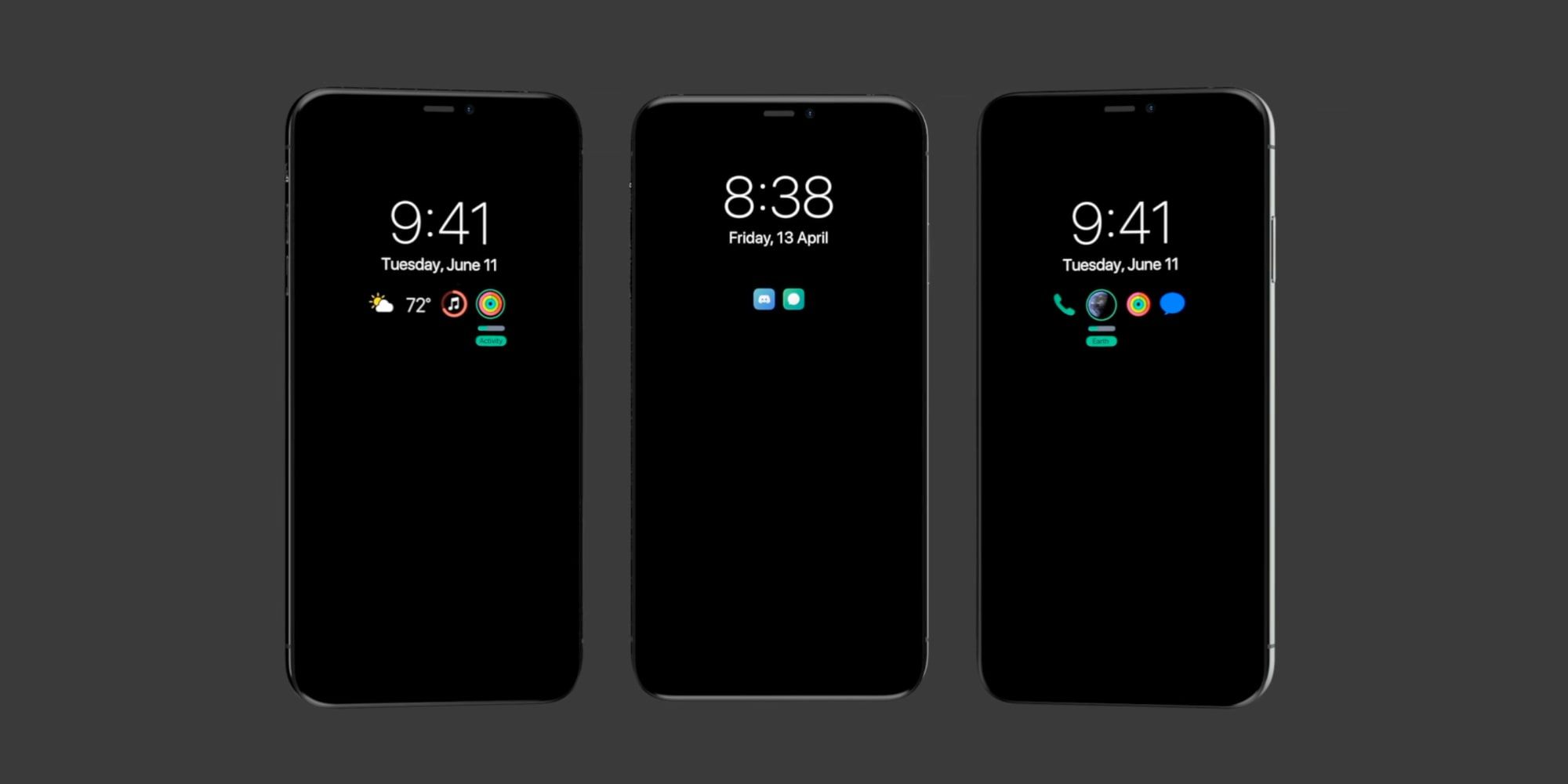 The iPhone 13 will be here in just a matter of months, and when the phone does finally launch, users might be able to get it with 1TB of internal storage. There's a lot of hype and anticipation around what Apple's next generation of iPhone will bring to the table, and according to a new report, one potential upgrade will be to add substantially more storage than seen with previous models.
Internal storage is one of the most important factors to consider when buying a new iPhone, because once it's filled up, there's no way to add extra space. The most storage you can get for an iPhone 12 Pro is currently 512GB, with that option first being added back in 2018 when the iPhone XS was released. That's still a lot of space by 2021 standards, but heading into the year and beyond, the need for more room is going to become greater than ever before. As such, now's the perfect time for Apple to look beyond that.
A report from 9to5Mac says that supply chain checks have revealed evidence of a 1TB iPhone 13 in development. This lines up with another report from Front Page Tech back in January that also mentioned a 1TB iPhone 13 being in the works. While nothing is confirmed until Apple gives the official announcement, it sure does sound like a 1TB iPhone will become a reality later this year.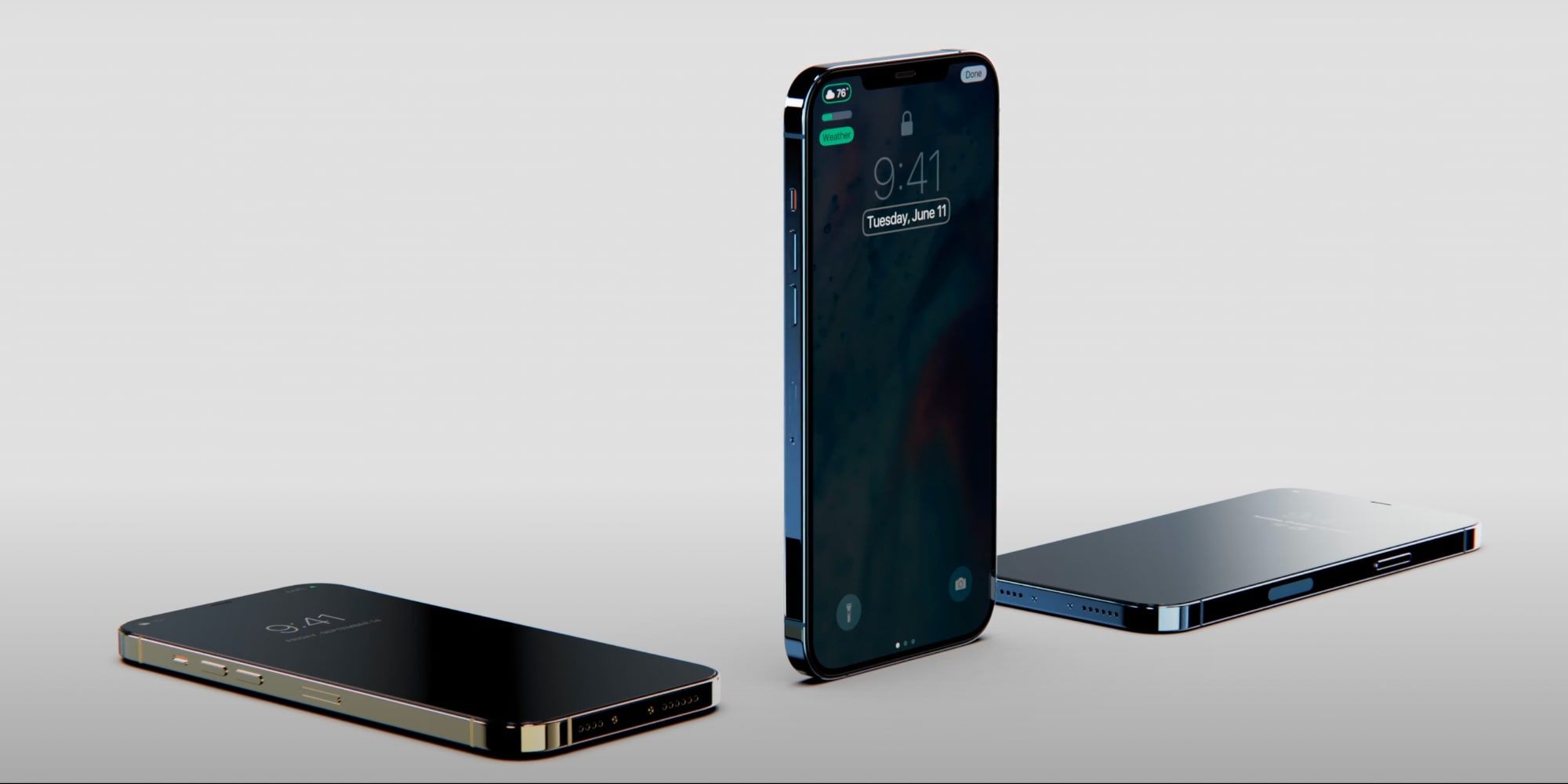 While this is certainly a big step forward for the iPhone, 1TB smartphones aren't necessarily new in the Android space. Samsung first introduced a 1TB handset in 2019 with the Galaxy S10, and the company has continued offering that storage option with the Galaxy S20 and S21. Also, while it should go without saying, expect to pay a premium to get an iPhone 13 with that much storage. Considering the 512GB iPhone 12 Pro retails for $1,299, a 1TB iPhone 13 is bound to cost even more.
All of this begs a lingering question — why would anyone even want a 1TB iPhone in the first place? For one thing, this is a huge perk for photography/videography. The iPhone 13 is likely to support 4K video recording similar to what's possible on the iPhone 12 Pro, and to capture all of that crisp footage, a lot of storage space is required. There's also the new ProRAW image format Apple introduced last year, which combines the flexibility of RAW photos with Apple's image processing. Both 4K video and ProRAW come at a massive storage cost, so giving users the option of having 1TB means being able to freely use both of those without having any storage anxiety. Furthermore, as 5G continues to grow and more people are able to download movies/TV shows/games in the blink of an eye, it's going to become awfully easy to eat up a lot of storage without thinking twice.
Source: 9to5Mac, Front Page Tech