iOS 14.5 Might Finally Fix iPhone 12 Series Green Tint Issue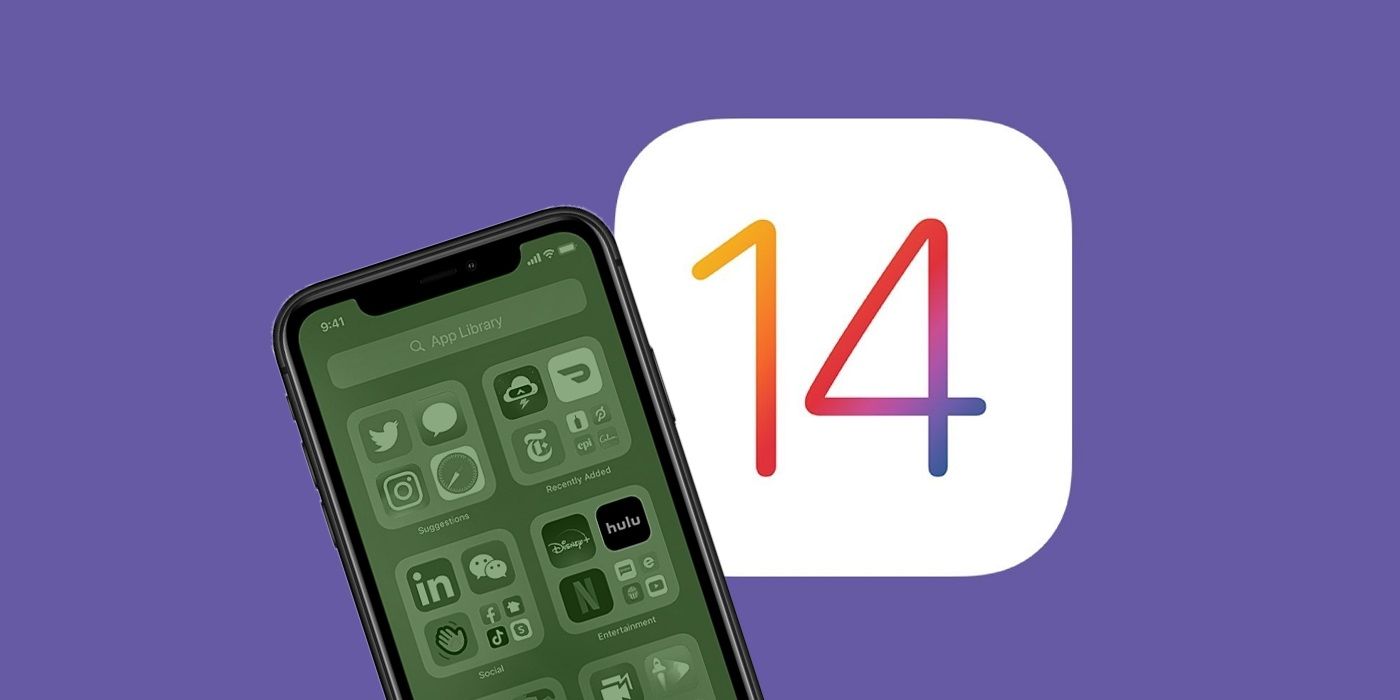 Apple's iOS 14.5 may finally fix a green tint issue that iPhone 12 users have been experiencing. iOS users already have a lot to look forward to with the upcoming update, including improvements to Apple Maps and Siri, along with over 200 new emojis. While the previous iOS 14 update hit Apple devices less than one month ago, it mainly only brought security updates and minor bug fixes with it, making this one a lot more exciting.
Although some iPhone 12 models are proving more popular than others, Apple's first 5G iPhone lineup appears to be selling well in general. However, some iPhone 12 models have been experiencing a green tint display issue, when they should be seeing a true black color. It may occur when first unlocking the phone, or when using Night Mode or Dark Mode. Some users have also encountered this issue when using the phone at the lowest lighting setting. Restarting the phone sometimes offers a brief reprieve, but it's not a permanent fix.
A recent post from Reddit user u/OddAnnual6325 suggests the latest iOS update does potentially fix the problem. With the second beta version of iOS 14.5 installed, the Reddit user described the iPhone showing "true blacks" on every brightness level, rather than displaying the green tint. Since then, the change has been confirmed by other posters in the same thread, with one explaining the green tint issue was fixed on their iPhone 12 Pro, suggesting the fix seems to apply to all iPhone 12 models. However, there are still those that continue to experiencing a problem, although even they are noting the issue disappears quicker than it had before.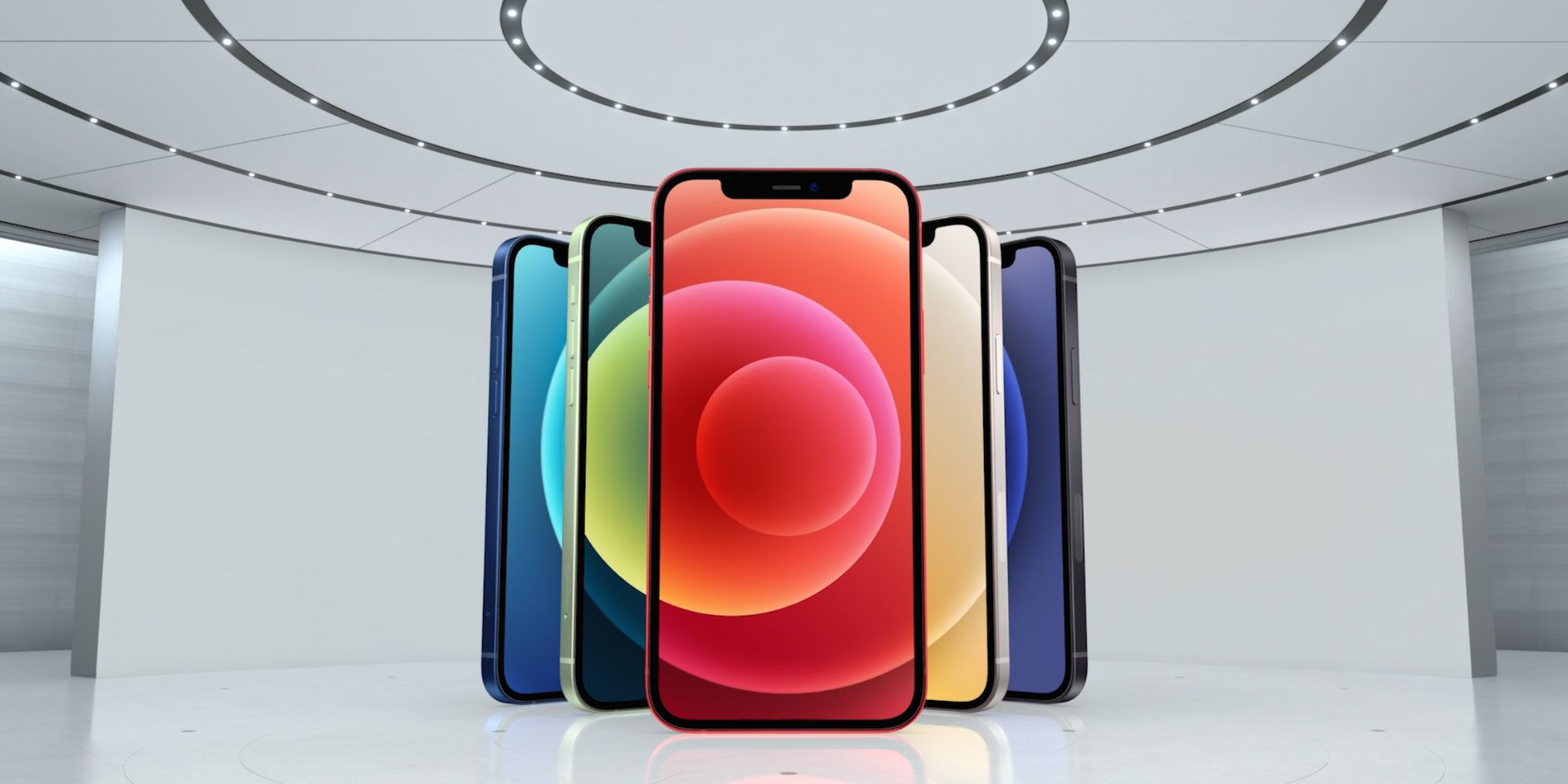 The iPhone 12 series is actually just the latest to deal with a problem like this. Users have previously encountered a green tint issue with the iPhone 11 series, and before that, the iPhone X. In addition to simply being unpleasant from an aesthetic point of view, it can also be frustrating in other ways as well. For one thing, many users sent their phones back and received a new one, only to encounter the very same problem. A process that results in a waste of time and money in terms of shipping costs. Furthermore, it makes using Dark Mode or Night Mode all the more difficult. Since many use dark mode to reduce eye strain and lengthen battery life, having an issue with the display is likely to be incredibly irritating.
With the issue appearing to be fixed with iOS 14.5, iPhone users might finally be getting some relief from the green tint problem. As iOS 14.5 is still only available in beta, it remains unclear exactly which features will definitely roll out to users with the stable version, or even when they can expect the update to arrive. Still, as time goes on, Apple's iOS 14.5 continues to look like quite the iPhone update.
Source: Reddit