In The Mood For Love: 10 Movies To Watch If You Love Stylized Romances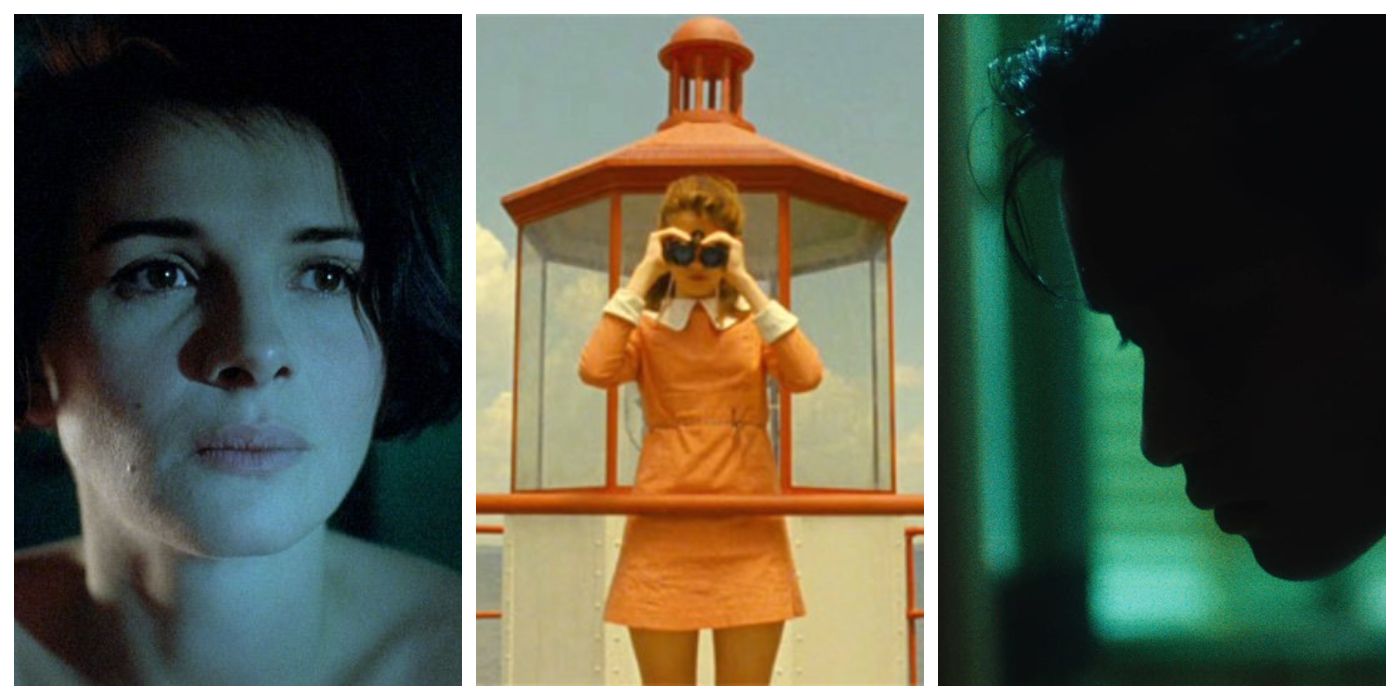 Director Wong Kar-wai's In the Mood for Love is often considered to be one of the greatest movies ever made and the best movie about love. With stellar performances from Maggie Cheung and Tony Leung, it's no wonder that it got nominated for the Palme d'Or at the Cannes Film Festival while Leung won the Best Actor award.
The kind of unique experience In the Mood for Love delivers to its viewers is largely the result of its aesthetic and cinematography which help create the perfect atmosphere for this kind of movie. Luckily, fans of the director or the feature can enjoy some similar stylized romance movies.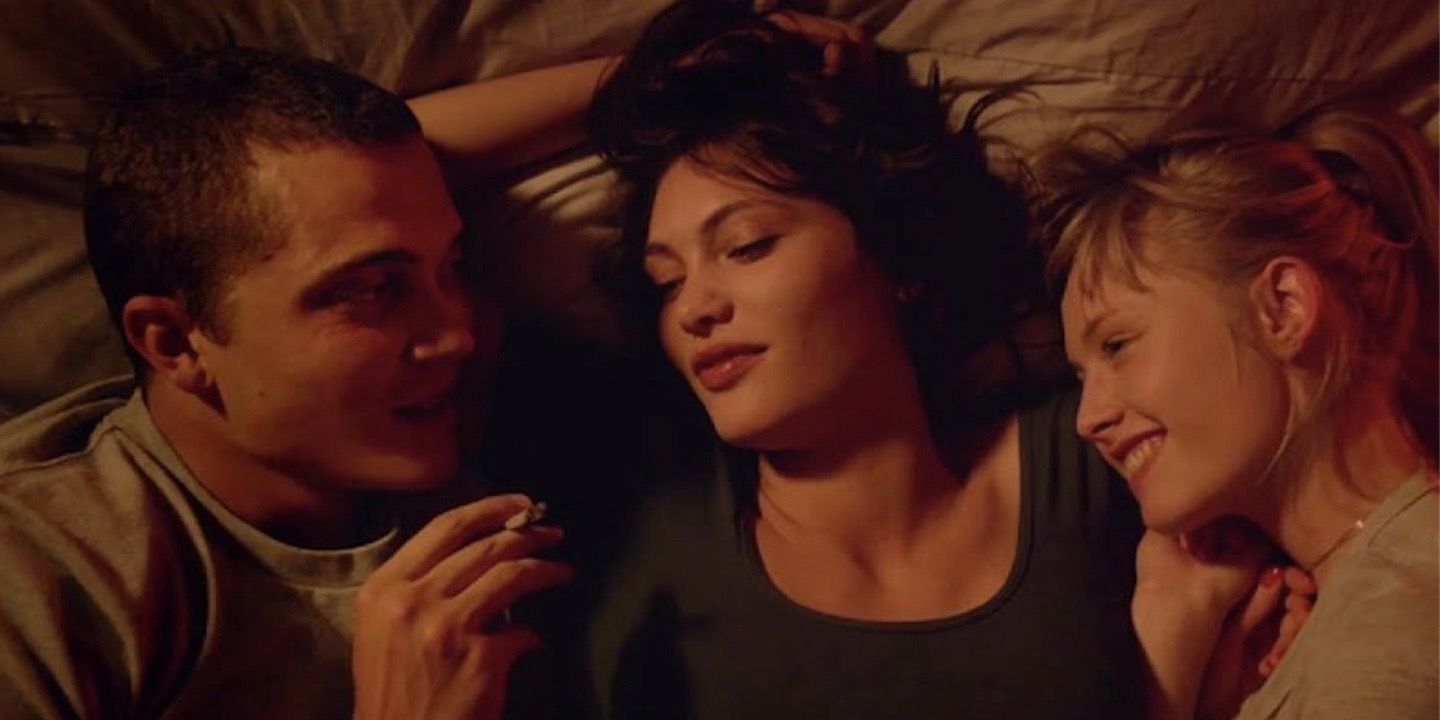 Among the modern French directors, Gaspar Noe is arguably one of the most polarizing ones. His movies divide critics and audiences alike – and 2015's Love is no different. Though it premiered at the Cannes Film Festival, the movies received mixed reviews from critics and didn't hit too well at the box office. Like all of Noe's works, Love uses color to create a particular atmosphere and to make the movie more stylized.
The story follows an American living in Paris who starts a passionate relationship with a local. The two decide to invite another person into their affair, but they don't know yet how this will affect their relationship.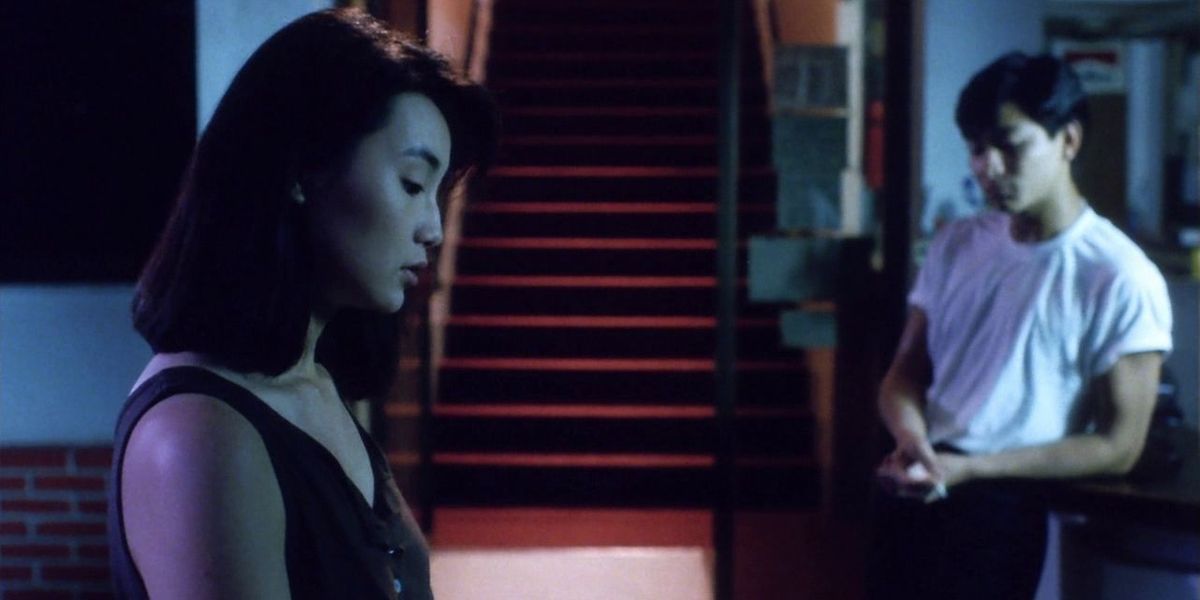 The first of many Wong Kar-wai's works on this list, As Tears Go By shares the kind of visual beauty that In the Mood for Love possesses making it so stylized visually. Wong's directorial debut, it was compared by critics to Martin Scorsese's Mean Streets which has a similar plot.
The main protagonist is a mid-level gangster who has to keep his partner-in-crime out of trouble. At the same time, he falls in love with his own cousin.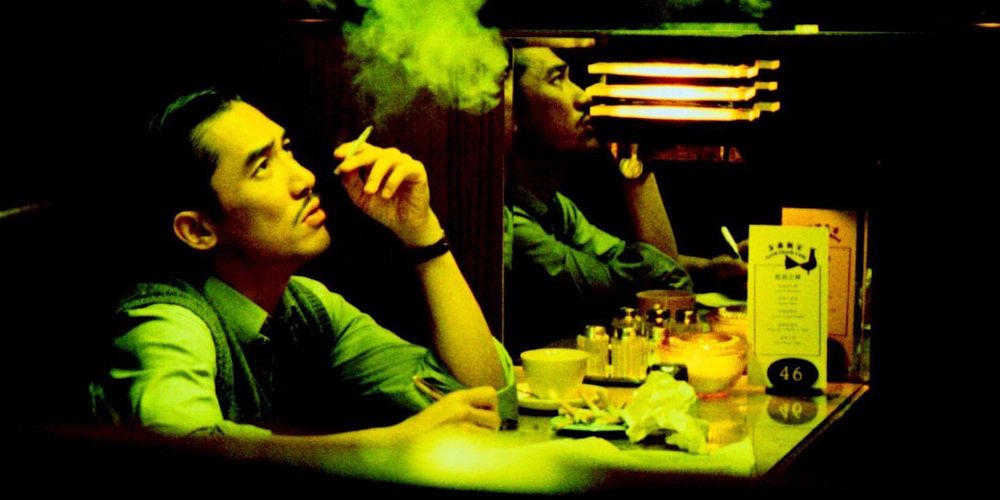 Out of romantic sci-fi movies, 2046 stands out as one of the most visually stunning with its widespread use of color. Continuing the story that began in Days of Being Wild and continued in In the Mood for Love, 2046 was a critical and commercial success and also received a nomination for the Palme d'Or at Cannes.
After losing his one true love, the sci-fi author Chow Mo-wan engages in several affairs and contemplates the way he has lost the woman he loved the most.