Ian Somerhalder Is Right, Vampire Diaries Season 9 Is A Bad Idea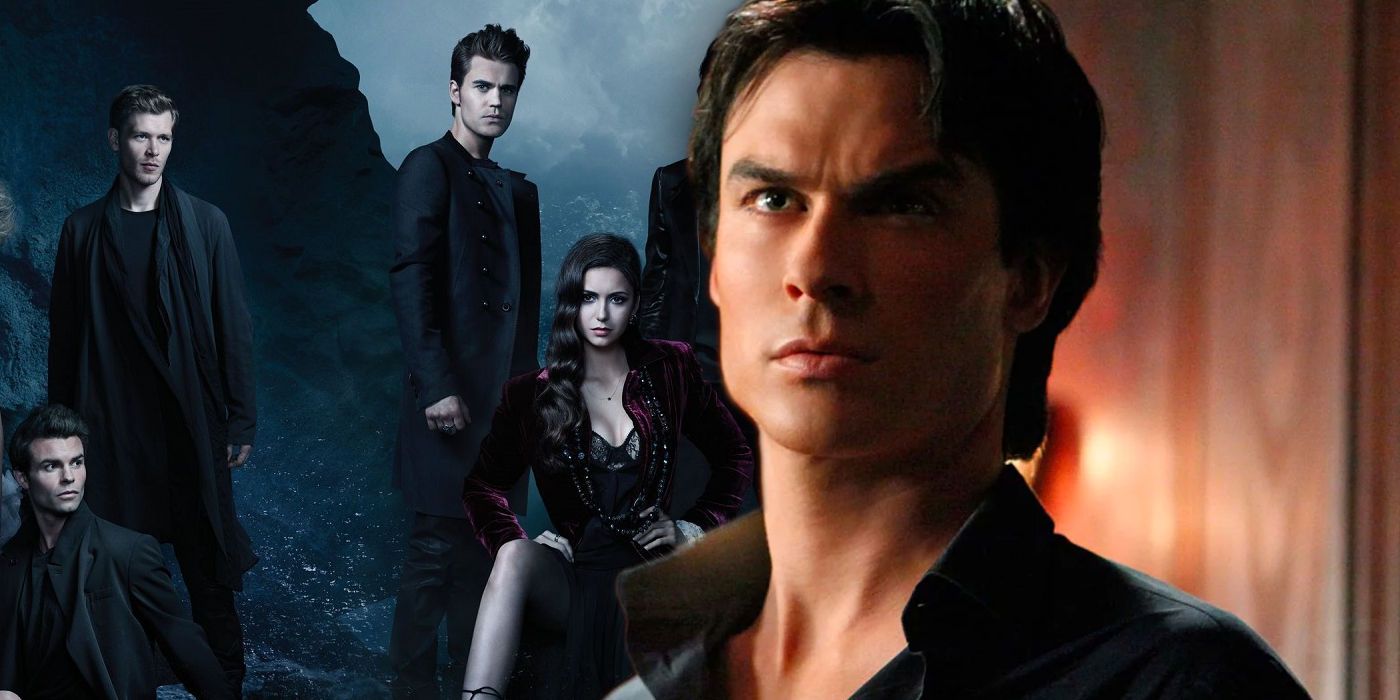 Ian Somerhalder doesn't think The Vampire Diaries season 9 is a good idea, and he's right. Based on the series of books of the same name by L.J. Smith, The Vampire Diaries developed a cult following throughout its eight seasons, thanks to an attractive and charismatic cast of unknowns and its own unique take on vampire lore. And The Vampire Diaries season 8 was arguably the series' darkest as Damon (Somerhalder) and Stefan Salvatore (Paul Wesley) were confronted with their violent pasts and grappled with what the afterlife may hold in store for them.
The series finale left viewers shell-shocked by Stefan's death, but the show still ended on an uplifting note thanks to the return of Nina Dobrev who played Elena Gilbert before exiting The Vampire Diaries after season 6. A mortal Damon was reunited with the love of his life. The always self-sacrificing Bonnie Bennett (Kat Graham) finally got to put herself first by leaving Mystic Falls to travel the world, Stefan found peace, and Caroline Forbes-Salvatore (Candice King) opened the Salvatore Boarding School for the Young and Gifted, establishing the premise for Legacies. Despite the show tying up all of the central characters' storylines in a satisfying way, many fans continue to hold out hope for more.
Unsubstantiated rumors about a possible Vampire Diaries season 9 recently began to circulate (possibly fueled by Legacies musical episode which paid homage to its beloved predecessor). Somerhalder addressed the rumors on Radio Andy, telling host Andy Cohen, "I have not heard anything about a season nine. …  what would happen Stefan and Damon are, you know, Damon has like gray hair, and they're, they have canes like, 'Oh, I got, gotta feed the baby.'" Somerhalder adeptly summed up why another season of The Vampire Diaries wouldn't work. The show ended with Damon living out his drama-free mortal life with Elena. Without Stefan and the epic love triangle between the brothers and Elena, that driving force behind the show's popularity, a revival would be missing key components that made The Vampire Diaries so watchable and addictive. An even bigger obstacle to overcome (other than resurrecting Stefan from the dead) is that major players Graham, Wesley, King, and Somerhalder have expressed no interest in reprising their roles. It took Legacies two seasons to convince King to do a voice-over, and Caroline's absence from Legacies is a sticking point for viewers.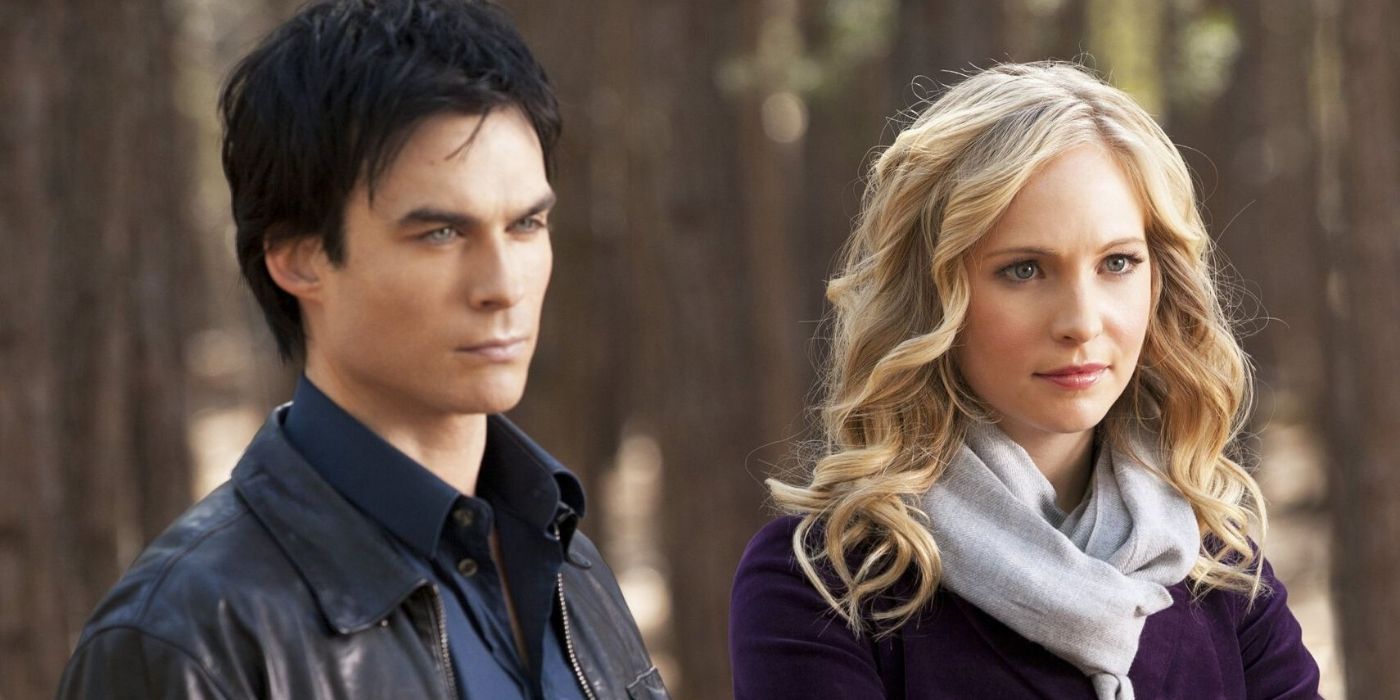 Two other popular shows, Gossip Girl and True Blood, are doing reboots with new casts, but the demand for more episodes of The Vampire Diaries stems from the fans' love for the original characters. Somerhalder also told Cohen that The Vampire Diaries continues to live on, and it does so with Legacies, which is what a Vampire Diaries revival looks like unless Plec was to decide to rehash old storylines with fresh faces. Legacies centers around a new generation of supernatural teens, specifically Klaus Mikaelson's and Caroline Forbes-Salvatore's daughters, battling any evil that threatens Mystic Falls. Legacies has established a fanbase, but it hasn't inspired the same fervor among viewers as The Vampire Diaries.
For now, Vampire Diaries' fans can revisit their favorite characters through whatever Easter eggs Legacies drops in reference to Elena, Damon, Bonnie, and the rest. There have been cameos by Zach Roerig's Matt Donovan, Steven. R. McQueen's Jeremy Gilbert, and Chris Wood's Kai Parker. Wesley has been involved behind the camera directing an episode in 2019. Michael Malarkey, who played Bonnie's love interest Enzo St. John has expressed enthusiasm on paying a visit to the Salvatore School, and Dobrev hasn't ruled an Elena appearance on Legacies out. However, in 2018 she told TV Guide she was too busy.