Hugh Grant Cast As Villain In Dungeons & Dragons Movie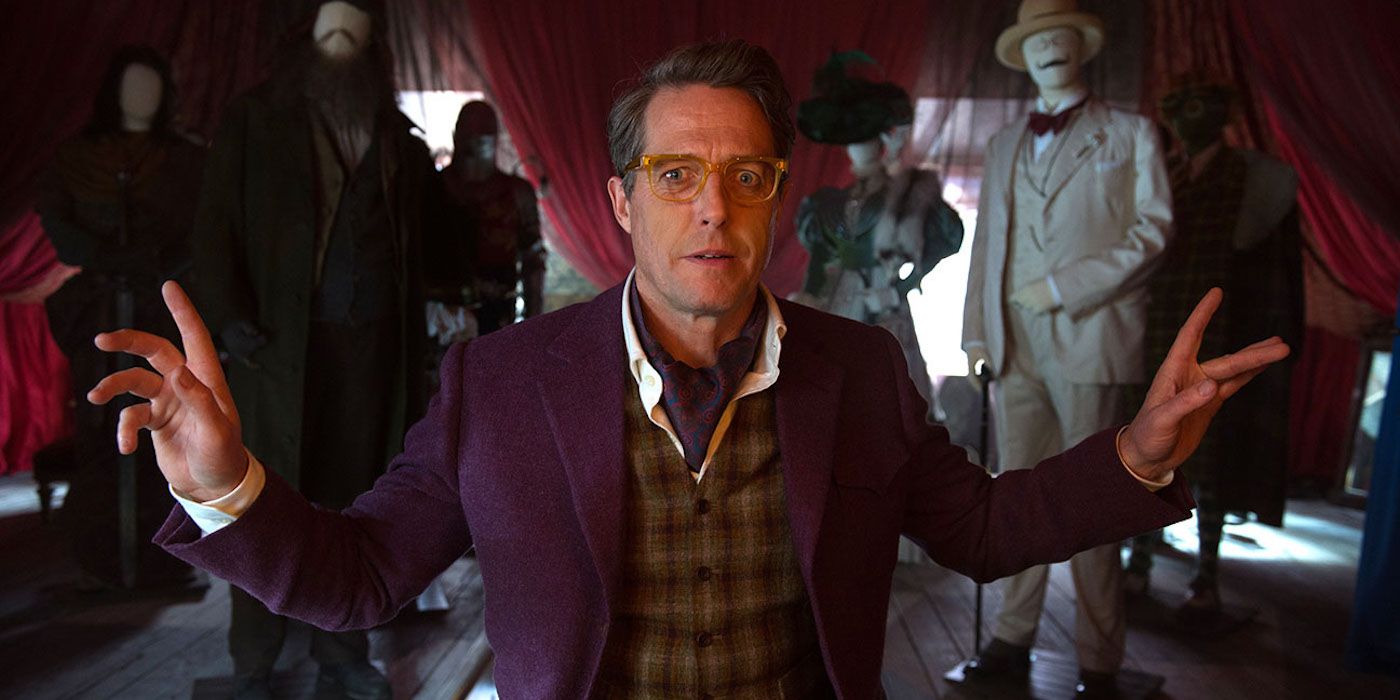 Hugh Grant has signed on to portray the villain in the Dungeons & Dragons movie produced jointly by Paramount and eOne. It was previously announced that the still-untitled film adaptation will also star Chris Pine in the film's lead role. Development for the fantasy adventure film began back in 2015, but its cast has only started to take shape recently.
Originally conceived in the 1970s, Dungeons & Dragons is a popular fantasy tabletop role-playing game that has been played by over 40 million fans and is still live-streamed across the Internet today. Since 1997, Dungeons & Dragons has been owned by Wizards of the Coast, a subsidiary of Hasbro, and has been adapted into numerous movies and animated series to little success. The newest Dungeons & Dragons project has had many writers and directors attached to it over the years before settling on John Francis Daley and Jonathan Goldstein, whose past collaborations include Spider-Man: Homecoming and the action-comedy, Game Night.
Now, Dungeons & Dragons' cast is taking shape with Hugh Grant signing on to play the film's main antagonist opposite Pine, according to Deadline. Sophia Lillis (It, It Chapter Two) will also join the film's cast. While plot details are scarce at this point in production, it is rumored that Grant's antagonist will be called Forge Fletcher and Lillis will play a character named Doric.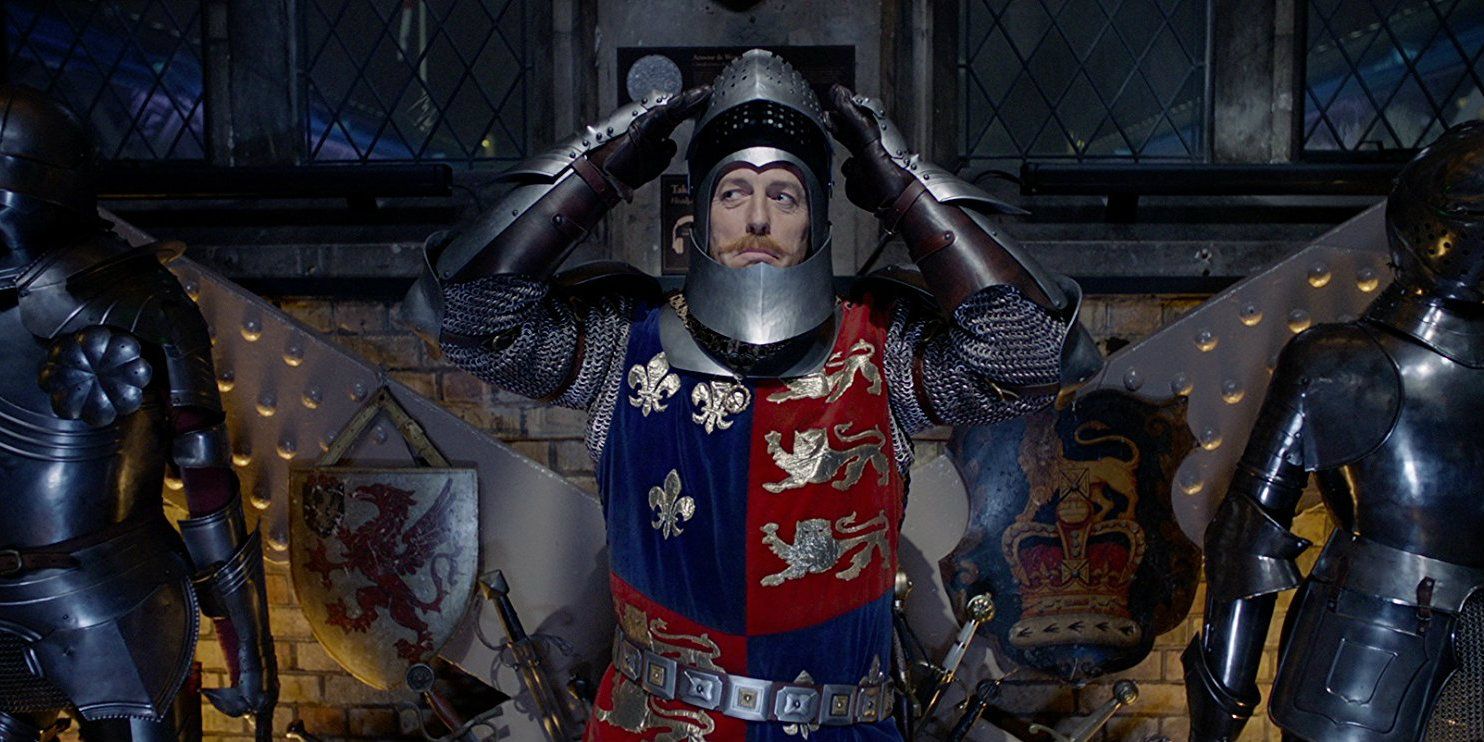 Other previous casting announcements for the Dungeons & Dragons movie include Michelle Rodriguez, Justice Smith (Jurassic World: Fallen Kingdom), and Bridgerton star Rege-Jean Page. Along with Pine and Lillis, these five could make up the film's main adventuring party, which is traditionally 4-5 players in a game of D&D. An early version of the film's script hinted at this group of adventurers embarking on a quest to locate the terrifying Eye of Vecna, a famous artifact in D&D lore. The tabletop role-playing game is known for these types of treasure hunts and fellowship between adventurers, which should serve as prime material for a big-budget action-adventure film.
Though the charismatic and handsome English actor is perhaps best known for his roles in romantic comedies, such as the UK's Prime Minister in Love Actually, Hugh Grant showed flashes of menace in his recent role as an alleged murderer in HBO's The Undoing. However, this Dungeons & Dragons movie is expected to adopt a more comedic tone. Either way, Grant should excel in the role. Dungeons & Dragons is currently scheduled for a May 27, 2022 release date.
Source: Deadline