How Zack Snyder Has Two Movies Releasing So Close Together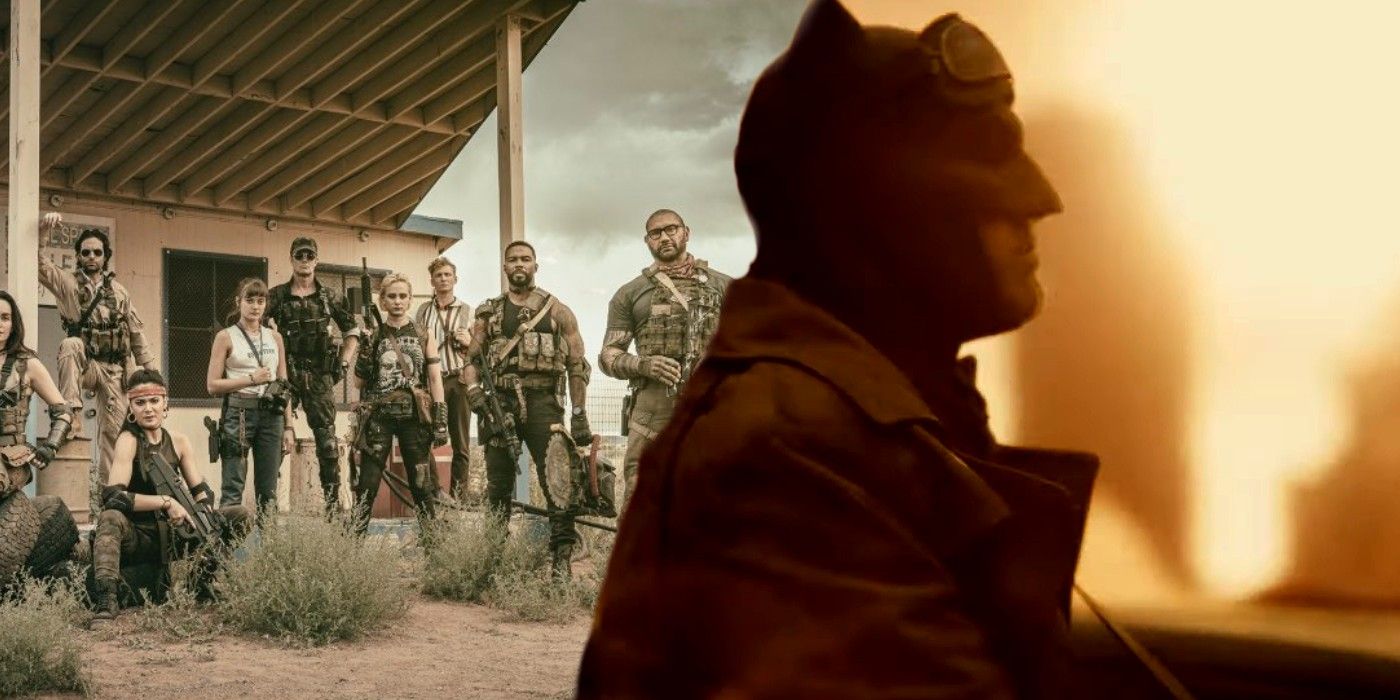 How has Zack Snyder managed to make 2021 his year, with Zack Snyder's Justice League and Army of the Dead, two major film releases, coming within mere weeks of each other? Zack Snyder has arguably been the most talked-about director of the past year, and that's largely thanks to his upcoming version of Justice League, dubbed the "Snyder cut." After the controversial fallout surrounding Joss Whedon's 2017 Justice League reshoots, Snyder will deliver a full-blooded, 4-hour superhero epic that restores his original vision for the DCEU and, hopefully, fixes the mistakes of the theatrical edit. Trailers have been warmly received by fans, with footage promising Darkseid, Superman's black suit and a host of characters who were previously cut.
Away from the capes and cowls, Snyder has a second big release in the pipeline. Army of the Dead follows a group of zombie apocalypse survivors as they cut through the deluge of reanimated bodies to pull off a Las Vegas casino heist. Starring Dave Bautista, Omari Hardwick, Matthias Schweighöfer, Tig Notaro, and many more, the recent Army of the Dead teaser showcased Snyder's trademark cinematography and stylistic violence amid the chaotic landscape of a corpse-ridden Vegas.
Army of the Dead will arrive on Netflix on May 21, just over two months after Zack Snyder's Justice League's March 18 HBO Max premiere. Even considering both are streaming releases, that's an unusually short gap for a single director, and the Snyder cut's unconventional journey is largely responsible. When Zack Snyder initially departed Justice League in 2017, the film was in the post-production phase, reportedly most of the way complete before Joss Whedon's reshoots overhauled the movie. After Warner Bros. finally agreed to #ReleaseTheSnyderCut in 2020, Snyder put the finishing touches on his version of Justice League and shot minimal additional footage throughout most of the year, wrapping up in January 2021.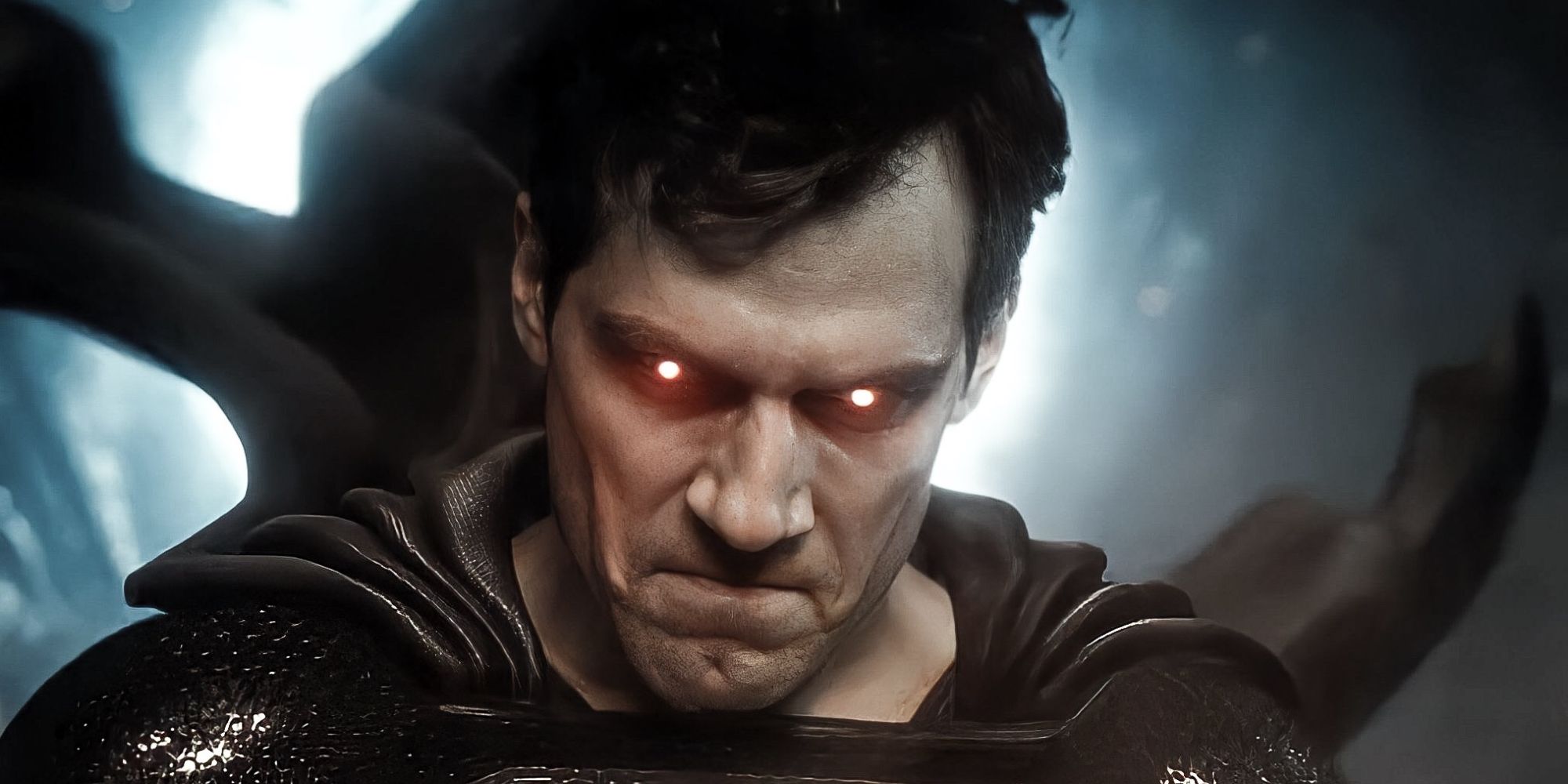 Army of the Dead, on the other hand, entered pre-production in early 2019 ahead of filming that July. Principle photography wrapped in late October, but reshoots were required when Chris D'Elia was replaced by Tig Notaro in August 2020, with some digital manipulation required to smooth the actress' scenes into existing footage. For the most part, however, production on Army of the Dead and Zack Snyder's Justice League lined up nicely for a near-simultaneous release. Snyder left Justice League with most of the work already complete, filmed the majority of Army of the Dead in 2019, then spent 2020 finalizing both. Without the unique circumstances surrounding Zack Snyder's Justice League this simply wouldn't have been possible, and there'd be a much larger gap between Snyder's next two releases.
Because Zack Snyder's Justice League and Army of the Dead are releasing so close together (and both on rival streaming services), it's only natural that the two are going to be compared more closely than if they released a year apart as usual. The Snyder cut is obviously the more eagerly anticipated, and will undoubtedly command more headlines. While Zack Snyder's Justice League will have to try very hard to be as bad as the 2017 version, it could be hampered by the intense hype that has been building over the past 3-and-a-half years. In contrast, Army of the Dead comes with less baggage and fewer expectations, but boasts a strong cast and looks incredibly promising in the latest teaser trailer. Releasing on Netflix instead of HBO Max, Snyder's zombie offering will also enjoy a wider audience. Whichever movie ends up earning more plaudits, the real winner is, of course, Snyder himself.