How To Watch Minari Online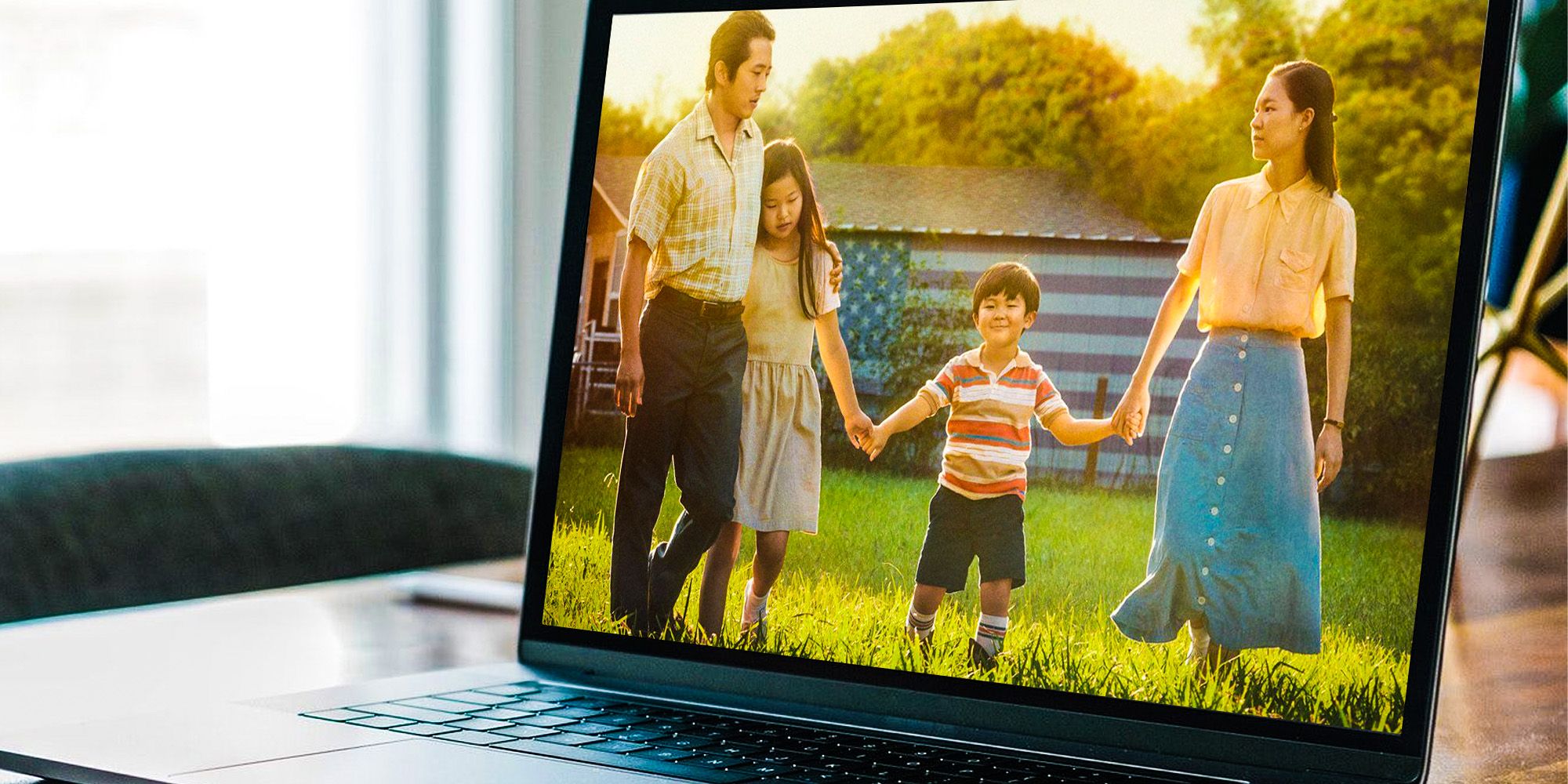 Minari is one of the most beautiful and heartfelt films of 2020, and it's come to VOD streaming. The film has had limited releases over the last year after premiering at Sundance but is finally set for a broader streaming release.
The movie tells the story of a Korean-American family who moves to Arkansas in the 1980s. Jacob (Steven Yeun) has uprooted his family to move to a small plot of land he's secured in the southern state, to the regret of his wife, Monica (Han Ye-ri). The film follows each family member's efforts to adjust to their new surroundings. Jacob has a dream to set up a working farm to grow Korean vegetables, while he and Monica work sexing chicks at a local poultry farm. Everything changes when Monica's vivacious and foul-mouthed mother Soon-ja (Youn Yuh-jung) shows up to help take care of the children, David (Alan Kim) and Anne (Noel Kate Cho). They're searching for their own version of the American dream and encounter trials that redefine for them the meaning of family and bonding.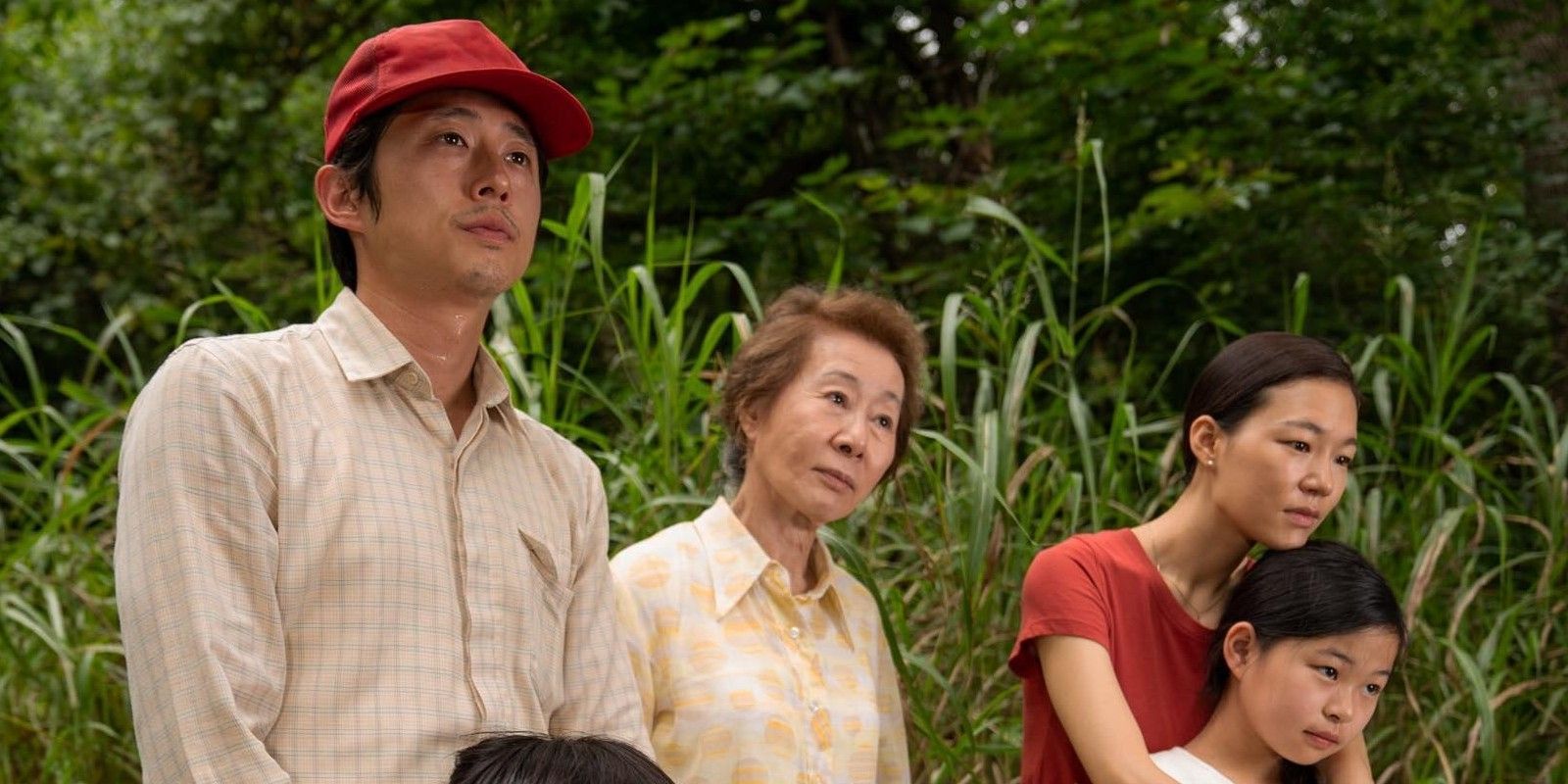 Minari is a hotly anticipated movie being distributed by A24 (Moonlight, Lady Bird) and won't be available on mainstream streaming platforms for some time yet. From February 26, Minari is available as a video-on-demand streaming release, through platforms such as Apple TV, Google Play, and Amazon Prime. As with several other VOD releases over the past year, the movie is available to rent for $19.99. The production company has also set up the A24 Virtual Screening Room where moviegoers can access Minari for $20, with sessions currently available until March 1.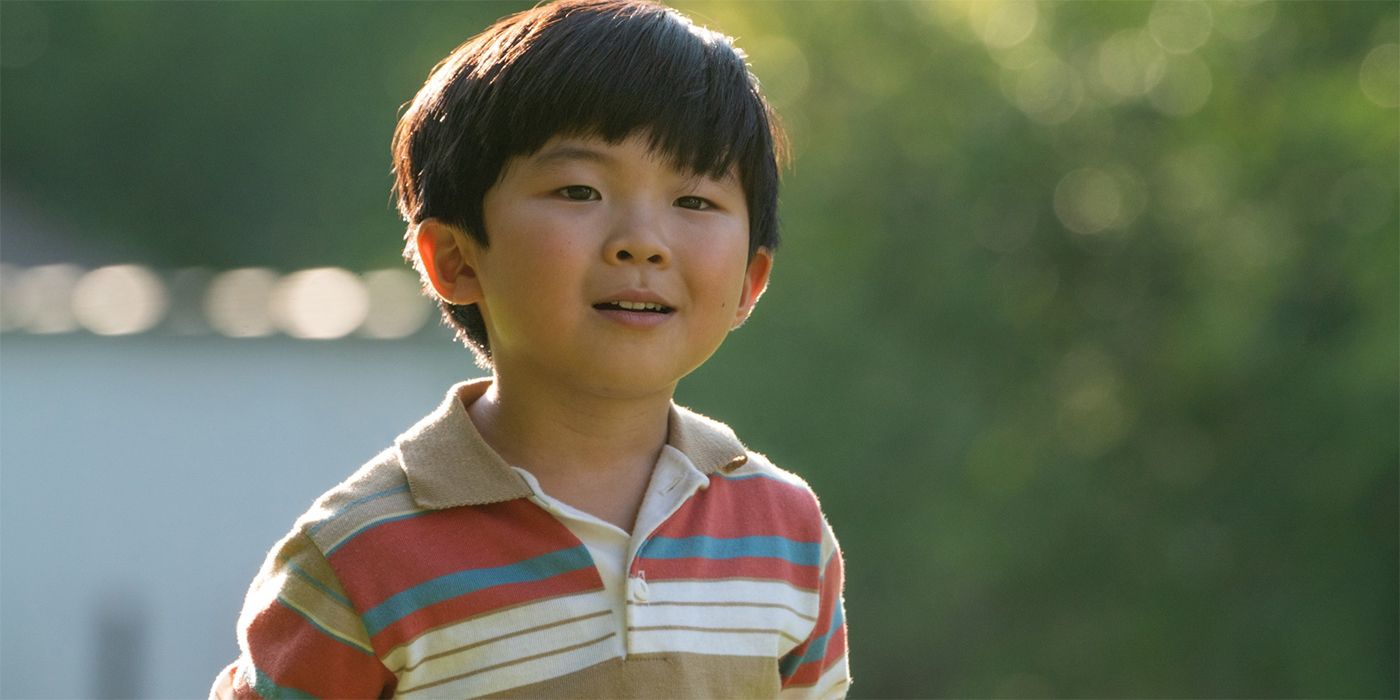 Put simply, Minari is a delightful and honest film that shows how pursuing one's dreams can challenge family bonds and how hardship can help people pull through tough times together. It's also had a lot of industry recognition. During its premiere at Sundance Film Festival in early 2020, Minari was instantly appreciated as a gem of the screen and took the U.S. Dramatic Grand Jury Prize and U.S. Dramatic Audience Prize. The movie has since gone on to further accolades and nominations in a range of categories for other award shows, including the Critics' Choice Awards and the Independent Spirit Awards. While Minari was pigeonholed into the Best Foreign Language Film category at the Golden Globes, it's likely the movie will receive plenty of attention at the Academy Awards.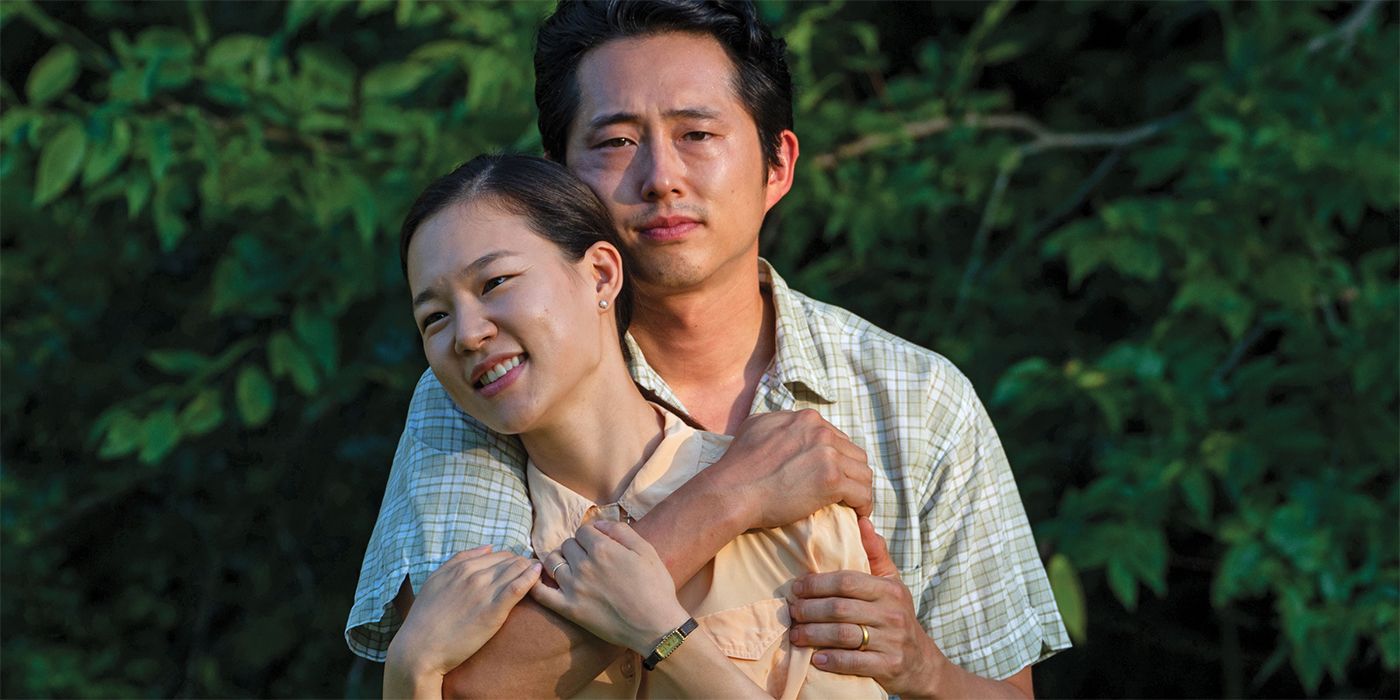 While it's currently not slated for a wide streaming release, it's likely that Minari will appear on streaming services at some point in the future. Depending on the reception it receives from the industry and wider public through 2021, that could be sooner or later, but there's no way to tell until it's announced.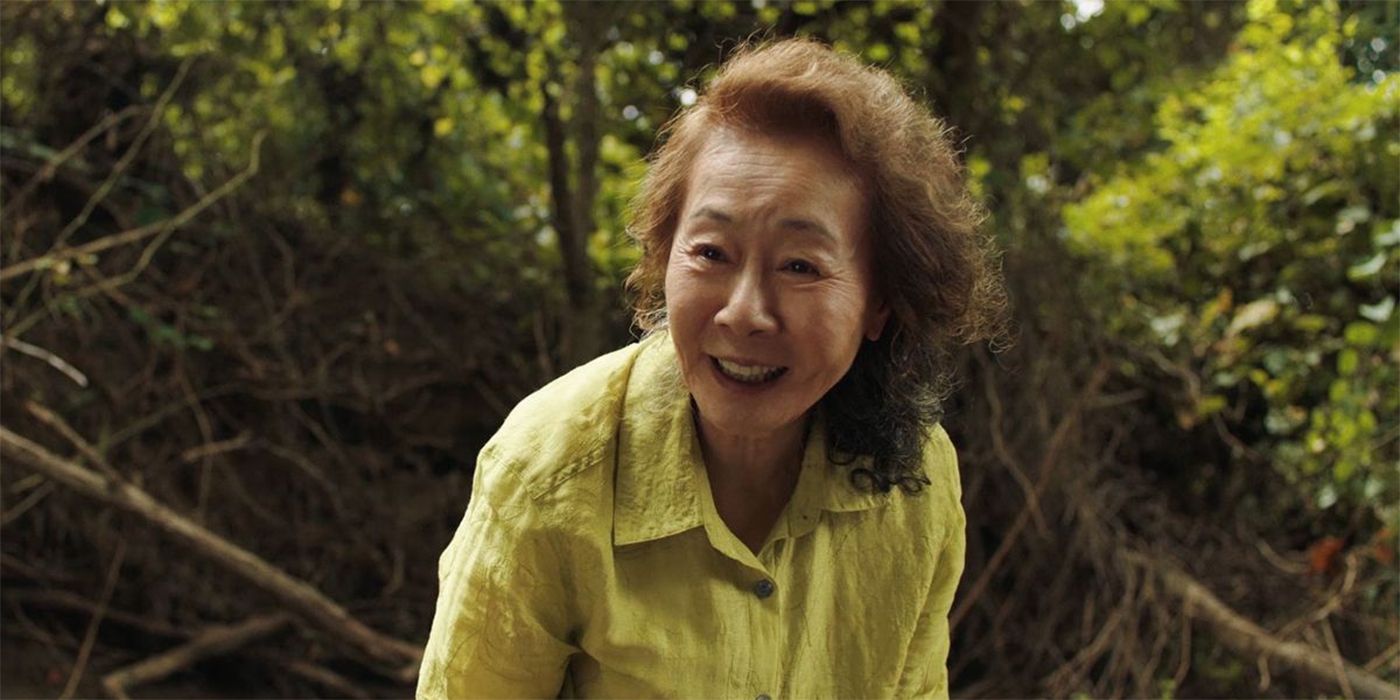 Minari centers around characters who speak Korean, and most of the film is in that language. Being set in Arkansas, there are many scenes that take place in English, too. Minari is one of the best films of the last 12 months and is sure to be successful on the awards circuit. Thankfully, it's now much easier to watch than it once was.