How To Turn Off Power Reserve On Apple Watch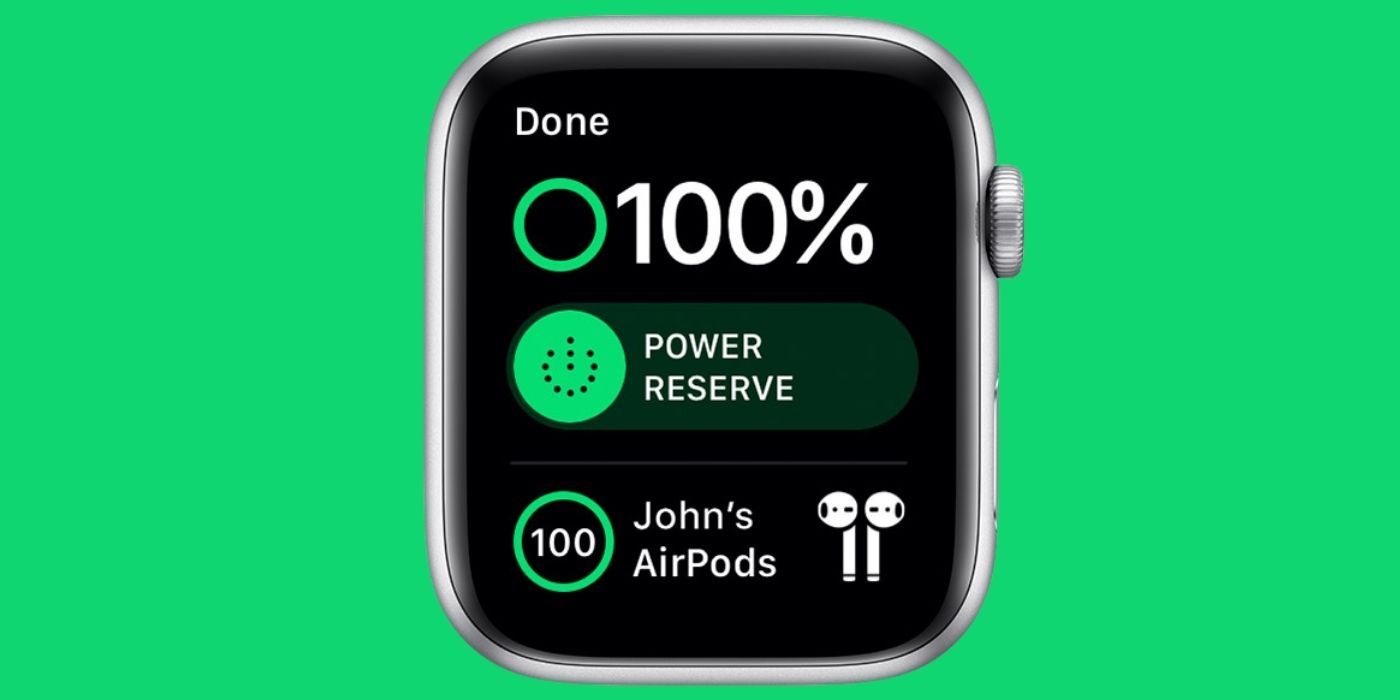 Power Reserve on the Apple Watch is a useful tool for preserving battery life, but it's possible to turn it off again. Turning off the Power Reserve feature on an Apple Watch is a fairly simple process that requires only two main steps. Not to mention, it is just as easy to enable it whenever a boost to the battery life is required. Here's how to do both.
When the feature is turned on, Power Reserve provides Apple Watch users with an alert when the battery level drops below 10-percent. If the battery gets too low, the Apple Watch will automatically go into Power Reserve mode, indicated by a red lightning bolt next to the time. While in Power Reserve mode, users have the ability to view the time on their Apple Watch without using up as much battery. This is achieved by disabling many of the other features, including communication between the Apple Watch and a paired iPhone. Not only does the mode disable many of the watch features, but it also disables the watch face as well.
Turning Power Reserve on is a quick and easy process. To start, the user needs to open the Control Center by swiping up on the watch face. Then, tapping the battery percentage will display how much battery the Apple Watch currently has left. On that screen, dragging the Power Reserve slider across the screen and tapping Proceed on the next screen will turn on Power Reserve. Although this is the manual way to turn it on, as mentioned, the Apple Watch has the ability to automatically enable the feature when deemed necessary.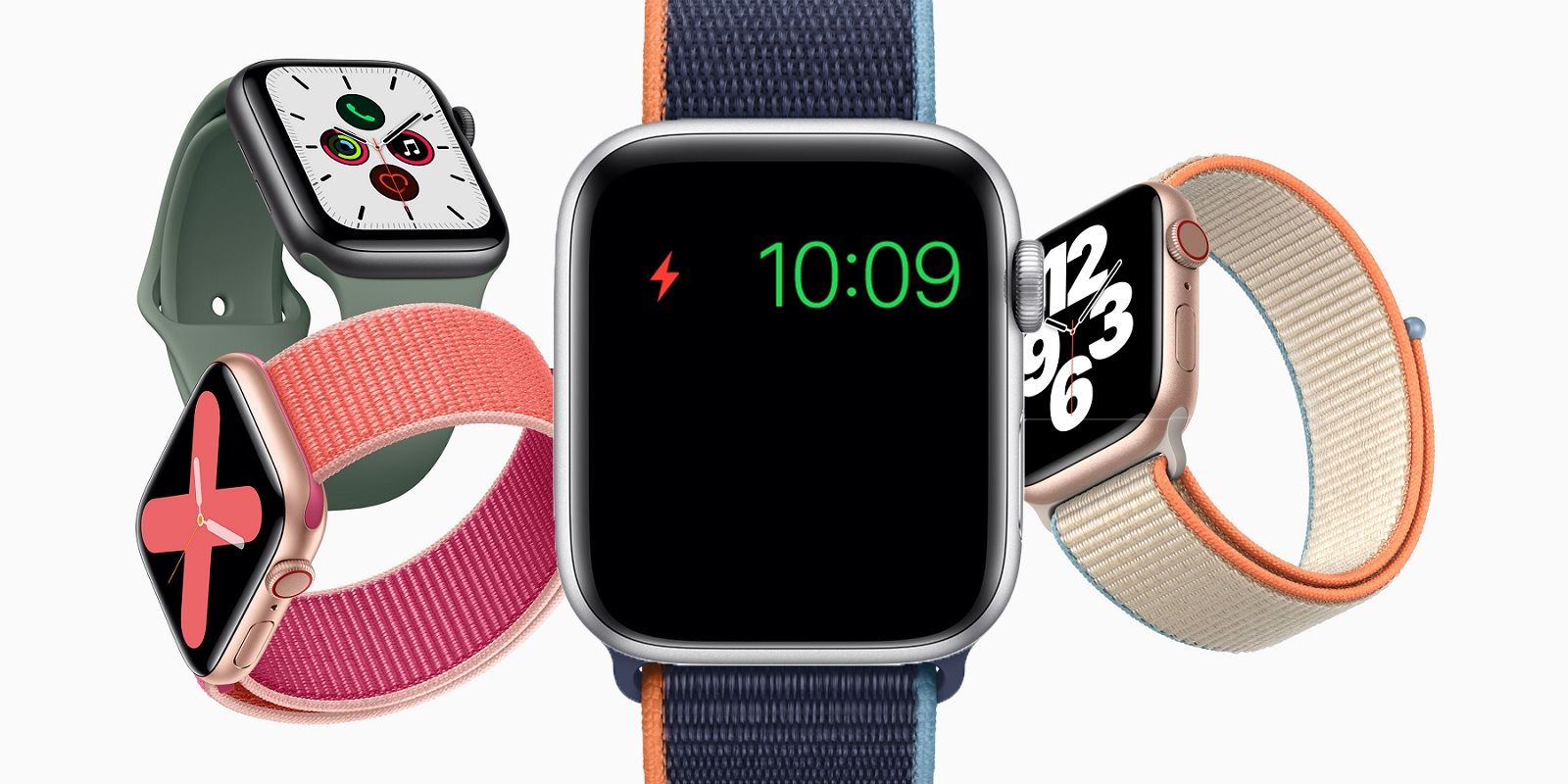 As simple as activating the Power Reserve mode is, turning it off again is even easier as it just requires the user to restart the device. To do this, press and hold the side button until the Apple logo appears. At which point, it is just a matter of waiting for the Apple Watch to reboot again. If the battery was too low when Power Reserve was enabled, then it is likely the Apple Watch will need to be charged first.
The Apple Watch is a very popular smartwatch and with the release of the Series 6 and Watch SE models, that's unlikely to change any time soon. Not to mention, with the introduction of new features like Time To Walk, which works with the Apple Fitness+ subscription service, the Apple Watch is going to remain a highly useful and popular device, making knowing how to control features like Power Reserve all the more important.
Source: Apple