How To Start A Workout On Apple Watch & Set Targets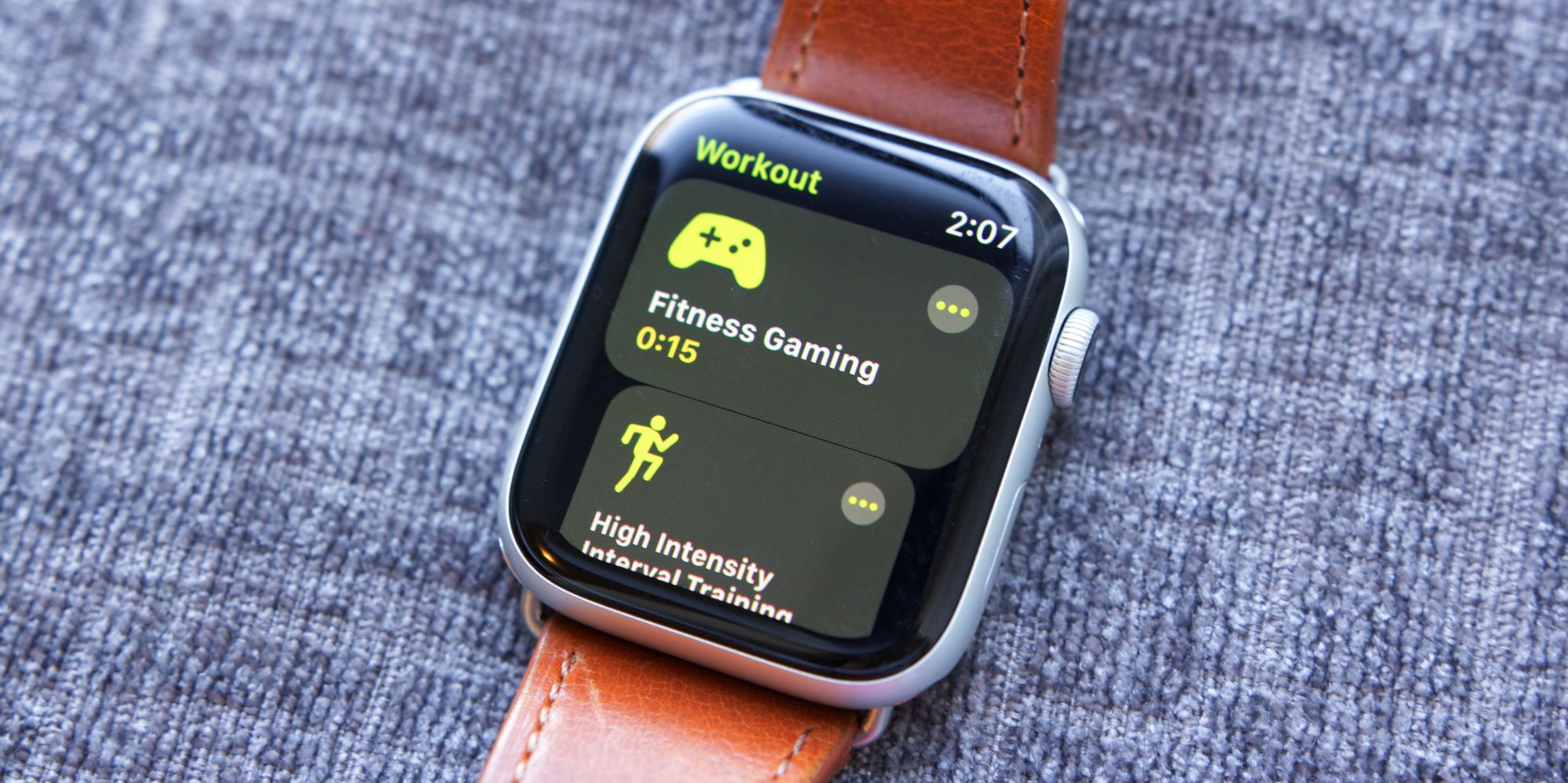 There's a lot the Apple Watch can do, with tracking workouts and setting fitness targets being two of the key components of its health suite. Apple's gradually turned the Apple Watch into one of the market's best smart wearables for fitness enthusiasts and novices alike. Users can track a wide variety of workouts, monitor their heart-rate, and even check things like ECG and SpO2 on certain models.
The beauty of the Apple Watch is that it manages to provide all of this while still doing so much more. It's a fantastic tool for tracking workouts and monitoring sleep, but it's just as excellent for managing notifications, answering a phone call, and paying for groceries at a store that accepts Apple Pay. Without a doubt, though, health/fitness features have been a big focus for Apple in recent years.
Tracking a workout is one of the most basic features of the Apple Watch, but it's also one of the most important. It all starts by opening the Workouts app, and from here, there's a vertically scrolling list of every workout that's available. Common workouts like yoga, running, and walking are all here — as are more niche workouts like core training, pool swimming, and dancing. After finding the right workout, just tap it to initiate a 3, 2, 1 countdown before tracking begins. That's all there is to it.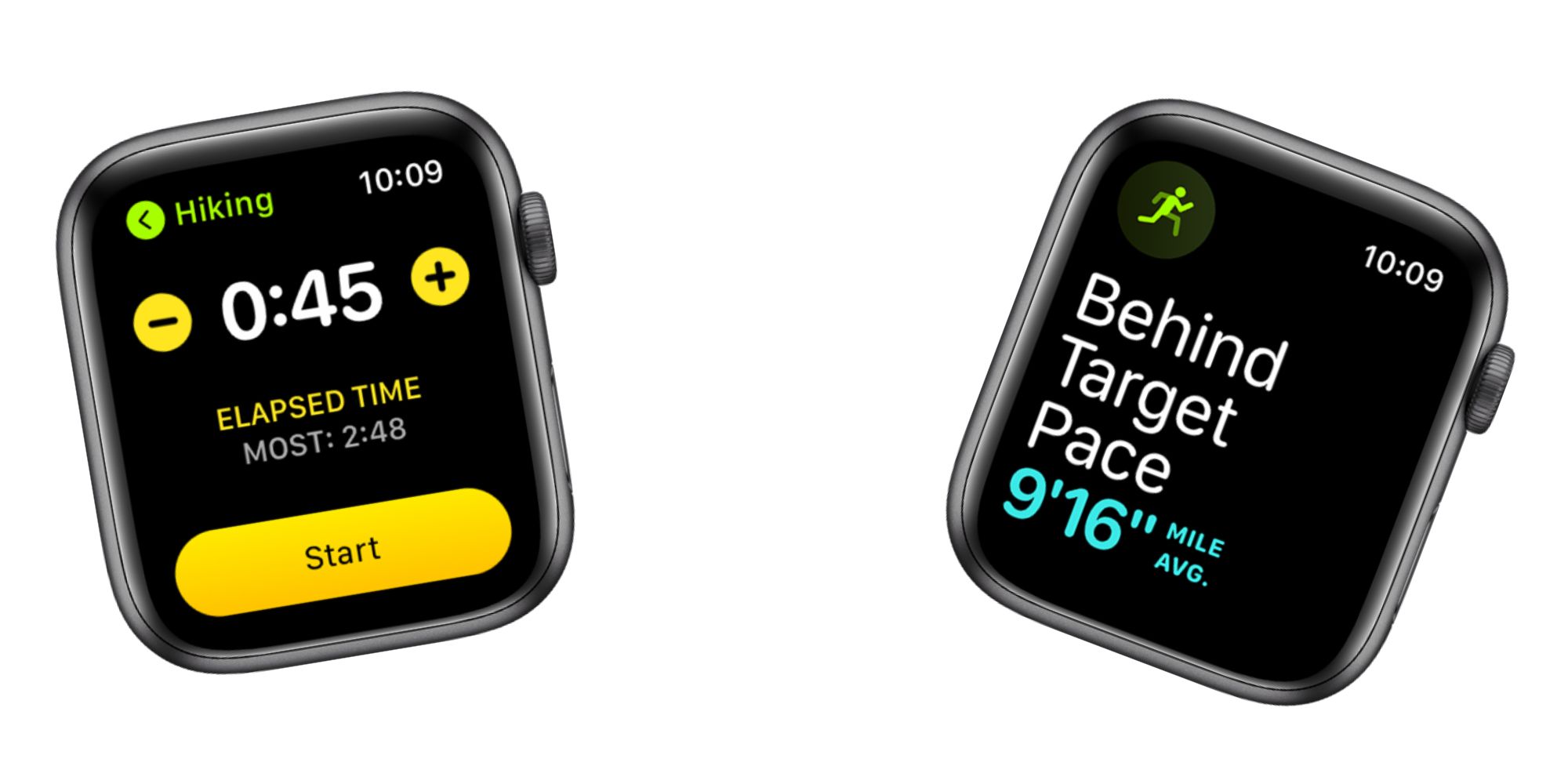 Starting a workout on the Apple Watch is about as easy as it gets, but for users who want to fine-tune their exercise a bit more, there are also tools for just that. Workouts on Apple Watch are set with an open goal by default, but tapping the three dots next to a workout brings up a screen to set workout targets. Users can set a calorie target, time target, or distance target (if applicable for the workout on hand). This is a great way to have a clear goal to work towards while breaking a sweat.
Something else to keep in mind is that Apple Watch users can have multiple activities grouped into a single workout. For example, if someone just got done with a run on the treadmill and wants to transition to lifting weights, both of those things can be done without having to end the workout and start the next. After finishing the first workout/activity, just swipe to the right, tap the + icon, and then select the next workout to do. Now when the workout is ended, the user gets credit for both activities.
Last but certainly not least, all of the workouts shown in the Workouts app aren't the only ones that are available. Scrolling all the way to the bottom of the page shows a button called Add Workout. Tapping this reveals a ton of other workouts supported by the Apple Watch, including badminton, kickboxing, fencing, and plenty more.
Source: Apple