How to Get The Sacrificial Bow in Genshin Impact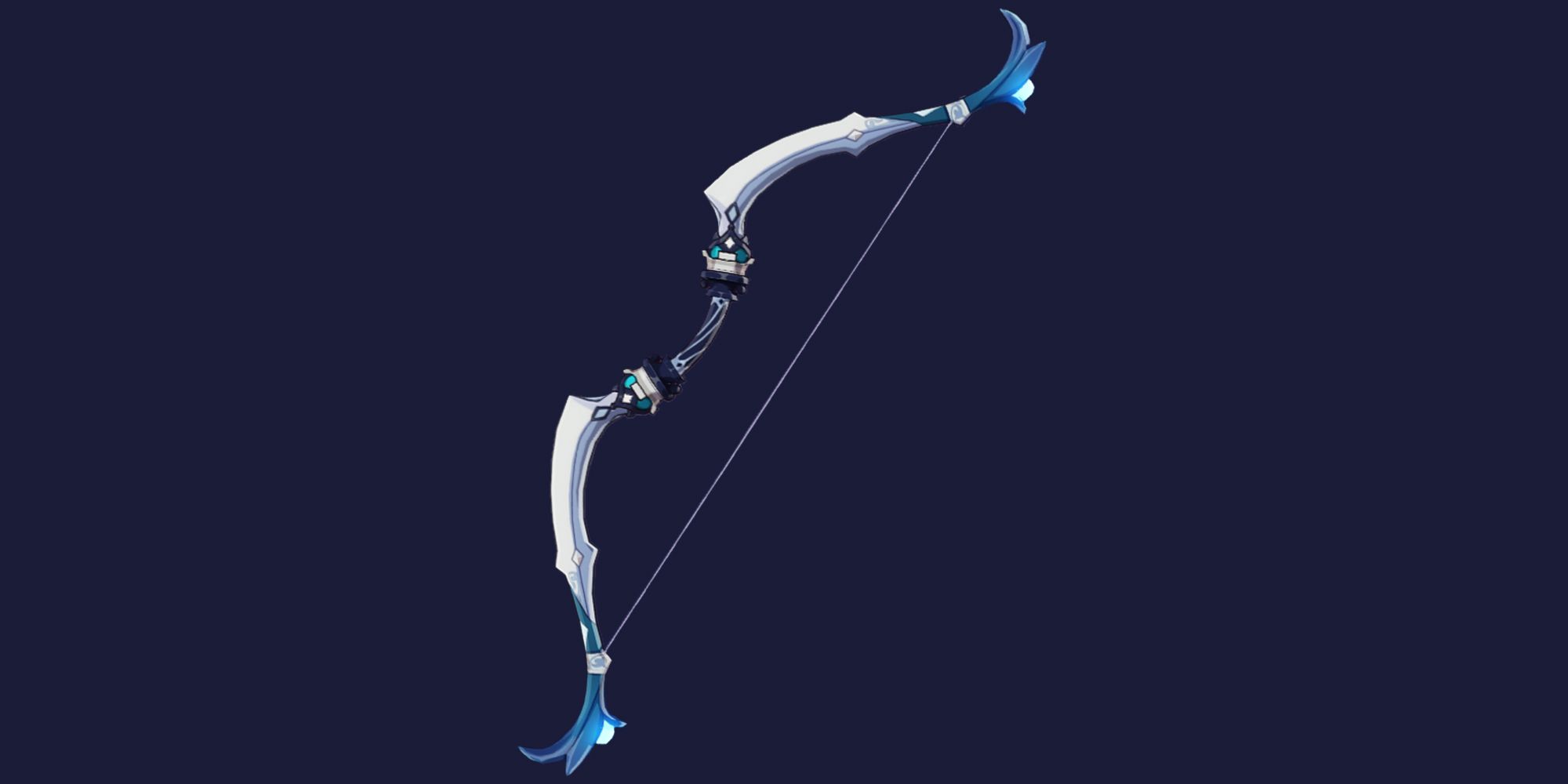 The Sacrificial Bow is a powerful 4-star weapon in Genshin Impact. This guide will show players how to unlock it. Genshin Impact has been one of the biggest games to release in the last year. It continues to receive tons of free updates, providing new characters, weapons, events, and map locations to discover. While the entire game can be experienced for free, many of the more lucrative items require the player to put a bit of cash into the game. Collecting Primogems and the proper materials can be time-consuming for free-to-play players. This is how players will be able to collect the Sacrificial Bow.
The Sacrificial Bow has a Base Attack of 44 and has an additional 6.7%. Stat boost for Energy Recharge  For players who have unlocked Venti, this is an excellent weapon to equip for this character. On the other hand, this weapon can do decent damage in the hands of Amber and Diona. While the changes are fairly small between each weapon, they can make a large difference when challenging some of the game's more challenging Domains. The Sacrificial Bow is only obtainable 1 way in Genshin Impact and this guide is gonna show players how to collect it.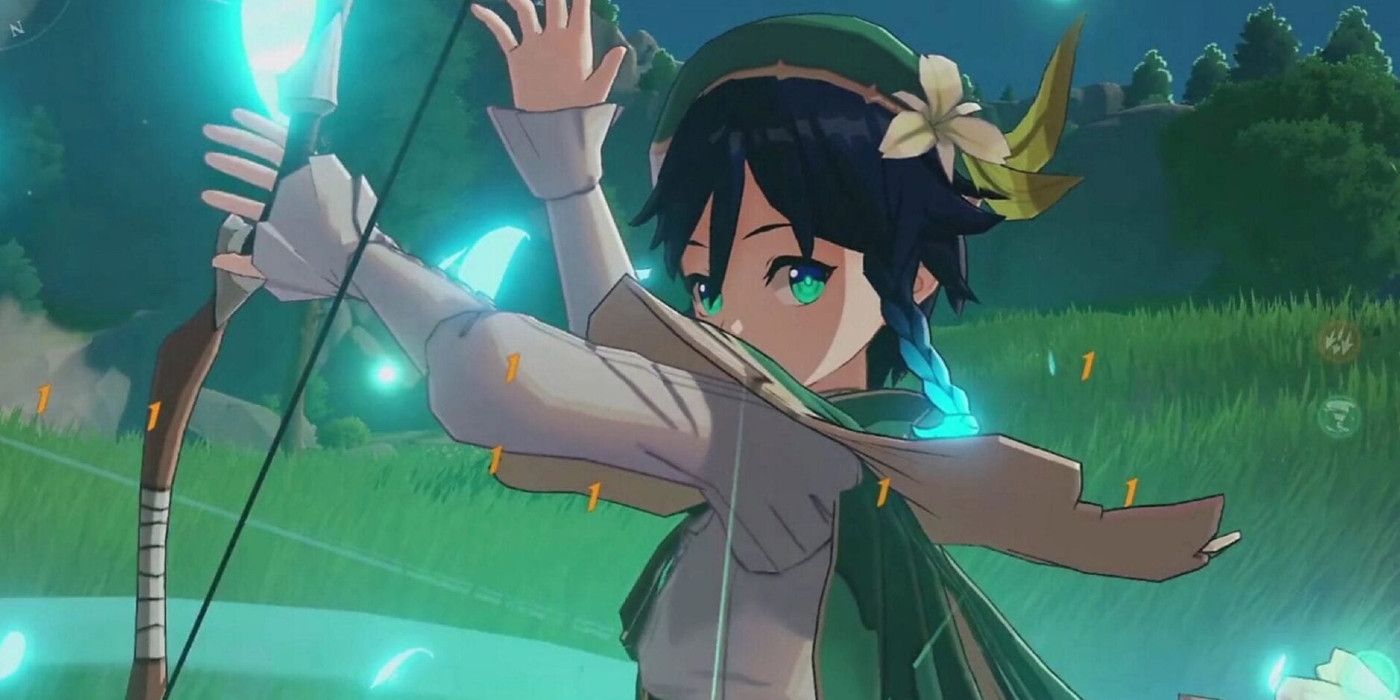 The Sacrificial Bow is only unlocked through the Wish mechanic. In order the collect it, players will need to use their Primogems to roll on one of the banners. Weapons are fairly common so collecting the Sacrificial Bow shouldn't be too long but it shouldn't be the sole focus. Instead, focus on rolling on a character you want in your party instead and the bow might come as an extra bonus. There aren't many things players can do to increase their chances of collecting the Sacrificial Bow. Players can also invest money into the game to buy more Primogems but this is only recommended if the player is comfortable with spending the cash. Genshin Impact is one of those games that can get addictive fast.
Genshin Impact remains one of the better games with giving out extra content. With the recent Lantern Rite event and the Dragonspine expansion, the game continues to provide free content for its players to enjoy. From experience, avoid trying to collect weapons and save those Primogems for rolling for characters. There will be a banner that will catch your eye, especially with how the game allows players to demo characters. The Sacrificial Bow will come eventually.
Genshin Impact is available now on PlayStation 4, PC, and Mobile.