How to Get Pikachu with Sing in Pokémon Sword & Shield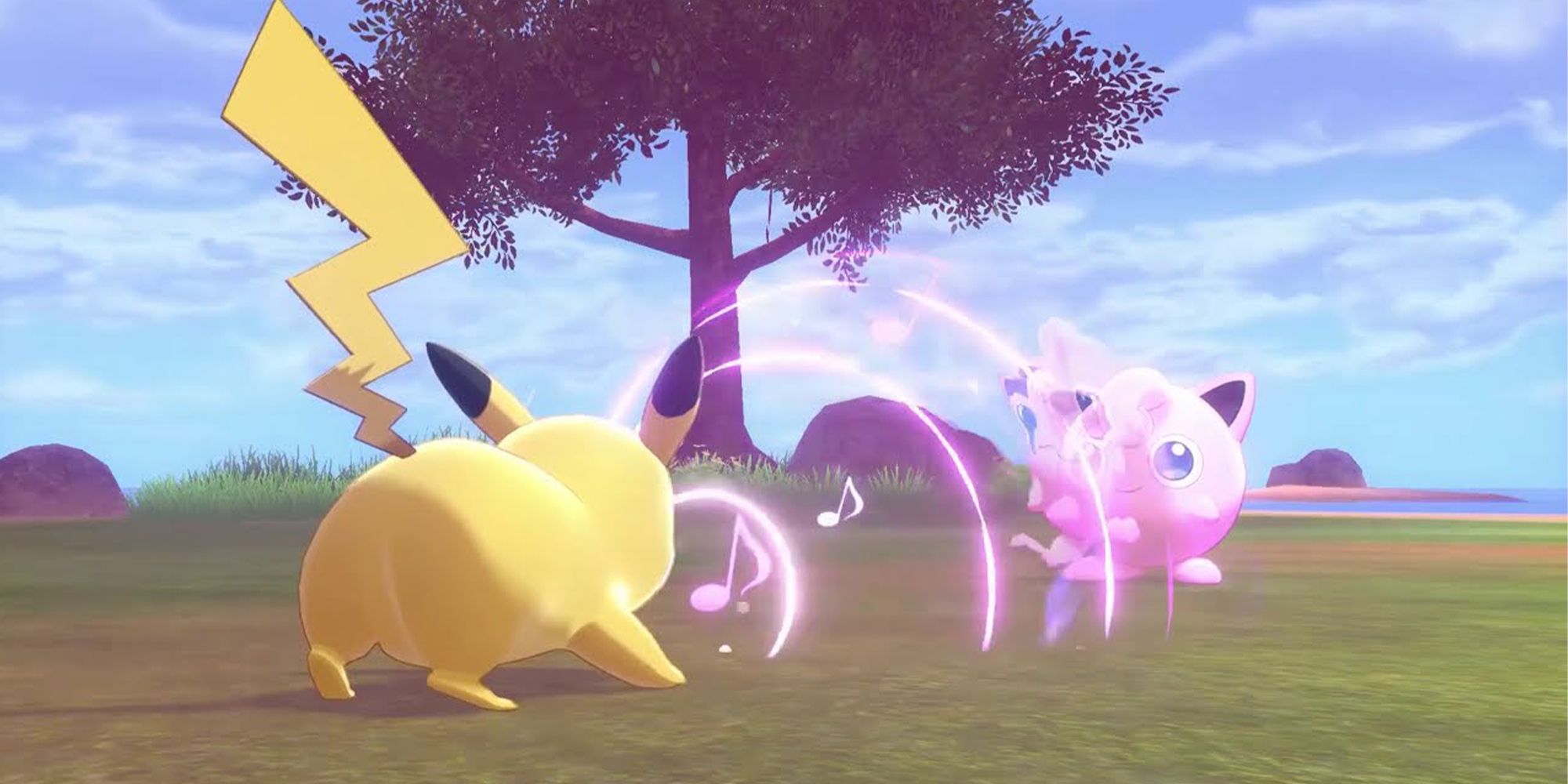 A limited-time Pikachu with Sing is currently being distributed in Pokemon Sword & Shield. This guide will show players how to collect it. Pokemon Sword & Shield is almost 2 years old and the game continues to receive free updates for players to participate in. From new raid battles to the expansion pass DLC, the game has provided one of the most substantial Pokemon experiences in the last few generations. As it is currently the 25th anniversary of the Pokemon series, players are able to collect unique Pokemon with special moves. Sing is a move that can put the enemy Pokemon to sleep upon its landing and it is not something Pikachu can normally learn, making this Pokemon extremely valuable. This guide will show players how they can claim it.
Pikachu has been the mascot of the series since the very beginning back in 1996. Now that the series is 25 years old and games featuring hundreds of new creatures are released periodically, some Pokemon are only available for a limited time. In this case, players will need to claim the singing Pikachu before March 25th when the code expires. The choice to give players a singing Pikachu is due to the massive musical presence during the 25th anniversary with a new Pokemon album releasing featuring music artists like Post Malone and Katy Perry. Here is how players can claim their singing Pikachu.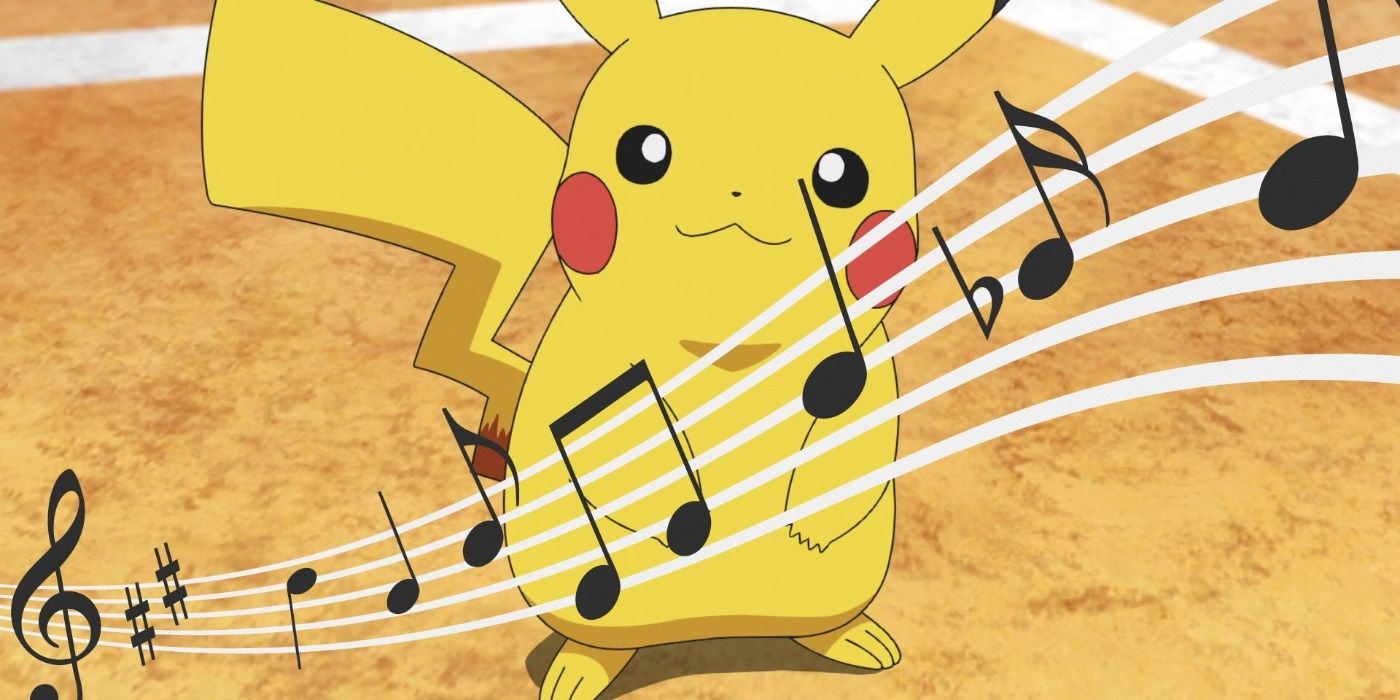 To get the singing Pikachu, players will need to enter the game and head to the Mystery Gift menu on the pause screen. From here, choose the "Get a Mystery Gift" option and choose the "Get with Code/Password". The player will then need to enter "P25MUS1C" in the bar and select the "Pikachu with Sing Gift". A small animation will play and the player will be given this special Pikachu. It comes along with a Light Ball that doubles its Attack and Special Attack, making it extremely powerful in battles.
This will likely be a Pokemon the players will want in the future once it becomes unavailable. There is a certain appeal about trying to capture every unique variation of Pokemon out there. With literally thousands of creatures to collect with special moves or Shiny forms, trying to collect them all is the true test of a Pokemon Master. Make sure to collect this Pikachu before March 25th. The 25th anniversary of Pokemon is here.
Pokemon Sword & Shield is available now on Nintendo Switch.