How To Get Apple TV+ On Chromecast With Google TV & What Shows To Watch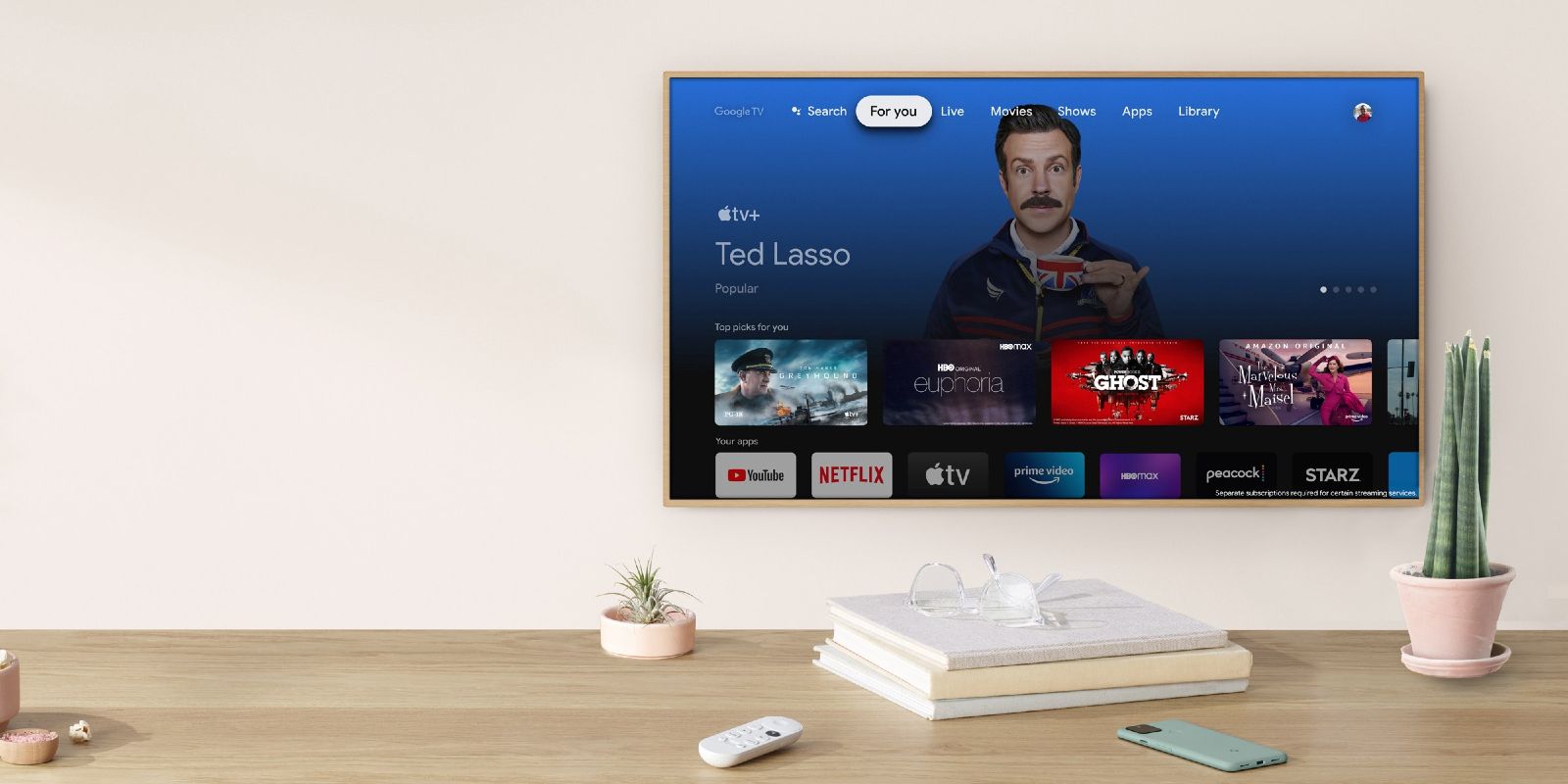 Apple TV+ is now available on Chromecast with Google TV and more Google TV devices will be getting the service soon. The addition will benefit both Apple and Google, with the former able to generate more subscriptions for its streaming service and the latter able to sell more of its over-the-top TV devices. Viewers, meanwhile, are given more ways to watch the streaming services they use.
Both Apple TV+ and Chromecast with Google TV were relative latecomers to their respective markets. TV+ debuted in November 2019 — coincidentally around the same time as Disney+ — but the likes of Netflix, Amazon, YouTube, and Google itself all had streaming offerings well in advance of that. Chromecast with Google TV, meanwhile, saw Google add a convenient way for users to browse their streaming services via a Google device, rather than casting from a mobile device to a Chromecast being the only option, as it had been. Android TV existed, of course, and indeed it powers Google TV, but this is the first time Google has wrapped it up properly in a device of its own.
Indeed, in addition to Apple TV+ now being available globally on Chromecast with Google TV, it is also being made available on Google TVs from Sony and TCL. Google says more Android TV-powered devices will get Apple TV+ in the coming months. Of course, to watch content via TV+, there is a $4.99 subscription fee, although for those who just wish to dip their toe in the water there is a free trial available.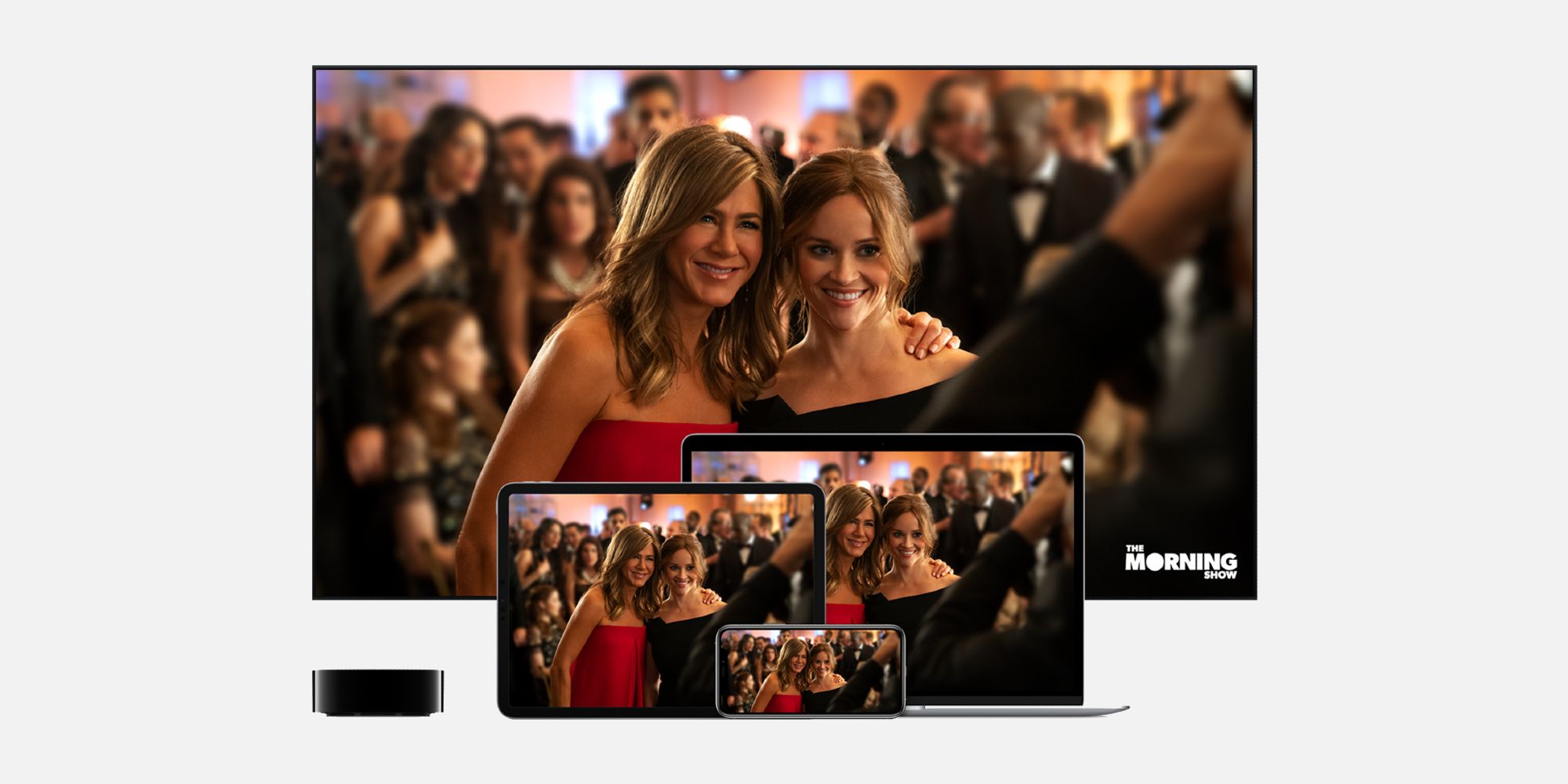 Google says users of Chromecast with Google TV, and eventually supported Google TV devices, will just need to navigate to the 'Apps' tab or the apps row in the 'For you' tab. If the app is not yet visible on a user's Chromecast with Google TV, they can try updating the device by navigating to System > About > System Update. The app should be pushed to all devices imminently regardless.
As with its other products and services, Apple touts TV+ as being at the premium of the market quality-wise, with what it calls "award-winning original shows, movies and documentaries from the world's most creative storytellers." Among those being pushed at the moment are the Golden Globe-nominated sports comedy Ted Lasso, science fiction space race drama For All Mankind, and the movies Greyhound and Palmer. In addition, though, users can watch movie and TV content they've previously purchased through Apple, as well as personalized recommendations.
Source: Google