How to Find (& Catch) Shiny Mew in Pokémon GO (Go All-in-One 151)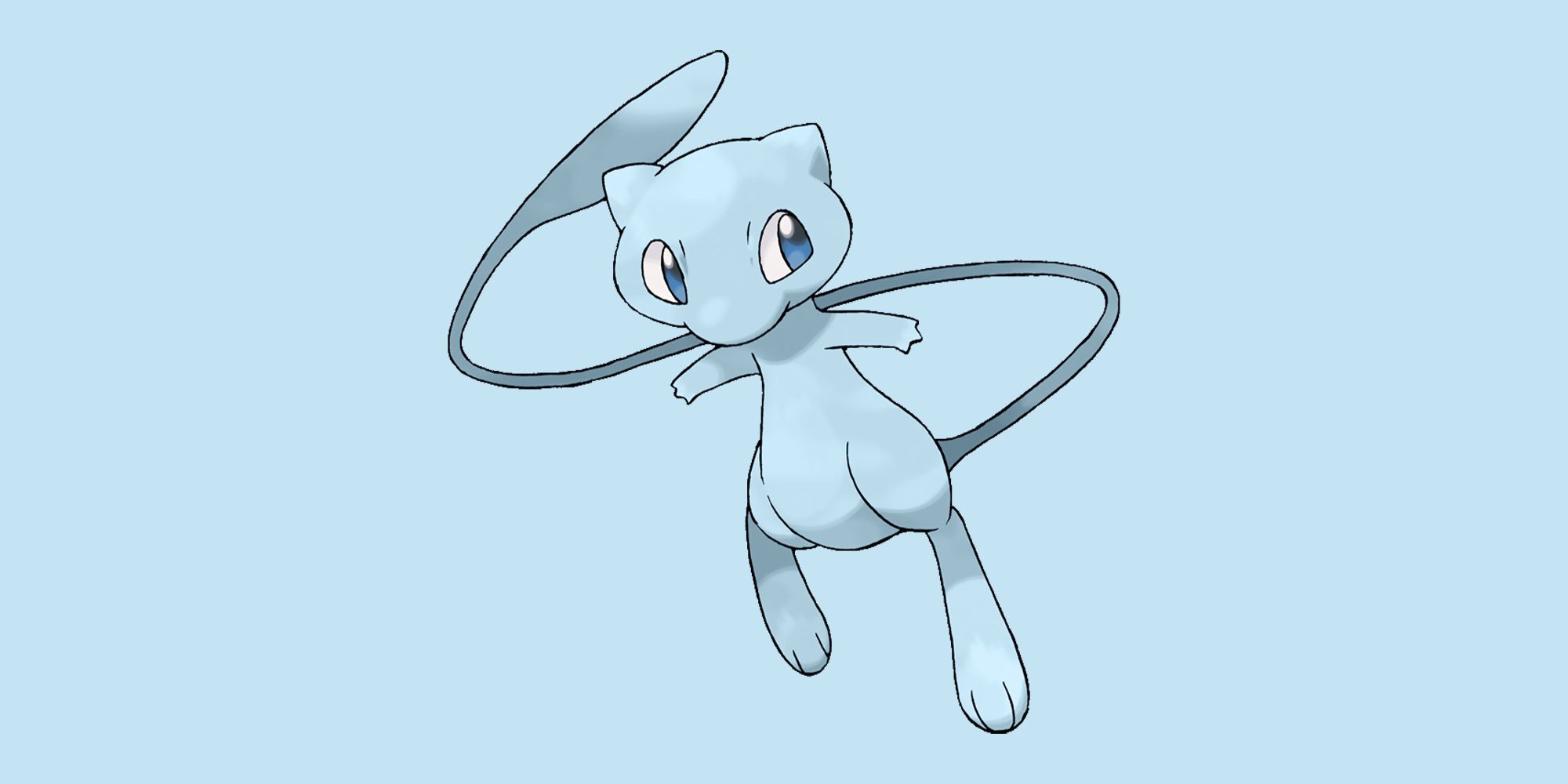 Shiny Mew acts as the reward for completing the Go All-In-One 151 challenge in Pokemon Go. This guide will show players how to find and complete this challenge. Recently, Pokemon Go hosted its Kanto Tour event. This premium event lasted for an entire day and allowed players to capture Shiny versions of all the first 151 Pokemon. Now that the event is over, players can still complete the All-In-One 151 Challenge that was given out during the event. The reward for completing all 4 parts of this Research Task is the chance to capture a Shiny Mew, one of the rarest Pokemon in existence. This guide will show players what is required to complete this Special Research.
For starters, players will need to have paid for the premium pass during or before the Kanto Tour event. For those who missed out on the event, there is no way to purchase the ticket at this point. Overall, it is just one of those challenges that players will have to miss out on. Players who invested the cash into the game are also some of the most dedicated players around. The challenges this time around will test the player's patience and how active they are in the game. Here are all the Special Research Tasks for the Go All-In-One 151 challenge.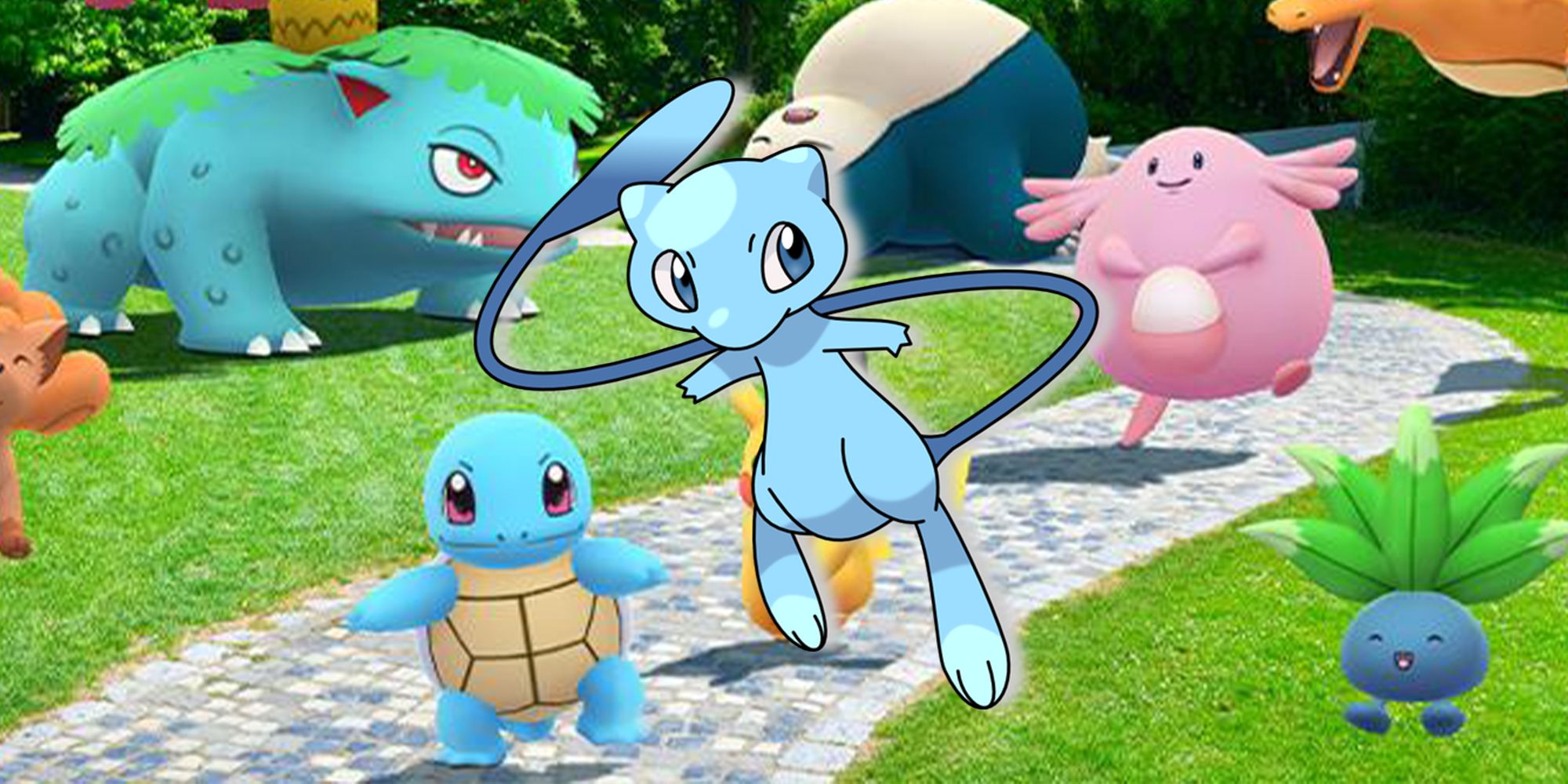 As mentioned, players will need to have purchased the Kanto Tour event pass during the event itself. Players can no longer purchase it, thus making it impossible to get a Shiny Mew at this moment. For those who have the pass, the Masterwork Research task will take a while for players to complete. Here is everything you need to do to unlock and capture that Shiny Mew.
Stage 1:
Stage 2:
Stage 3 and 4 are currently unavailable until players complete stage 2, making it impossible to know what is to come next until the 30 days are over. Although, players will be spending much of their time trying to complete stage 2 anyway. Regardless, completing all of these tasks will allow players the chance to capture a Shiny Mew.
Pokemon Go is available now on iOS and Android.