How to Find (& Catch) Shiny Aerodactyl in Pokémon GO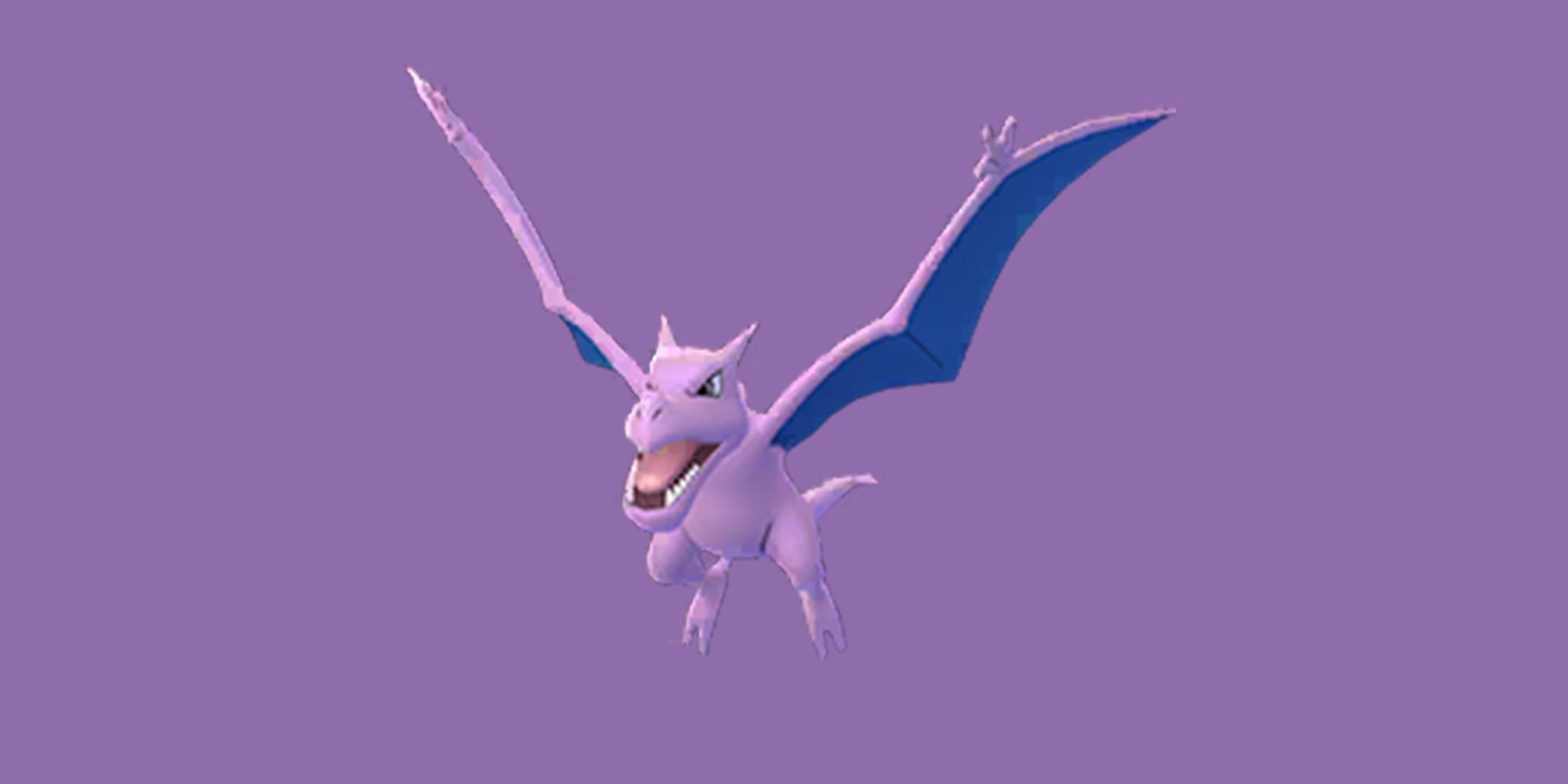 Shiny Aerodactyl is one of the better looking Shiny Pokemon in Pokemon Go. This guide will show players how they can collect their own. Pokemon Go is easily the most forgiving Pokemon game to introduce Shiny Pokemon. In the mainline titles, encounter Shiny Pokemon is so challenging, certain Pokemon hobbyists have been called "Shiny Hunters" as they spend hours either hunting for a specific Pokemon in the wild or mass breeding until it appears Shiny. In Pokemon Go, the game provides tons of events throughout the year to help players find Shiny versions of specific Pokemon. This includes events like Spotlight Hour and Community Day. Recently, Pokemon Go introduced tons of Shiny Pokemon from the Kanto region into Pokemon Go. This guide will show players how they can find Shiny Aerodactly.
Pokemon Go recently hosted its first-ever Kanto Tour event. For a limited time, players were able to take on Special Research tasks centering around Pokemon from Pokemon Red and Blue. This was a premium event, meaning players needed to purchase tickets with real money but free-to-play players were also able to participate in their own set of challenges. A good amount of the creatures from this generation were also given their Shiny forms into the game. Now that the event is over, all of these Shiny forms are still around for players to collect. Here is how players can find and capture a Shiny Aerodactyl.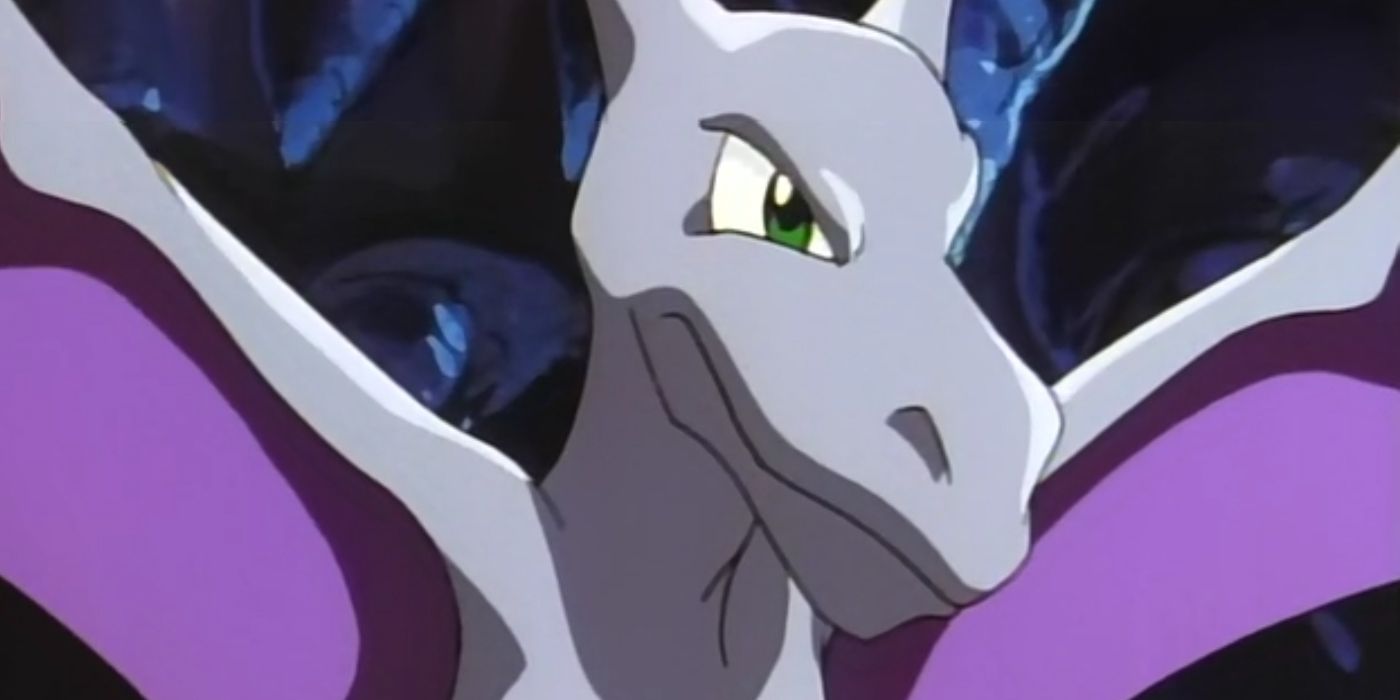 Aerodactyl alone is a fairly challenging Pokemon to find, let alone its Shiny form. Currently, the game is hosting its Kanto Celebration Event. For a limited time, Pokemon from the Kanto region have their spawn rates increased as part of the Kanto Tour. Now is the best time to try and get one. To increase your own spawn rates, make sure to use an Incense and a Lure Module at the same time. Not only with this increase the chance of finding a Shiny Aerodactyl, but players can accidentally find another Shiny Pokemon while searching for this prehistoric bird.
Pokemon Go will likely host other Tour events for its other regions. The Kanto Tour was a big hit for players and will likely make a return as part of the 25th anniversary of the series. Players are eagerly waiting to see what the series does for its next mainline title. It's a big year to be a Pokemon fan.
Pokemon Go is available now on iOS and Android.